This is our second day in the special train to our home. The train seems to be deserted as very few are inside it. In our coach the total number of passengers is less than 20. The entire train carries less than 450 people which is way lower as compared to the statistics of a normal day.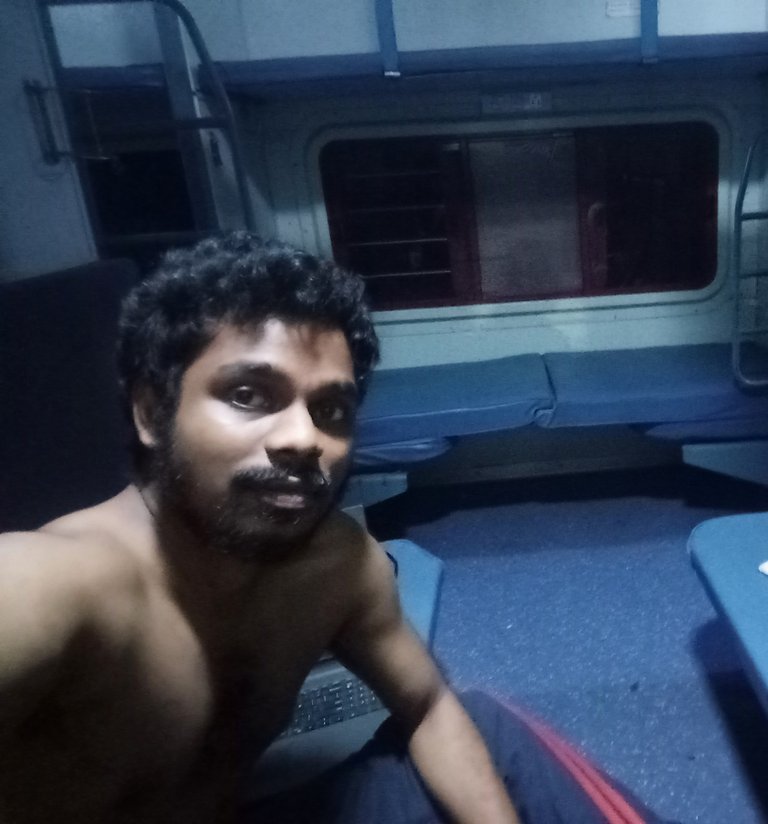 Train fare is subsidised as it is borne by the government as per the direction of the Supreme Court of India. Food and water is also supplied for free as the government seems to have an understanding of the financial state of people travelling in this train.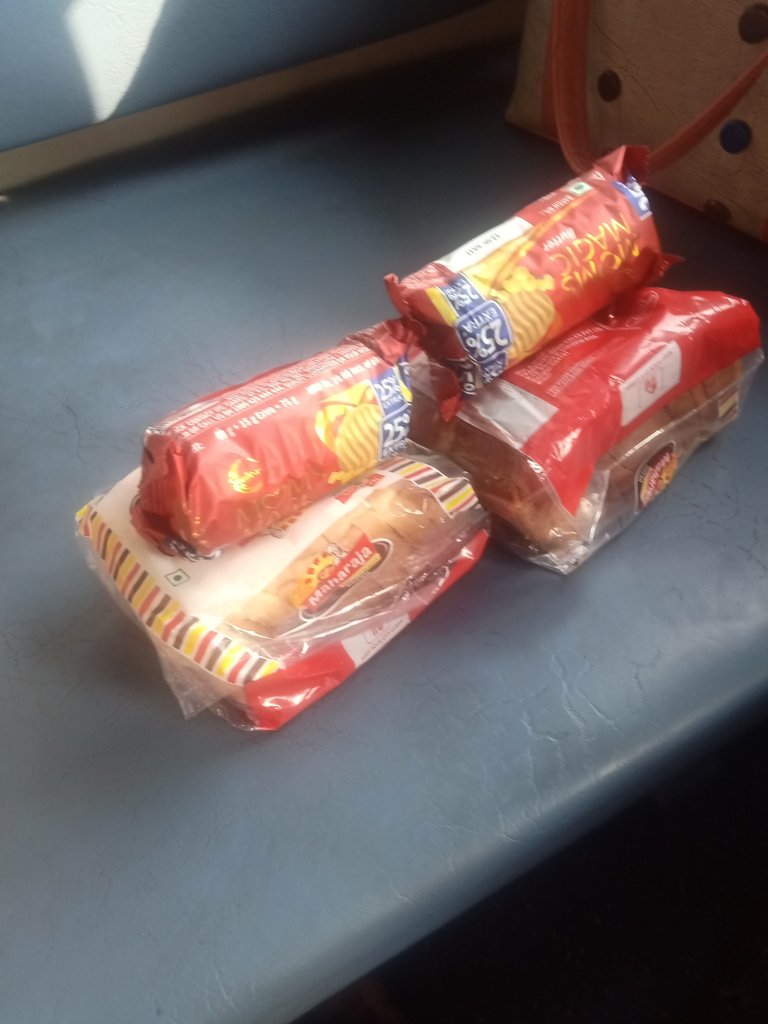 Today morning we got bread, biscuit and bananas for our breakfast. And for lunch we got a piece of bun each. All are getting bottle water for free too..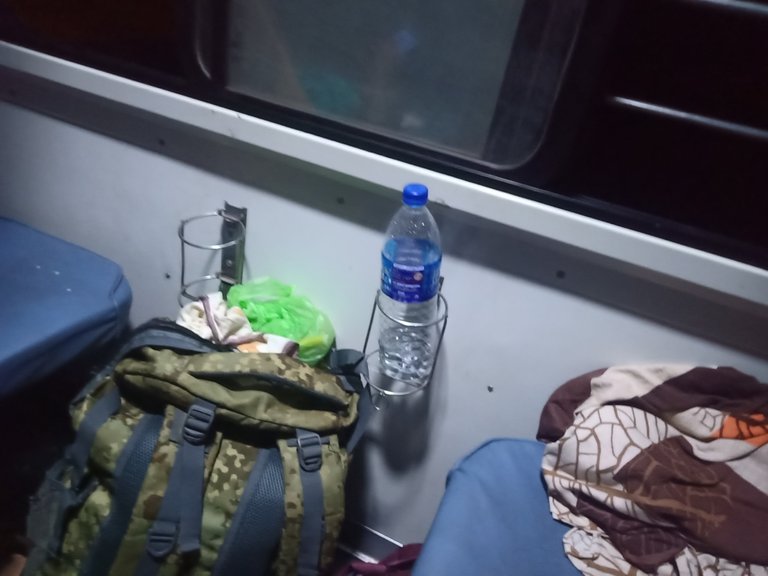 As I mentioned earlier there are very few people in the train so our allocated space per individual is vast.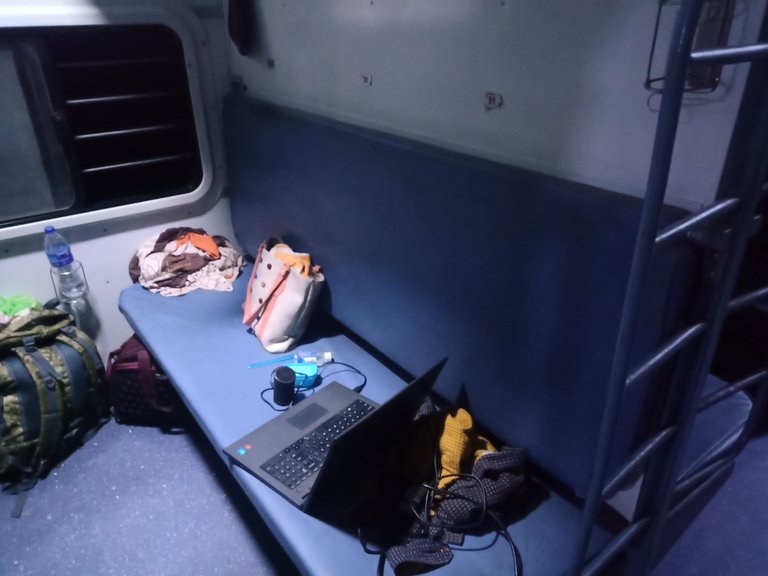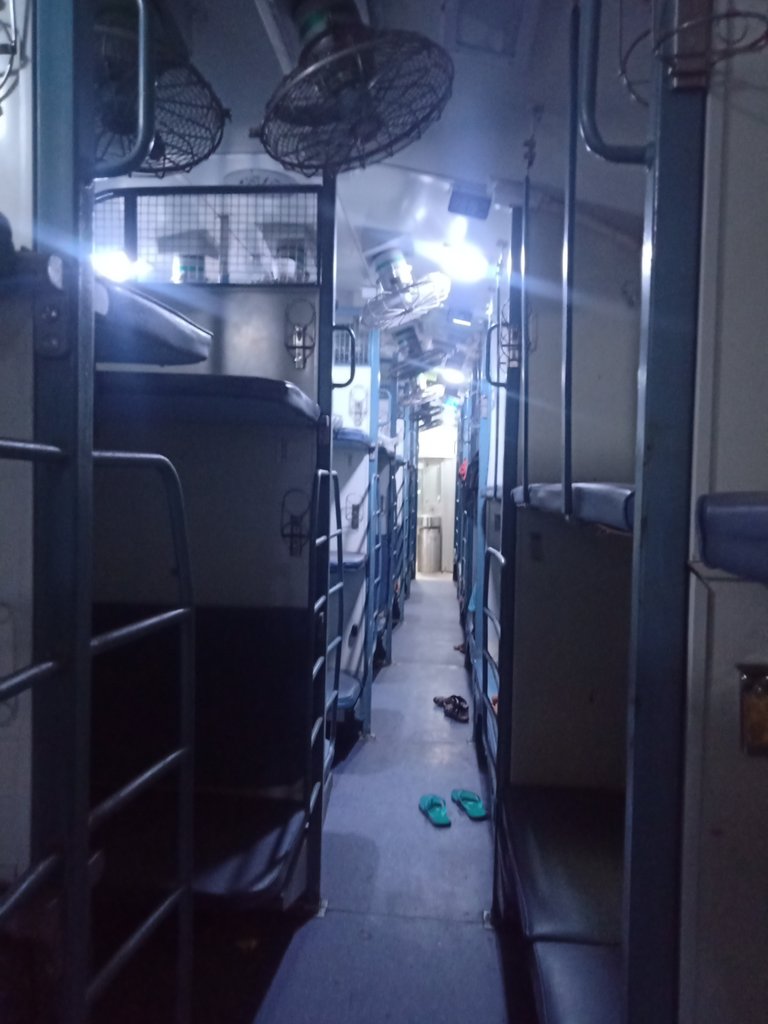 Bathroom isn't very neat in train and there seems to be no staff to check on us. However, we are strictly maintaining social distance among us and are using sanitizer frequently.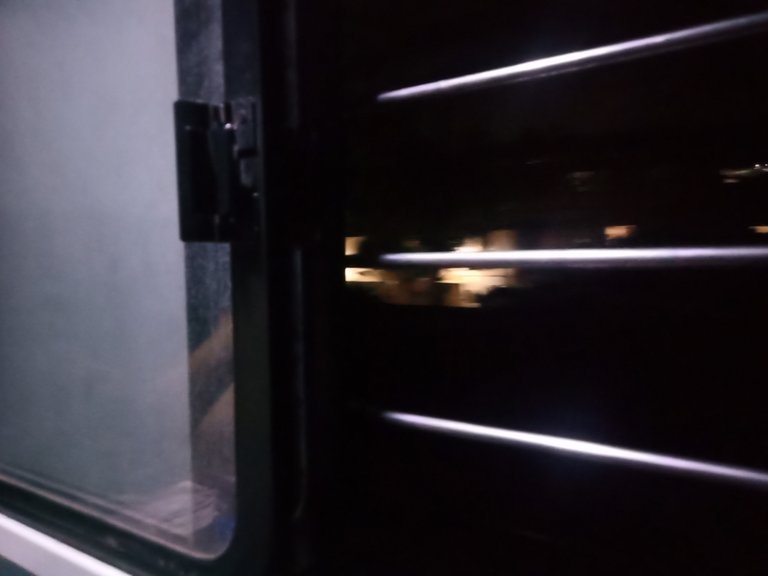 Anyway, this journey is quite a different experience. I expect to reach my Quarantine home at the evening of 1st June.
Here is the picture of Bhubaneswar junction from where I'm writing this post.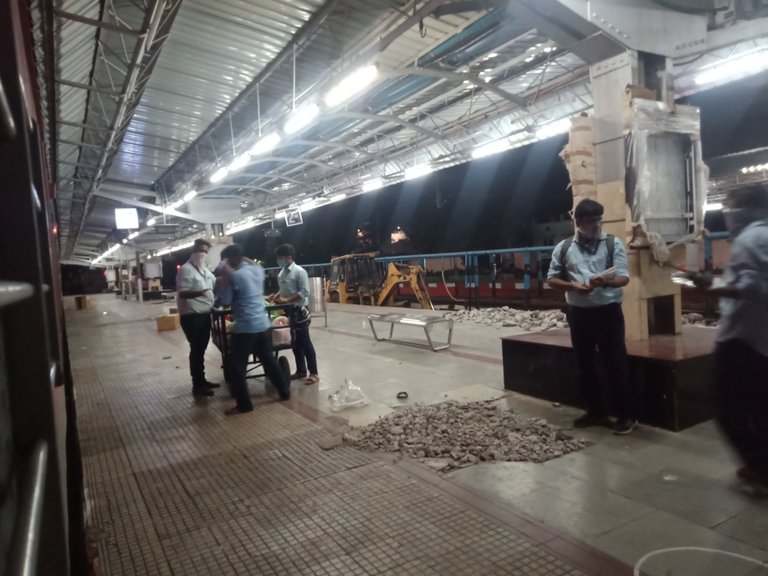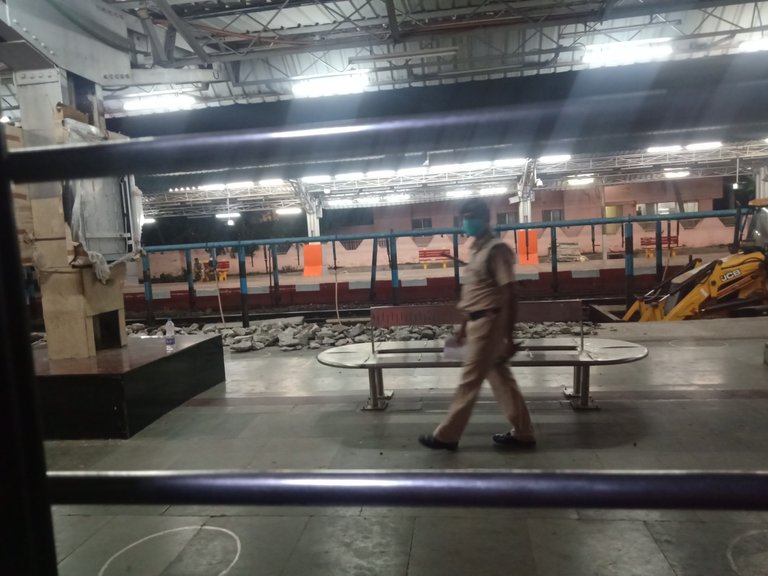 And here is our dinner today..