I have been super busy for last couple of days as my plans were going very well. I am going to start a grocery delivery business(Plus own physical shop) in my locality. I'm getting everything done for my venture. As part of it today I went to buy a scooty and ended up buying a Maruti 800 car.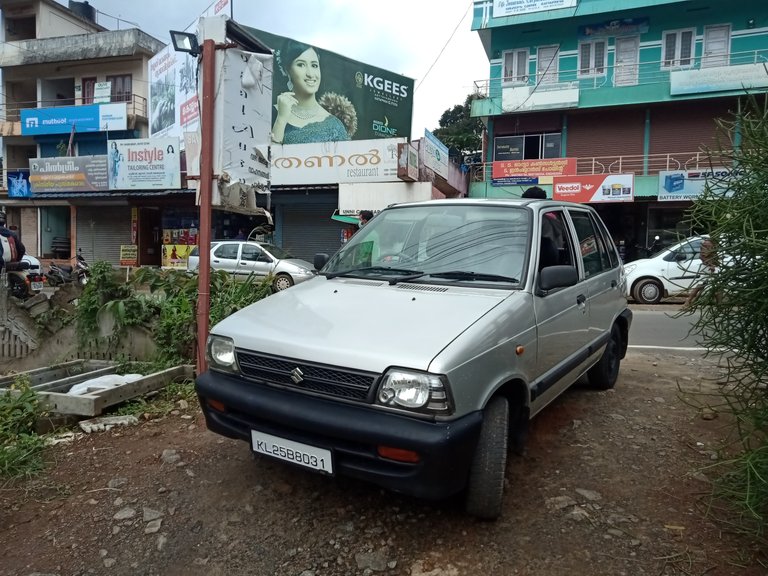 This is the first ever vehicle I buy in my entire life. I never owned a bike or any other vehicle before this.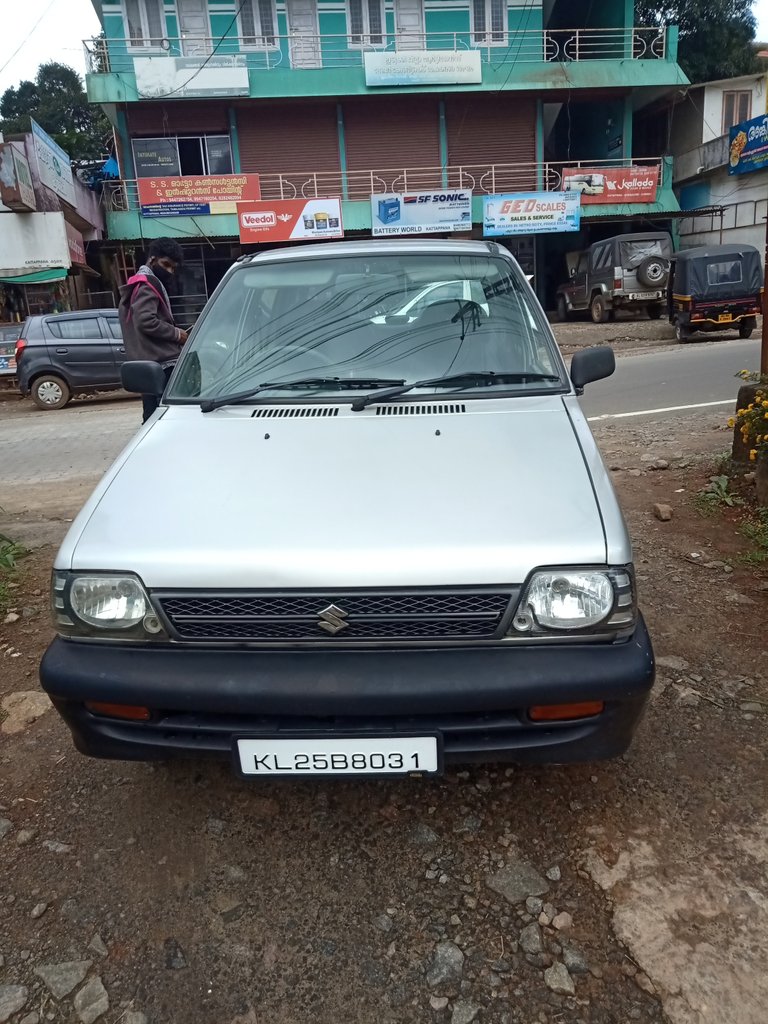 Hope everything turns out well.