After 14 days of being in quarantine, today, we reached our home. The day was hectic as we had to clean all our possessions and wash all our clothes. Everything got settled by the evening.
It is after a long time that I'm writing a blog from my home. Here's me standing in our kitchen.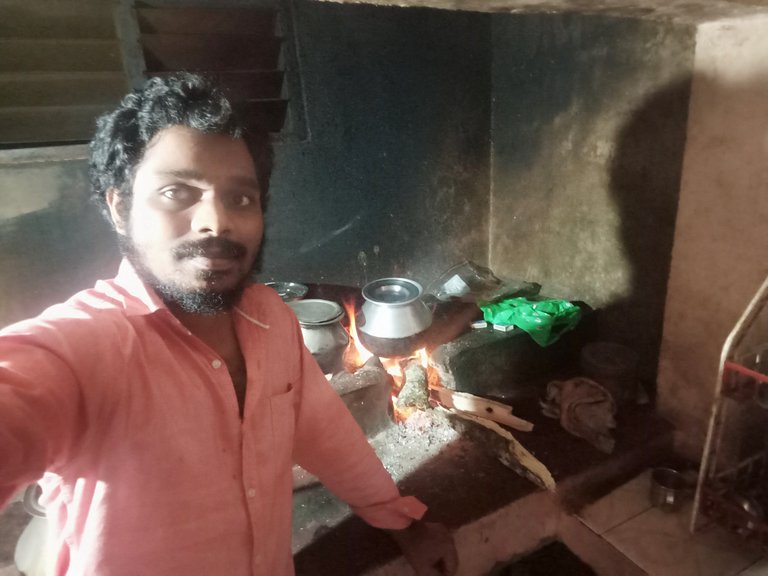 In the end, I feel free now!