It's been a while now since I read something not related to career, stock market and programming. Today as I looked at my bookshelf, I stumbled across the autobiography of father of our nation- Mahatma Gandhi.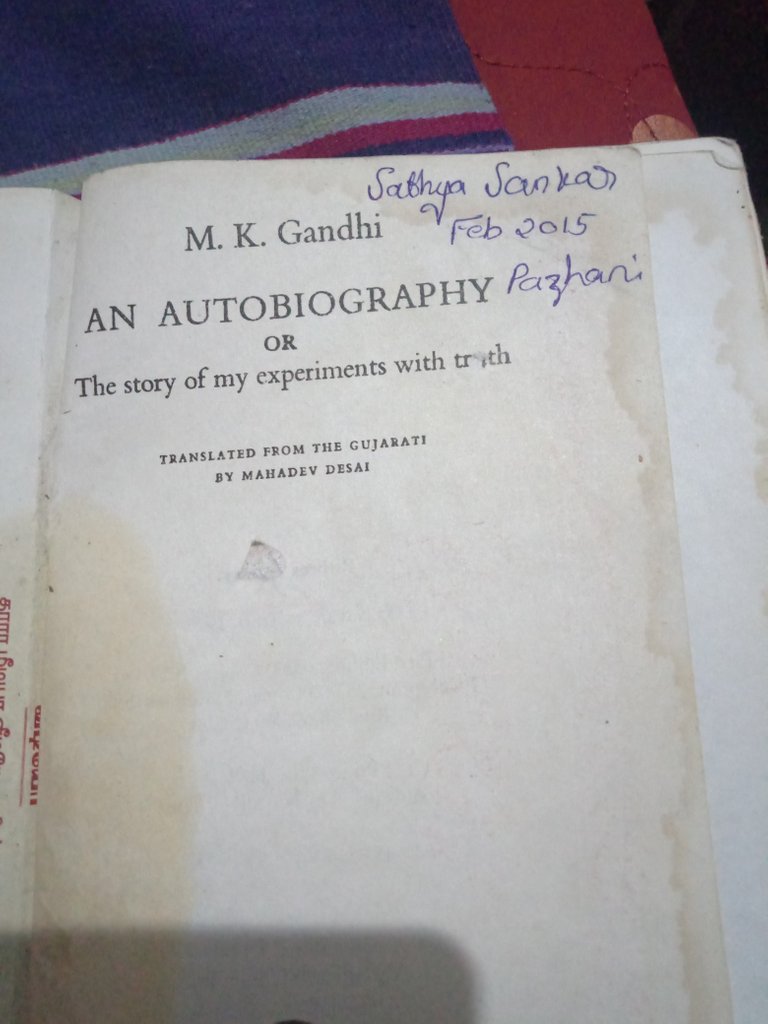 As you can see in the above picture, this book was purchased by me in 2015, the year when I was pursuing final year of my graduation.
In fact I was not able to understand anything written in this book. The fact was that I didn't know English well. I frequently used English-Malayalam dictionary,yet could not understand the essence of what Gandhi had to say!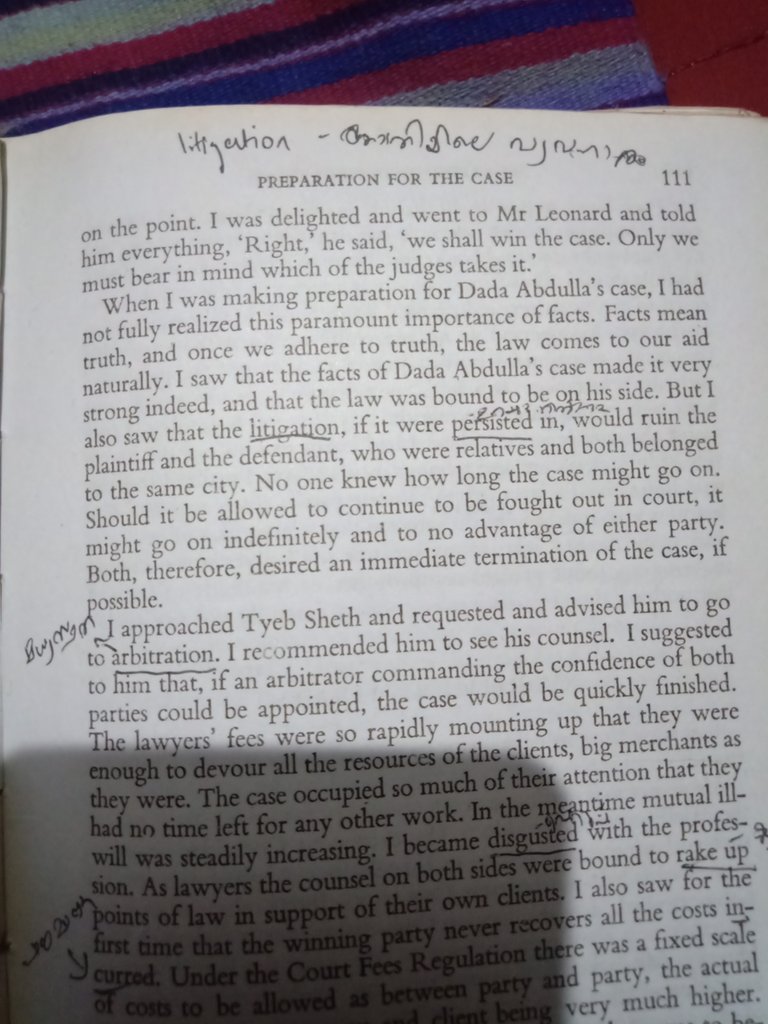 Now while reading it I'm able to understand everything with its true meaning. So I have planned to continue reading this interesting book and finish it in a couple of days.