Dear Hivers,
Over 3 months ago, the news spread like wildfire. I was sitting here discussing work with a friend: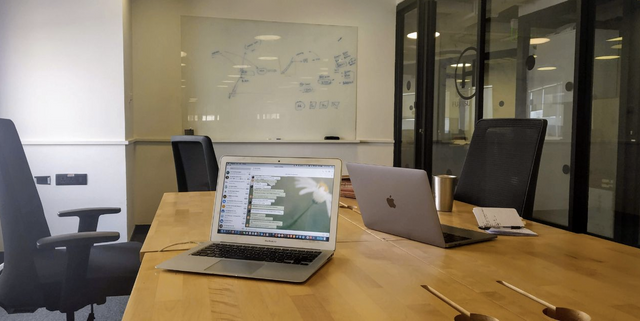 This was our last day at the office as the government announced the lockdown. Billions of people were told to stay at home.
And it has been over 100 days already. It almost feels like restarting life. And today, I thought I will share some of the things I used to do and miss right now.
#1 Wake up early and go to office
I have been doing it for 3 years. I always worked from home, so I made the switch. I would wake early, meditate, and then head to work. Got the best place possible.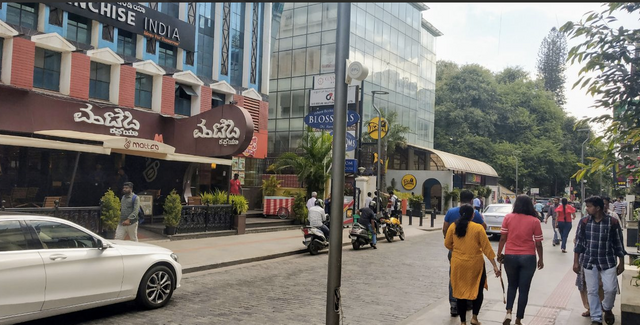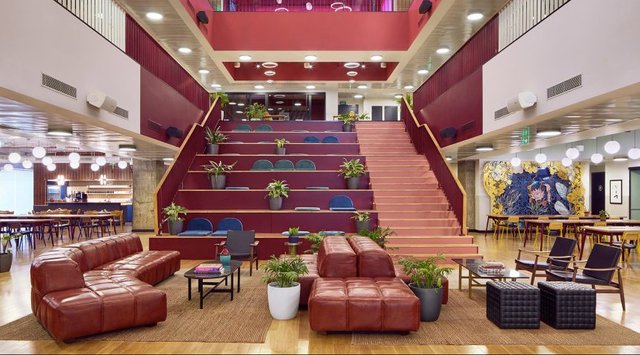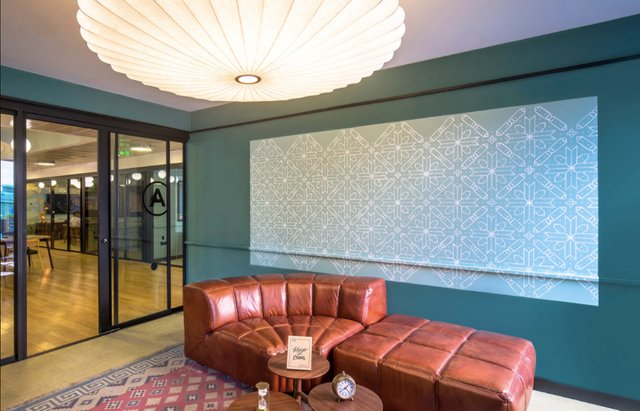 #2: Afternoon: Head to the terrace and chill:
It was a pretty place with swimming pool and lots of fresh air. There were plants around and I love the sun rays hitting my face.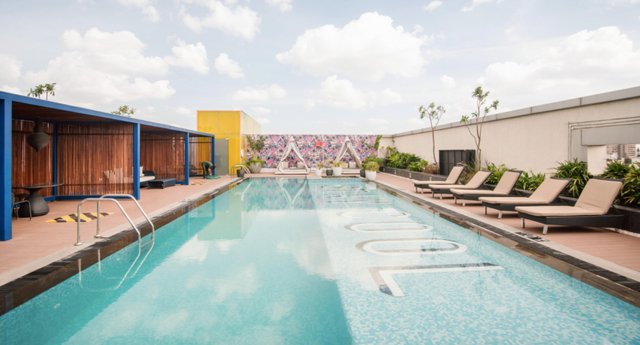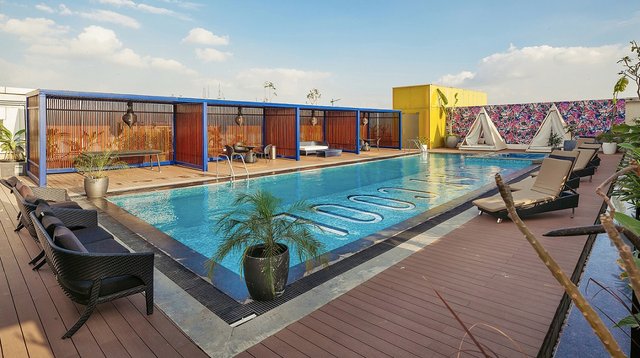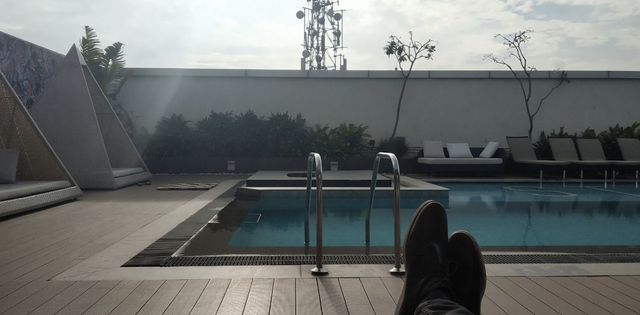 #3: Lunch with people + go to park
Occasionally, I would go out for lunch with other people. Though I really do enjoy eating alone.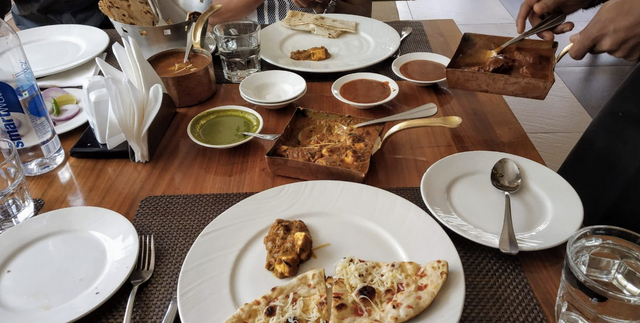 This is a famous park called Cubbon Park: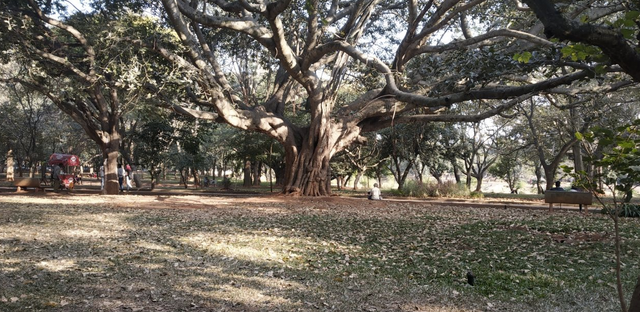 #4: Attend workshops
Evening I would attend workshops — some were about making chocolates, others about painting, soap making, planting, and so on.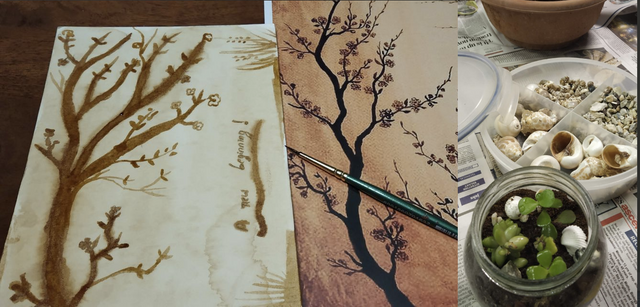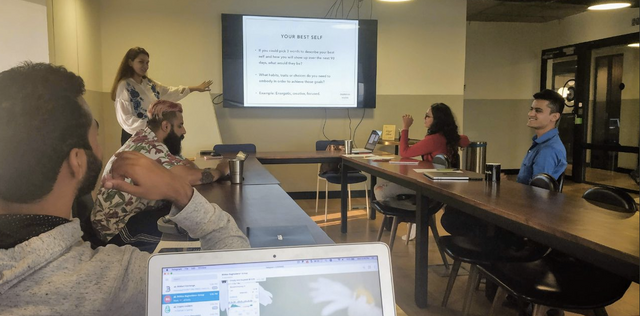 #5: Click pictures + watch sunset
I absolutely enjoy doing this. By default, I prefer silence over noise and watching the sunset from high terrace is priceless. I also click lots of pictures here.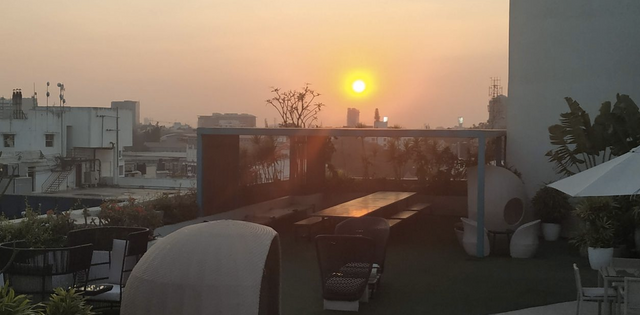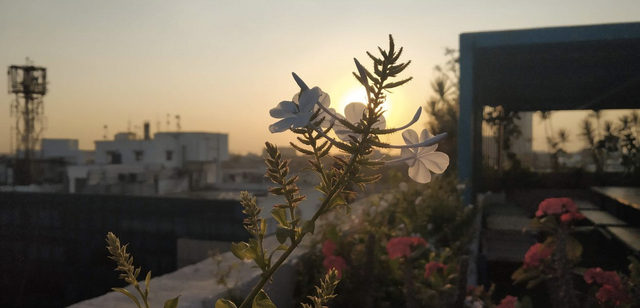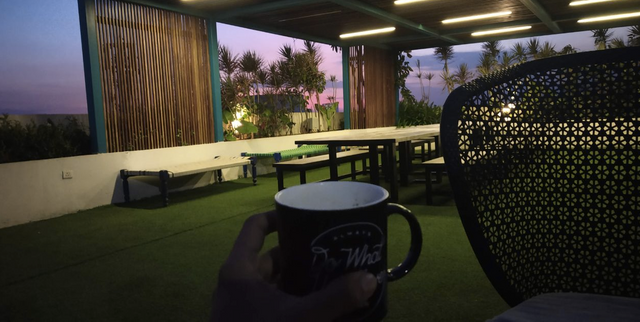 #6: Trade crypto
I don't do this anymore. One of the thing I miss the most.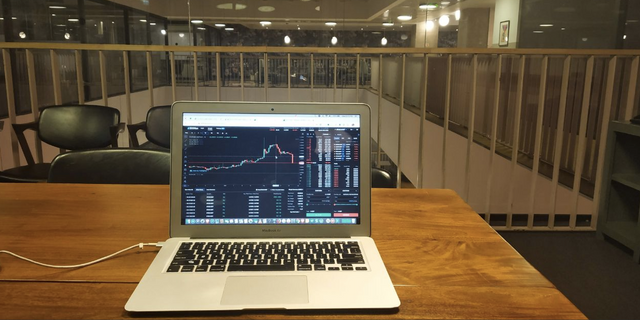 #7: Play table tennis
Then at night, as I don't drink, I would play table tennis. I got really good at it.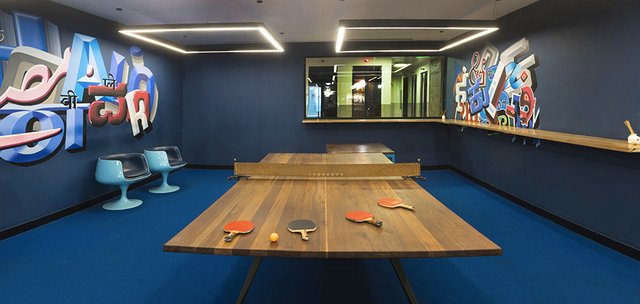 #8: Eat something nice
On my way home, I love picking up boiled maize and devour ice creams.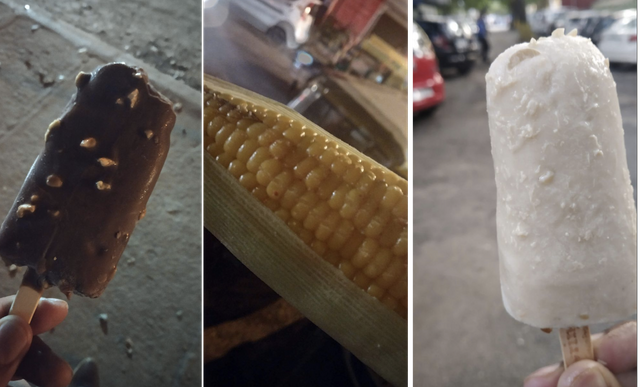 #9: Go elsewhere
Occasionally, I would go to malls and cafes. I love reading books and reading people.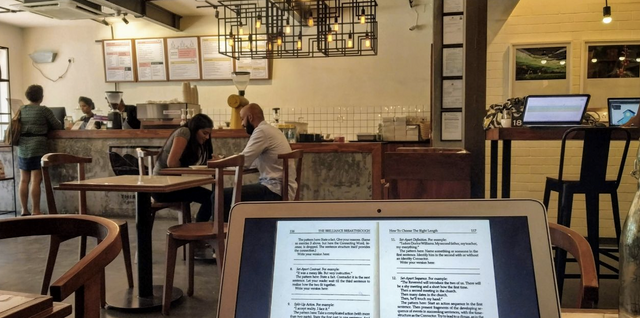 #10: I haven't tasted HOT pizza
Been 100 days since pizza. It is 2 am as I edit this and I definitely miss it all.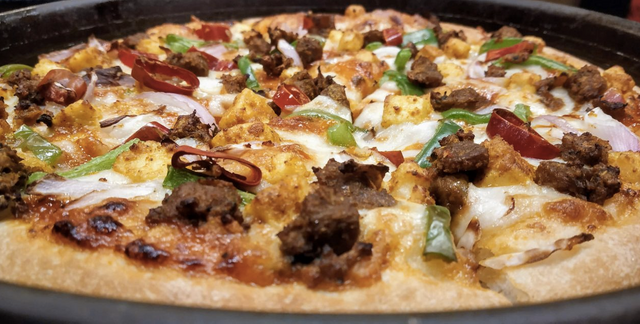 So these were the 10 things I miss thanks to the lockdown. Luckily, last 100 days have been fantastic at home. Life has shown so many ways and I am immensely grateful for every breath.
How are you doing this lockdown? I would love to know and hear from you! Hope these pics were great!
Cheers,
Sid
---
Liked this article? Feel free to comment and upvote and reblog.