The second child of Chandran and Shyamala was born on 12th March 1996 at 8 am at Kuthuparamba Cooperative Hospital in Kannur district of Kerala state. A nice, handsome little boy with a great sense of humor.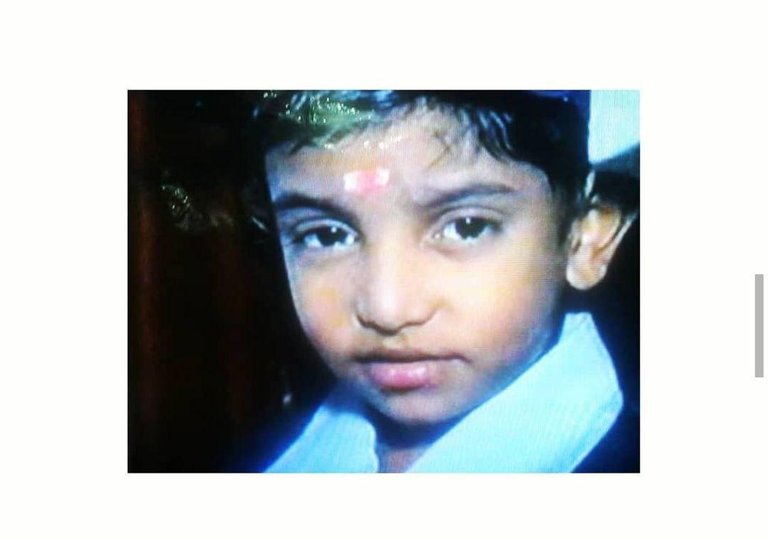 There are three religions in Kerala: Hindu, Christian, and Islam. My religion was Hinduism. But the path he chose was Communism, so I had no religion(Communist people don't believe in any religion). Yes, I am an atheist.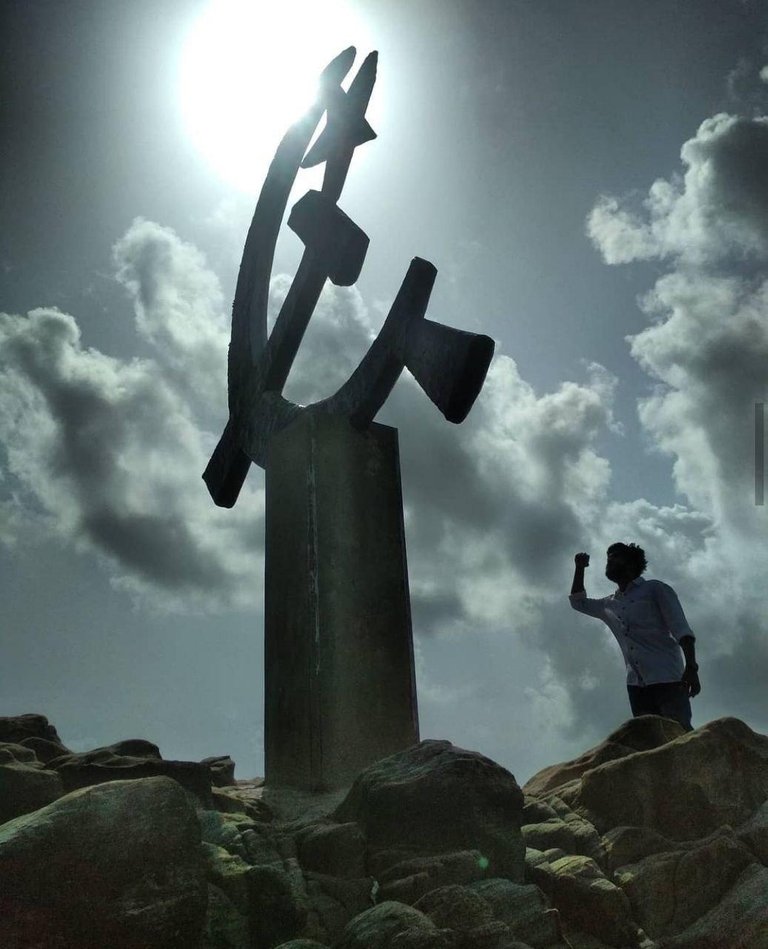 My family consist of father, mother, and elder sister. I had no shortage of education. I began to excel in artistic skills. (Singing, acting, drawing, writing) by Participating in all competitions during school festivals without considering winning or losing.
For me, there is no difference between loss or win. Loss gives me a hardworking mentality while victory gave me confidence and self-satisfaction. However, there are no incentives.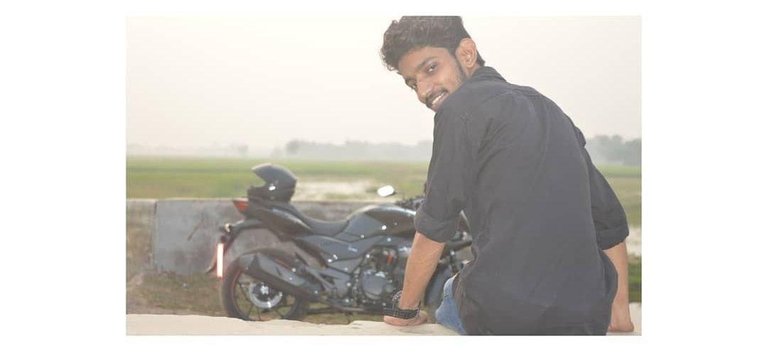 After my graduation, I did got get any job and actively circled the world through my writings and quizzes on Facebook and Instagram.
Finally, I got a job as a news editor at a local news channel….I could be in that job only for only a year because I was tired of work and did not get a proper salary.
Un employment forced me to start my own Nashik band ( Musical instrument troop) . A good 25-men team went ahead. Due to its quality, it became more and more popular among the community.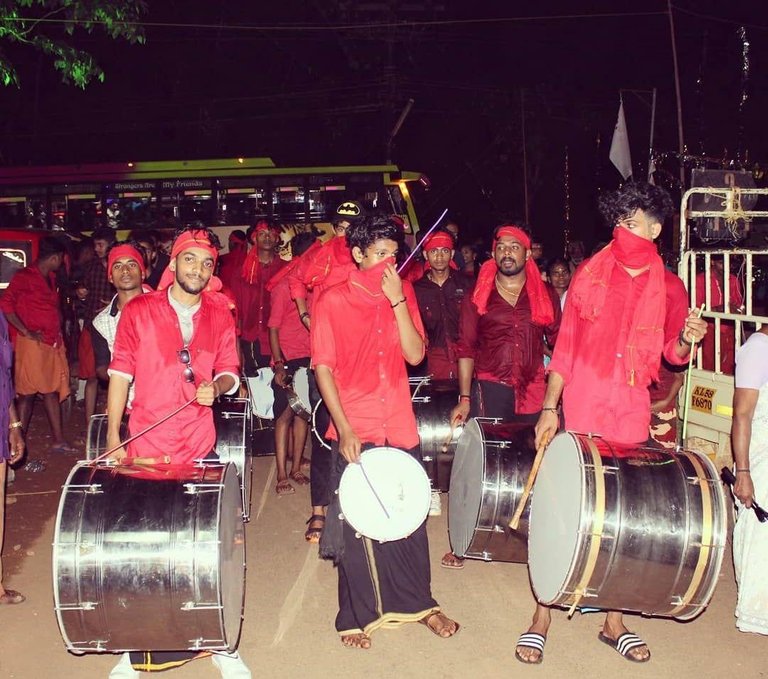 In the meantime, with Communism made me its slave, I became a strong communist follower. I started to be a politician at the village level. Balasangam (a children's organization in India) became a village joint convener, DYFI (Democratic Youth Federation Of India) unit secretary, and zonal committee member.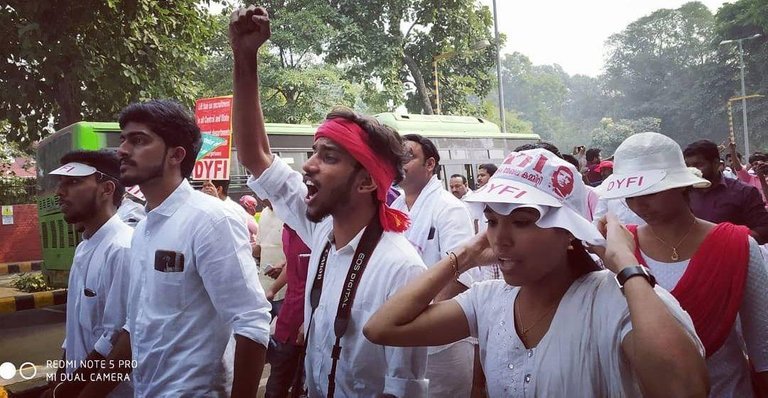 My first love flourished when I was in seventh grade. , It was a summer when I met her first. The heroine of the story was Minnu, who was close to home. The locals were fully aware of our love. It was Six years long time romance, and in the meantime, there were small fights, lies, and sorrow. At last we got break up. May be i was the reason for everything.
After that, many girls came into my life as lovers. But nothing lasted that long. The reason for every break up was that it was my unemployment.
When I was twenty-one, I found a job. Writing a temporary ledger at Kottiyoor Temple. The period was six months. The Devaswom Trustee has said me deposit some security money so that you will continue in the job. Money was a problem, so i avoided that job.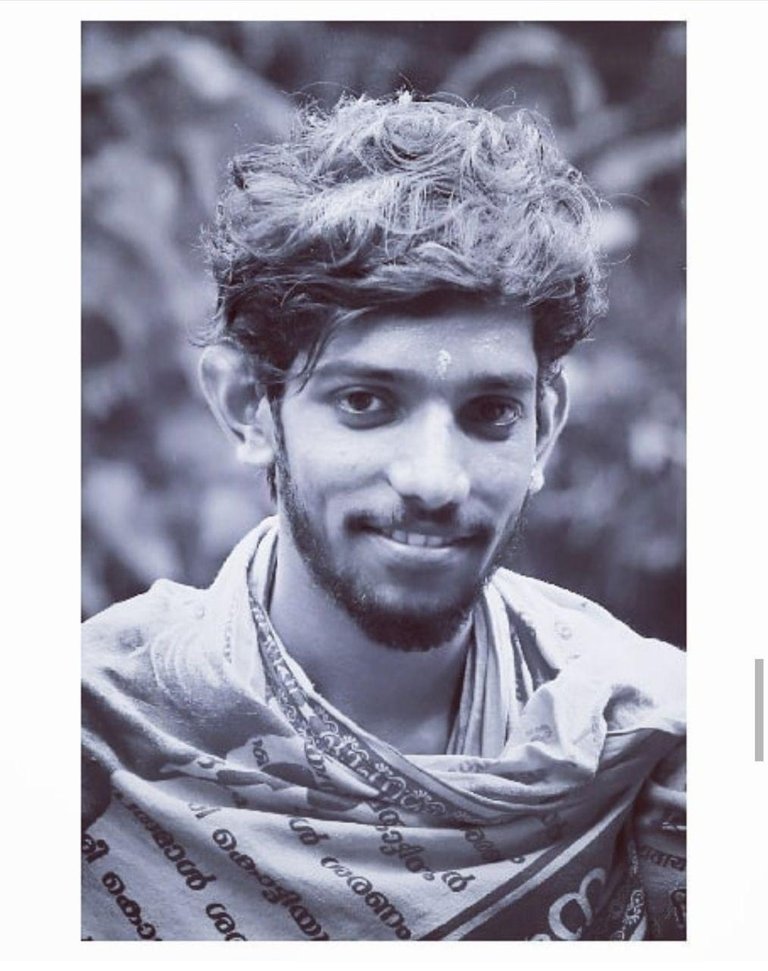 One day my mother suggested me to call my cousin brother jor enquering is there any job vacancy or not. The elder one said that is there is a vacancy for a computer teacher in the lower classes. I did not think more. I sent my computer graduation certificates.
Finally, the flight to Patna, Bihar, on July 8, 2019. Going straight to my cousin brother @dibindpk. He has been teaching there for last ten years. I did not know the Hindi language.
The corona had reached Bihar very soon. Our work was disturbed. So, we started an online class. In the beginning, I experience little difficulty in online teaching. Experience makes us perfect. After one week I became a master in video editing.
When pandemic starts to spread like wildfire, We took a bus to our hometown. I am in home quarantine now in my cousin's hose. In this time @dijin introduced me about hive.
Now , I am sitting in this courtyard by dreaming about my hive blogs.
Special Thanks to @sathyasankar to crate me an instant account
Thanks for reading...... hope you like my intro