These are the robots I made
The material of the robot is made of leather and metal parts.
The first action is "out of the body".
Have you ever experienced "out of body"?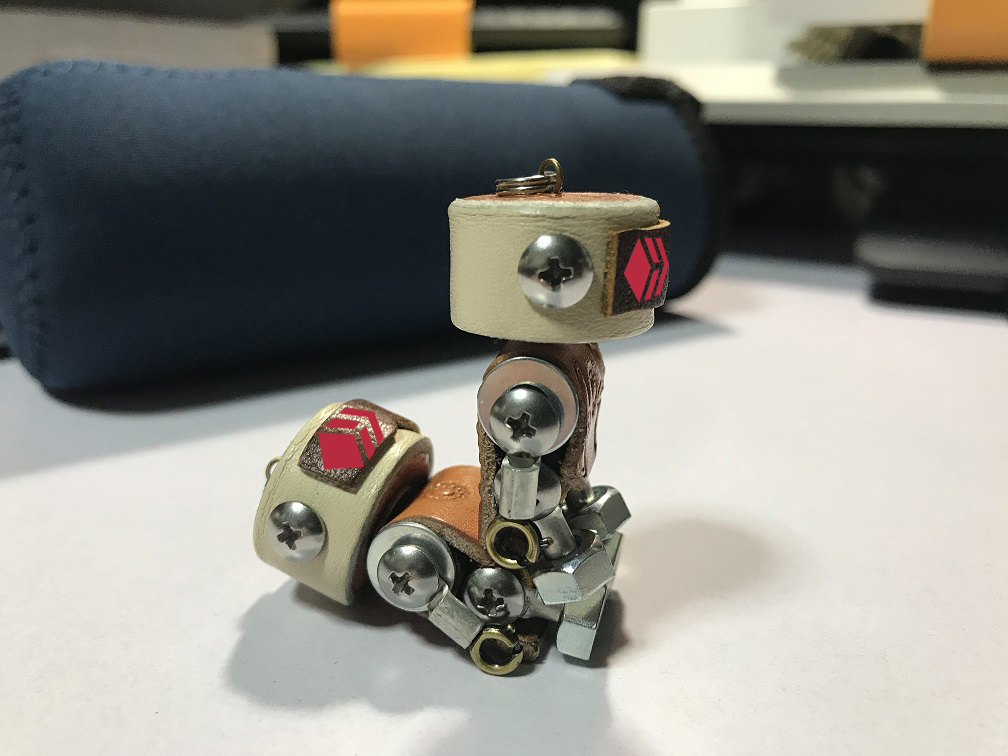 The next action is greeting.
A little too close :) haha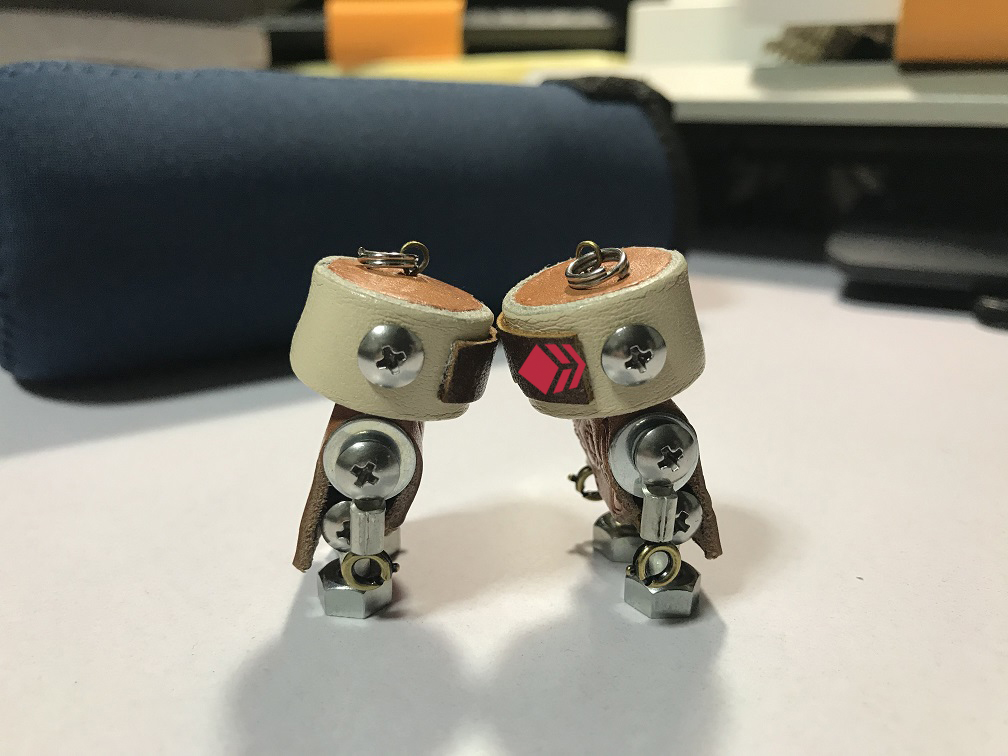 This is the action when starting a duel.
Count up to 10 and look back.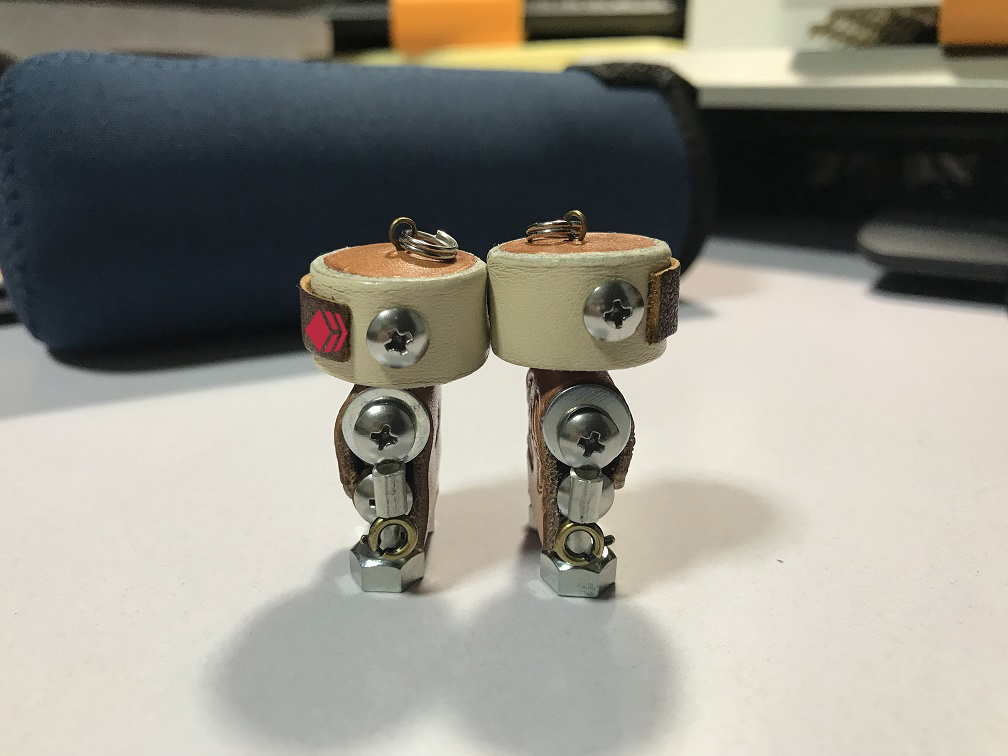 The last is a handshake.
Let's enjoy HIVE together! ;D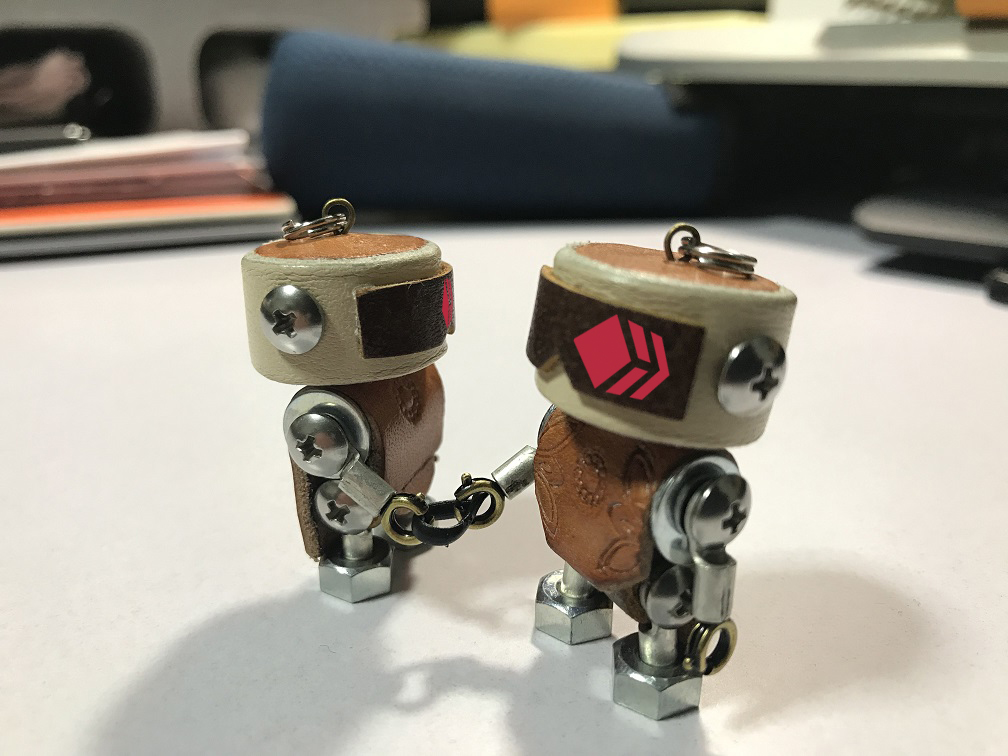 Do you like these robots?
[japanese]
先日作ったロボットに色んなポーズをさせてみましたよ~
さぁ~それぞれ、なんのポーズかわかるかな(笑)
最後までお読みいただきありがとうございます。
---
I am glad that everyone will smile with my portrait.
私の描く似顔絵で、みんなが笑顔になってくれると嬉しいです^^
portrait is fun ^^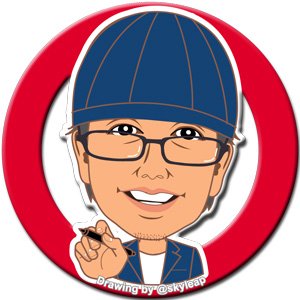 If you liked my posting please come and see my blog again.Thank you!(^^)
Have an awesome day!!!
HIVE ON!
@skyleap
11-May-2020