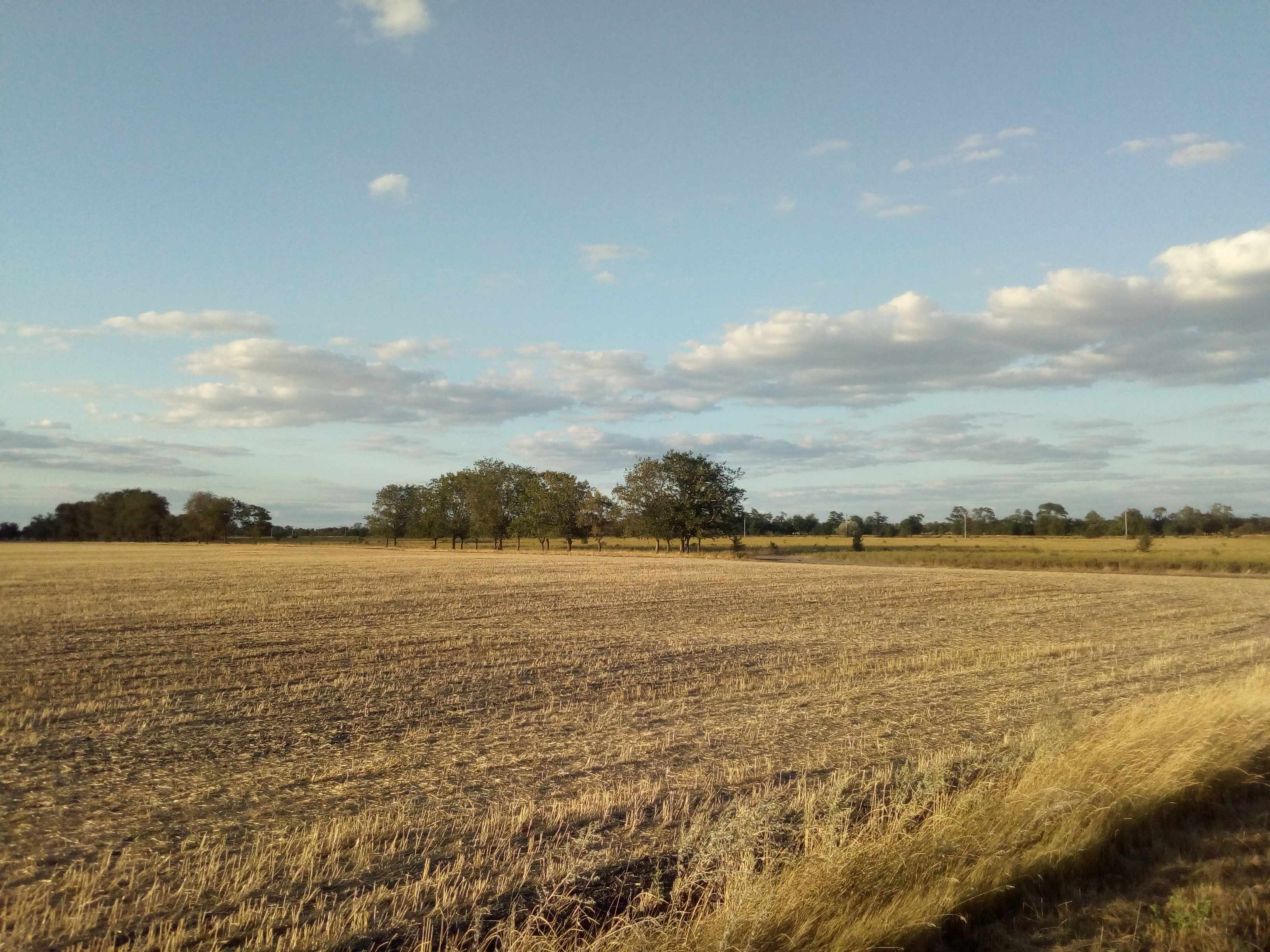 And I will go through the fields and meadows ...
I will definitely walk through the villages ...
I'll look here and there ...
I will do a walking tour for myself ...
Good day to all!
Honestly, a thought flashed in my head, Quiet Stav ...
There is a village nearby ...
I remembered that 30 years ago ...
I went there on bicycles with the guys ...
It was a funny childhood ...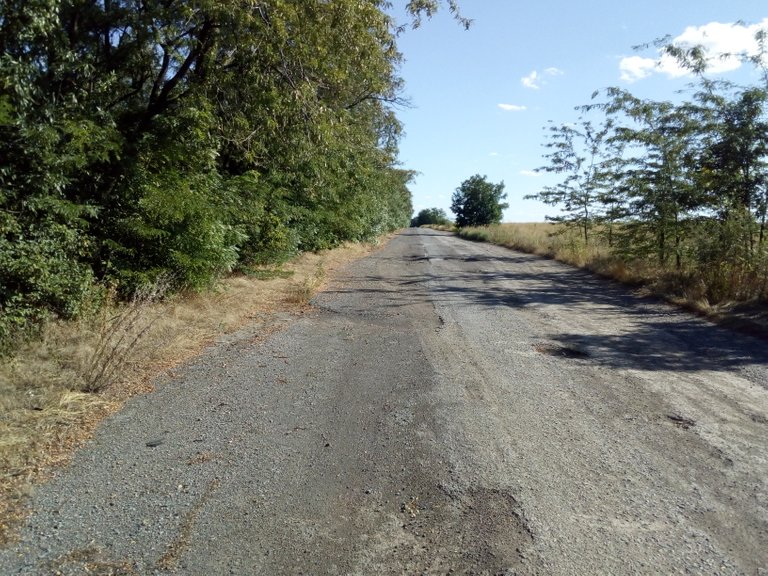 Well, in some places our roads are not in good condition ...
Surprised by one moment on the road ...
But someone guessed before that ...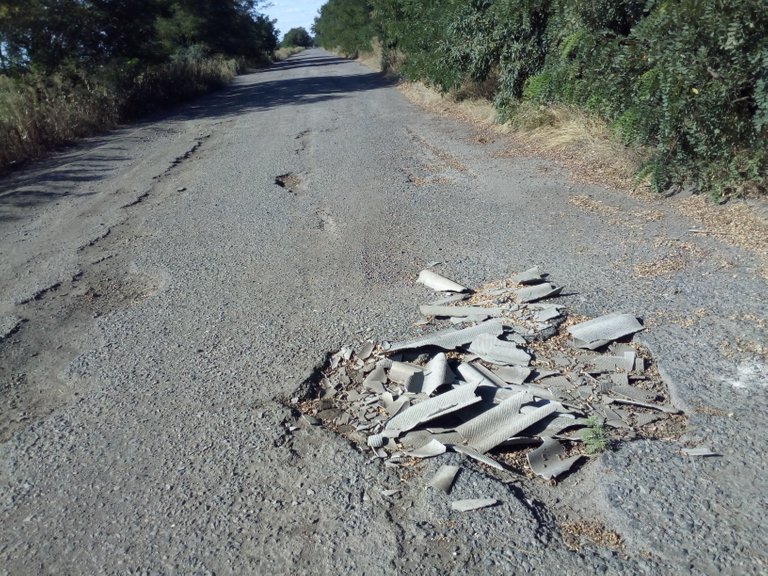 Around the fields ...
A lot of sunflower this year!
So we won't be left without oil!
By the way, what is your favorite oil?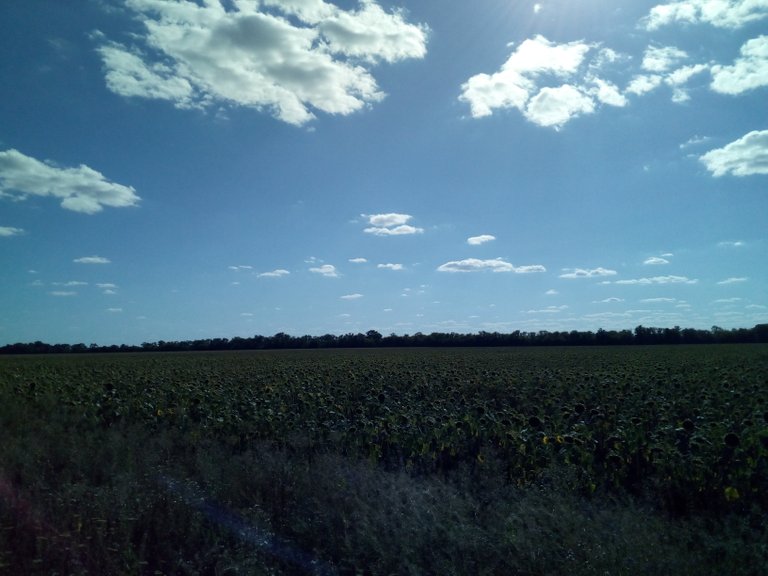 While I was walking to the Quiet Stav, there was not a single car, not a single person on the way ...
As if you were left alone and go into the unknown ...
Some fields around ...
Just like Stephen King ...
At least write novels ...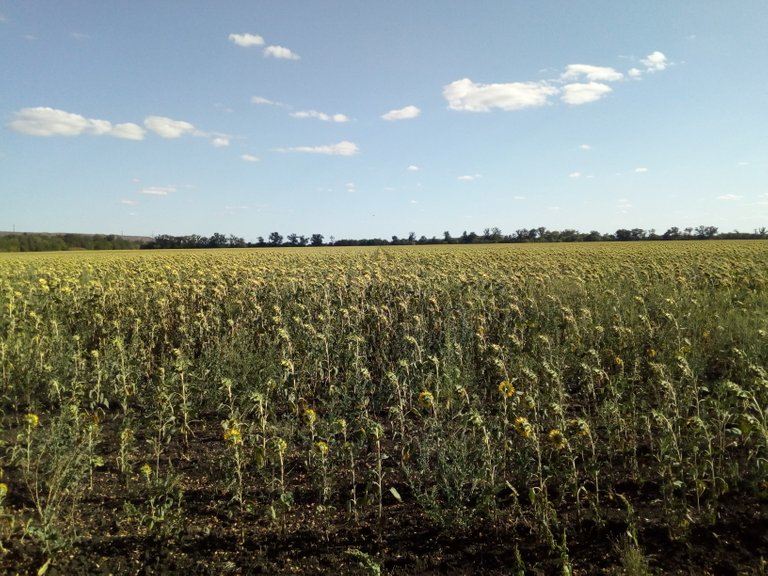 I had to go a lot to the Quiet Stav ...
It took about 10,000 steps ...
But this is one way ...
And back?
But back I decided to go the other way!
Where on the way I met a couple more villages ...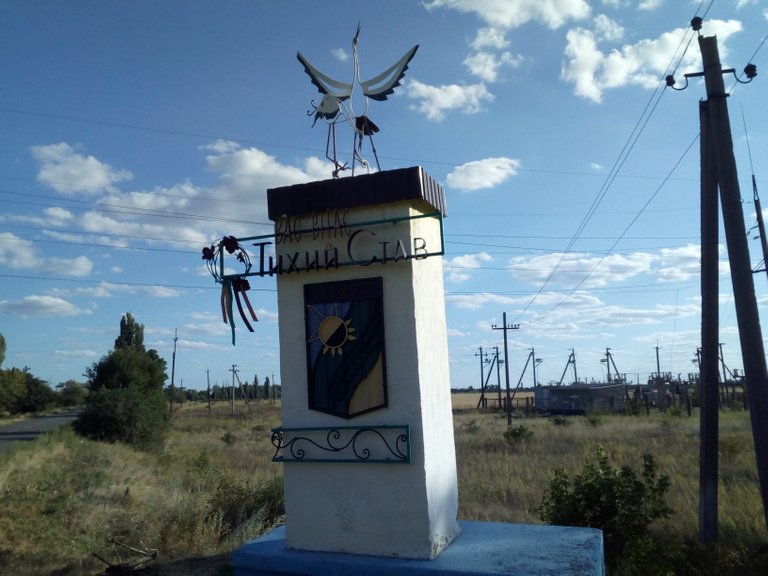 I pushed off from the Quiet Stava, I took the path to Alexandria ...
I think I've never been there ...
Perhaps by car passing through, when the little was ...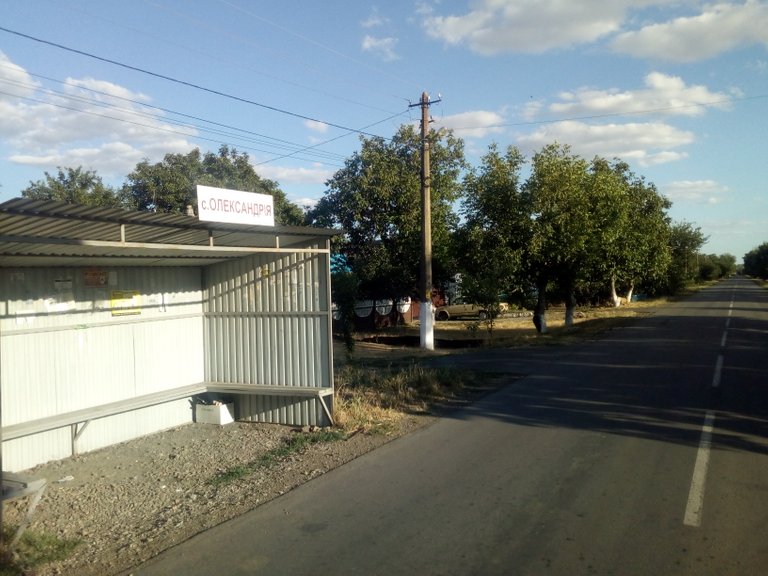 And then there was Karpovka ...
In front of Karpovka, on the road, one of the stones laid out a heart!
it turns out that romantics live in Karpovka!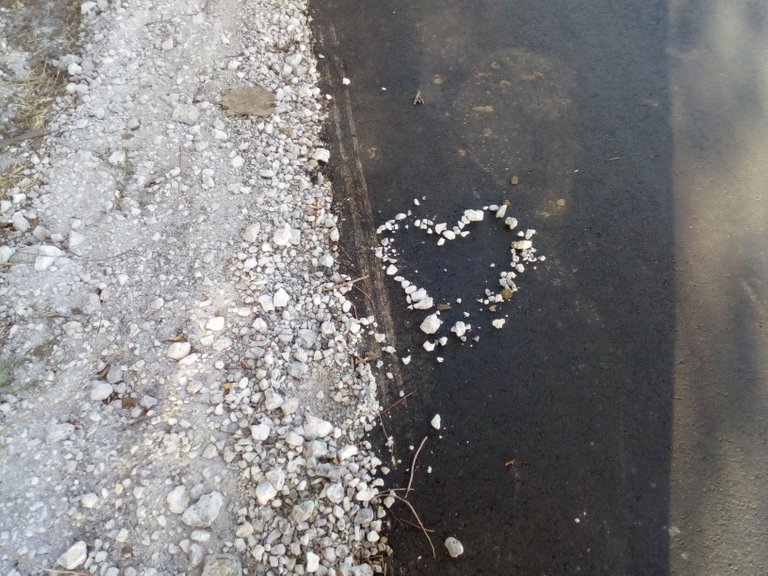 Well, after Karpovka, my house is already visible ...
The path was not small ...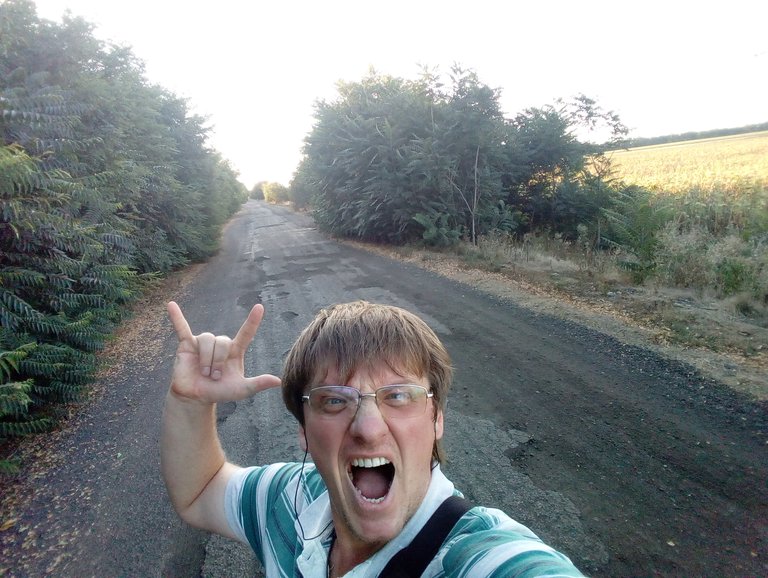 Total covered: 18 km or almost 25,000 steps!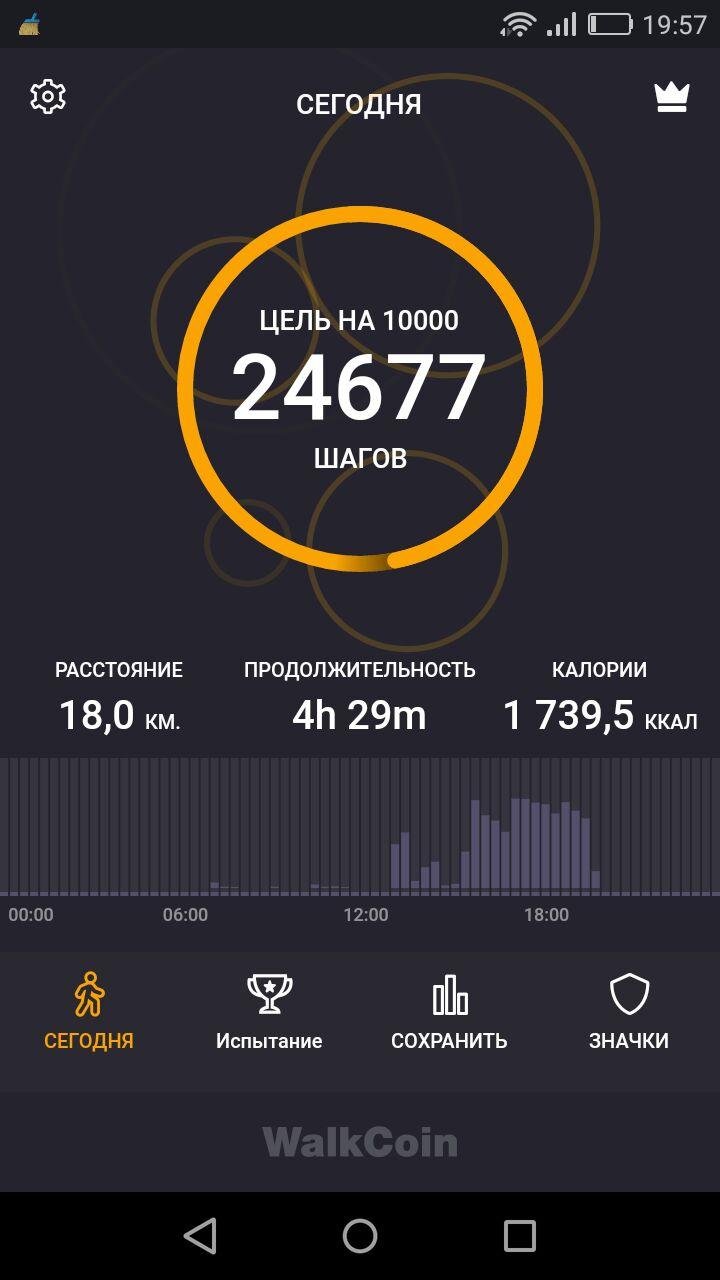 That's all for me!
Thank you for visiting, curating, liking, commenting ...
Good mood everyone!