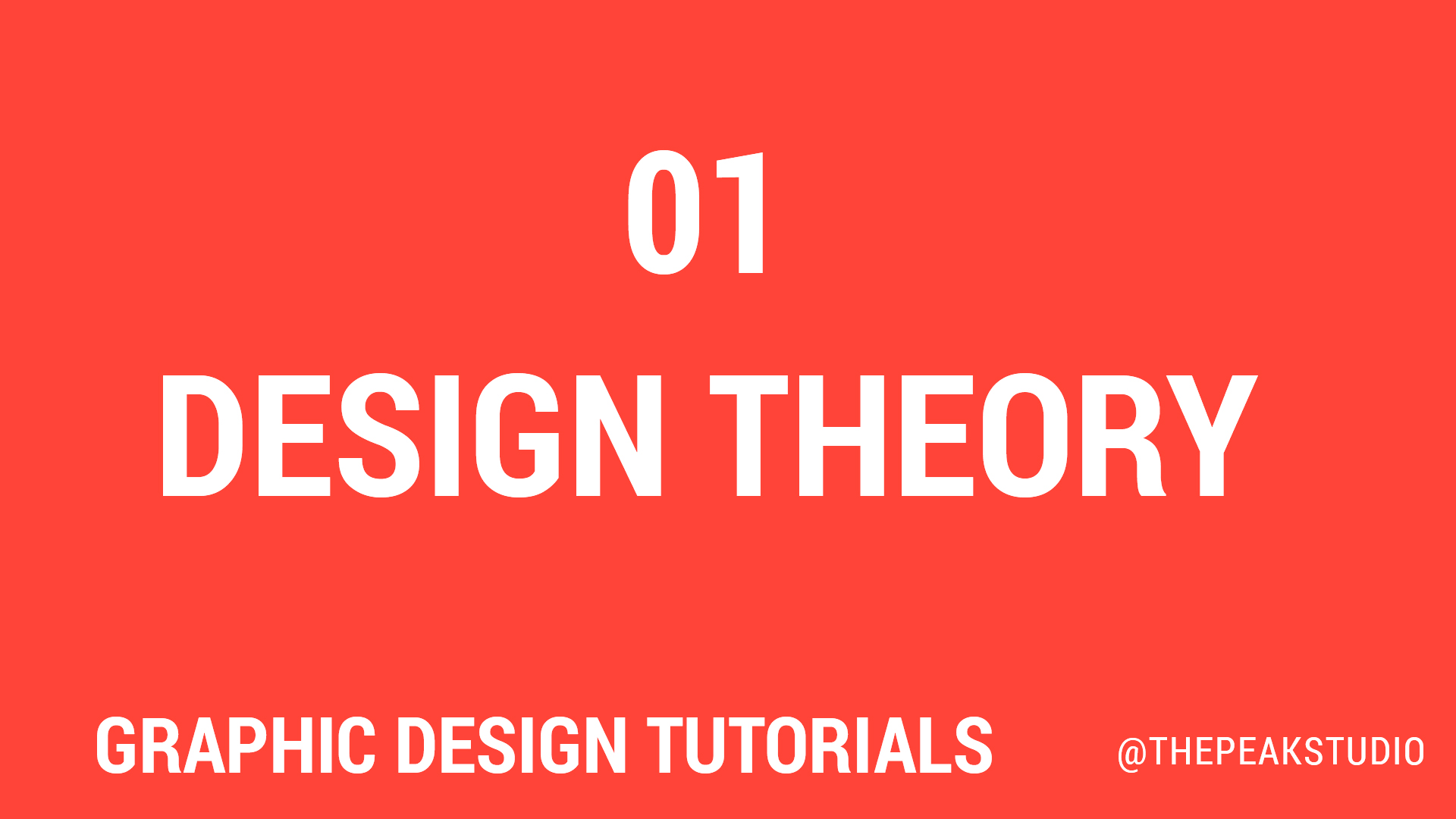 Hello Everyone,
Welcome to my first tutorial of " Become a Graphics Designer Tutorial series ". Today we will be taking a deep look at graphics design theory. Before jumping into the design software or tools there are lots of things to consider and keep in mind. Learning design theory before software helps you to go in the right way and achieve your design goals faster. It is also essential to be a good designer rather than being a technician.
Let's get Started
What is graphics design?
Graphics design can be defined as Art of visual communication which includes text, images or symbols. Graphics designer combines these images, texts, and symbols to form visual medium of messages or ideas.
Aspects of graphics design
Layout & composition (foundation of Graphics and Web design)
It is the most important aspect before starting any kind of design. Layout usually is the placement of the things in your design and composition is the elements used in your design. To communicate the right message to people you must use good layout design.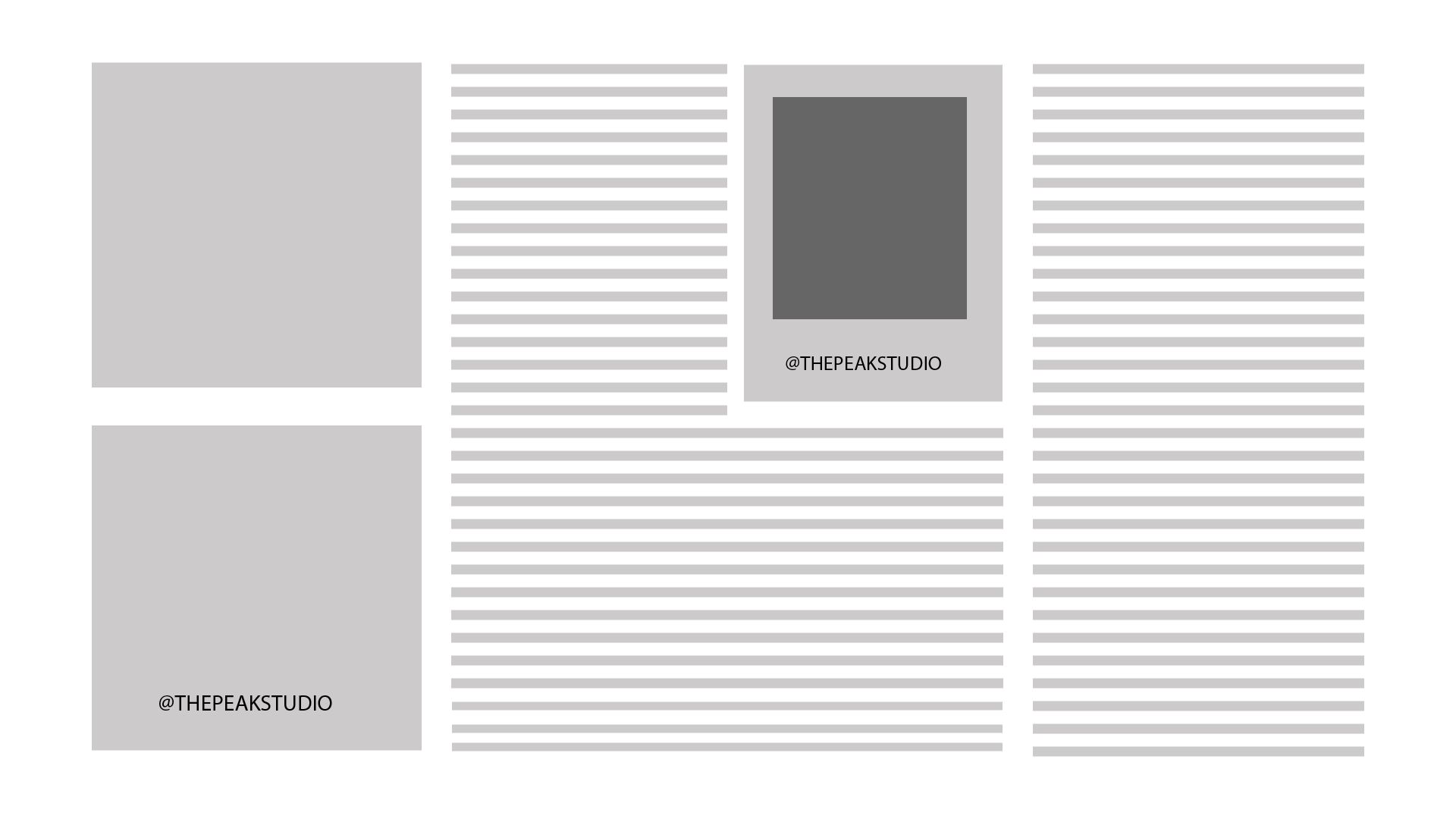 Color
Color plays an important role in delivering your message to the viewers. Your communication is made easier through the use of the colors. Different kinds of colors provide different vibes. For example, usually we refer to blue color for the sky, red color for danger, greenery for nature and so on. For more deep understanding you can learn color theory but for this tutorial session we will only be looking at basics of using color on designs. we must not overuse the colors in our design and only use colors that relate to our nature of the project. we will be using adobe color cc for the color palettes in our projects.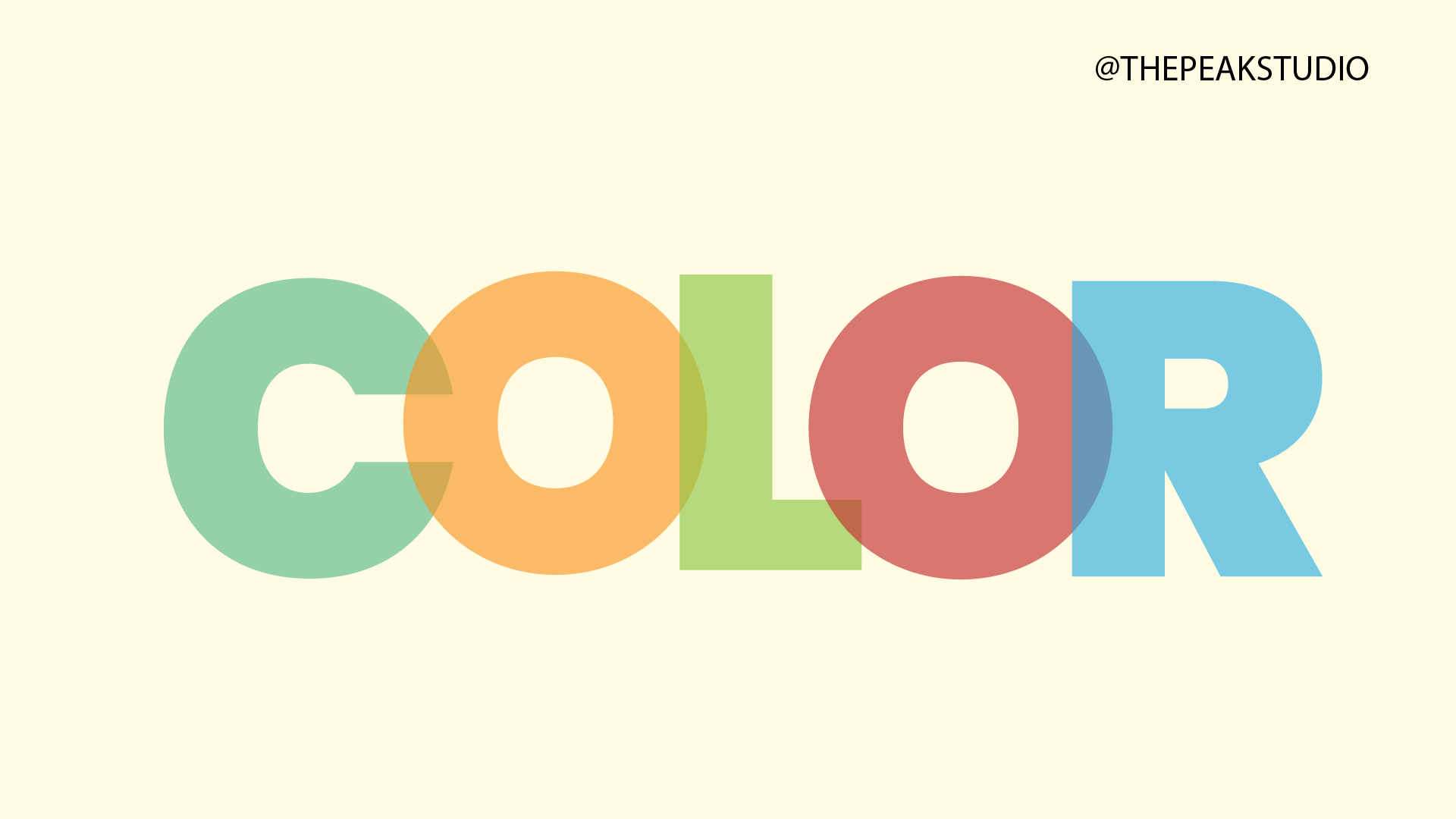 Typography
Typography is everywhere, in the books, websites, stickers, informative posts and banners and so on. It is also known as the art of working with the text or style of text. you may not have noticed but typography is there in your daily life. you are using typography in your official documents or assignments of your school projects. We will be learning the rules and techniques of using typography in our upcoming projects.
I think you have the overview of what role do layout & composition, Color and Typography have in the graphics design.
Now, Let's have a closer look at the principles of design or the important rules to follow while designing. you can find many tutorials and blogs for this topic. Different people have classified principles in their own way. I have pointed out these 5 principles of design which we will be discussing.
Balance
It is the visual weight or distribution of elements in the design.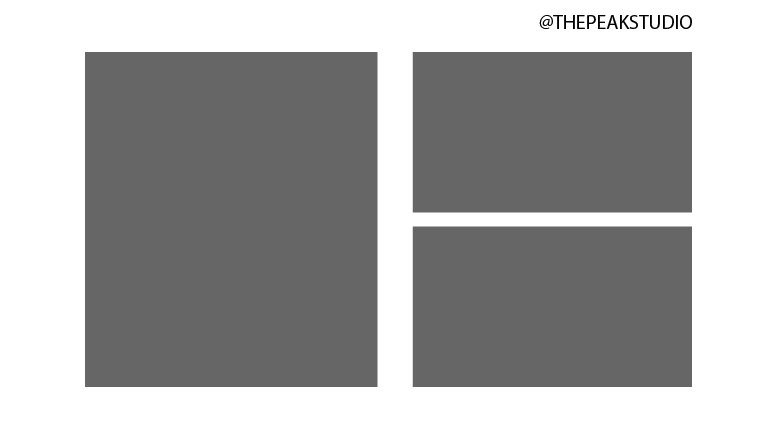 Proximity
In a simple language, proximity means a grouping of related items together. For example, in a business card, you can see name and designation are in one place and the address and other details are placed in a different place.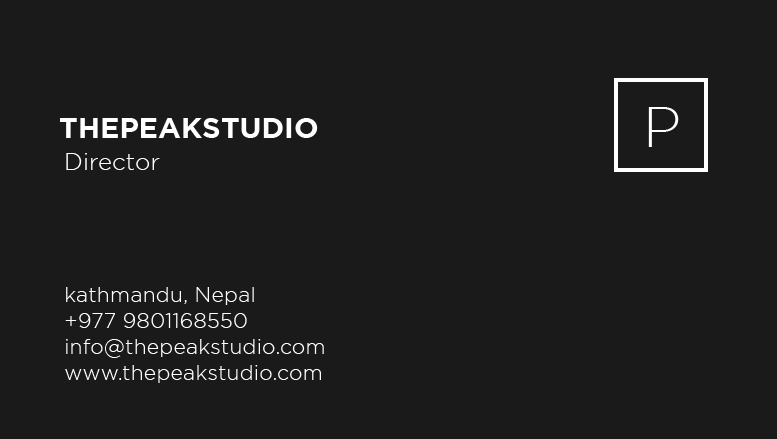 Alignment
Alignment is simply placing the objects in line with other objects. Align things always look good together not only on design also in our daily lives.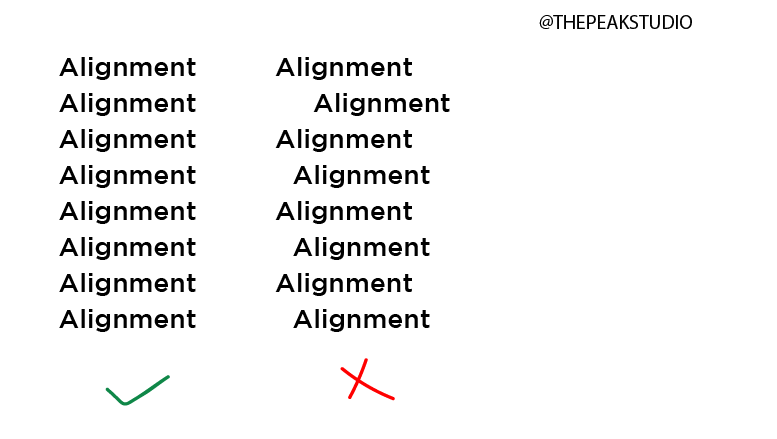 Contrast
Contrast refers to creating a difference by highlighting the objects in the design. for example, you can see the text " Admission open " bigger than other elements in the design of any school colleges. That is because its creating differences and focusing on the main element on the design i.e " Admission open". Contrast can be created using text, colors or other elements.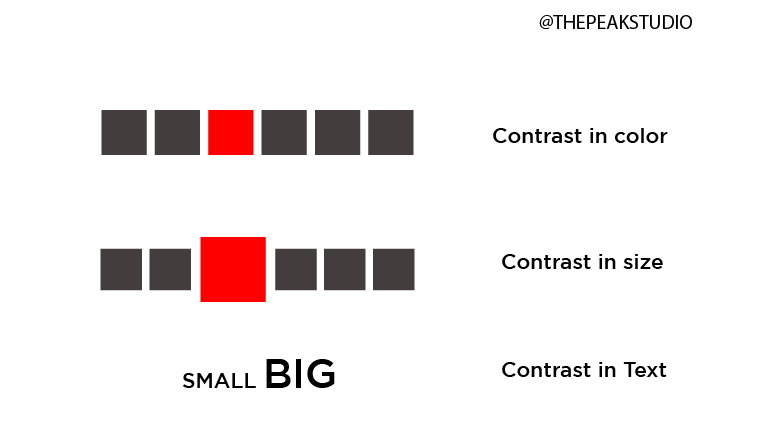 White Space
we usually call "the art of nothing" for white space. it is the blank area between the objects in the design.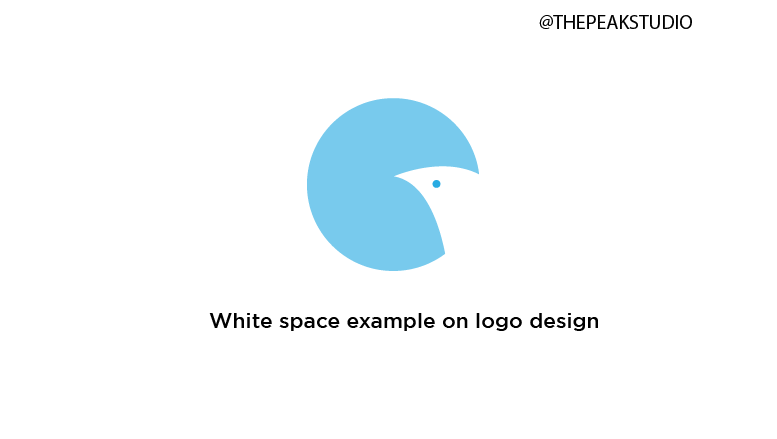 Things to keep in mind
keep it simple.
Audience
Communication through design
This is all for the first tutorial 01 of the " Become a Graphics Designer Tutorial series ". In this session we discussed the design theory which includes aspects and key principles of design. From the next tutorial we 'll be starting with #Adobephotoshop and also I 'll be uploading video to demonstrate.
Please refer to my previous introduction post for any more information regarding this tutorial series.
https://hive.blog/gems/@thepeakstudio/bored-of-quarantine-be-a-graphics-designer-tutorial-series-introduction
Thankyou