Hola Saludos a todos en Hive mi nombre es Wilberto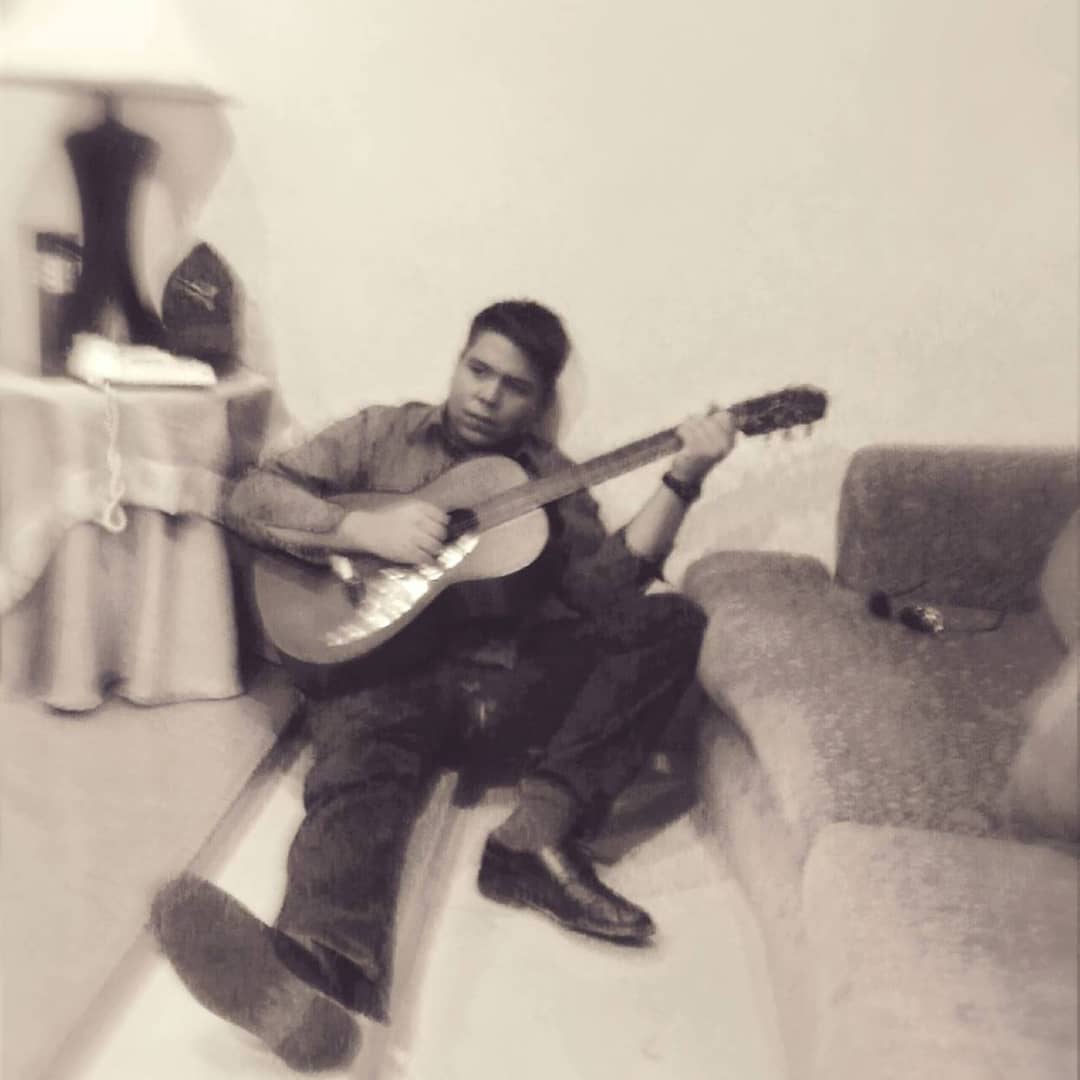 Wilberto Torres, tengo 34 años de edad, vivo actualmente en Maturín la capital del estado Nororiental de Venezuela: Monagas!!! Conocido por sus llanos y el petróleo. Por eso cuando salí del bachillerato decidí estudiar mi carrera universitaria en este último. Aunque me gradué de ingeniería en petróleo mi pasión siempre han sido otras cosas.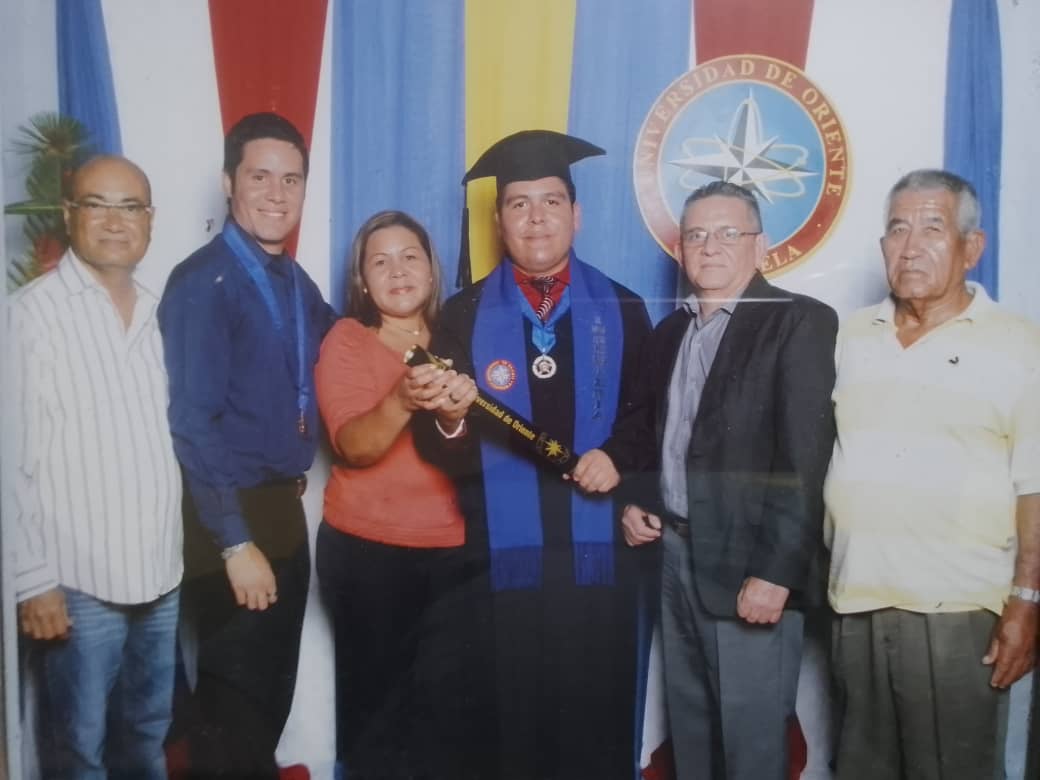 La cocina es la primera, vengo de una familia de personas que les gusta cocinar; como la mayoría de ustedes recuerdo con cariño los platos de mi abuela, aquí en Venezuela quizás saben que el plato principal es la Arepa, mi mamá siempre decía que no había arepas más redondas que las de mi abuela, creo que eso pasa en cada hogar venezolano las mejores Arepas siempre son las de la Abuela.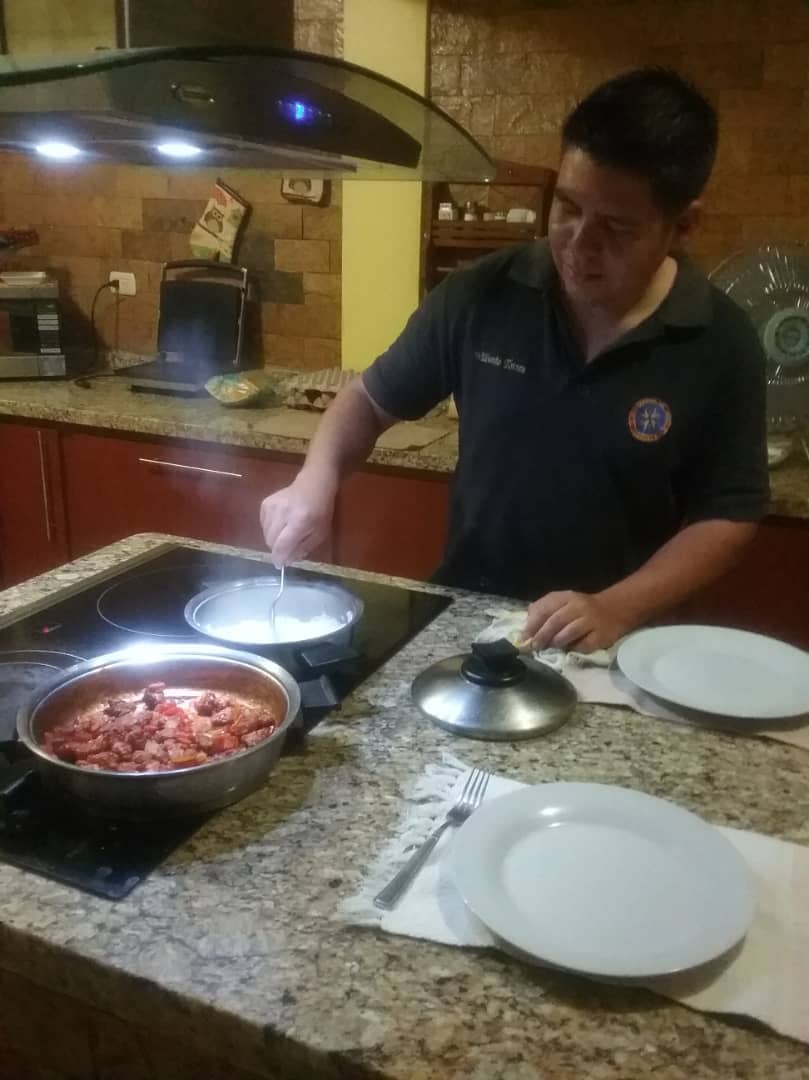 En los últimos años me he dedicado por aprender y entender un poco el mundo de la panadería, hasta me ha servido para emprender en este campo, la verdad que el olor de pan recién horneado es uno de esos que no puedes sacarte de la cabeza, y más si lo acompañas con un buen café.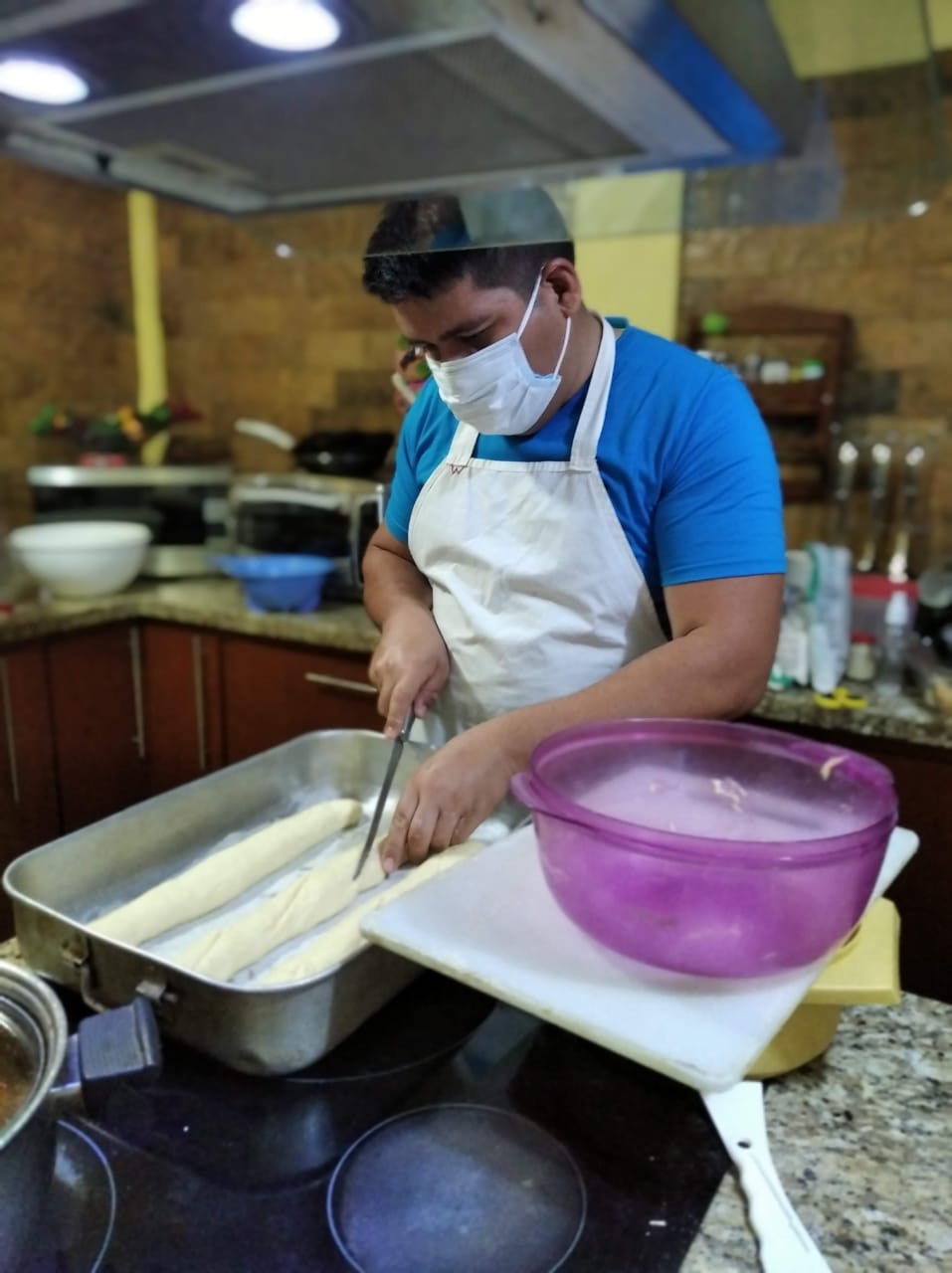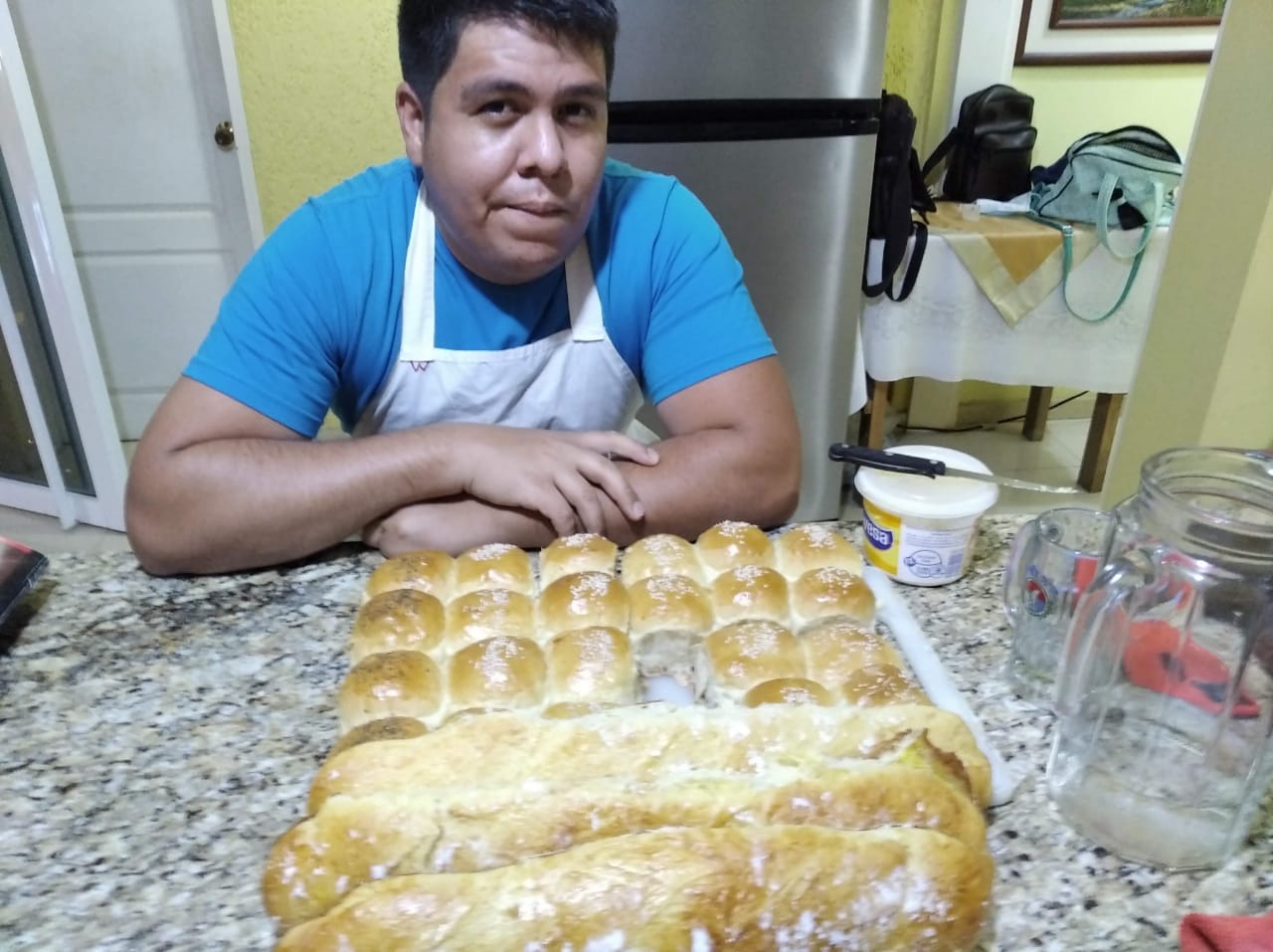 Al principio esto empezó como una anécdota se podría decir que para pasar el rato y tener algo que compartir entre familiares y amigos. Pero ya que les gustó mucho me dijeron: ¿Ey Wilbe y por qué no lo estudias mejor??? Así que de curso en curso he entendido mejor este mundo magnífico del cual me falta mucho por aprender, al principio creí que era muy sencillo, pero después me dí cuenta que siempre hay algo nuevo que conocer y que no solo es harina, agua y levadura… hay toda una ciencia detrás de la panadería y no sólo de eso de cualquier rama de la gastronomía.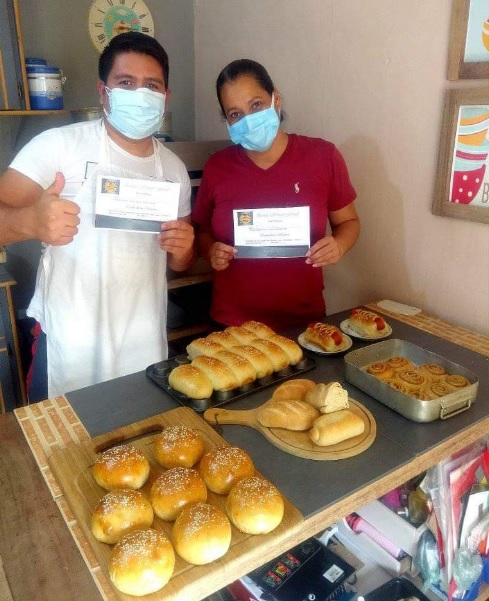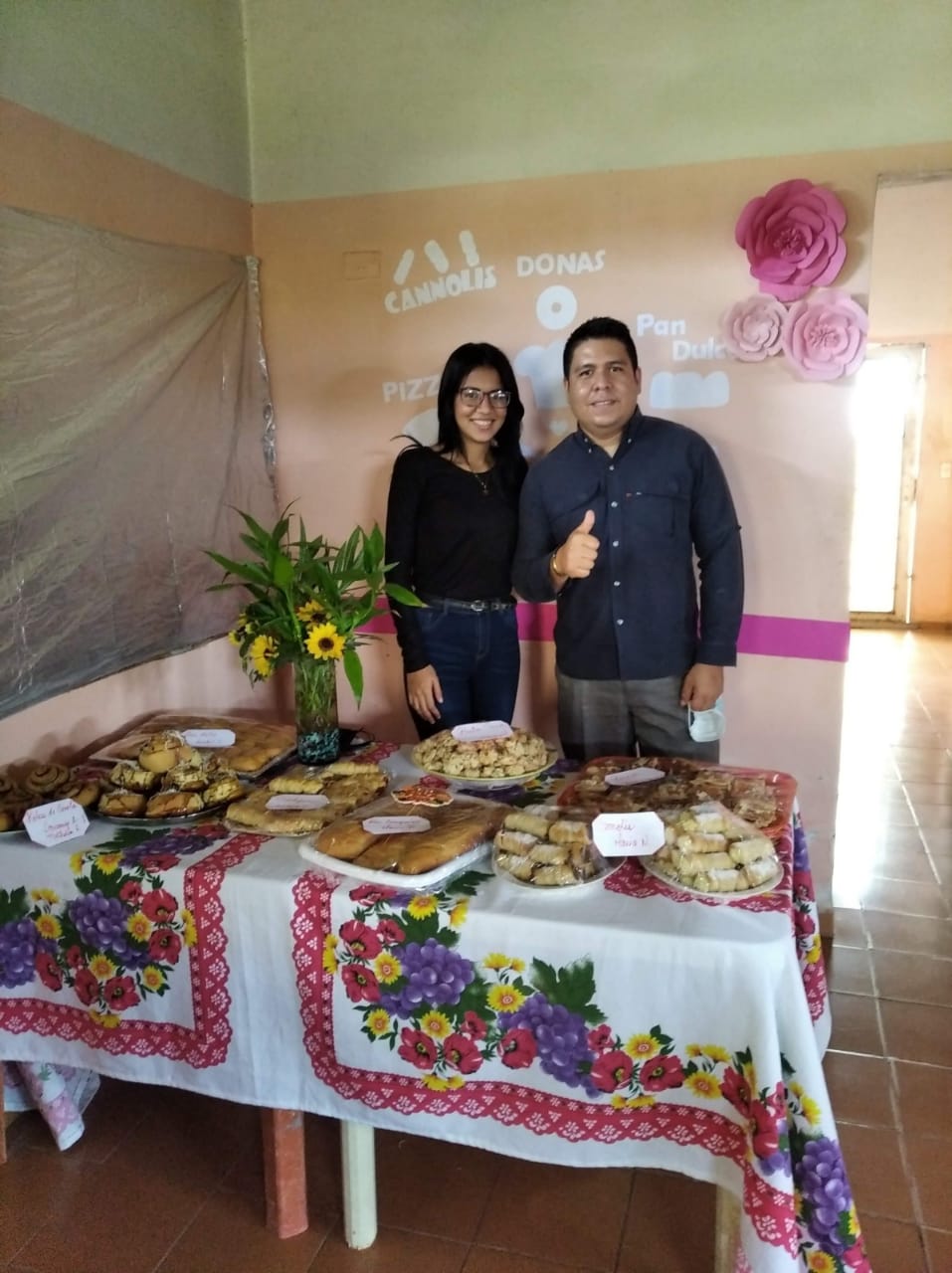 Y pensando en esto último soy un curioso de este mundo de conocer sabores, ingredientes, platos de otras partes del mundo, frutas, técnicas de preparación, entre otras cosas, es cierto lo que muchos dicen barriguita llena corazón contento y es que el corazón de un hogar siempre será la cocina ya que es ella la que nos acompaña en todo lo que hacemos, incluso al leer esta reseña.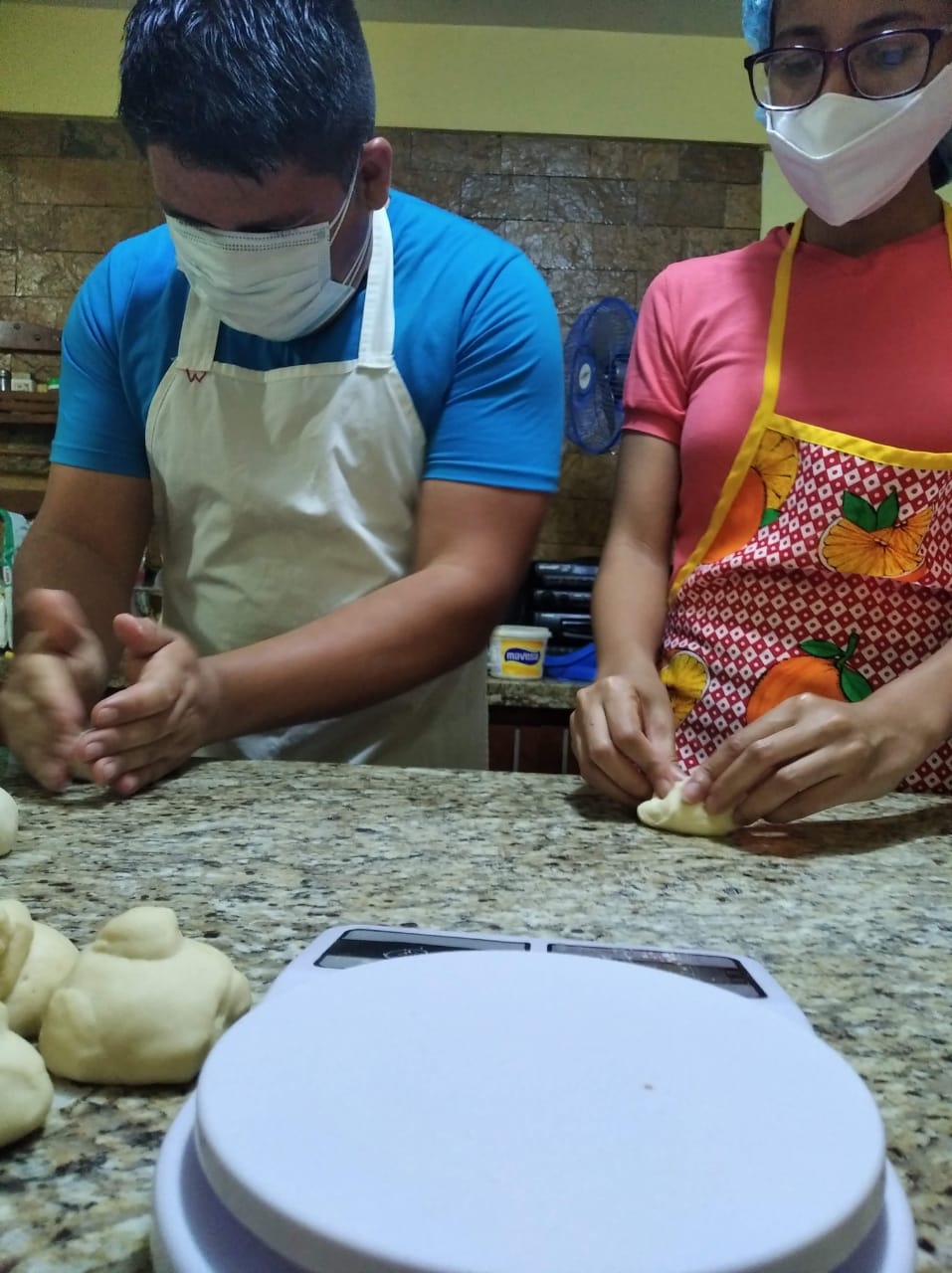 Pero, ¿hay algo mejor que cocinar?… Sí!!! Cocinar con música, mi otra pasión, cuando era niño estudié mandolina, también toco un poco de guitarra, me agrada la música contemporánea, aunque se podría decir que ya en esta década es vintage o vieja y no por eso obsoleta, me refiero a la música en español e inglés de los 70s, 80s y 90s, y principios del 2000 es impresionante como cada década tiene su estilo, su ritmo y cómo puedes llegar a conectar con ella en cada situación de tu vida si entiendes la letra.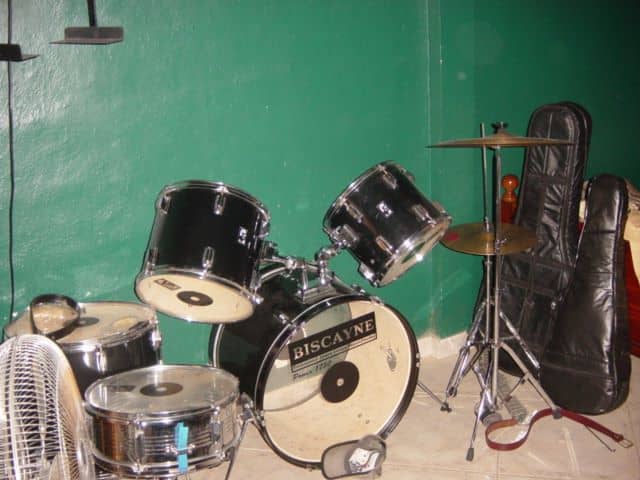 Mi antiguo cuarto y mis instrumentos musicales
Mi meta en esta plataforma es en primer lugar llegar a conocerla ya que al igual que en la cocina quiero ver los ingredientes que la componen y cómo interactúan entre ellos, además quiero enfocar mi contenido principalmente en estos campos: la cocina y la música viéndolas eso si desde un punto de vista curioso y cultural, quiero agregar que supe de esta plataforma a través de un estado de @ferbu y me dio curiosidad ya que siempre he querido desarrollar contenidos de lo que me gusta, así que me anime y conversé con @ferbu, quién me ha ayudado en todo el proceso para conocer este nuevo ambiente para mí… Por ahora les dejo esta frase que leí (D.J) y le agregué mi toque:
"LAS RECETAS AL IGUAL QUE LA VIDA NO FUNCIONAN A MENOS QUE USES EL CORAZÓN"
---
---
---
ENGLISH VERSION
---
---
---
Hello Greetings to all in Hive my name is Wilberto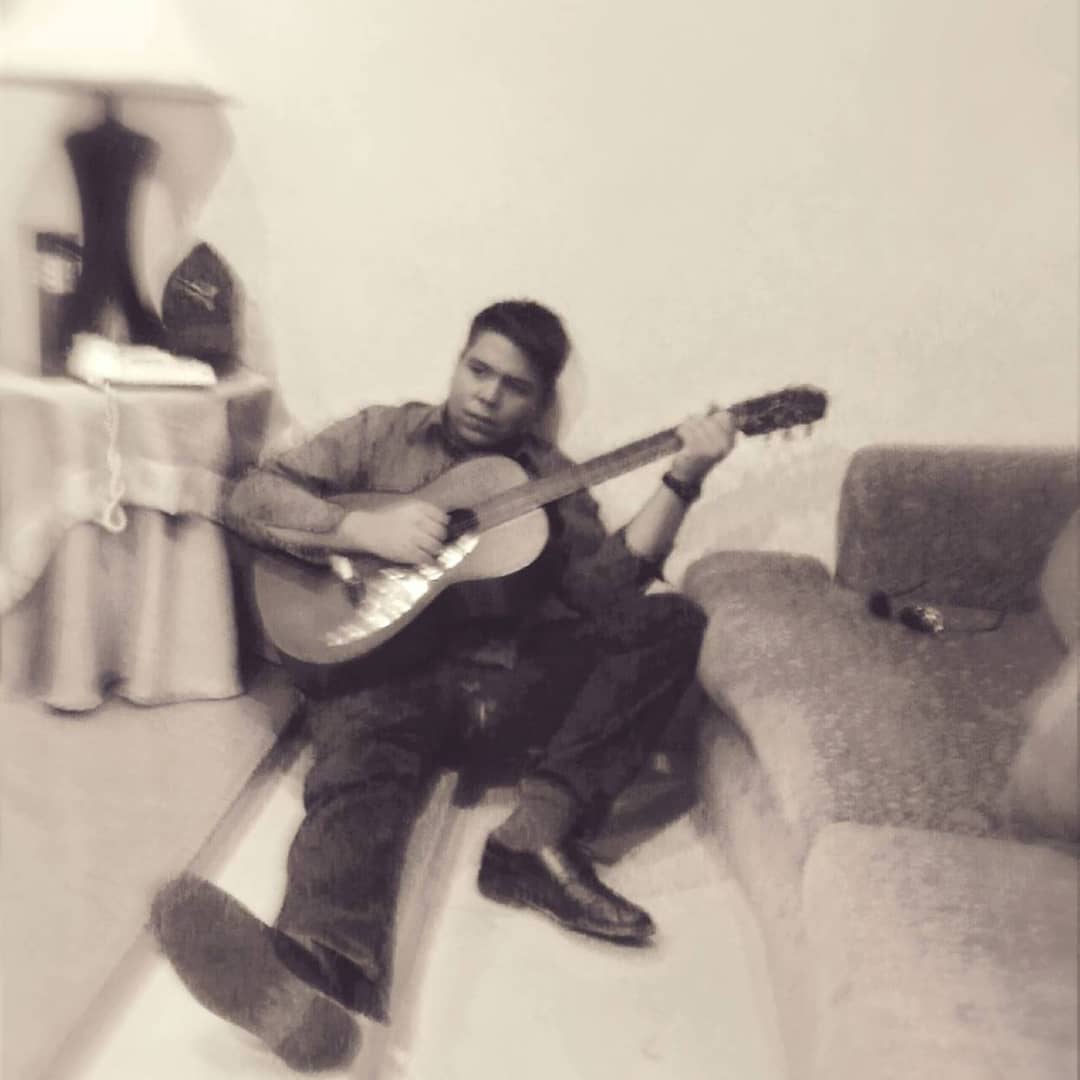 Wilberto Torres, I'm 34 years old, I currently live in Maturin the capital of the Northeastern state of Venezuela: Monagas!!!! Known for its plains and oil. That's why when I graduated from high school I decided to study my university career in the latter. Although I graduated in petroleum engineering my passion has always been other things.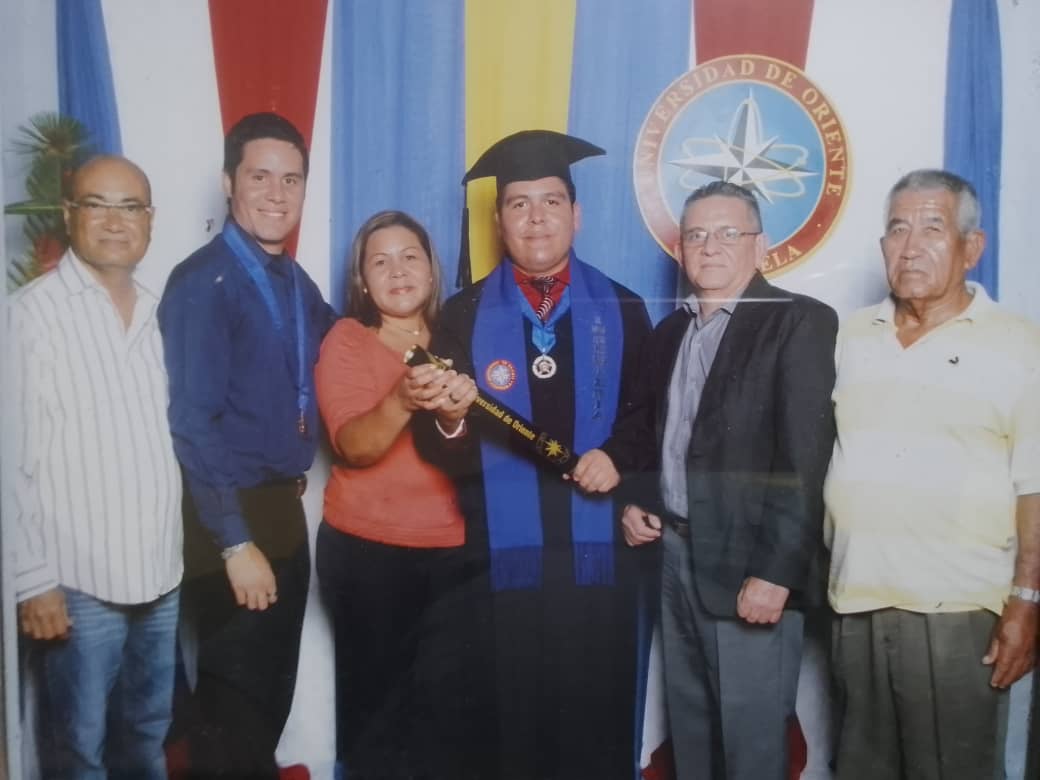 Cooking is the first one, I come from a family of people who like to cook; like most of you I remember with affection my grandmother's dishes, here in Venezuela perhaps you know that the main dish is the Arepa, my mother always said that there were no arepas rounder than my grandmother's, I think that happens in every Venezuelan home the best Arepas are always those of Grandma.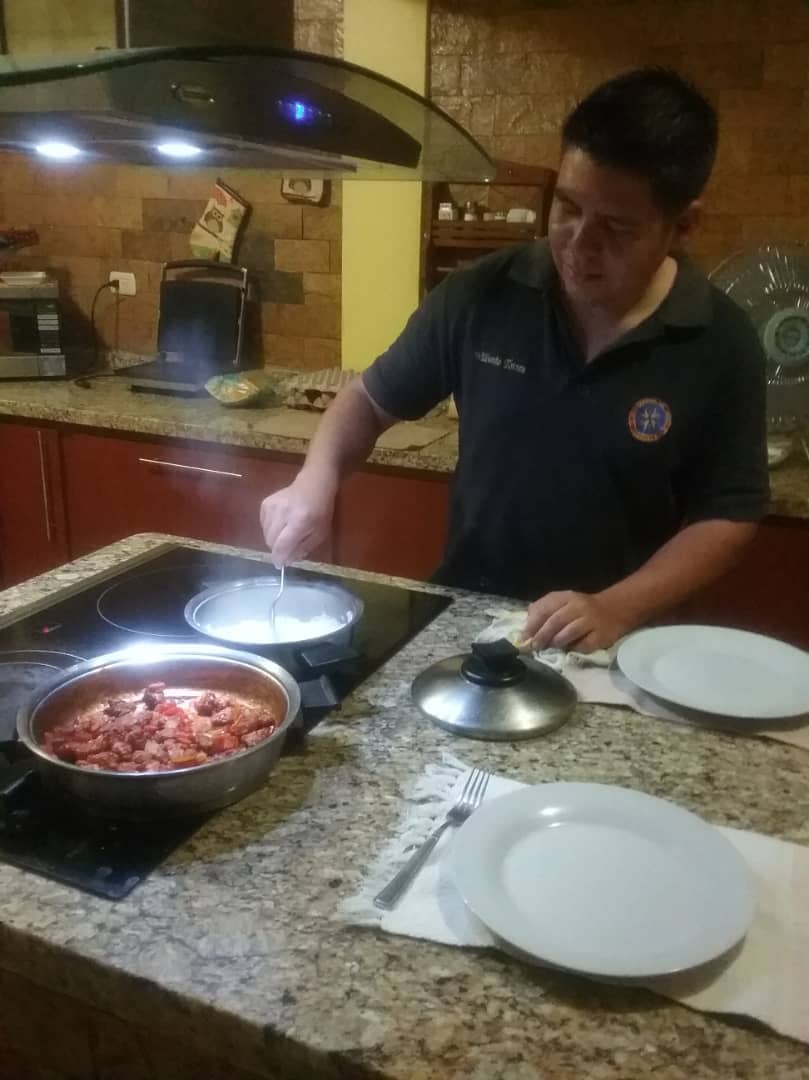 In recent years I have dedicated myself to learn and understand a little the world of bakery, it has even helped me to undertake in this field, the truth is that the smell of freshly baked bread is one of those that you can not get out of your head, and more if you accompany it with a good coffee.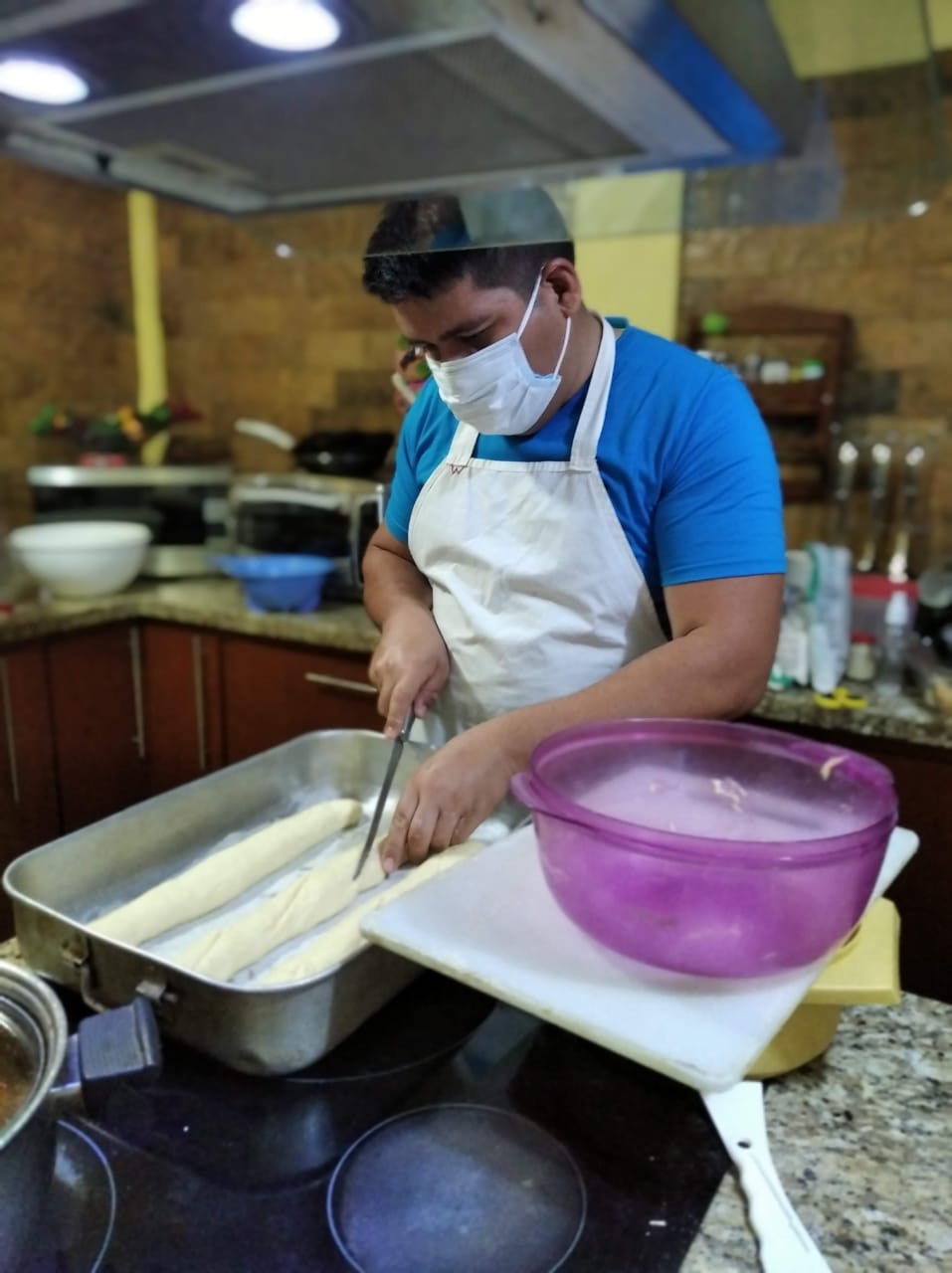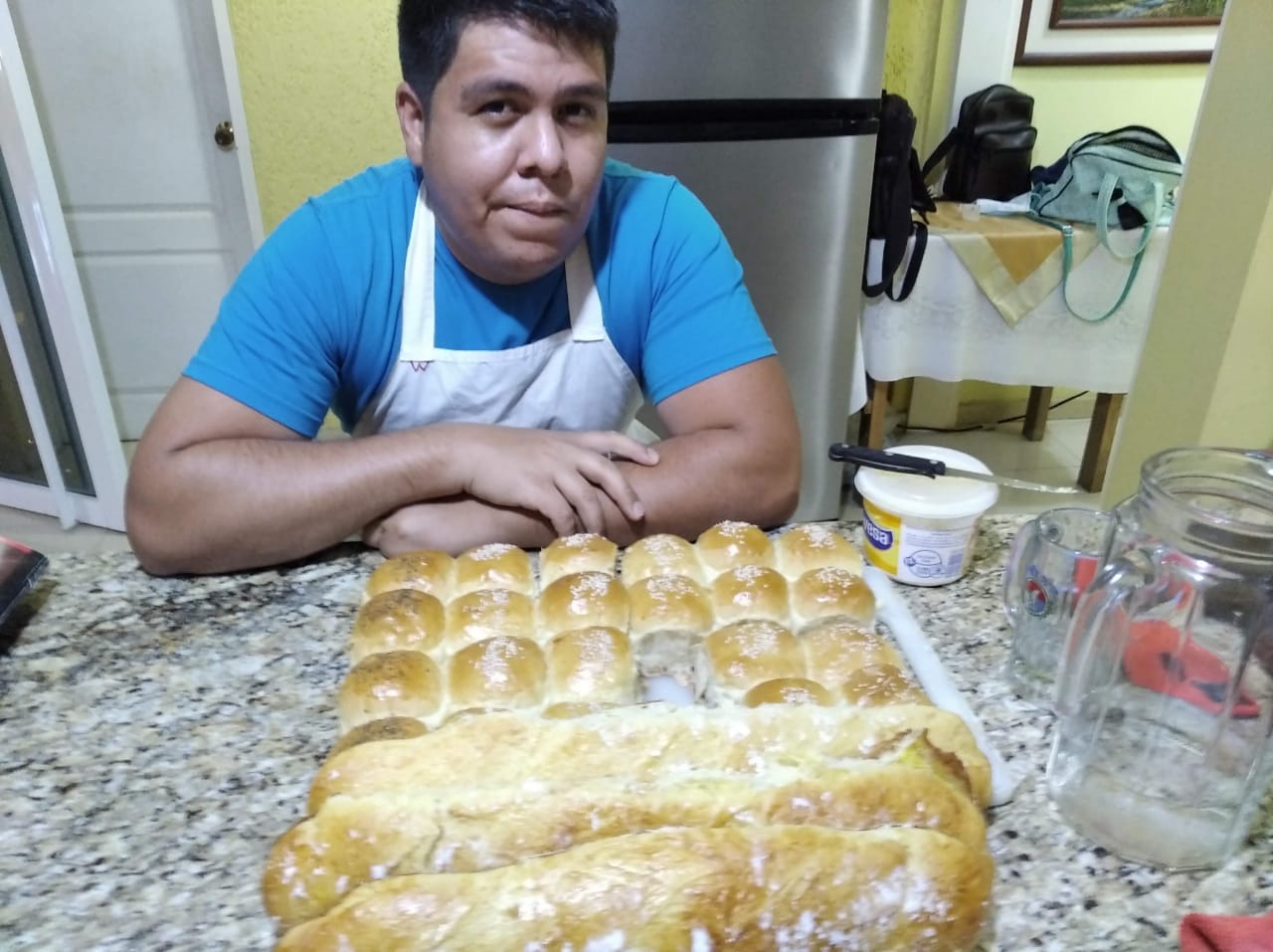 At first this started as an anecdote, you could say that to pass the time and have something to share with family and friends. But since they liked it a lot, they told me: "Hey Wilbe, why don't you study it better? So from course to course I have understood better this magnificent world of which I still have a lot to learn, at first I thought it was very simple, but then I realized that there is always something new to know and that it is not only flour, water and yeast ... there is a whole science behind the bakery and not only that of any branch of gastronomy.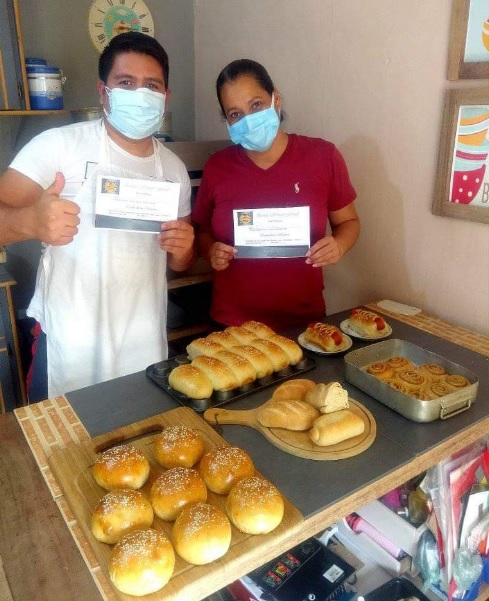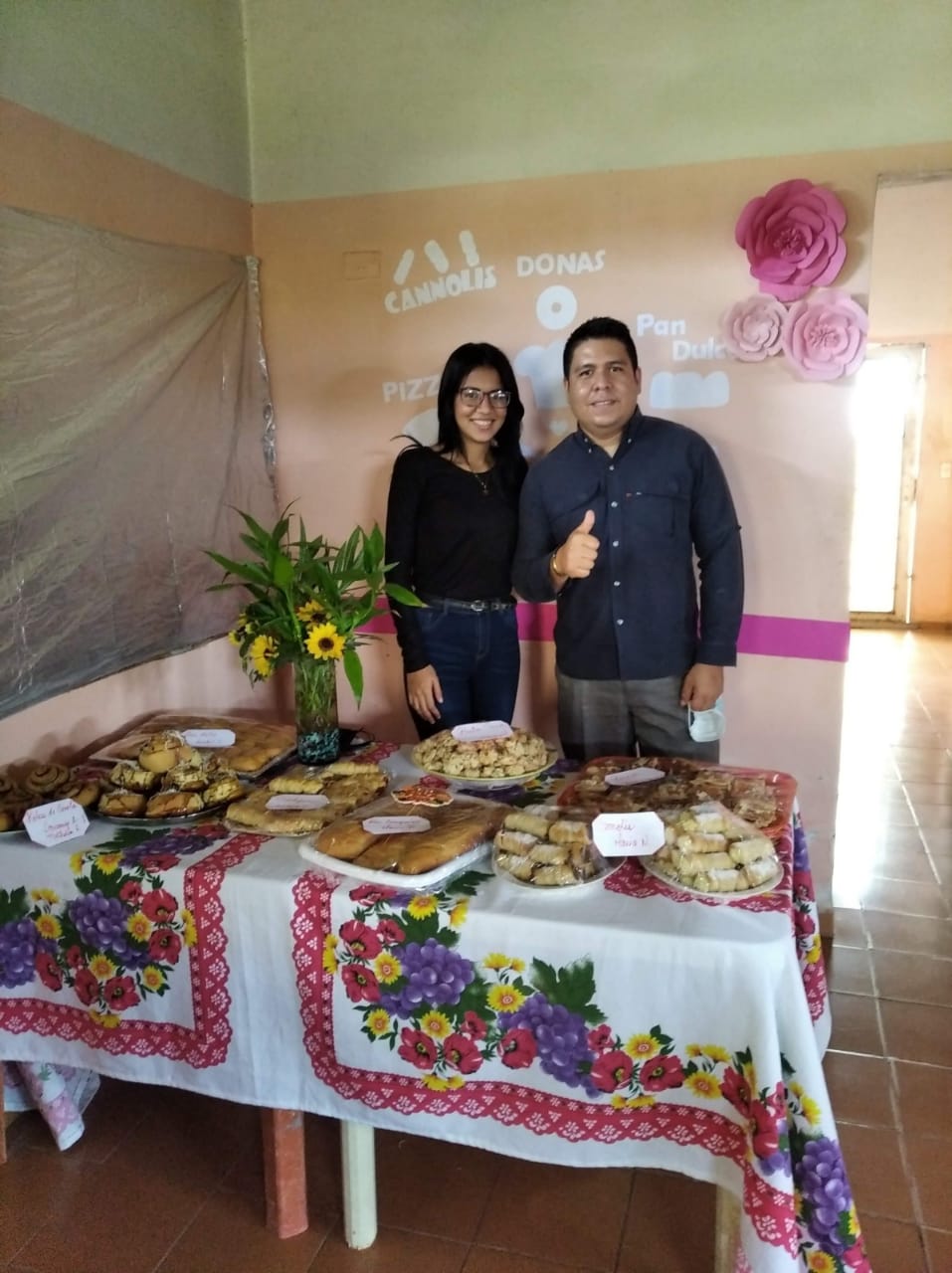 And thinking about the latter I am curious about this world of knowing flavors, ingredients, dishes from other parts of the world, fruits, preparation techniques, among other things, it is true what many say belly full heart happy and is that the heart of a home will always be the kitchen as it is she who accompanies us in everything we do, even reading this review.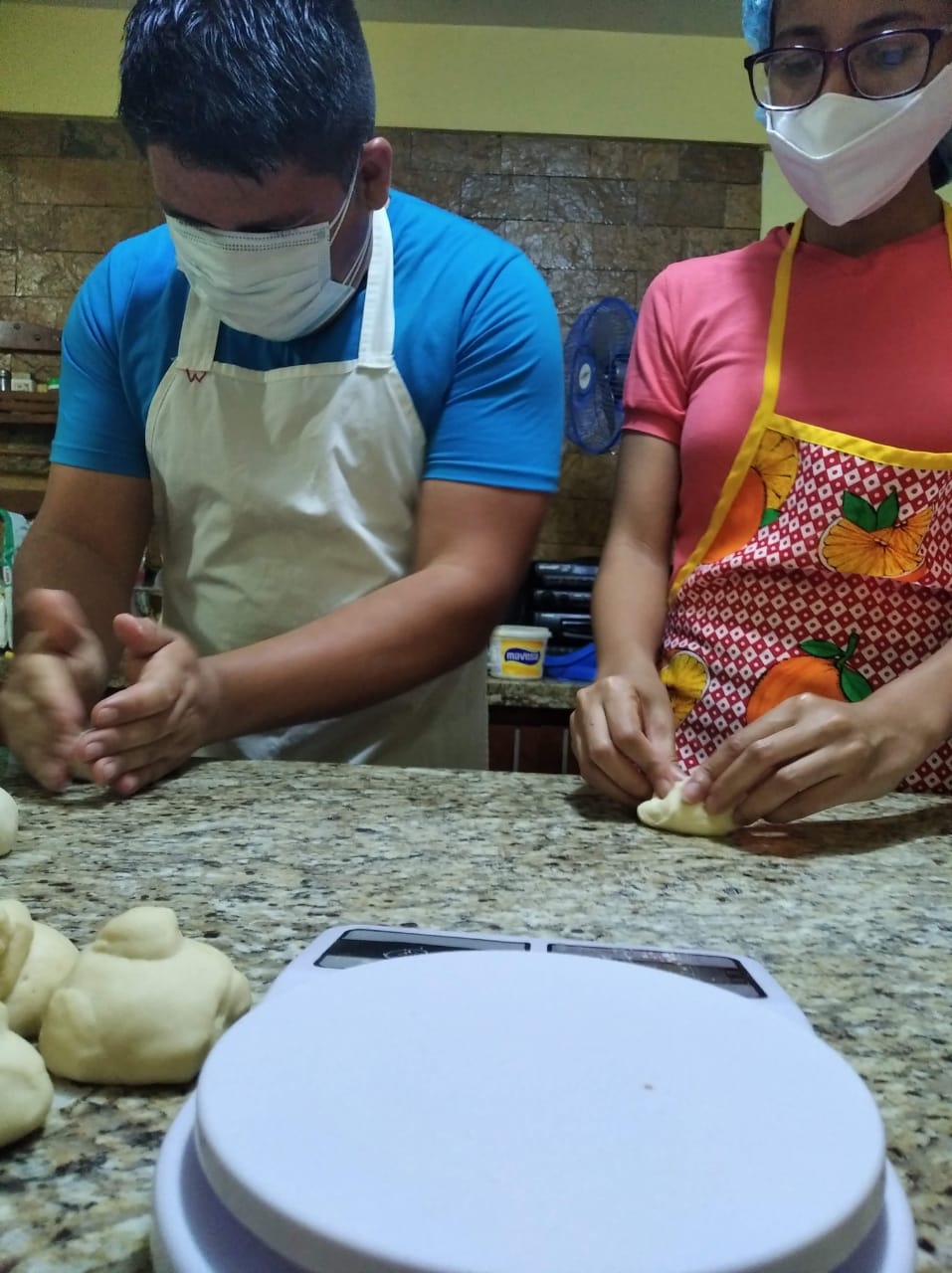 But is there anything better than cooking... Yes! Cooking with music, my other passion, when I was a kid I studied mandolin, I also play a little guitar, I like contemporary music, although you could say that in this decade it is already vintage or old and not obsolete, I mean the music in Spanish and English of the 70s, 80s and 90s, and early 2000s is impressive how each decade has its style, its rhythm and how you can connect with it in every situation of your life if you understand the lyrics.
My goal in this platform is first of all to get to know it because just like in the kitchen I want to see the ingredients that compose it and how they interact with each other, also I want to focus my content mainly in these fields: cooking and music seeing them that if from a curious and cultural point of view, I want to add that I learned about this platform through a status of @ferbu and it made me curious since I have always wanted to develop content of what I like, so I encouraged me and talked with @ferbu, who has helped me throughout the process to know this new environment for me... For now I leave you this phrase that I read (D. J) and I added my touch to it:
"RECIPES AS WELL AS LIFE DON'T WORK UNLESS YOU USE THE HEART"