My name is Risky Aprianda. I am a university student who stands in Aceh to be precise, Syiah Kuala University with a veterinary education study program and is currently studying and has taken the 5th semester of the veterinary education program
---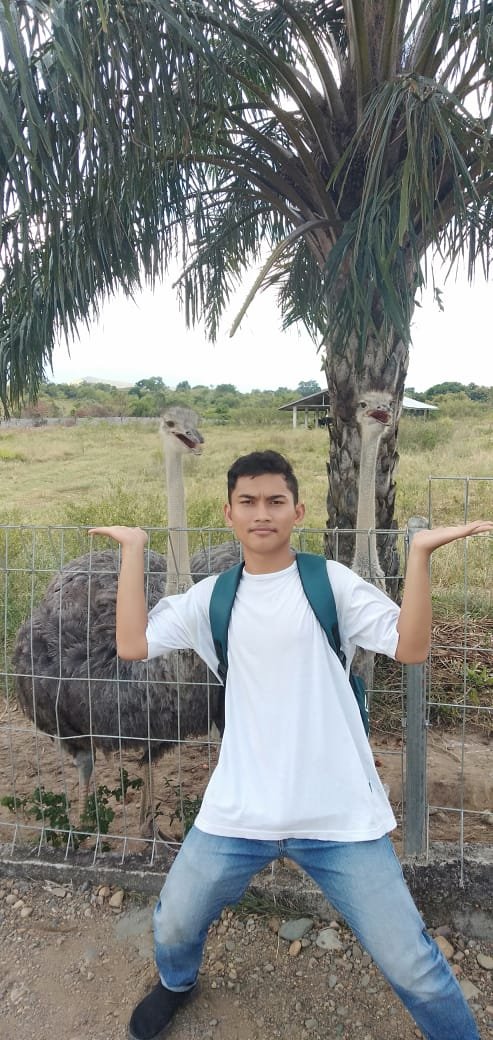 ---
I studied private Al Alaq elementary school, North Aceh. And for junior high school I continued at the Ulumuddin Islamic boarding school, Lhokseumawe city. Likewise with my high school education, I continued to continue at the same foundation, namely the Ulumuddin Islamic boarding school in Lhokseumawe.
---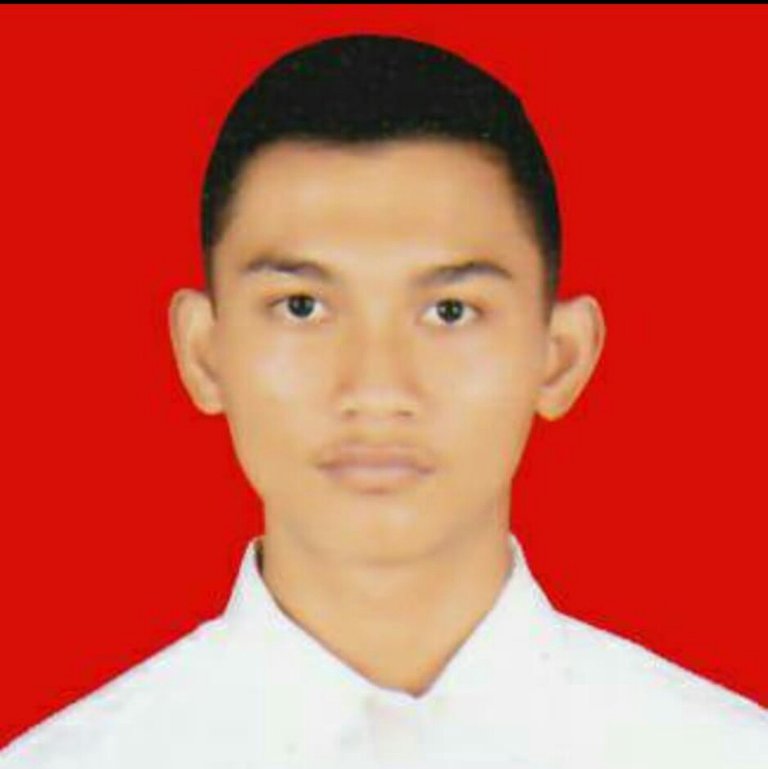 ---
Apart from being a student, I am also very interested in the outside world or nature. Whether it's mountains, seas, rivers and forests. Somehow every time I go on an adventure with nature I always feel calm and happy with myself. The feeling of wanting to return to every nature that I visit continues to require me to always explore new things related to the outdoors.
---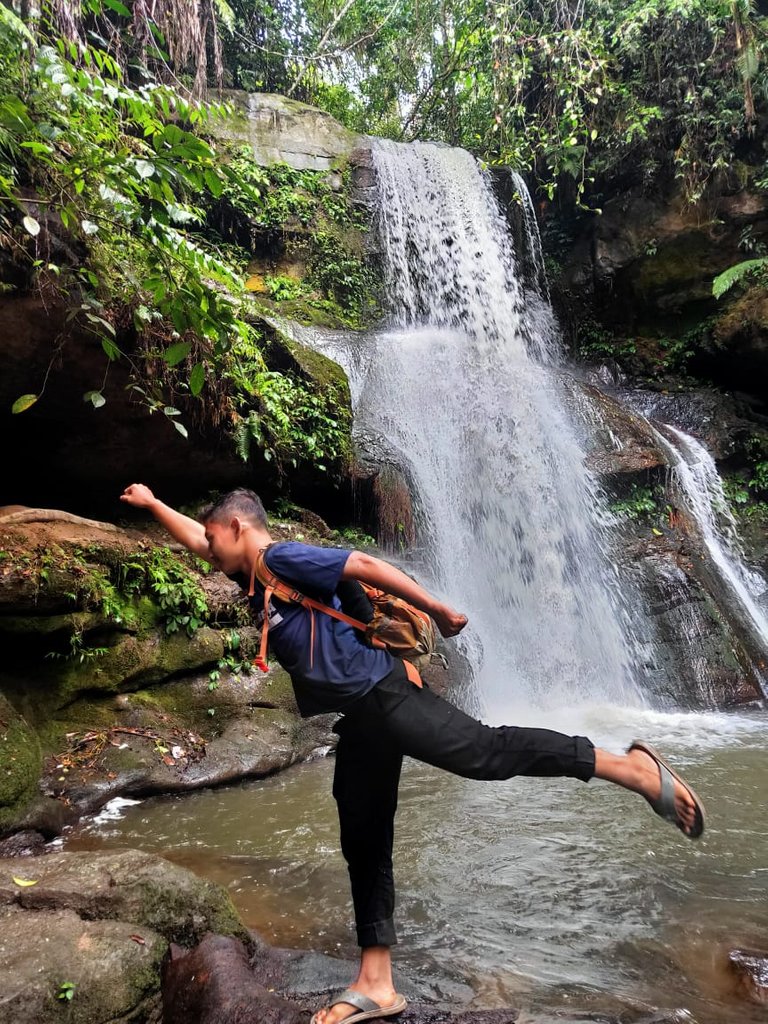 ---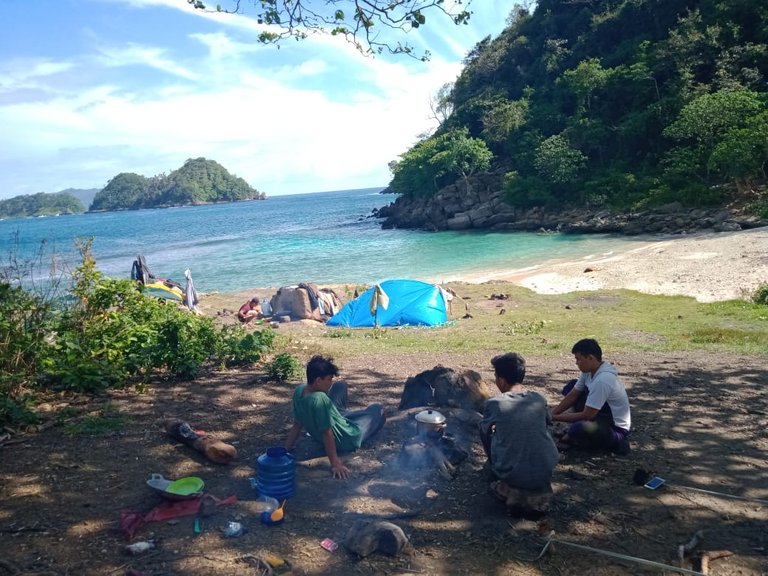 ---
In addition, I am also active in the world of nature and animal conservation because of my love for nature, which encourages me to play a deeper role in the world of conservation. I have played an active role directly at the forefront of the world of Sumatran elephant conservation. In addition, I have also participated in a conservation event to protect the Leuser ecosystem, which is believed to be the lungs of the world, located between the provinces of Aceh and Sumatra. Thank you for visiting my blog and I hope all friends are happy and interested in my presence on this blog hive.
---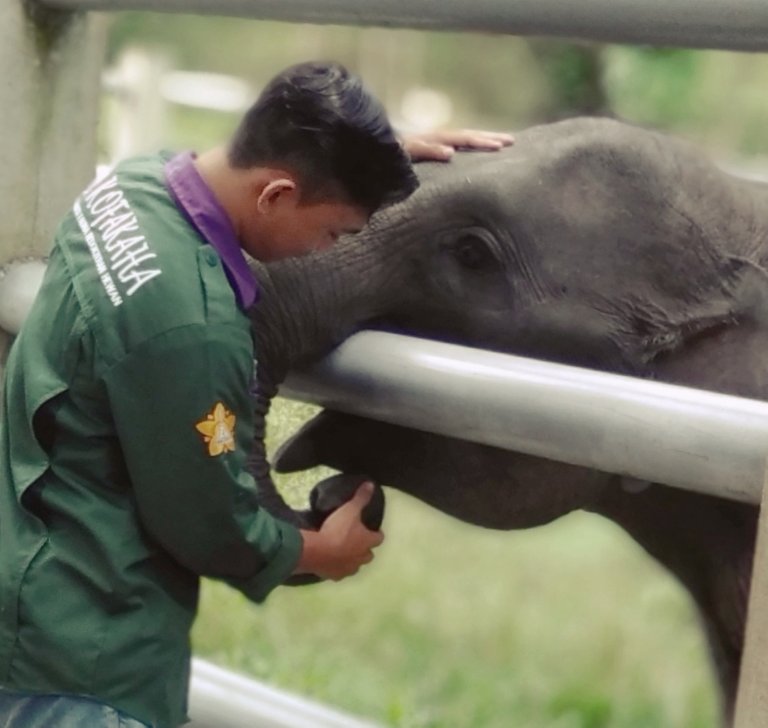 ---