Sorry is not just a word, it's a feeling that comes from our heart. There are many times when we just ask for apology to just make it even and never mean it or feel it by our heart. That's when we do not just pretend others we pretend ourselves too.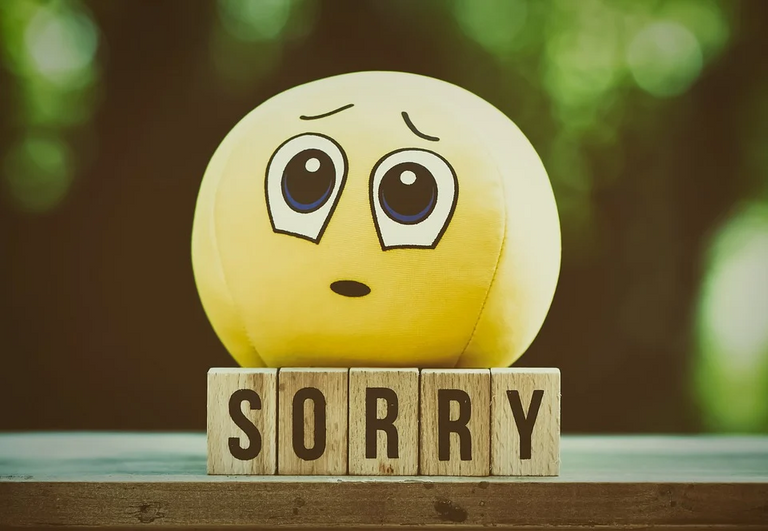 How we can know what's a good or bad apology is?
If you are the one who is guilty and have to say sorry then you better know what you are going to do. You can choose to apologize for your heart and make it better or just ask for an apology to make it even. The choice is ours. But if you are not sure how to approach correctly or how to find out if people are doing it right, then here are some tips!
Say the word. Coming up with thousands of reasons and words to ask for apology may not sound right until we say the word 'sorry'. It means a lot to all of us, we want to hear that so say the word.

Explain yourself. Let the other person know why you acted like that. Give your reason and show them why you think you are wrong.

Show your feeling. Show people how terrible you were feeling, how much you suffer to take the wrong choice, and let them know your true feeling.

Don't force others to forgive you. Forgiveness takes time so don't except it right away. Give themselves time and apologize again if necessary.
Saying sorry is easy but accepting an apology or forgiving is not. But if we can do it correctly we can hope that people will accept us. There's no way to assume apology is something silly and we don't need it. This is a very false belief. The burden of not getting an apology will remind you how much we need to make it correctly.