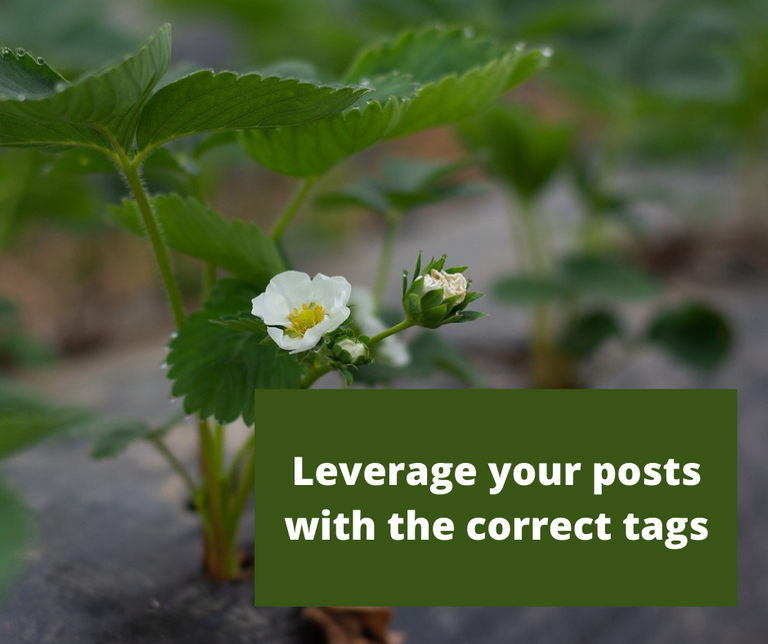 A great thing about the Hive blockchain is that you have a second layer infrastructure that allows you not only to post on Hive but also on many of the second layer tribe interfaces.
In order to show on these tribe interfaces, the only thing you have to do is to add the according tag to your posts.
Earn LEO just by adding the correct tag
If you add the tag #leofinance for example, your post will be visible on the front end leofinance.io. This makes your post visible for all the people that use this front-end. In addition to that, your post will also qualify to get a post reward in the token LEO. This means that your post will earn Hive and Leo.
LEO is probably the leader among the Hive-Engine tribes at the moment. However, it is not alone. There are plenty of different tribes that you can use for your posts. By adding the tags of these tribes, your post will show on each of their front-end and it will be able to earn the token.
Adding tags will increase visibility and payout
With every tag of a Hive-Engine tribe that you add to your post, it will show on the according front-end. Your post will have a better visibility thanks to that.
If you structure your tags well, your post can earn author rewards in several different currencies in addition to Hive.
What you should also keep in mind is that several tribes have kind of bigger accounts that try to encourage you to post within the tribe. Using certain tags can allow you to get upvotes of these accounts.
Avoid tag abuse
It is important to remember however that each tribe might have some guidelines of what is acceptable as content. If you spam tags on your posts, you might get some downvotes. Try to use only the tags that are related to the content of your post.
The top Hive-Engine tribes
There are probably also other tribes that I have forgotten.
Stake and grow
In order to get the maximum of these tags, it's a good idea to stake these tokens and increase your voting power with them. Like with hive, these tokens also provide curation rewards. You can earn while posting and curating.
---
Let's connect on Hive, Lbry or on Publish0x
My free e-mail course: The 100'000 satoshis a week strategy