Probably the most beautiful thing i got today while searching over close of new upcoming smartphones,
The reason why i am more into smartphones is i play games on smartphone like pubg,call of duty etc which requires a good GPU or powerful specifications.
The Gain is incredible 40% cpu and 50% more GPU would rock On looks like this move will shift many smartphone brands down and apple to the top if they really got success in implementing of it.
According to a new leak from tipster KomiyaLeaks on Twitter, the iPhone 12 series' A14 Bionic chip will arrive with a massive CPU performance gain of 40 percent and GPU performance gain of 50 percent over the previous generation A13 chip. This gives the upcoming Apple flagship series some serious power under the hood. Previous reports had also suggested performance rivaling and beating the A12X Bionic chip, which is found on the much large 2018 iPad Pro.
refference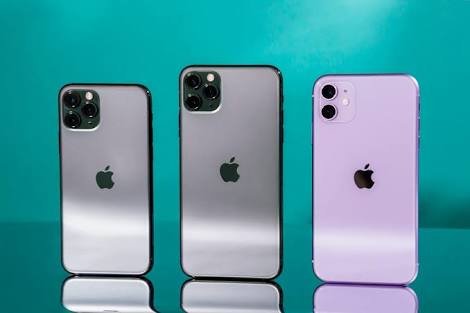 image Refference
According to the sources its unconfirmed right now but believe me if they succeed in it 60% of youth gamers all over the world will switch into it.
Looks like a business success for this big Giant.
What is A14 Bionic chips
So now Many of you would be thinking what really is A14 bionic chips,
I was also curious about the background so i searched about it and got to know that the process node of the processor would be directly based on transistor Density making it Much more powerful ,
also It is to implemented in Huawei Mate 40 phone so lets see who will have that first.
Price Predicted of Iphone 12s
So i have also Searched for the price also and its about
Apple's entry level iPhone 12 may be priced at $650, according to gadget leaker Jon Prosser.
refference
So what's in your mind For new upcoming iPhone 12S ?? looks interesting
Yayy or Nayy ?? let me know in the comments i would love to give reply as we all wants to have engaging members on Project hope .
-------------------------------------
Moreover I invite you to visit Project.hope and learn about the benefits of this project for all those interested in growing while helping others to grow. they are helping out many underrated posts which could have get trending . Also their moderators are very popular :)
Moreover i would like to say Thanks to the owner of Project Hope @crypto.piotr for the most initiating and making this beautiful community .
So what are the things You need to promise by yourself is
I will be active in this community
I will not be doing any piagrized activity
I will engage others by watching their hardwork so they could feel as i feel today
i Will try to contribute best of the content for this community
I own this community together we reach to the goal .
so which topics you can right on are Blockchain technology, AI, cybersecurity, robotics, VR, economy, business, marketing, psychology ect.
---------------------------------
As i have given proper reference i can say this :)

In love with Project Hope
❤️❤️❤️❤️❤️❤️❤️❤️❤️❤️❤️❤️❤️❤️❤️
Beneficiary set 25%😍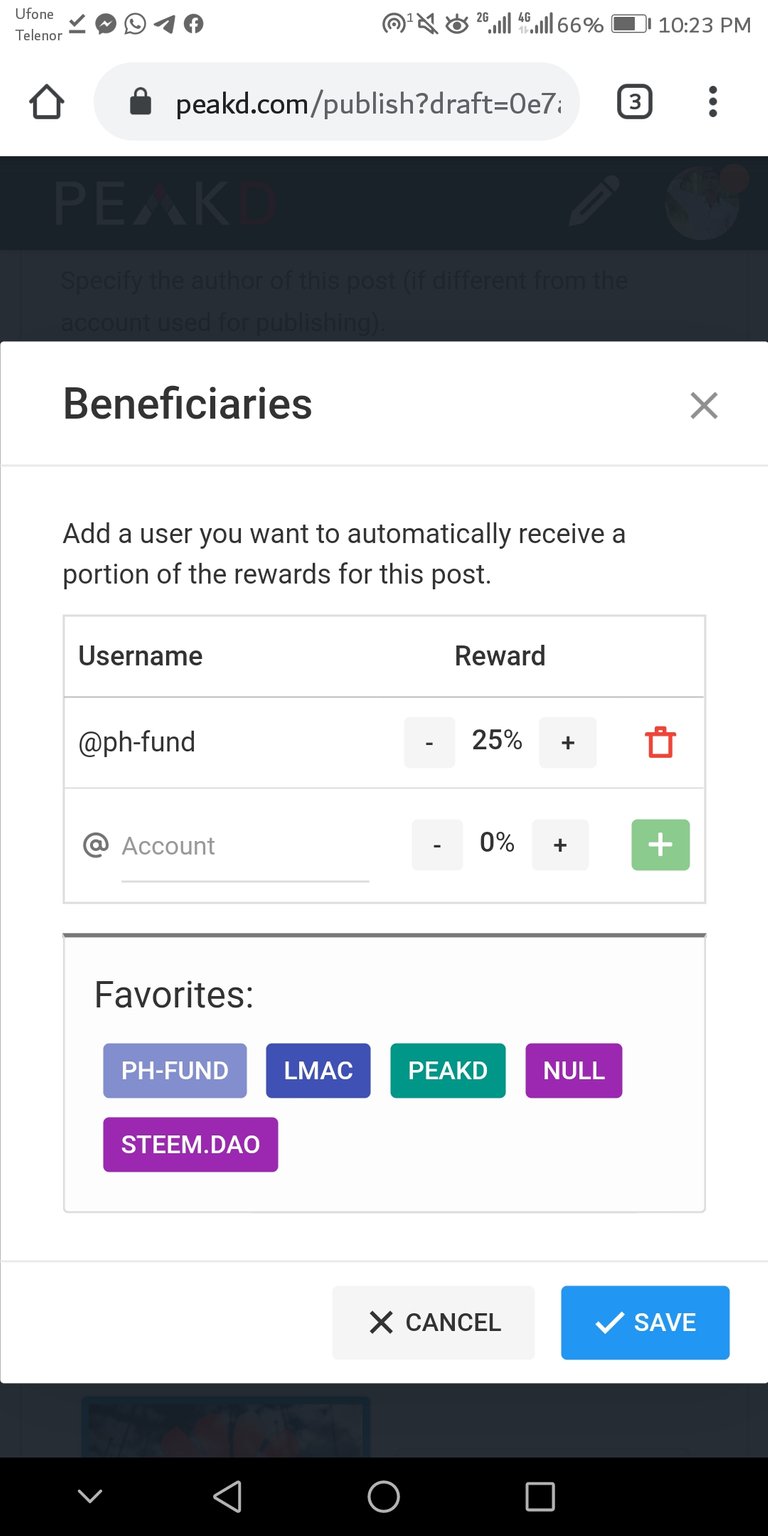 ❤️❤️❤️❤️❤️❤️❤️❤️❤️❤️❤️❤️❤️❤️❤️❤️