| Before | Now |
| --- | --- |
| | |
| Pentium 4 | Intel Core I5 3rd. generation |
It was a 16-year jump.
16 years ago I was able to buy a computer that was useful to me for many things until it started to get very slow from that moment I got to know the Linux Ubuntu operating system, since 2006 more or less I am using Linux for me it is the maximum, however despite That was why the computer did not have much performance and it was getting worse and worse to be able to work on that computer so I started saving from the end of December 2019.
It is not easy to save in a country where the currency devalues every day, and it gets worse, so I also resorted to asking for help from a person who is very special to many Venezuelans who are within this great platform. I am not going to name that person but I know and I am very sure that you know him. He is a great man. Worthy of admiration.
In this sense, last week I bought a new CPU with the following characteristics a Biostar H61m motherboard with a 240 Gb and 8Gb SSD hard drive. of RAM with a 3rd generation Intel Core I5 3470 processor, I know it is currently in the 10th generation.
The money that I managed to raise was only enough to buy this model of computer.
But the 16-year jump was excellent, going from a computer with only 1Gb of Ram memory to another computer with 8Gb of Ram is wonderful. Those who know about computers always told me that the performance of a computer in addition to the processor is the RAM.
I am very happy yesterday, August 14, the computer arrived and from the moment it was received in my hands I began with the configuration and also making the backups of the old computer to transfer them to this new computer.
I am truly very happy with my new computer.
The computer has Windows 10 pro configured. However soon I will create a partition to install Linux and probably Ubuntu, however I accept suggestions, but I recognize that Ubuntu always saved my life.
---

---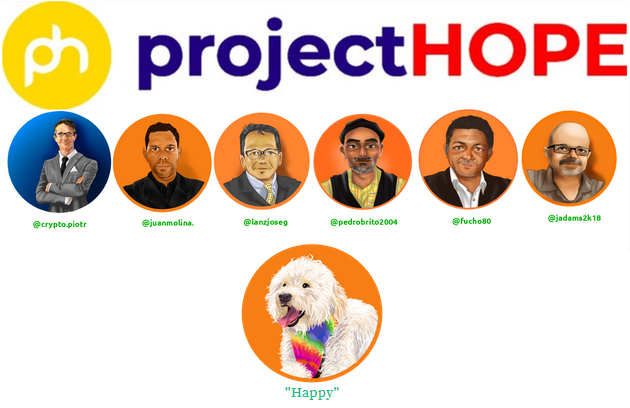 Project Hope Venezuela is an initiative created to grow.
Follows @project.hope
---
---
PROJECT #HOPE An Initiative to give hope!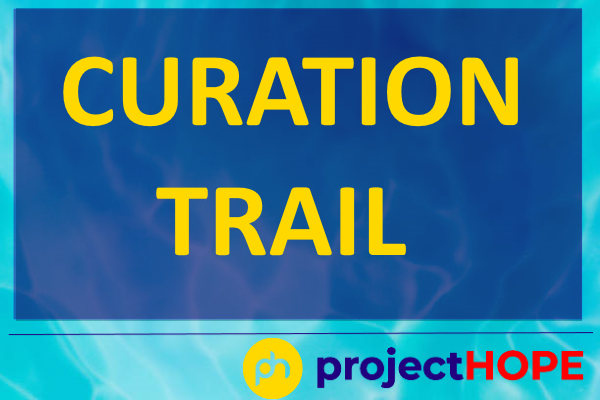 Can also join our curation trail here.
---
---
---

---

---
Thanks for visiting, I appreciate your opinion.

"In constant evolution".