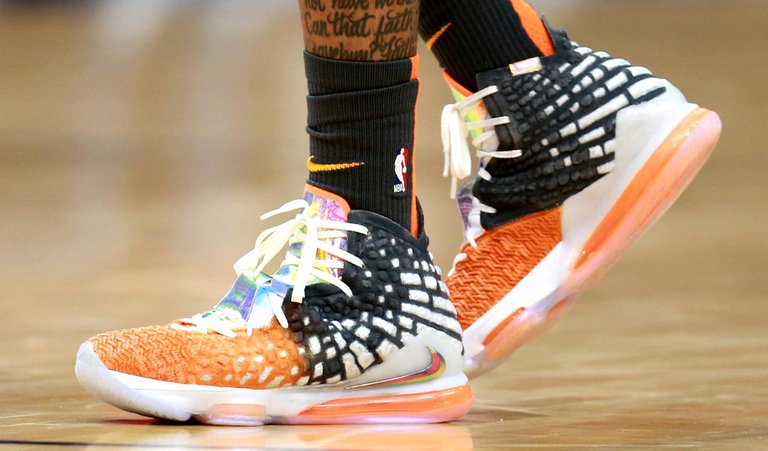 Source
For most of the people with whom I usually interact, talking about blockchain implies talking about bitcoin, millionaire scams or opportunities to get insanely rich, in short, speculating with money.
But really bitcoin and other cryptocurrencies are to blockchain, which furniture is to wood, that is, with the same raw material one can build a Louis XV chair or build a coffin.
Throughout this decade we will witness some blockchain applications that we would not even be able to imagine in the same way that William Crookes, when he invented the cathode ray tube, never imagined that it would end up being an instrument of torture called television.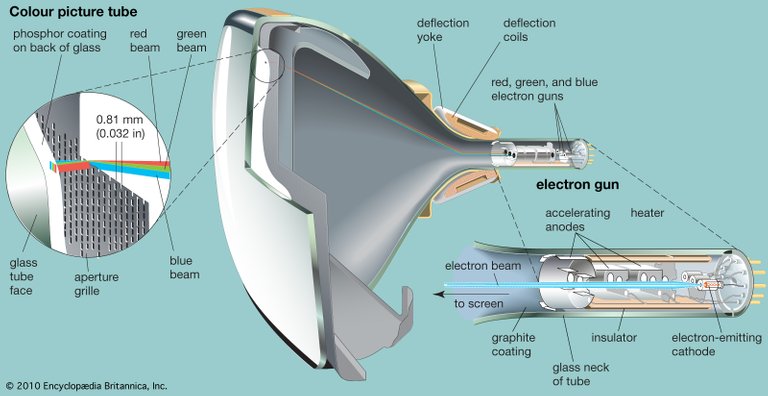 Source
As a sample of this that I am telling you we have the CryptoKicks, an idea from Nike to associate some of their shoe models by tokenizing them and making them compatible with the blockchain.
The system consists of linking a physical product such as your sneakers to a virtual token that identifies them, which allows, not only to avoid counterfeits but also to convert each of your pairs of sneakers into a unique piece.
When we buy one of these shoes we must scan the code that appears on the box with a mobile application that we will later unlock with the 10-digit code that appears on the shoes.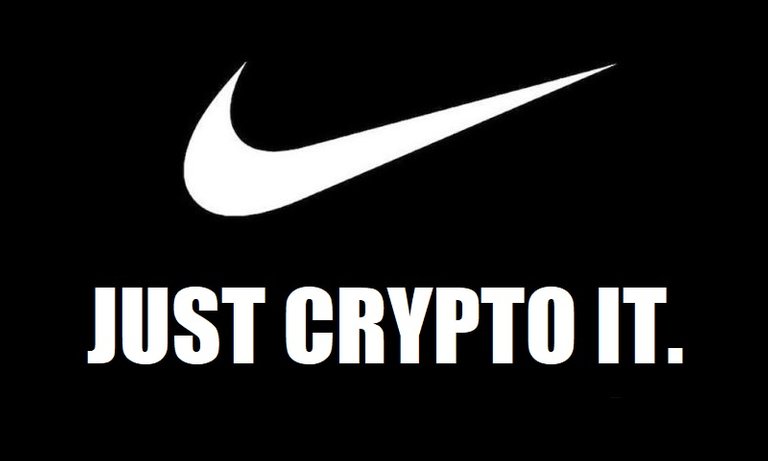 Source
As I was saying, not only can you make it much more difficult for pirates, but Nike can turn your sneakers into collectibles for sports lovers.
Needless to say, the business that can be selling the shoes of the mass idols of the NBA, tennis players or any other star sport that wears sneakers, especially if we can guarantee its authenticity.
More information:
https://thenextweb.com/hardfork/2019/12/10/nike-blockchain-sneakers-cryptokick-patent/


Versión en español