Hello community I greet you all in the name of Jesus Christ, today am so grateful because for what God has done and save my sister the nasty accident which was going to take her life for due to the light on the motorcycle crushes.
It was yesterday when my sister leaving field after working then they find a man with charcoal on the bicycle and the light on the motorcycle stop working mistakenly and my sister hit the bicycle man and led her into a big hole around the road which act as water drainage route.
I was on my game and we received a bad news that she has got an nasty accident and we so down for some time then we head to the hospital where she is been admitted too.
But we thank the almighty God for her life bambi, she taken 40 minutes while she not talking to us but just looking to us, After she says thank you lord for saving my life.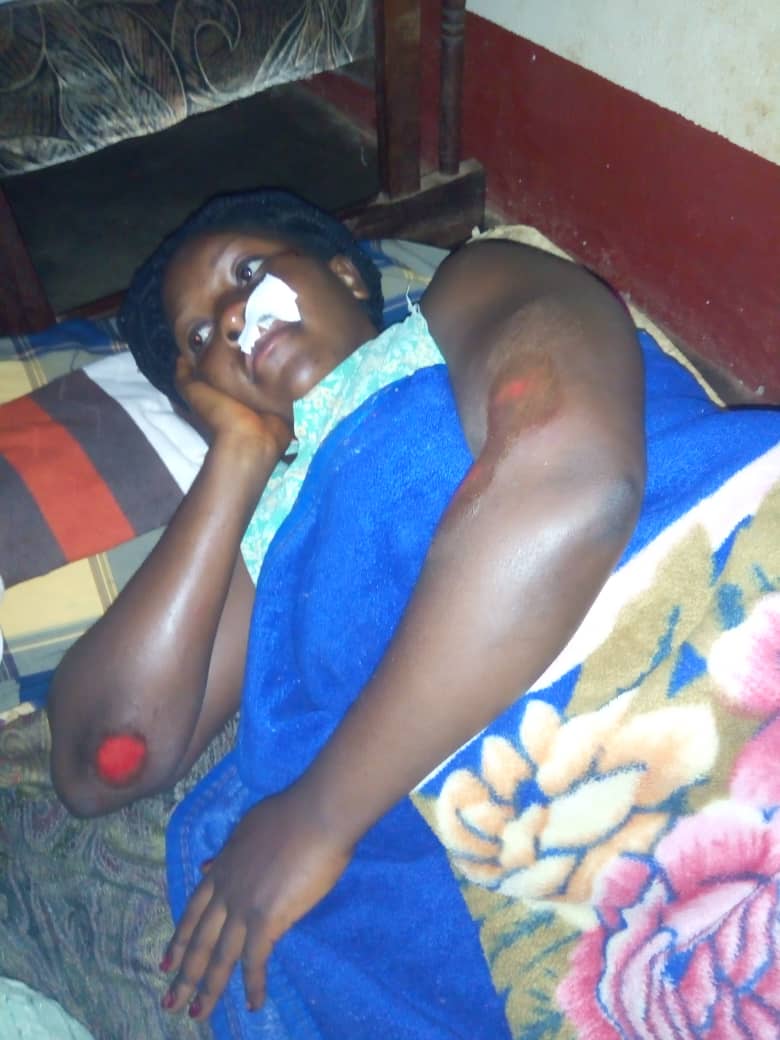 I take this opportunity to thank the man who have help her and take her to the hospital, may the lord bless him!!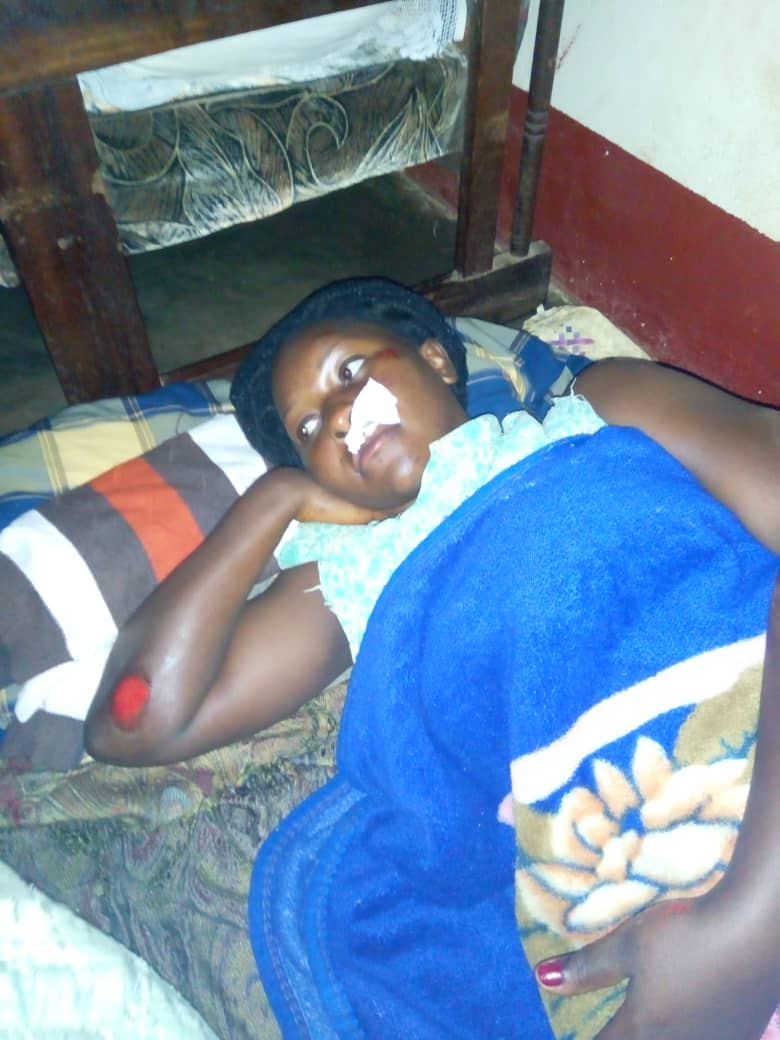 May the good lord continue protecting her for more years