I've been a fan of card games, even from those old days. At that time it was WWE Wrestling Card.
---
It's has been a week I've been started to put some real-time on SPLINTERLANDS. It's the friends I've made on hive who gave me the initial pull to start out on this super cool game. Especially @sayee, she has been a big help in these initial days.
---

source
This's my first post on SPLINTERLANDS, so there may be mistakes in the way How I narrate it. If you find any mistakes I'm open to taking your suggestions.
---
The first thing I've done when I read the post on this weeks challenge. I tried to confirm my knowledge on OPPORTUNITY. Finally got the definition of the ability and confirmed it.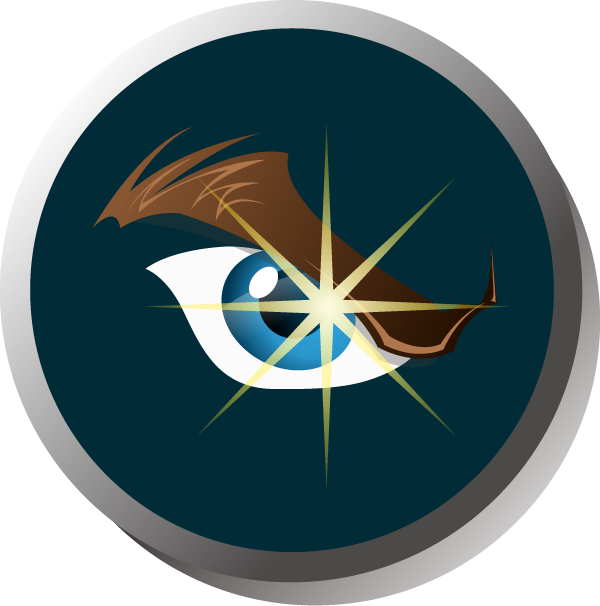 Monsters with opportunity ability may attack from any position and will target the enemy MONSTER with the lowest health.
So when checking on the list of cards for the one with the opportunity, I found her.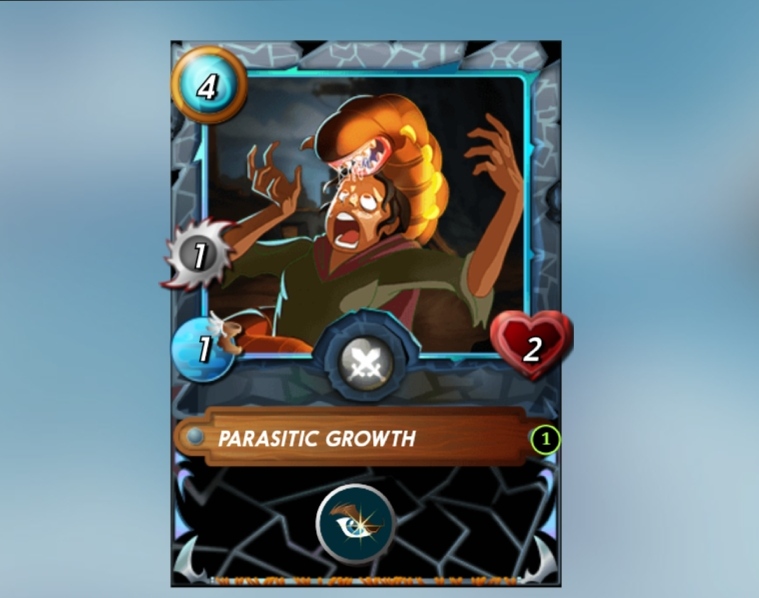 Then it was time for the battle. The BATTLE is here. There
The rule for the battle was that I can only use a card with mana maximum about 4.
Yup!!! Can't use any of my favourites.
The formation was like this. I don't have much of a big explanation for why I chose each on definite positions. But I can say what was going on my mind at that time.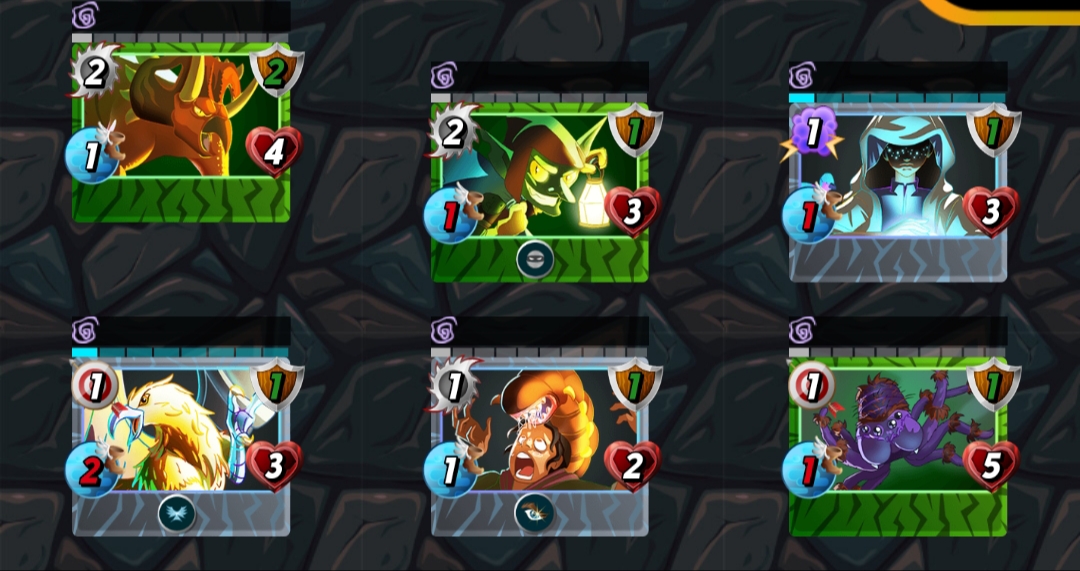 BICERATOPS was in the first position, I've to choose between BICERATOPS and GOBLIN THIEF. BICERATOPS had more shield so I put him on the first position and GOBLIN THIEF on the second.
The third position is usually for the magic one in my games, So I put ELVEN MYSTIC there. Then next was the BARKING SPIDER, I don't remember why I user him there, maybe because of the speed.
5th position was the one I chose for her. I wanted to be sure that she utilize the opportunity well. PARASITIC GROWTH was safe at that place to do her attack or I felt that way.
And atlas at the sixth position it was TOWER GRIFFIN. I knew that he could save himself from little bit of flying away.
---
The opponent's arrangement was like this.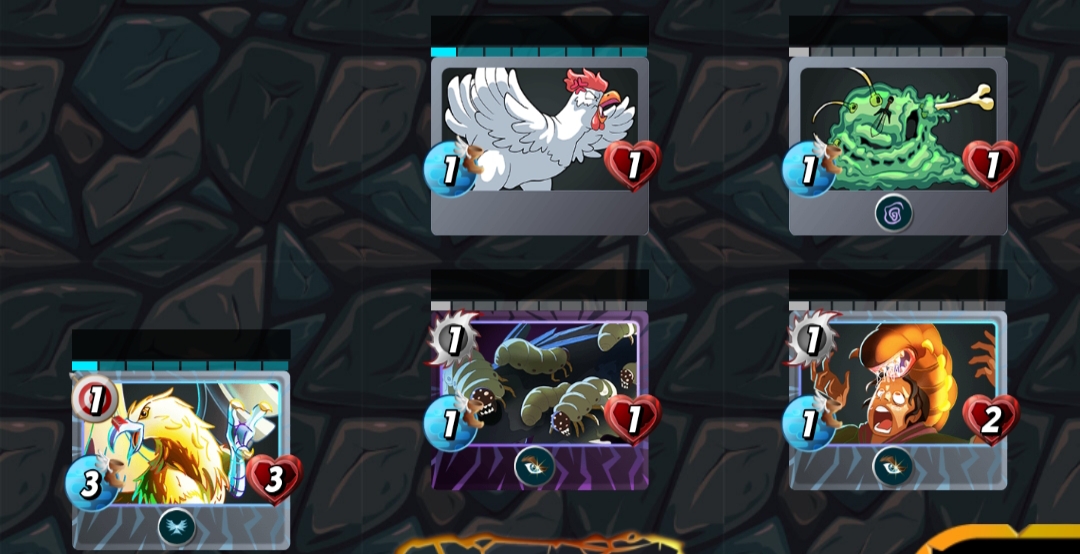 I don't have that much of strategy as a beginner, I mostly tried to fill the cards within the mana effectively, I think it worked. PARASITIC GROWTH utilized the opportunity of taking down the melee one in the first position.
Finally won the Game
🥳
---
I've been the one who doesn't use OPPORTUNITY that much. From now on I probably make use of the ability more.
I think that was everything, I could share about the game. Just started out on Splinterlands and enjoying each moment of it.
---
The images used in this post are screenshots from splinterlands