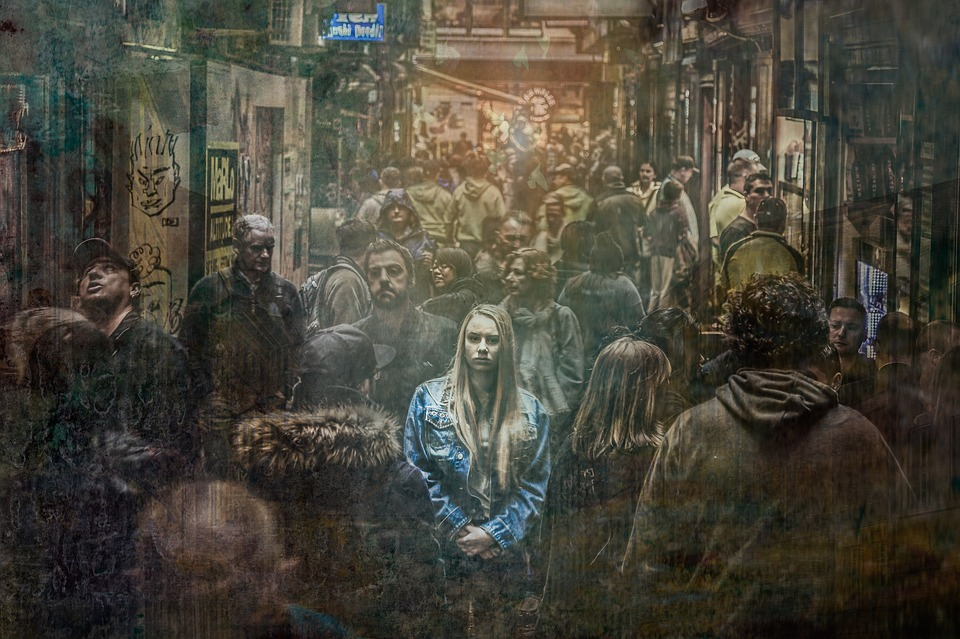 Image source
Life teaches us constantly that we must overcome difficult moments, these periods become tests that must overcome our capabilities and thus be able to replace the difficult moments, all this we can learn as a teaching derived from our mistakes without neglecting the creation of motivating contexts to live happily as much as possible.
But with the arrival of crises or periods of change comes uncertainty, and knowing how to deal with it is not easy. In fact, in this type of situation it is easy for anxiety problems to arise, caused by the feeling of having to analyze every decision we make, to avoid at all costs the undesired consequences in an environment of which we know very little.
The way in which the lack of control and anxiety for the future is evidenced is when different situations arise in which problems arise caused by the fact that the person wants to be analyzing every decision they make, which in many opportunities generates unwanted situations. All this makes us repeatedly fall into a constant worry about what the future holds, generating an anxiety that must be managed.
In a correct management to control the anxiety produced by wanting to know what can happen to us in the future we must manage among other things, the organization of our daily life, because if we organize ourselves daily we avoid falling into pauses to evaluate and know what to do, and although it has its advantages it also wears out our mind.
Any strategy or organization in our lives that helps us to minimize the anxiety produced by having to be thinking about the immediate future, can relax us and help us live without constant anxiety.