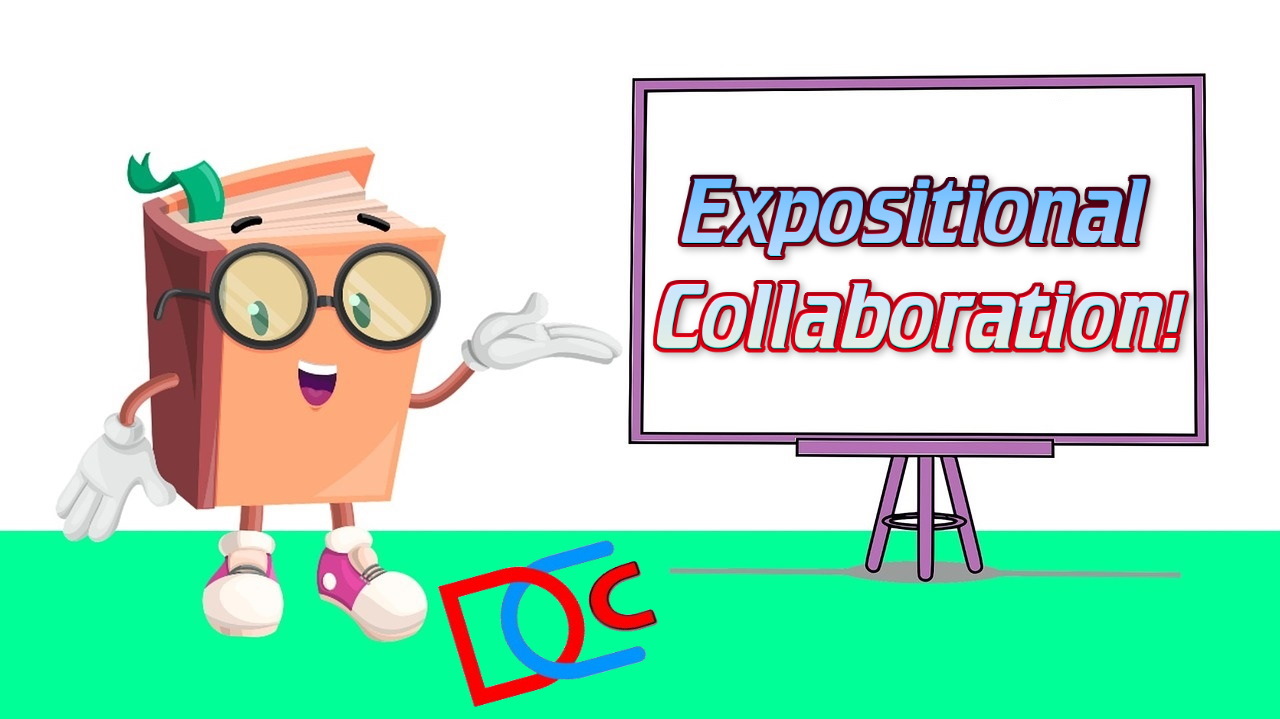 How often we see great projects that are not that supported because of valid reasons. Is that to mean that those projects aren't good enough ? Is that mean that the existing projects are better ? I don't think so. There are many reasons why a project is not supported. Especially in the space of proof of stake !
So, I would like to present for you a new type of collaborations accepted by #dcc !
---
We may expose contests, initiatives, ideas related to a particular project, proposals, new projects created, new communities and even tribes.
In this case, we are collaborating with those projects because we kind of promote them for free.
Just because we liked the project. Just because we see the perspectives in it. We see people happy !

So, we have now three types of collaborations now on DCC :
---
Collaborative curation.
Author collaborations.
Expositional collaboration.
But in this case, I'll set a little rule to expositional collaboration. You should check if the project or the author is already exposed during the week to expose that again. So, the rewards may go only to new expositions.
Recently I was asked by @josediccus if DCC is about promoting others content only. And I think that could be considered expositional collaboration. Where we expose an author or his content only.
So, expositional collaboration is not only about projects, but also about authors, leaders, community and tribe founders and just great content creators !
I'm glad to open more use cases to DCC !
Start to expose and earn ! It's easy to do !

Notice that DCC is a limited. So, only the most active will get the token. As well it's airdroped to many curators, so you may get good upvotes if you use #dcc tag correctly !
Using this opportunity, I'll expose the contests I created recently :
---
The contest is related to tags. All you have to do is to check the tag you are posting in and find another content to share and an author to mention. For more details, check the post of the contest.
The contest is a collaboration between DCC and BHT tribe. It's all about skills. All you have to do is to write about your skills and find other skilled person you know to write about his skills and expose some.
As well I would like to give an example of such collaboration here : CONTEST AND INITIATIVE IN PROOF OF BRAIN (ING-ESP). So, you may expose any contests of other tribes or communities and use the tag #dcc !
In case you see a contest, an initiative or any other interesting thing to expose missing in the recent exposition, feel free to share that as well !