---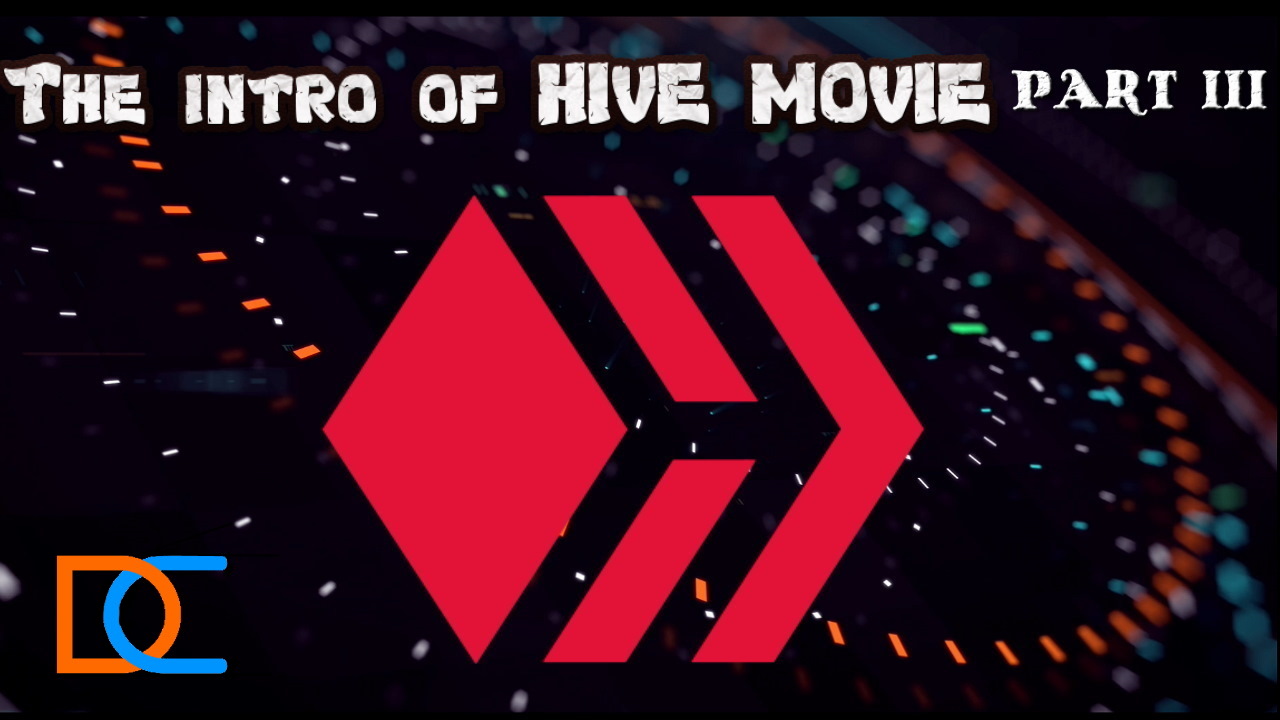 I'm @clixmoney the founder of @dcooperation !
I hoped to publish the video a bit earlier, but I didn't have much time for that.
But I finally found time to do it and soon I'll publish a great collaboration of three hivers who participated in the movie.
The intro was written by @natebowie and he's the speaker there.
---
Here is the text of the into to Hive movie :
''As this project known as Bitcoin continued to grow, the uses of the blockchain also grew. One of these uses was the construction of decentralized social media networks, such as Hive. This system, built upon the blockchain, operates as a self contained network that allows users to publicly post content and interact with one another, with a certain degree of community self moderation. As data breaches and information gathering appear to continually increase, and as various platforms appear to only grow more arbitrary in their content moderation, more and more individuals are beginning to participate in these decentralized platforms which do not follow the standard client/server model or have the same revenue strategies as the social media giants that we know today.''

As well, send a video about the applications you use and the communities you are active in. So, 3 hivers could already record such videos and send it to : [email protected] using this website : wetransfer.com
That will be showed after the intro of the movie.
That's all recorded in the video with adding free videos from the following websites : pexels.com/videos/, pixabay.com/videos/ and videvo.net/.
Credits to music used in the video :
Superepic by Alexander Nakarada | https://www.serpentsoundstudios.com
Music promoted by https://www.free-stock-music.com
Attribution 4.0 International (CC BY 4.0)
https://creativecommons.org/licenses/by/4.0/

---
---
---
I would like to let know everyone that we need some attention to find more people who will participate in the movie ! I hope you like this intro. You may as well give us your feedback, how to make it even better !
---
You may check the scenario here !.
Welcome anyone to participate in it !
---
Here is the first and the second parts of the intro :
Thanks a lot to @thejohalfiles, @theycallmedan, @nathanmars, @onealfa and all our great sponsors !
---
---
▶️ 3Speak