.gif courtesy of @xsuilx

Greetings and Salutations Glorious Ones!
I have news!
$KOG Staking is now live!
Big shout out to @balaz for all his hard work! Here's to more to come!
---
---
For those of you interested in such things here are the numbers he sent for returns.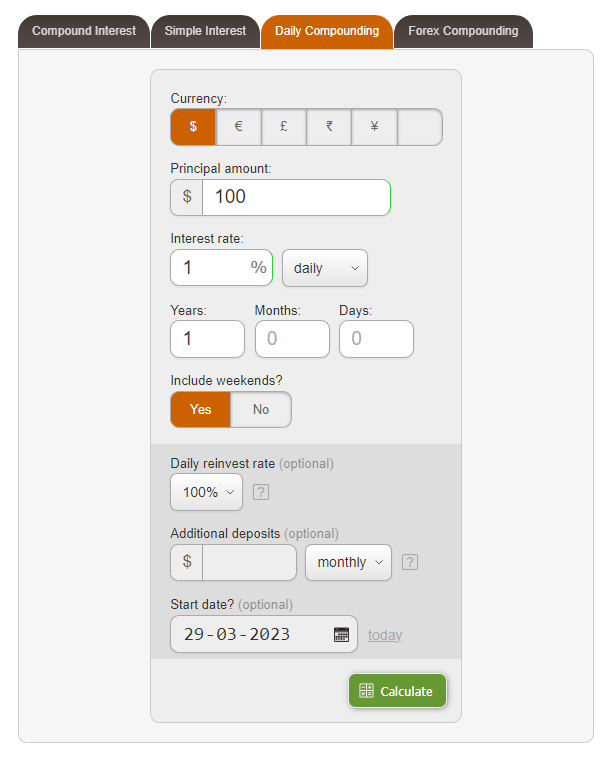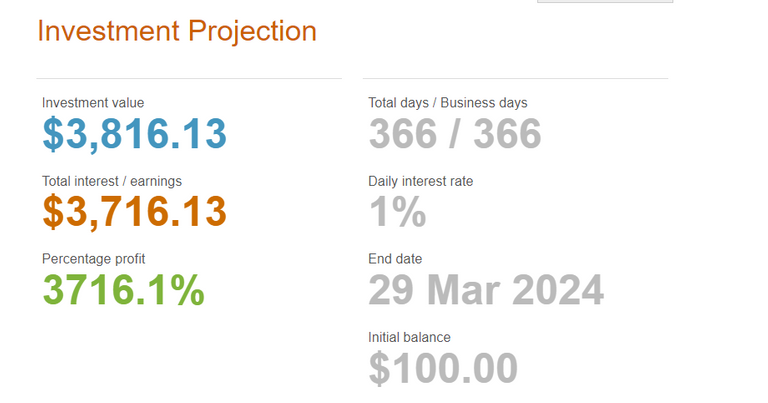 Now that we have the math out of the way, on to the fun stuff!
---
I don't know if anyone else is using the tip function yet, but I've been having lot of fun with it. Particularly when dropping $KOG on guildmates, because they know it's coming. It makes me laugh harder knowing that you're waiting on it. 🤣
Having said that, I have encountered a dilemma, in that a LOT of Splinterlands players don't seem to have enough of a presence on HIVE to fling $KOG at them after a battle. Phantom bastards!
I'd be interested in hearing thoughts and opinions on work-arounds for this, if anyone has any ideas.
I haven't forgotten that we can set up something similar on discord, but we don't have the budget for that yet, not to mention there are other priorities to manage first. In case anyone is still unaware our budget is rock bottom. That's partially by design, as I want this to be an example of how to work and play here without a significant budget, but it does obviously hinder progress, which I'd like to take a moment to address.
---
You may have noticed when using the !KOG function the tip comes from @kogtips (lol, I love it!🤣), rather than the main account. I've set kogtips to receive upvote payouts as 100% Hive Power. At the moment, the KoG main account is delegating RC to kogtips so it can function, but it isn't enough.
Bala recommended we start with 500 HP worth of RC, but as it stands, it's getting about half of that, maybe less, so upvoting kogtips will help get it's HP high enough to, eventually, support itself. For now, though, if anyone has extra RC they aren't doing anything with, I beseech you to consider delegating to kogtips.
I imagine we can eventually get some kind of reward system in place for those who do, but, for now that doesn't exist, and will be some time away, so consider delegations to be coins in the karma bank, or pennies into the wishing well, or some other clever analogy my ashen brain can't lasso at present. I'll get around to finding out how much we'd have to raise to fund those upgrades later, probably sometime next week.
---
Moving on to sales, we still have over 18k left on the market from the initial sale, which should raise enough for some of the updates I have in mind, but leave us shy of anything significant enough to host tournaments.
I hadn't planned on hosting tournaments for a few months, anyway, so this isn't an issue, just a notification that it isn't forgotten. At present, I'm just focused on getting everything in order and self-sustaining. On that note...
I'd eventually like to set monthly rewards to go out automatically, obviously, but for now, since I'm doing it manually, I tend to over look payments, particularly here in the early stages when there's not a lot of demand for them to be timely, anyway, so if anyone notices it's been 2 months since the last one hit me up so I can correct it! Since staking is live, now, it will behoove everyone to have them coming in as regularly as possible, so I'll try to be more timely with payouts going forward.
Having said that, I'd also like to remind guild leaders of the importance of creating a special HIVE account for this. When the time comes to script a bot to handle payouts, we'll need need some kind of order, and a guild account with official members will streamline that process for all of us. No hurry on it, but I've already encountered small issues keeping up with where to send payouts, so it's something to keep in mind.
---
I think that's just about everything for now. I'll post news next time I have it.
Extra huge shoutout to @xsuilx for the new extraordinarily badass logo and banner!