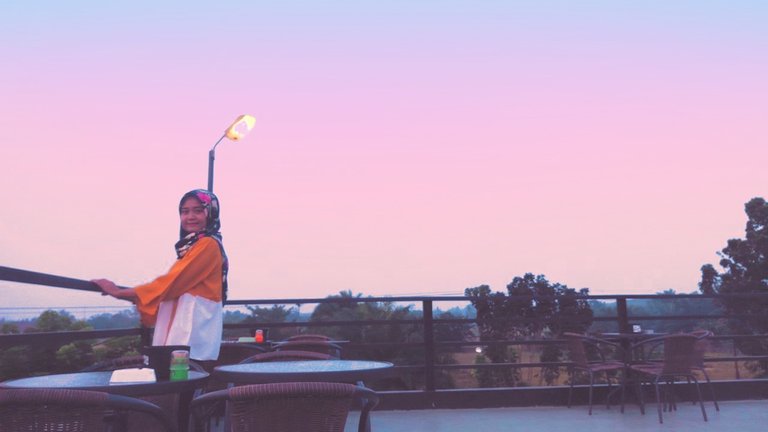 Escape for a moment from busyness, or calm yourself from a head that is full of problems that must be resolved immediately. At least a rooftop could be a place worthy of that.
Imagine the wind hitting your face with a wide view ahead without being obstructed by anything. At night, you can enjoy the wide sky whether it's full of starlight, or just a reflection of the lights from the tallest skyscrapers in your living area.
---
---
---
---
ROOFTOP RELATIONSHIP WITH MODERN LIFE
Rooftop, Limited Land, and Freedom
---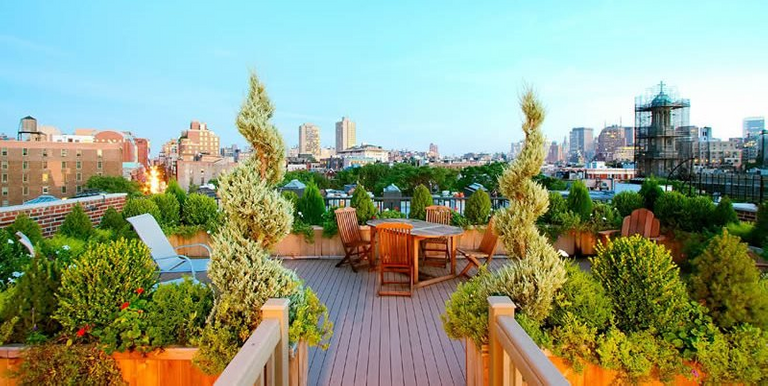 Talking about rooftops in the modern era is very interesting. Life is fast-paced, full of pressure, also about population density which is increasingly pressing land availability.
Even though living in the countryside, the current availability of land is very worrying. Besides, modernization has made land prices more expensive and made it difficult for people in the countryside to expand their land.
---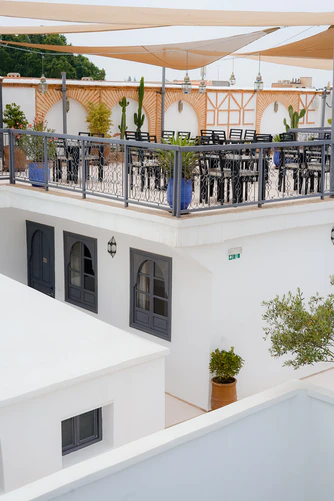 So, rooftop design in urban or countryside housing has many functions, more than just roofs of buildings.
---
In my opinion, it is precise with the existence of a rooftop that the owner of the residence can increase the utility value many times more than it should be. I will discuss how rooftops can increase the utility value of a building in modern life, both in urban and rural areas.
---
---
SOLUTIONS FOR LIMITED SPACE
There are various residential functions added to the rooftop.
---
I used to think that the rooftop design was only suitable for houses with more than one level, and was only suitable for residential use in urban areas. But then after I felt the dynamics of rural life in this modern era, in my opinion, the rooftop design is also feasible to be applied to countryside housing.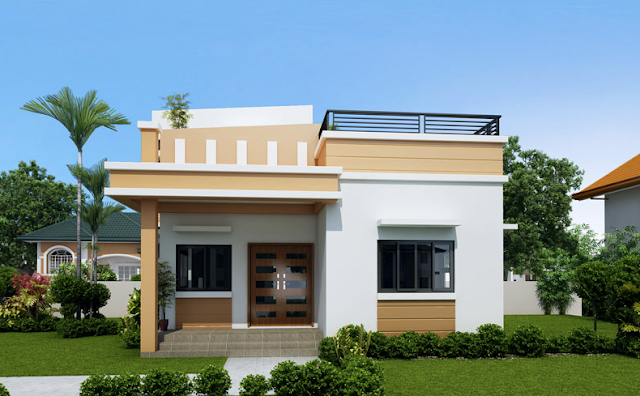 Limited land will be greatly helped by this rooftop residential concept. We can improve the function of the rooftop with various purposes to support the daily activities of the residents.
Even though it's only a rooftop, we can add more functions than it should be. Here are some inspirations to improve the function of rooftops to overcome limited land, both in urban and rural areas.
---
1. Rooftop Garden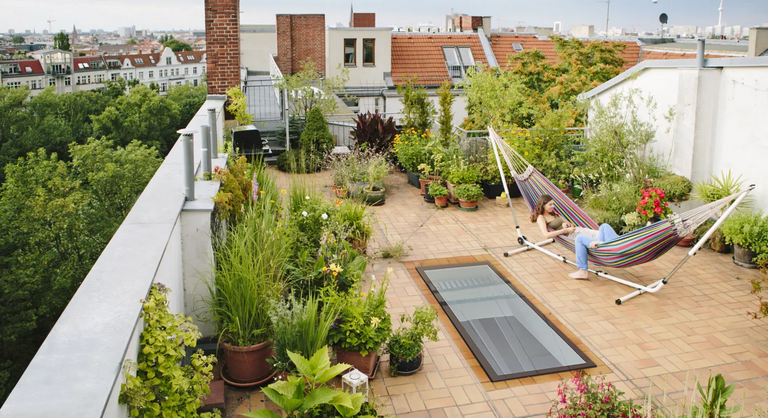 The most popular function that can be applied to a rooftop is a garden. Limited residential land can get a garden function on the rooftop. The position of the rooftop can be an advantage in itself, especially in terms of good sunshine, although sometimes it is too much in the tropics.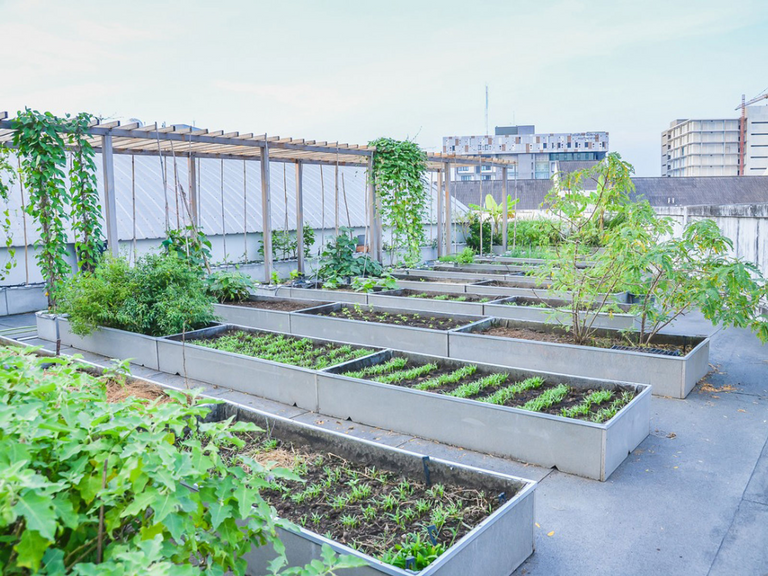 Of course, you can already see lots of rooftop garden inspirations for solutions to limited land. The garden is something that really helps the family economy today. So the idea of ​​a rooftop garden will mean a lot to a dwelling.
The function of the rooftop garden can be increased to become a space for outdoor relaxing with family in the morning and evening.
---
---
---
2. Small Cafe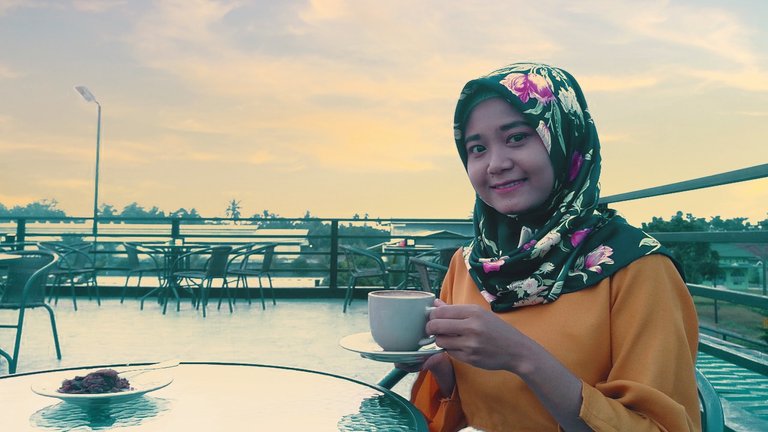 Have you ever imagined having a cafe on top of your house? You spend time in the morning or evening accompanied by soothing glasses of your favorite drink.
I'm sure no one doesn't wants to enjoy the fresh morning or evening air through the rooftop. From the rooftop height (for those who are not afraid of heights), you can feel like you are free. Free from various things, especially for a moment free from busyness, from various work deadlines, or even just free from the screams, cries of children and you need a moment to get your voice back.
Interestingly, a cafe or bar on a rooftop can be combined with a garden, so that it will further multiply the function of the narrow land. Coupled with the use of vertical gardens can further maximize the function of the cafe/bar and garden at the same time.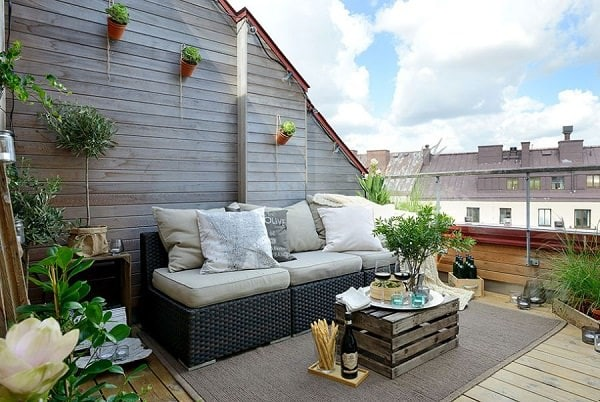 ---
---
---
3. Public Cafe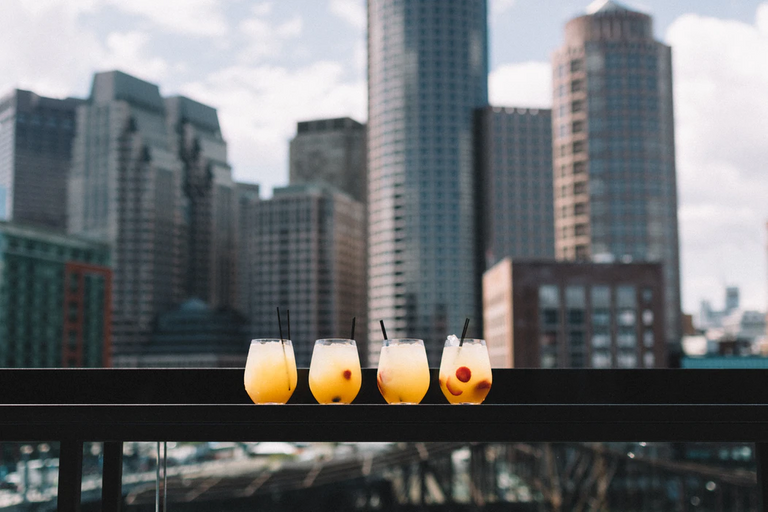 Currently, there are lots of cafes or coffee shops using the tiny area. This can be applied to the rooftop. So, not just for personal use, but also for the public cafe/bar/coffee shop. This will greatly help increase family financial income.
To separate private and public spaces, you can add an outdoor staircase design as an entrance to the public cafe. So, the indoor area of ​​your private house is not disturbed at all.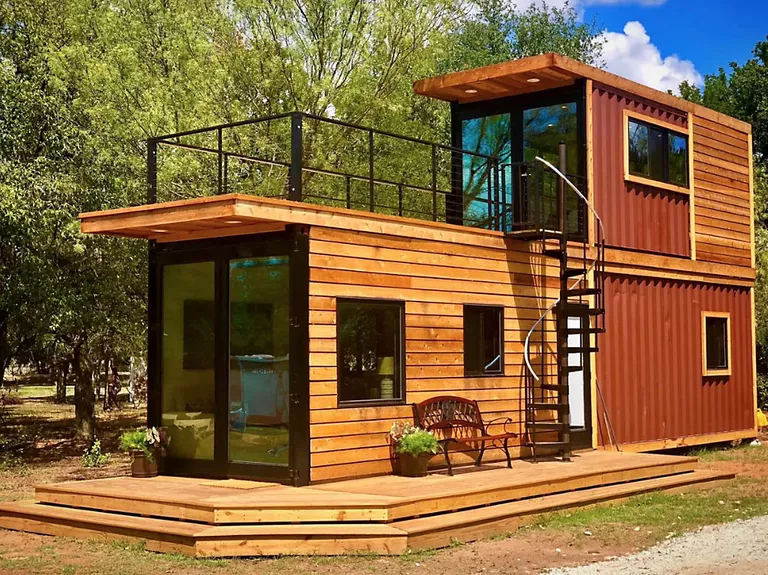 ---
---
---
4. Photography Space
A function in modern life that deserves to be applied to a rooftop is photography space. You can maximize the creation of the art of photography or videography on a rooftop that looks spacious even though it is narrow. That's because there are no items that seem annoying.
---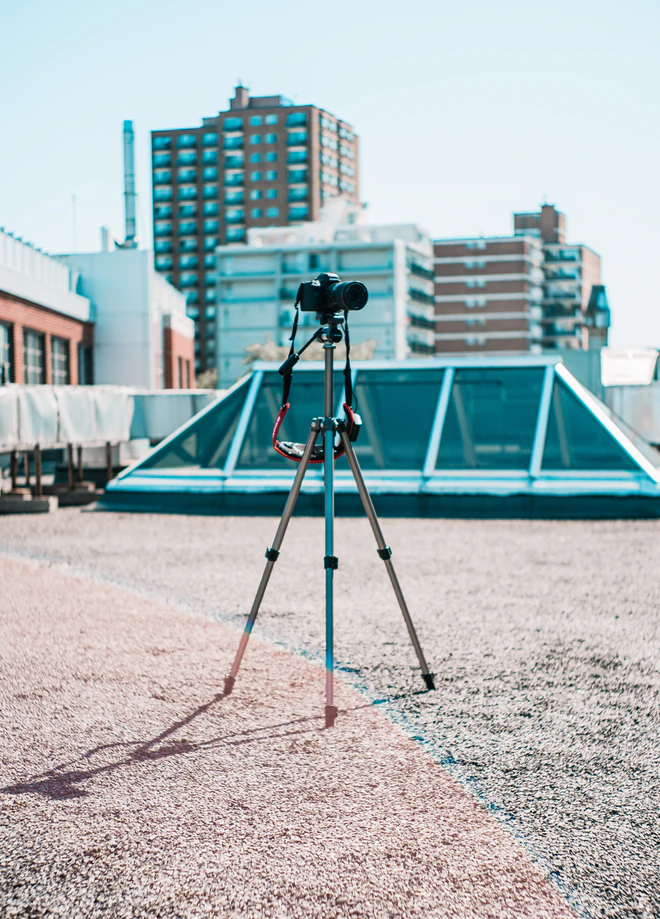 On the rooftop, we can also get maximum sunlight at certain hours for photo and video purposes.
---
You can add additional backgrounds to beautify the photos/videos. Or you can even combine this photography function with the garden function. It seems that it is more connected to nature but has an elegant minimalist side.
---
Golden hours can be the best moment that you can explore for your content creation needs.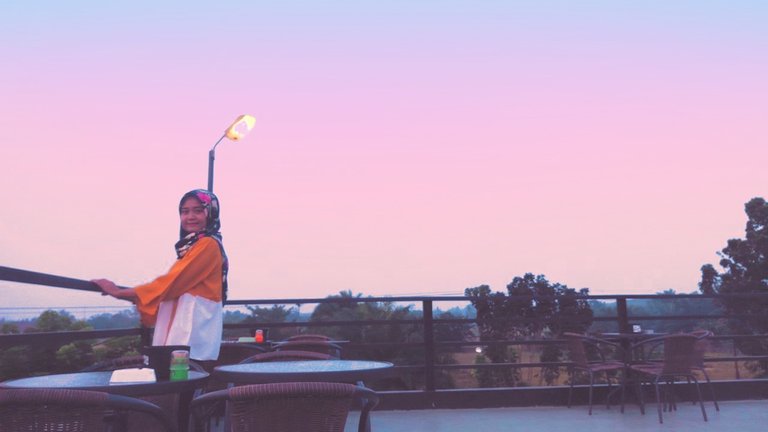 ---
---
---
5. Swimming Pool If There Is More Budget
If you have an excess budget but have limited land, you can consider using a rooftop pool. You can have an infinity pool like in luxury hotels.
If you don't have an excess budget, you can make a fake pool from safe materials, for children. Or simply a waterfall combined with a garden will make your narrow land powerful.
---
6. Rooftop Laundry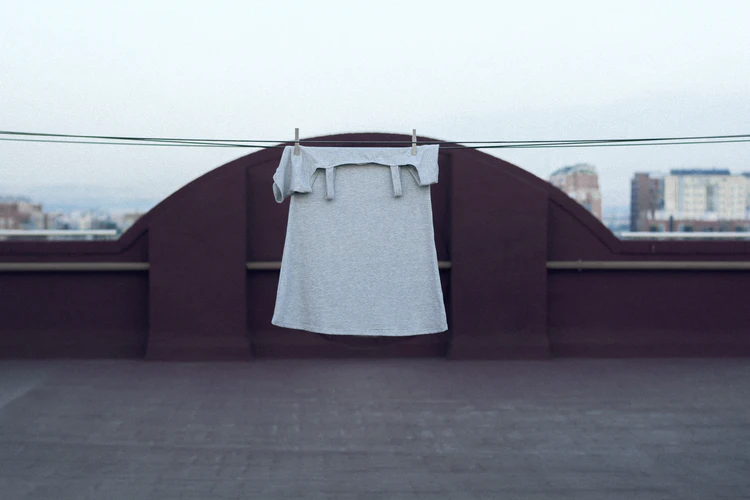 Perhaps this function is the most ordinary one compared to the functions we discussed earlier. However, this laundry function will be very useful for residents who have a lot of laundries every day because they have a large number of family members. And can also be useful for laundry businesses in small cities.
I believe there is no small function in a dwelling. This small function will maximize other functions so that it will mutually enhance a dwelling. So you can consider these functions.
---
---
---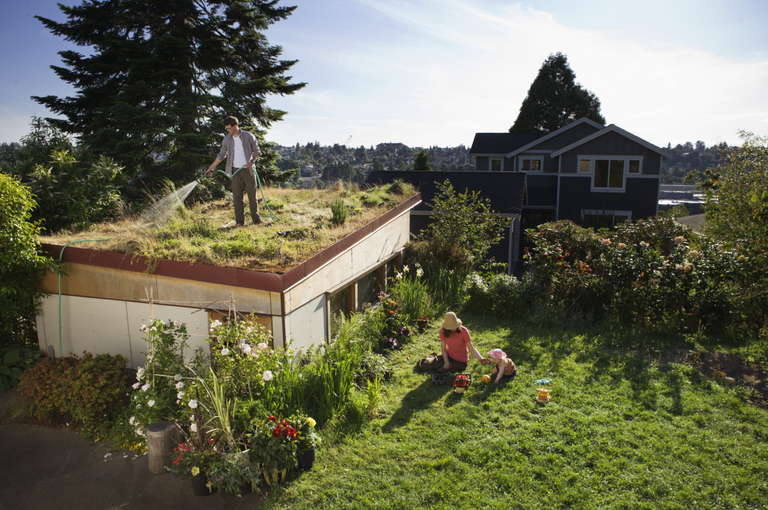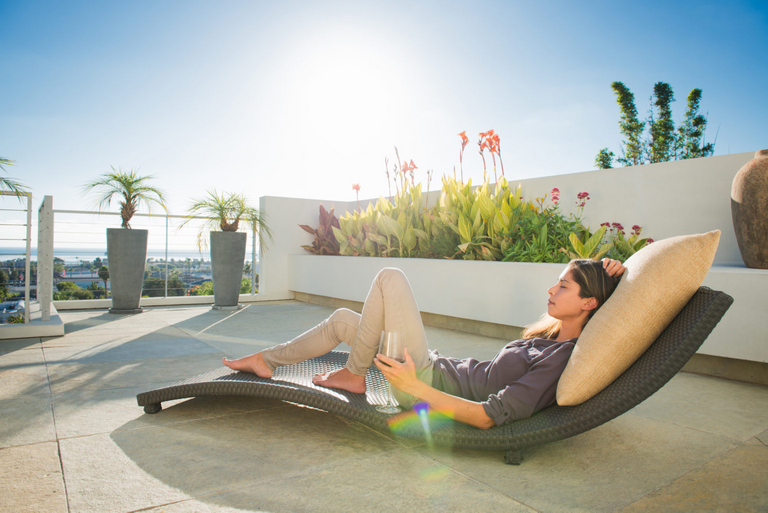 ---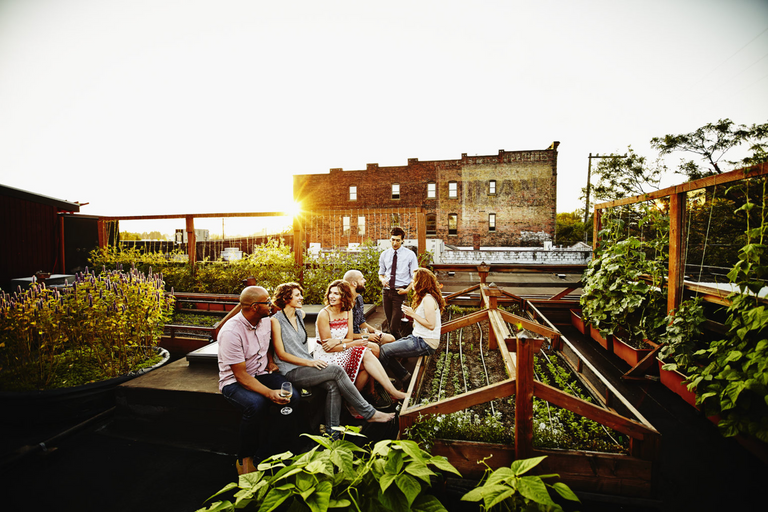 Those were some rooftop design ideas that you can apply to small living areas. I've always had a dream to have a house that applies a rooftop design for gardening and a small cafe for the public.
How about you? What do you dream about a rooftop?
Best Regards,
Anggrek Lestari
---
---
---
Image Sources:
---
---
---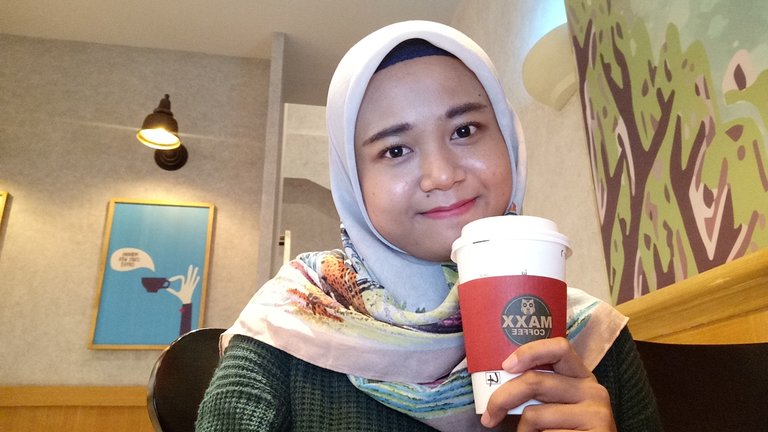 Who is Anggrek Lestari?
Anggrek Lestari is an Indonesian fiction writer who has published two major books. Now She is a full-time content creator. She has a goal to share food content that makes others happy and can get inspiration for foods that are easy to make and contain elements of health.
Make sure you follow her blog as well for some interesting discussions about life other than food.
If you need a copywriter for your projects, Anggrek Lestari will be ready to help you.
Contact Person: [email protected]
Discord: anggreklestari#3009