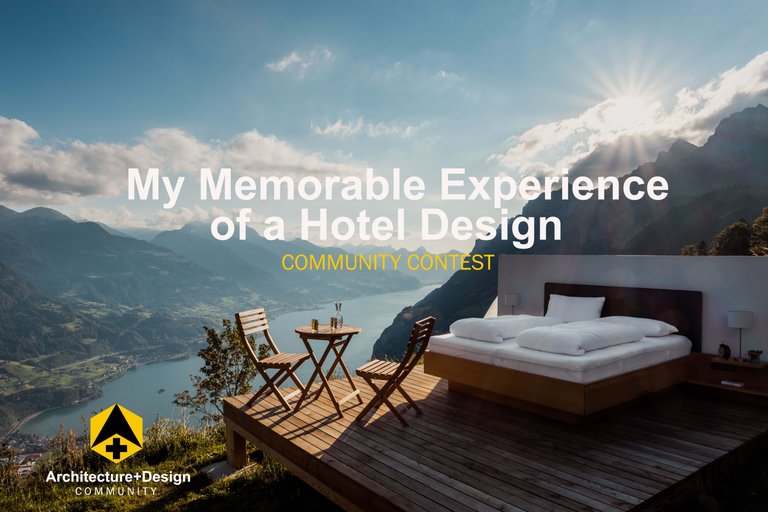 Hello Hive!
It is time for a new community contest! Our contest topic will stir up nostalgia and a longing to escape. Given the limitations in overseas travel as a result of the pandemic, we are sure most of us have been craving a lovely vacation from all of this madness.
A perfect getaway destination. Our fifth contest topic will highlight the importance of Hotel Design.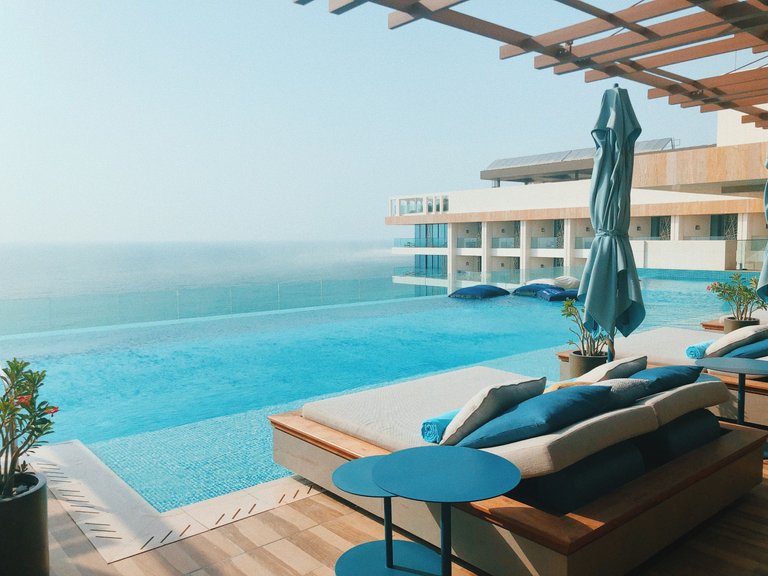 New Contest Topic - My Memorable Experience of a Hotel Design
How does the design and planning of a hotel affect my stay?
The hotel design industry is complex. There are consultants involved in the project that implement hotel brand strategies while designers and architects are in charge of ensuring these brand standards are met diligently and are well-executed. It encompasses proper space planning, the interior design of each room, and careful selection of materials, sanitary fixtures down to each equipment and accessories.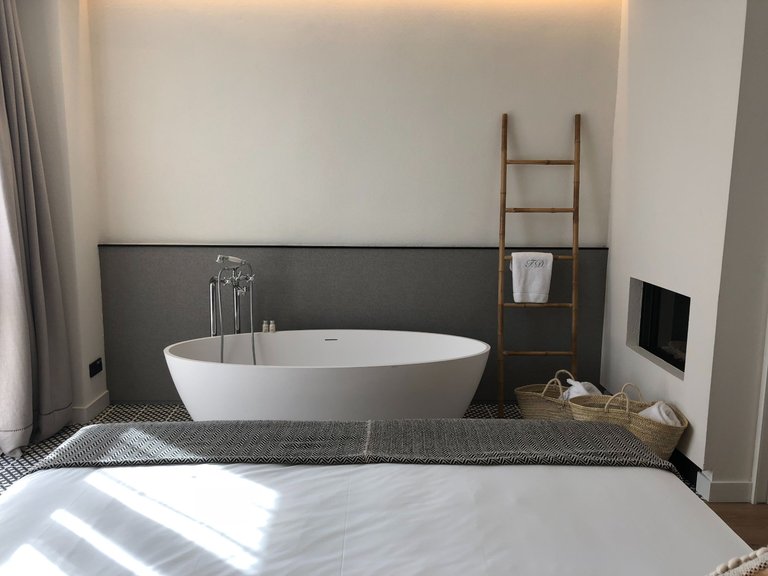 For our latest contest, we're dropping in a twist. We would like to read about Your Personal Experience of an Unforgettable Hotel Stay.
Share a minimum of three (3) photos of the hotel you stayed in that you wish to feature.
Write about why you chose this particular hotel and its design features that made an impact on you.
Define the "Wow Factor" in this hotel. Describe what makes this property unique.
Narrate your hotel stay experience. Were you traveling for business or for leisure? Was it from a reputable hotel brand or an Airbnb? What are the basic requirements and important needs that you're looking for when booking a hotel stay?
Mention improvements in design or amenities (if any) that would further enhance your hotel experience.
As an example, check out this Hotel Design Post by @storiesoferne
Architecture Moments™ 2: Fairmont Bab Al Bahr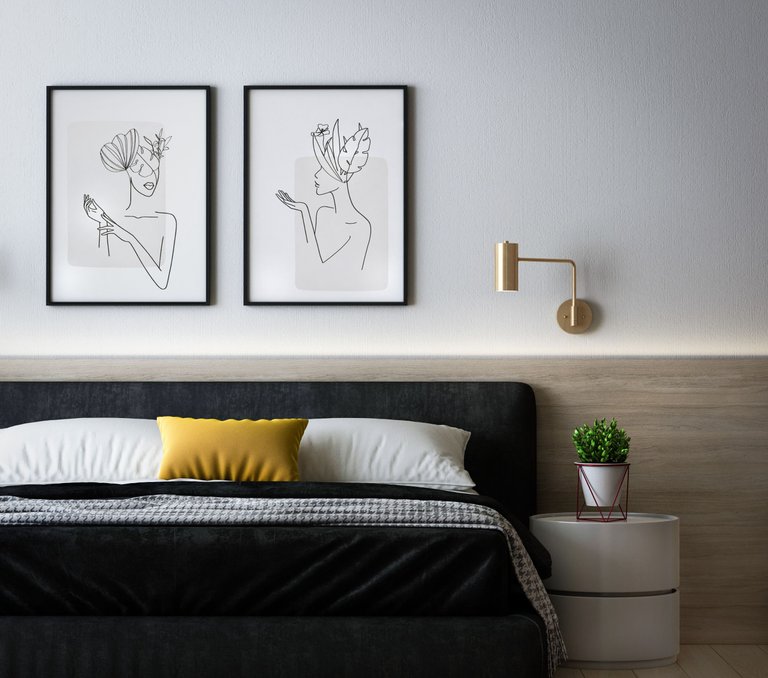 Contest Mechanics
The contest is open for the submission of entries for seven (7) days from the published date. It will automatically be closed for review after a week.
In order to successfully qualify in the selection process, each entry should adhere to the following guidelines:
Subscribe to the Architecture+Design Community
Your entry should be published to the Architecture+Design Community
Create a separate blog post for your contest entry
Your entry must contain owned and original photos. If they were taken by a companion during your hotel stay, ensure you have permission to use these photos and mention photo credit.
The link to your blog contest entry must be entered and shared in the comments section of this contest announcement post.
Your contest entry must have written content of Not less than 500 words. English is the official language for this contest. For bilingual content, provide an English translation. There must be not less than 500 words in English and 500 words in the corresponding language.
Use the following tags at the end of your contest entry: #aplusd #aplusdcontest #architecture #design #hoteldesign
All published content for this contest must be your own work. Plagiarism is not allowed and we will disqualify such entries.
We invite all interested content creators on the Hive Blockchain to join!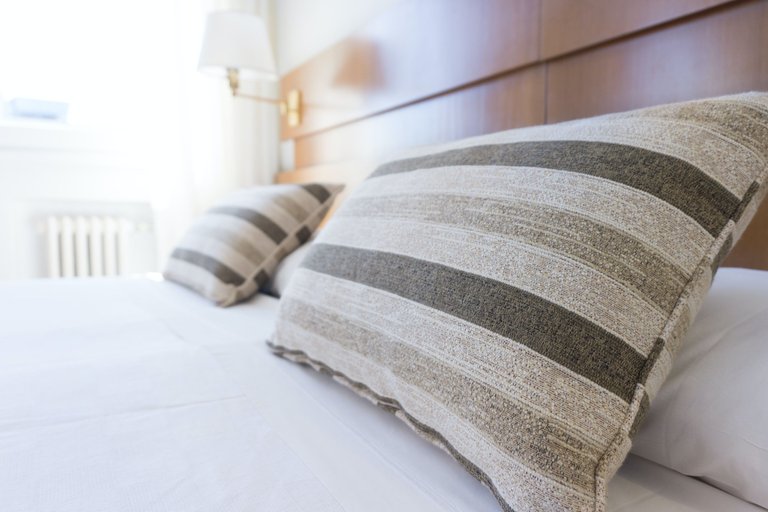 Contest Prize Pool
Liquid Hive tokens are allotted for the contest winners as follows:
Gold Mark - 10 Hives
Silver Mark - 7 Hives
Bronze Mark - 5 Hives
Contest Winners will be announced in the succeeding weeks. We are excited and we look forward to your creative contest entries!!
We welcome sponsors who would like to contribute to our community for future contest prizes. We are extremely grateful for your continuous support and for your active participation in the community.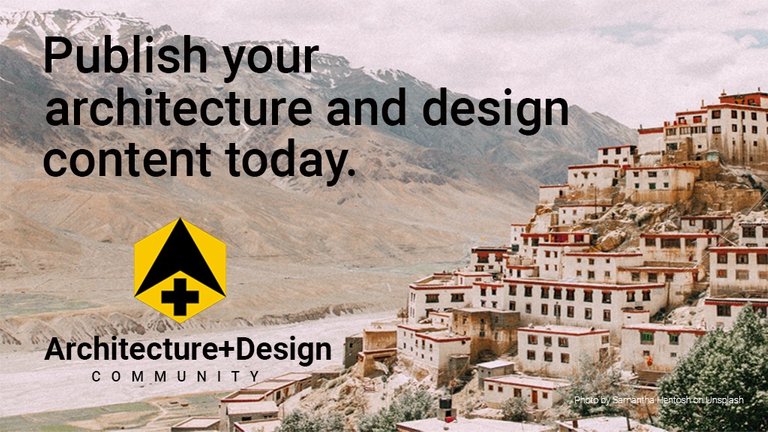 References:
All photos in the publication were sourced from Unsplash
Images sources: 1 2/ 3/ 4/ 5