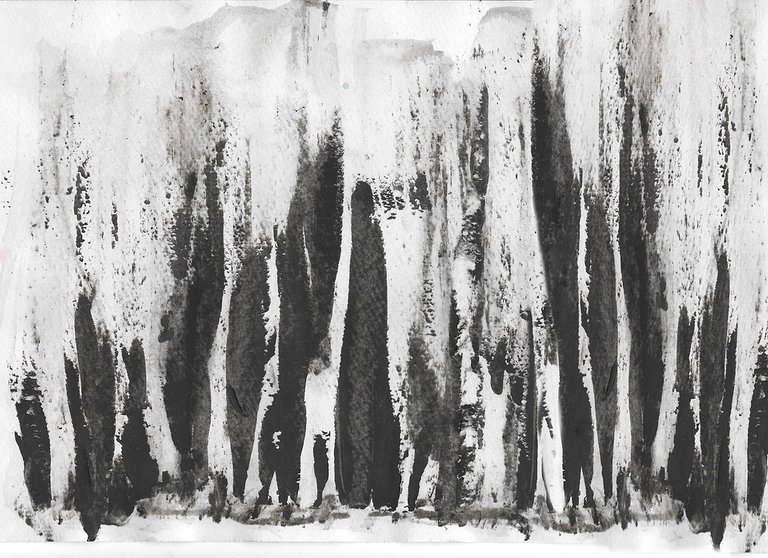 No sé qué es la poesía.
No creo que nadie lo sepa.
Sin embargo, algunas veces,
cuando releo lo que escribo,
me gusta pensar, fugazmente,
que estoy usando el sonido
como metáfora del silencio.
---
I don't know what poetry is.
I don't think anyone does.
Sometimes, though,
when I reread what I write,
I like to think, fleetingly,
that I am using the sound
as a metaphor for the silence.
---
La imagen es de GulArt en Pixabay, gratis para usos comerciales sin reconocimiento.
Traducido con Deepl.