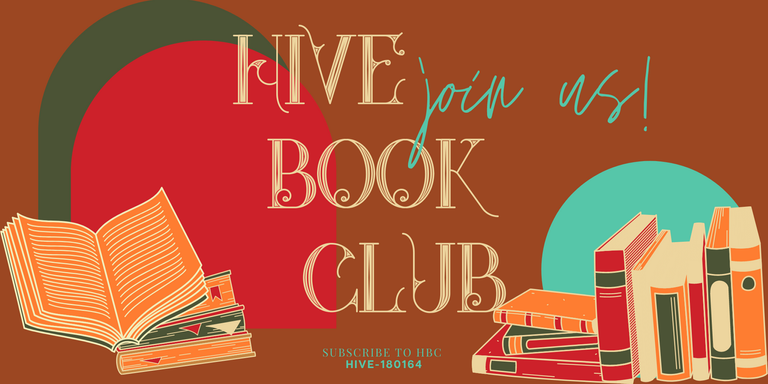 Community Contest #5 Winners Announcement
Hey bibliophile and hivers!
We now have come up with the winners of our community contest #5. We are very delighted to receive all of your participation. It was very difficult choosing the winner as the entries that we received were overwhelmingly amazing. In total, we received over 37 entries. After our evaluation, we hope that in the next contest you guys do not forget to put the entry in the link section and also do not hyperlink it. That way it could help us save time with the judging. Once again, we thank you for your participation and hope to see you all in our future contests.
First Winner @gabrieladifazio
https://peakd.com/hive-180164/@gabrieladifazio/why-soldierofdreams-is-my-favorite-hive-author-esp-eng
Second Winner @qwerrie
https://peakd.com/@qwerrie/fave-hive-authors
Third Winner @jesuspsoto
https://peakd.com/hive-180164/@jesuspsoto/mi-autor-favorito-en-hive
Honorable Mentions
@actioncats https://peakd.com/hive-180164/@actioncats/hive-authors-i-love-eng-spa
@gi-de-on
https://peakd.com/hive-180164/@gi-de-on/the-hive-book-contest-my-favorite-author-among-all
@ayane-chan
https://peakd.com/hive-180164/@ayane-chan/my-favorite-hive-authors
@chichi76
https://peakd.com/hive-180164/@chichi76/esp-eng-quien-es-mi-autor-favorito-de-hive-who-is-my-favorite-hive-author
@samostically
https://peakd.com/hive-180164/@samostically/my-favorite-hive-author
Each honorable mention will receive 20HP Delegation from Hive Book Club for a month.
The first winner will get 50% from the post reward
The second winner will get 30% from the post reward
The third winner will get 20% from the post rewards.
As stated on our first post, we received 37.454 Hive which will be distributed as follows:
First winner 18.727
Second Winner 11.236
Third WInner 7.490

Hive book club is a family in constant growth. We thank everyone for being part of this community. Do not forget that we also open the doors to all kinds of content related to books.

We also have a Discord server! Be sure to join it to stay up-to-date with the latest events, and communicate with our community! Hive Book Club Server
Hive Book Club is supported in the OCD Community Incubation Program. If you like what they do for the community, OCD Has a Hive Witness ... @OCD-Witness! You can vote for @ocd-witness, with HiveSigner or on Hive Witnesses.