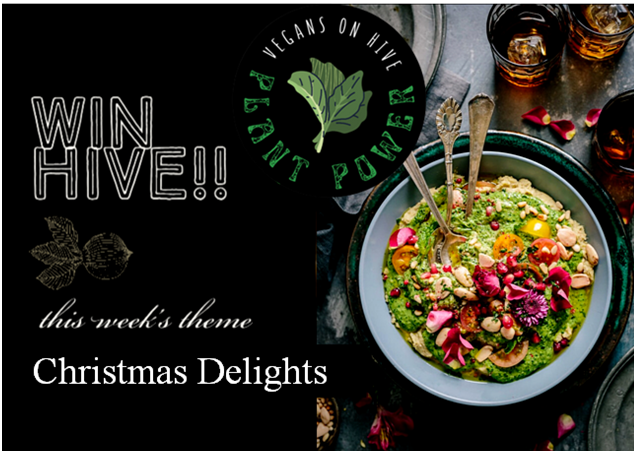 Hello plant based foodies, wherever you are in the world!
As we've been doing, the challenge post and the wrap up will be in the ONE post. Also, if you want to win LOTUS for your posts, use the hashtag #lotus. Likewise, if you want to support #vegan #plant content, delegations are welcome.

Plant Power Cooking Challenge Winner(s)
Let's start by finding out who the winners of last week's challenge are, in which four entries participated, but one of them, not being published in the community, was disqualified; however, all the recipes were delicious and 100% vegan.
---
FIRST PLACE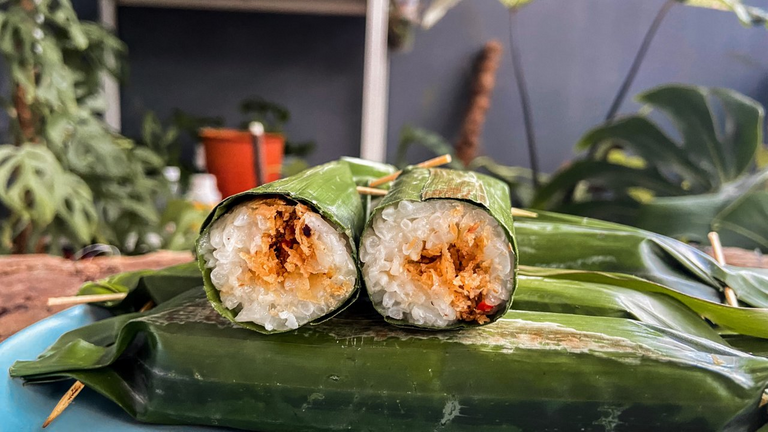 The first place winner is @aswita, who present a recipe for Lempe Cake, an interesting preparation based on rice, which perfectly combines the flavor and texture of coconut, with various spices, to offer a delicious flavor package wrapped in banana leaves, which makes it a practical and ideal choice for any meal. This post is very well elaborated and has a recipe explained in an impeccable way and with beautiful photographs.
Congratulations @aswita! You are the winner of 5 HIVE.
---
SECOND PLACE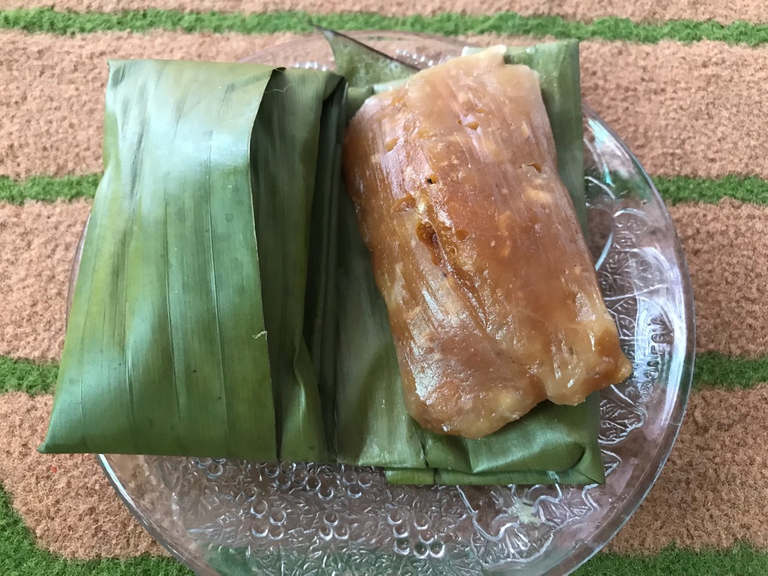 Second Place winner is @umirais, who offers us a recipe for a traditional Indonesian cake, the Lemet Banana, a preparation that is very common in celebrations, weddings and collective events. This time we also see a package full of flavor, equally wrapped in banana leaves, but it is based on tapioca flour, bananas, coconut and breadcrumbs; a very pleasant surprise for our palate!
Congratulations @umirais! You are the winner of 3 HIVE.
---
THIRD PLACE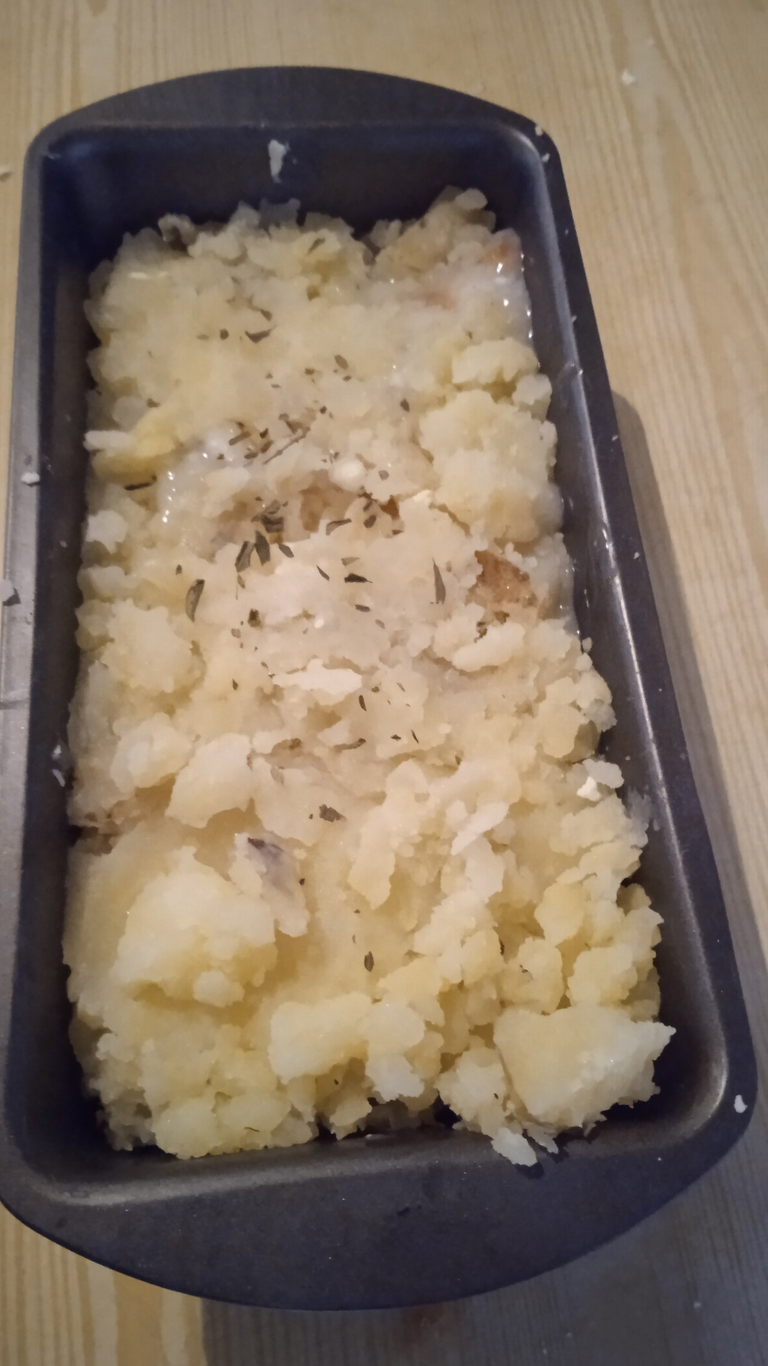 Potatoes are one of the noblest and most versatile ingredients in cooking in general, and vegan cooking in particular, and this is what @kyleana shows us with this simple potato, tomato and bell pepper cake, seasoned with a touch of oregano, becoming the star of any lunch or dinner.
Congratulations @kyleana! You are the winner of 2 HIVE.

The Brand New PLANT BASED challenge
Plant Power is back again this week with a whole different challenge - CHRISTMAS DELIGHTS! We are in this beautiful time of the year, when everything is more beautiful, compassionate and happy, and the food is even more exquisite, so we want to honor these festivities through this new challenge.
Usually, this season is full of delicious preparations, savory, sweet... and everything smells like Christmas and has a different and delicious energy; then we can make our own vegan versions of those usual Christmas meals. So, do you dare to make a 100% vegan Christmas recipe?
We hope you have lots of fun with this new themed challenge on HIVE!

Conditions
---
Only one post per participant will be accepted.
Post must be published in this Plant Power (Vegan) community.
No meat, dairy or ANY animal products
Please be original - no old content and nothing plagiarised!
Reblog this post if you can & mention it within the post.
Invite a friend!
Engage with others!
Drop your link below - no link, no entry!
---
Prizes
---
The winners will be announced in this community in the following week's challenge post.
1st prize is 5 HIVE. However, if there are over ten entries, we will also award a second and third place of 3 and 2 HIVE respectively!
HIVE rewards courtesy of @plantstoplanks and @riverflows.
If you'd like to sponsor this challenge, please drop a message below.
Great posts will be reblogged and maybe even tipped!

We look forward to your participation!

Powered by LOTUS token, an alternative health social currency on HIVE. Delegations welcome! Find our community here. DiscordIICuration Trail
---
Source cover photo: Photo by Brooke Lark on Unsplash