Hi friends am here again today to celebrate, some very important persons in my life. I have learnt to value the people that am privilege to come in contact with on daily bases.
In my few years of experience in days as an under graduate and after I have come to realize that good friends pays, i don't know what my life would have been today if not for the conscious effort of the following persons in my life.
I met few of them on campus as a student and also met other still on campus but then as a staff working with a missionary agency on campus (NIFES) Nigeria Fellowship of Evangelical Students, under the International Fellowship of Evangelical Students (IFES)
The month of July is always a month of multi[lied blessing for because of the enormous value they have added to my life and ministry.
they are all product of July grace, but some of them were born today, please join me as i celebrate friendship, the gift of God to me and my generation.
I am doing this to encourage you and to let you know that the values you have added to peoples life in your very little way is producing effective result. most times you may not be appreciated while you are doing but i love you to know that better days are coming.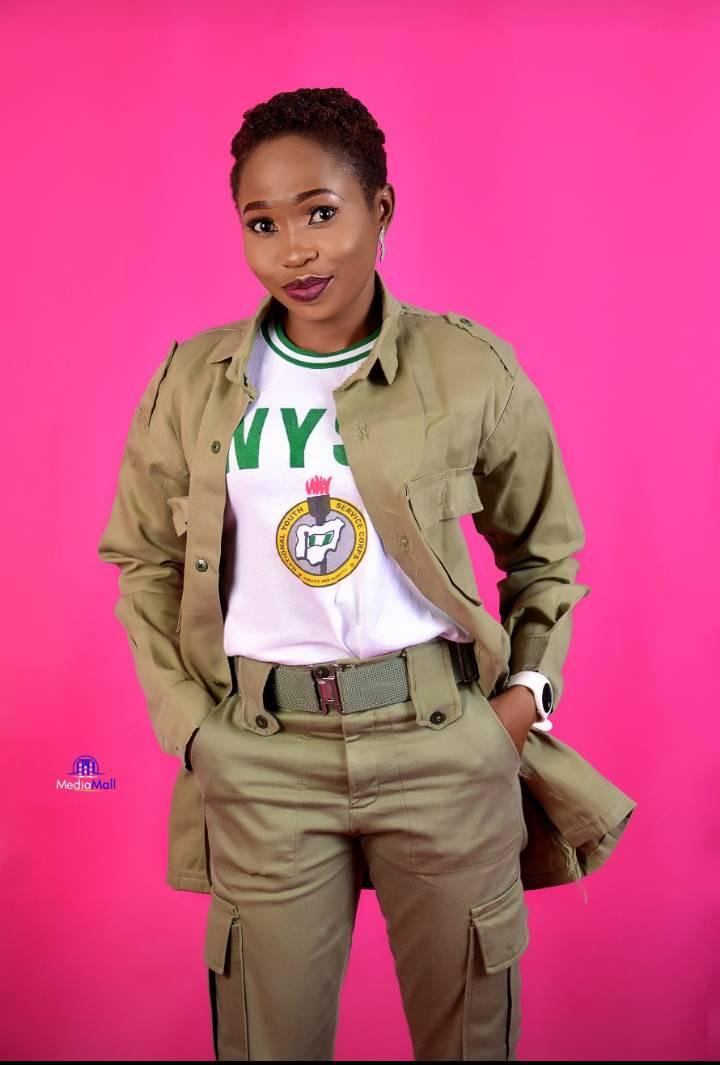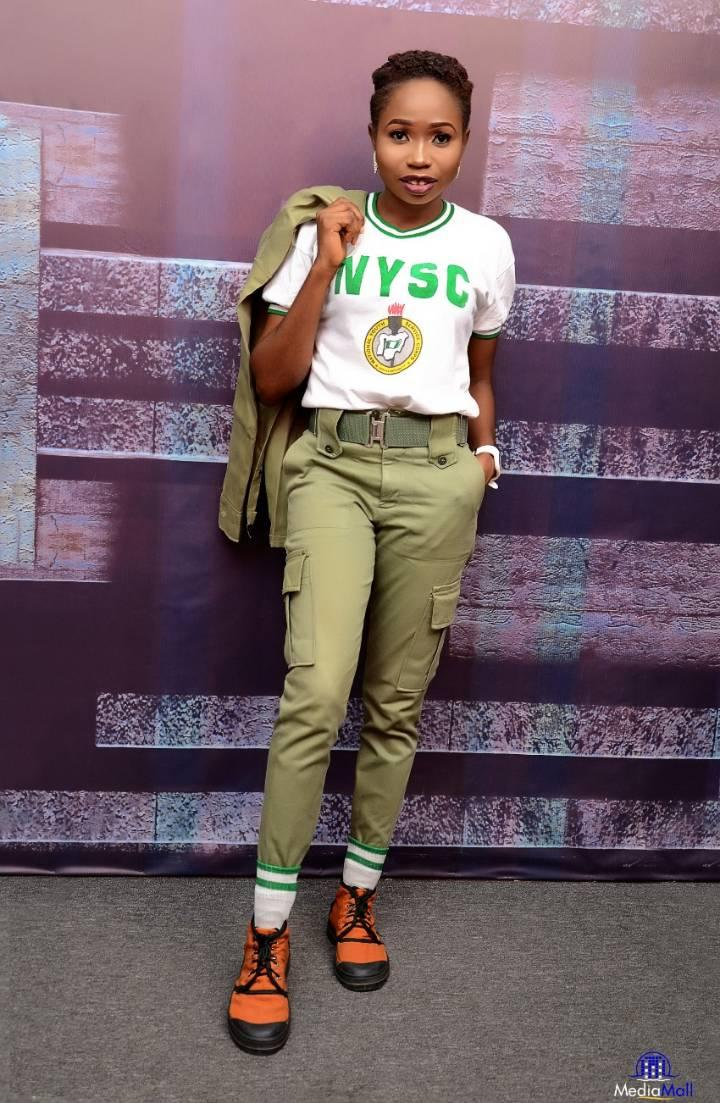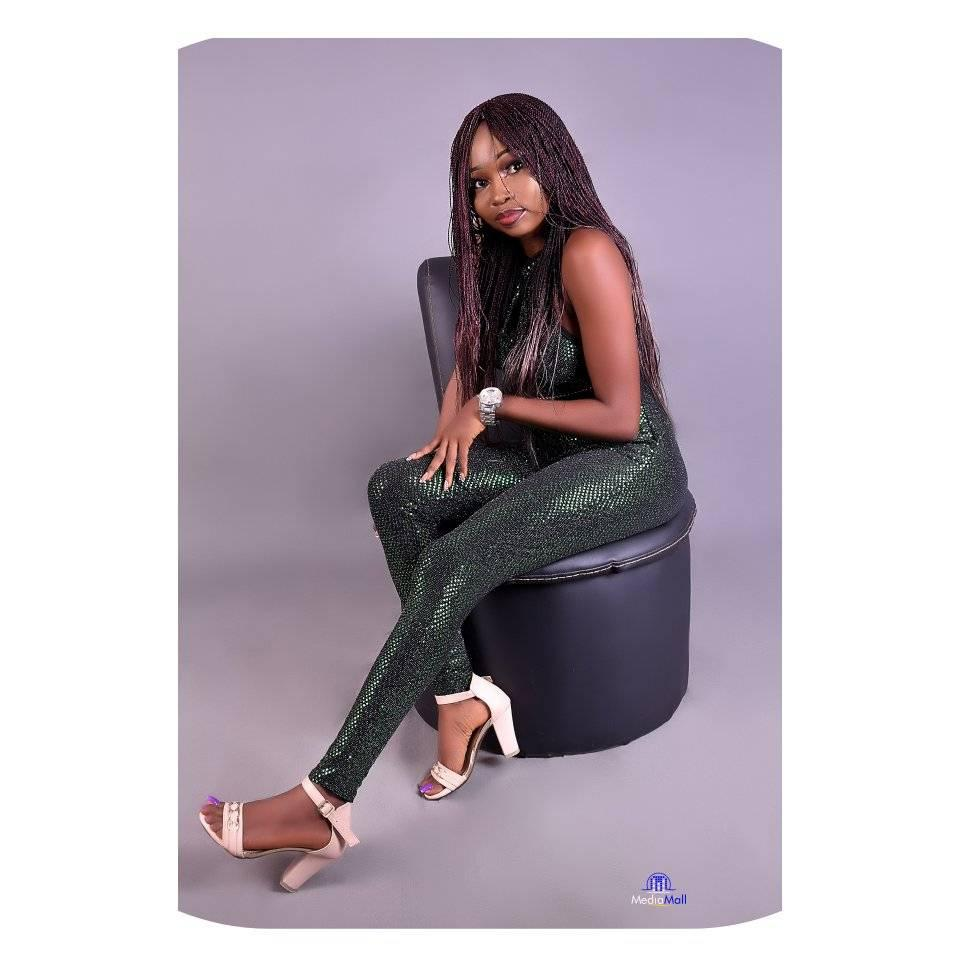 Imaobong(Godsluv) Jonah


She was my smally on campus, she is full of smiles, joy and encouragement, full of life and hope, you have noting to loose meeting her but when you are out of her presence, you will know you met a golden heart.
Today is her birthday, though i could make out time to make her chocolate cake but i know you will help me celebrate her in a colorful way.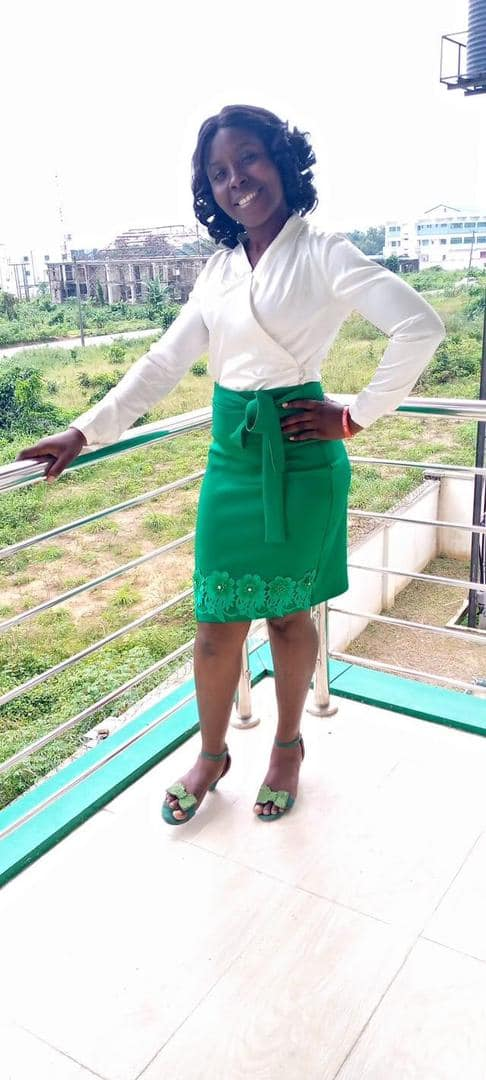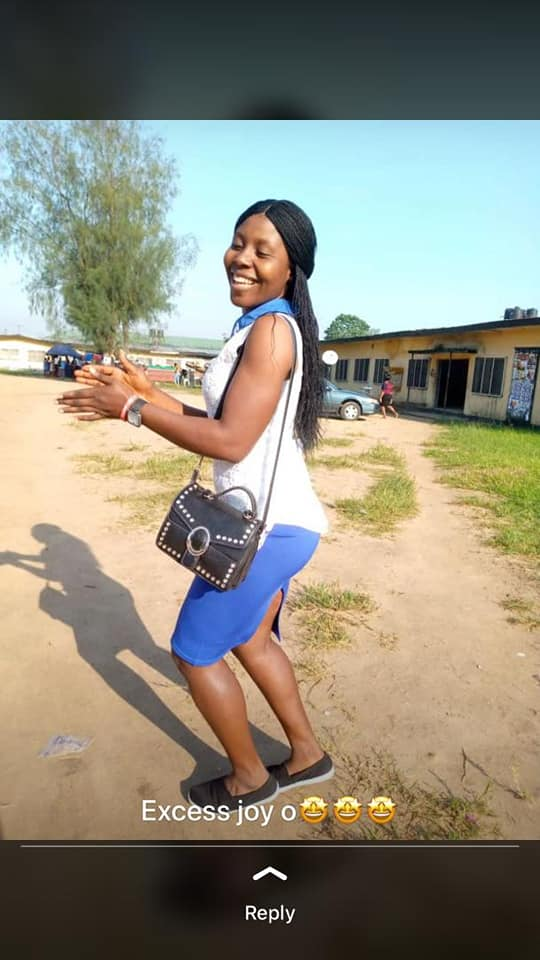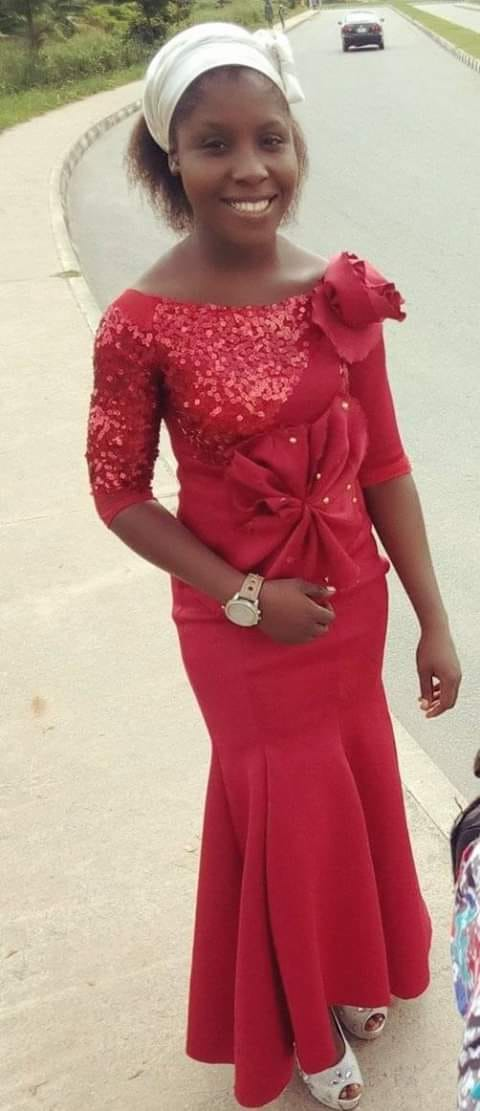 Mkpouto (Treasure) Wilson


She is an awesome lady, I call her my bestie, she has thought me how to listen to ladies while they speak. she is a food scientist, a mother in the making, a friend in season and out of season, bestie i celebrate you.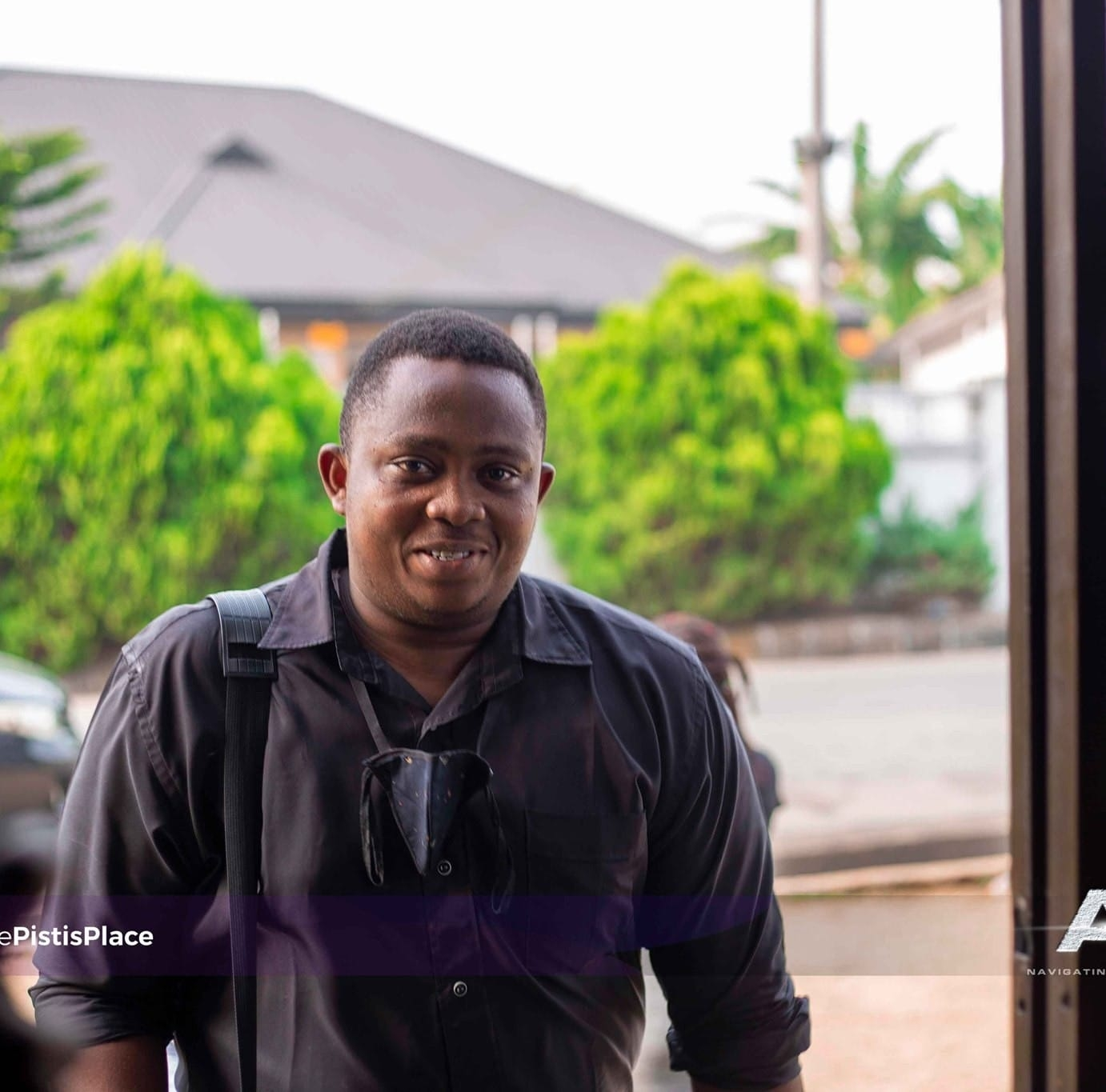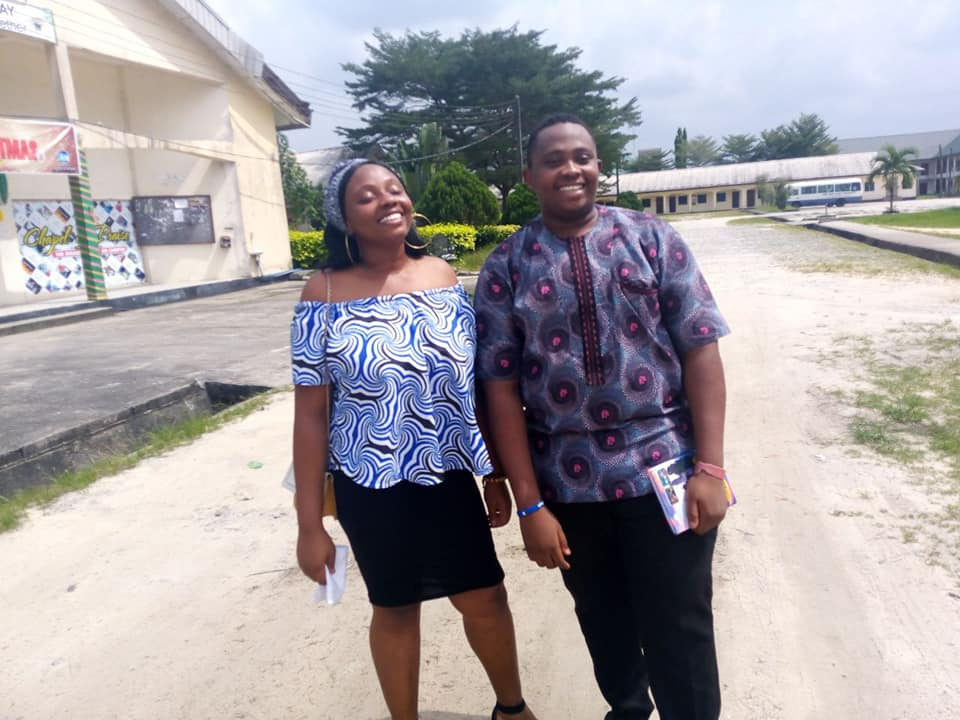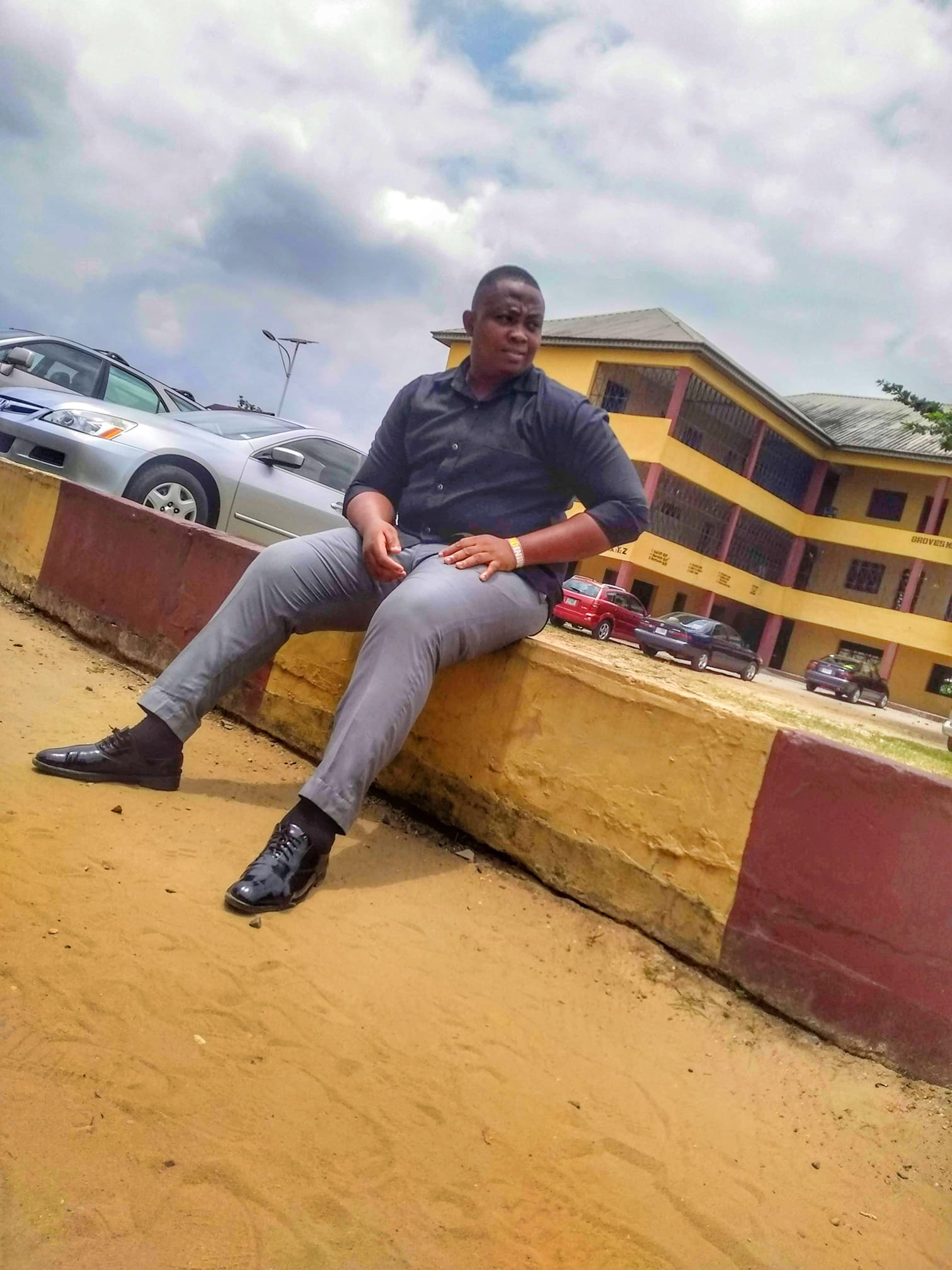 Ibereden (confidence) Inyang


He has been a blessing to me in no small way, He is a prayer machine, he is among the people who stood by me and is still standing by me, he is the current prayer secretary of NIFES Uyo Zone, if you meet him you, your life can never be the same.


Happy birthday to you guys, I love you from my heart




you all will never remain small, more wins and more grace