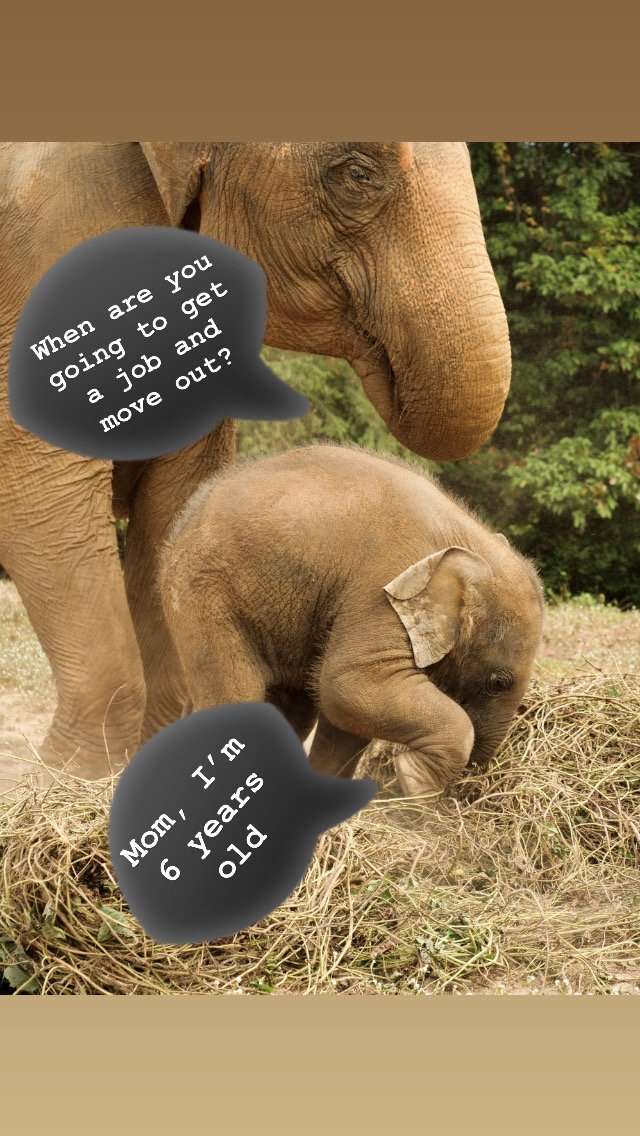 I recently talked about A 5 hour conversation with my mother where I got a bit into our relationship. I realize that my relationship with my parents is incredibly complex and that it's probably the same for most people.
There is so much more I could say about us and I think by dropping a prompt I may be able to learn a lot more about some friends and also about different lifestyles and cultures.
Family relationship is the aspect of life where I experience the closest thing to "culture shock", I often feel things like "I wouldn't be able to have a relationship like that with my family" and this applies to both traditional and modern families which makes me realize that my relationship with my family is rather unique. I feel there are a lot of unique families out there and I'd like to celebrate that uniqueness.
I realize that this is a sensitive topic for some people but when I talk about parents here, I'm referring to whoever you consider your parents, whether they are your parents by blood or in spirit, the people who you think of as filling the role of your mother or father. If they are not your blood parents, feel free to share that or feel free to keep that private. Only share as much as you feel comfortable, of course.
---
Cross Culture Questions 2
1 What role do/did your parents play in your life?
2 Has your relationship with your parents changed over the years?
3 Is there anything you wish your parents would do (or would have done) differently?
4 How are you similar to your parents?
5 How are you different from your parents?
6 Do you prefer a more involved relationship with your parents or more distance?
I had to stop myself from asking more questions because some of these questions warrant long answers. Feel free to change the questions or add your own for this one! I'd love to see what you have to share.
I know I've shared a bit about my mother recently but there is much more to say so I'll be answering these too!
It was fun to see everyone's responses last time and I learned a bunch about everyone who participate. Hope you take part in this one too!
---
Rules Suggestions for the prompts
Use the tag #CCQ (for Cross Culture Question). This makes it easy for others to find your responses
Post in the Cross Culture Community
Go deep, tell us something real. Have fun. Engage
That's it.