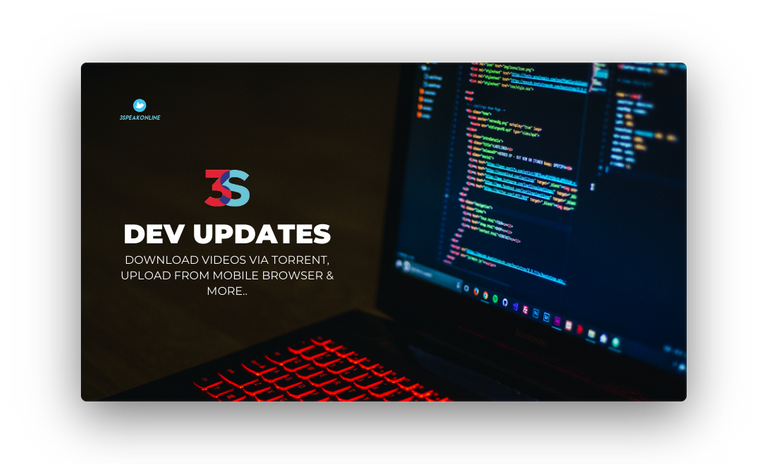 Hello Everyone,
Recently we did some development changes on 3Speak & in this blog we will summarize all of them. As well as the changes below, many small fixes and performance improvements were done. Please go through each one of them and provide your feedback in the comments.
Download Videos Via Torrent
All videos uploaded after 1st January 2020 can now be downloaded by anyone through the Torrent Network.

Profile Settings
You can now update your Avatar and Cover Picture of your 3Speak Channel, inside the creator Studio.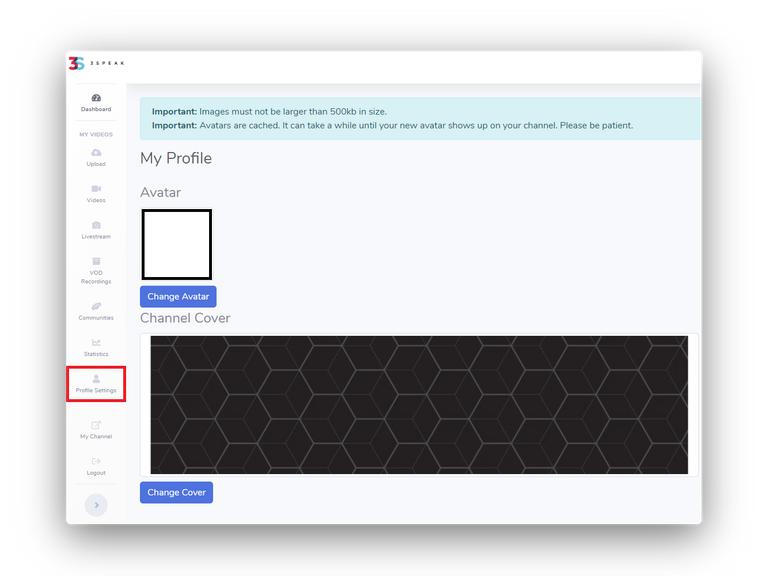 Hive Account Linking
Hive Account linking will show error messages in the frontend in case of any issues. For example: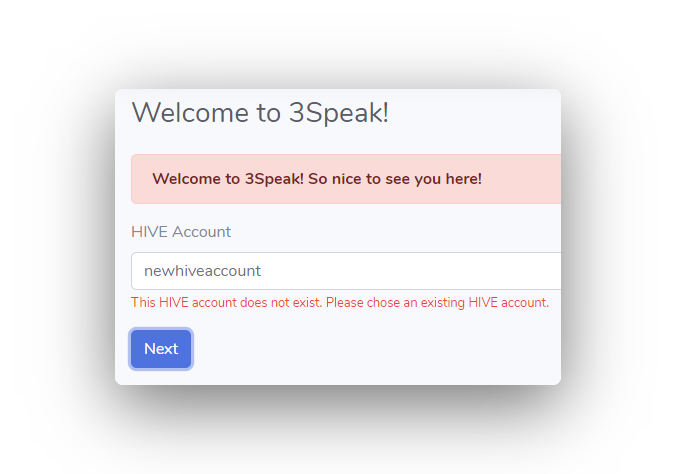 Also if you are trying to connect with a non-existent account then you will be presented with an opportunity to create that account.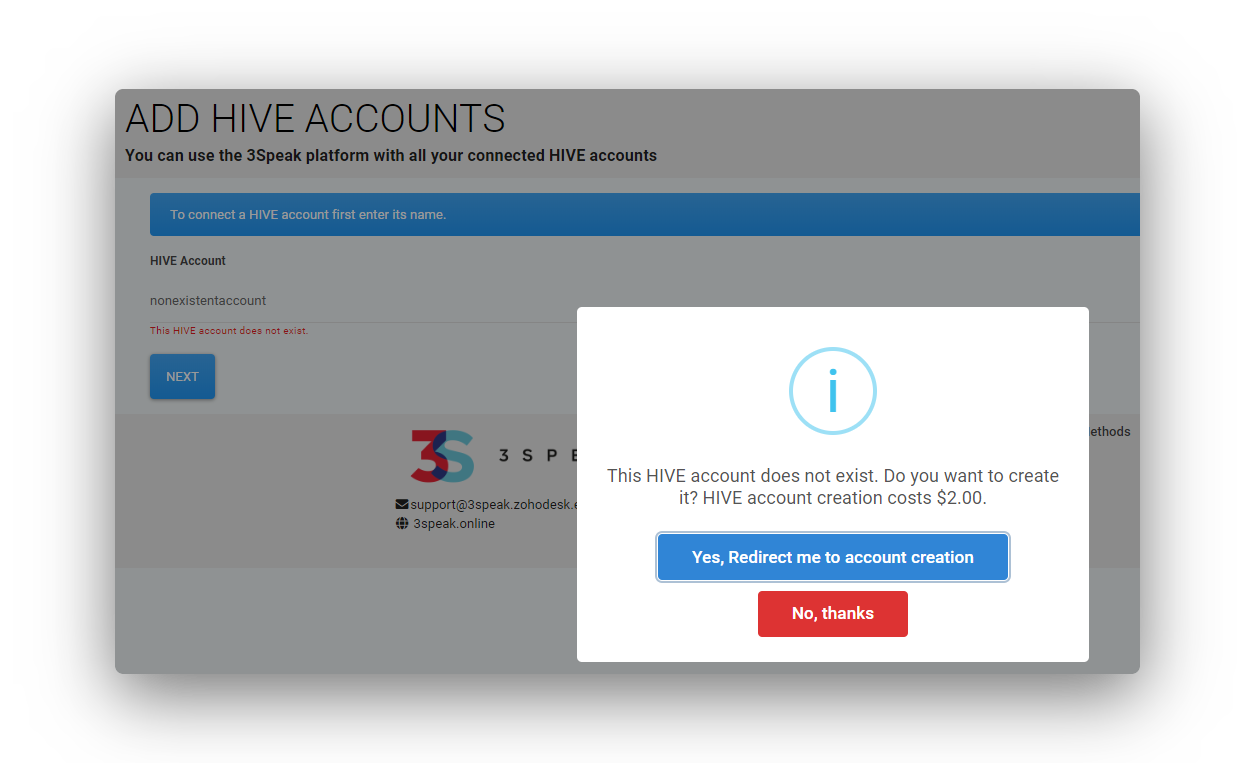 New Queuing System
A new queuing system has been developed & enabled that takes cares of both the Video Encoding Process and Torrent creation process. A torrent is created a few minutes after the video is uploaded.
Search Results
Now, the search results are presented in a video feed format on 3Speak & automatically loads more results!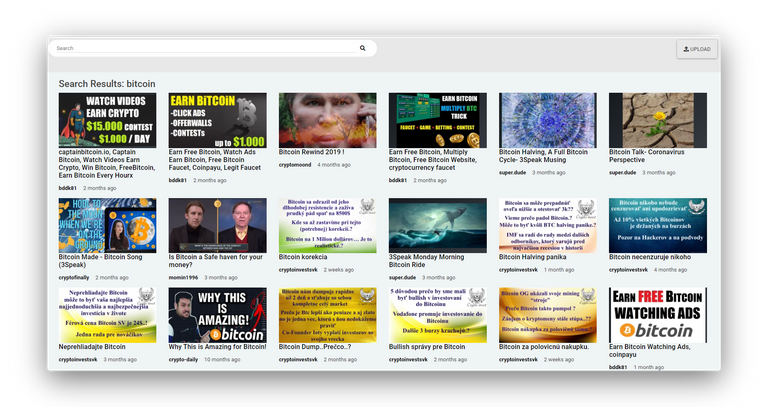 Upload Videos From Mobile Browser
You can now upload Pre-Recorded videos from the mobile browser very easily. This feature is going to help creators who are using only mobile devices or on the go!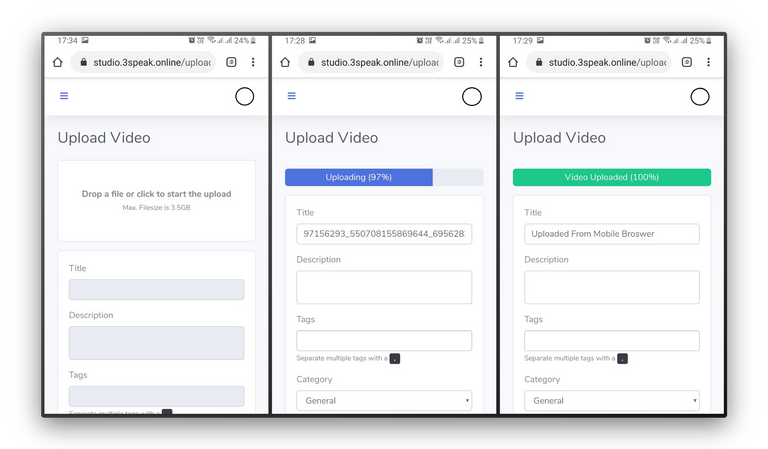 Decline Rewards
You can now decline rewards while uploading a video using the option shown below:

Schedule Videos
One of the most awaited features!!! You can now schedule the publishing time of a video in advance.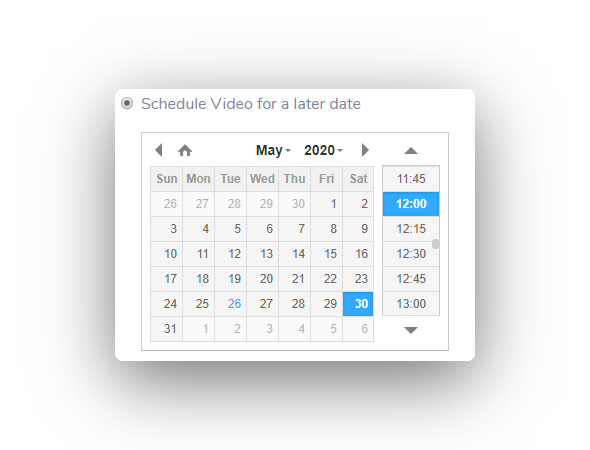 ---
Feedback
Please try out these new features. Any kind of feedback is highly appreciated. You can comment below with your thoughts and suggestions or connect with us in our discord/telegram.
---
Do you like our work?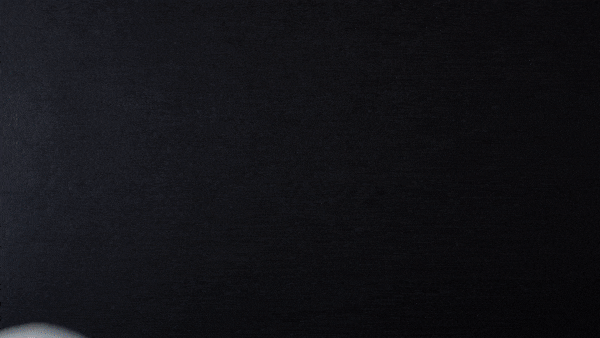 Vote for @threespeak on https://wallet.hive.blog/~witnesses or vote through HiveSigner
---
Discord
https://discord.me/3speak
Telegram
https://t.me/threespeak
Rate Us Here
Dapp.com - https://www.dapp.com/dapp/3speak
State of the Dapps - https://www.dapp.com/dapp/3speak
Follow Us On Twitter
https://twitter.com/3speakonline