Hello Hive,
3Speak is operating a full HIVE node currently. More full nodes will make the blockchain more decentralized and independent of a single entity or group. It also increases the chain stability.
We are excited to announce the commencement of a Full node on Hive in addition to our witness.
Last night we had a great kick off meeting for the Hive Community Leaders Inititative, in which we are working with some great community leaders around the world to help grow HIVE's name around social media! This initiative will help us spread the word about HIVE deep inside the geographical locations all over the world.
---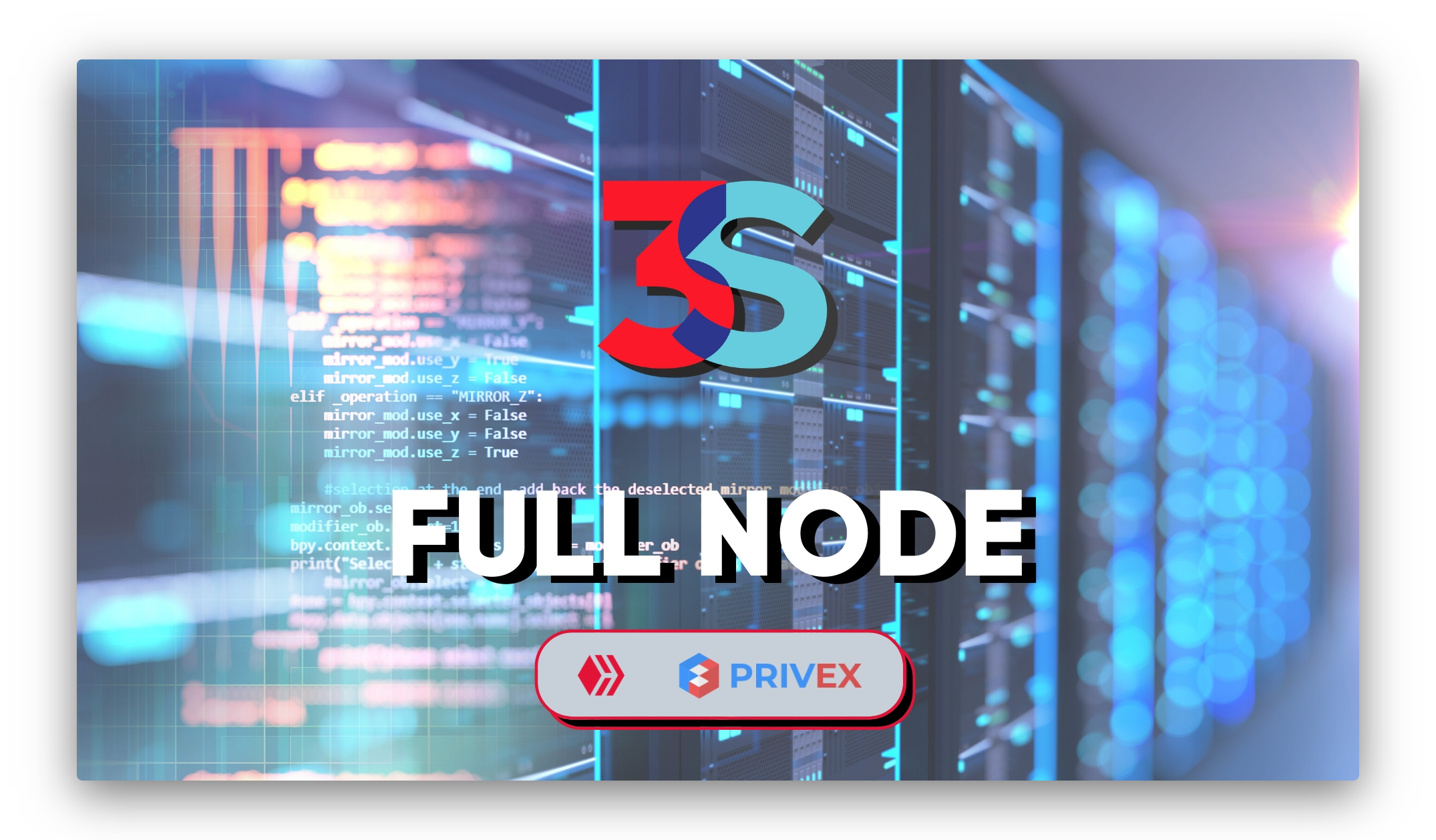 Technical Details
Hive Full Node with account history + Hivemind, using the standard Privex dual-steemd configuration for fast replays and ensuring partial operation even if one Hive instance crashes.
AMD Ryzen 7 3700X 8-Core / 16 Threads @ 3.6ghz

64GB DDR4

4x 1TB PCIe NVMe drives in RAID 10 (2TB usable with 2 drive failure tolerance)

1GBPS unmetered network
Hosted by Privex Inc. in Helsinki, Finland.
If you want to purchase or invest in Privex servers to host full Hive node, use our Referral link:
https://www.privex.io/?r=3speak
Highly Recommended. Huge shoutout to @someguy123!

---
Setup Your Own Hive Witness or Seed node
You can follow this guide by @someguy123: How to set up a Hive Witness or Seed node (non-MIRA) / Upgrade from Steem-Docker to Hive-Docker
---
Do you like our work?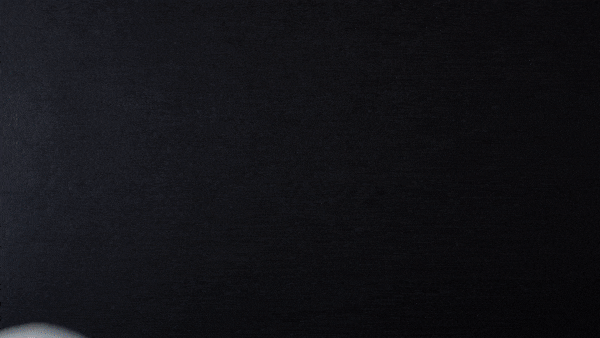 Vote for @threespeak on https://wallet.hive.blog/~witnesses or vote through
HiveSigner
---
Discord
https://discord.me/3speak
Telegram
https://t.me/threespeak
Rate Us Here
Dapp.com
- https://www.dapp.com/dapp/3speak
State of the Dapps
- https://www.dapp.com/dapp/3speak
Follow Us On Twitter
https://twitter.com/3speakonline