---
What I want to hear - Lo que quiero escuchar
---
The pandemic ended the death that stalks and traps in a breath are over, it is time to see the faces of people and knows that they feel with a look, breathe without fear and receive a hug from friends and strangers, you have survived you are blessed plus your close family was not touched by the veil of misfortune, to celebrate the life that the story is just beginning.
Do not despair for an uncertain future, better enjoy a pleasant present.
Do not be afraid of illness, see it as a natural process of life that comes to teach you that flesh and material things degrade with time and are perishable, however, work to maintain your health until the end.
La pandemia terminó la muerte que acecha y atrapa en un respiro se acabó, llegó la hora de ver los rostros de la gente y saber que sienten con una mirada, respirar sin miedo y recibir un abrazo de amigos y desconocidos, has sobrevivido eres bendecida además tu familia cercana no fue tocada por el velo de la desgracia, a celebrar la vida que la historia apenas comienza.
No te desesperes por un futuro incierto, mejor disfruta de un presente placentero.
No temas a la enfermedad mírala como un proceso natural de la vida que viene a enseñar que la carne y lo material se degrada con el tiempo y son perecederos, sin embargo trabaja por mantener la salud hasta el final.
---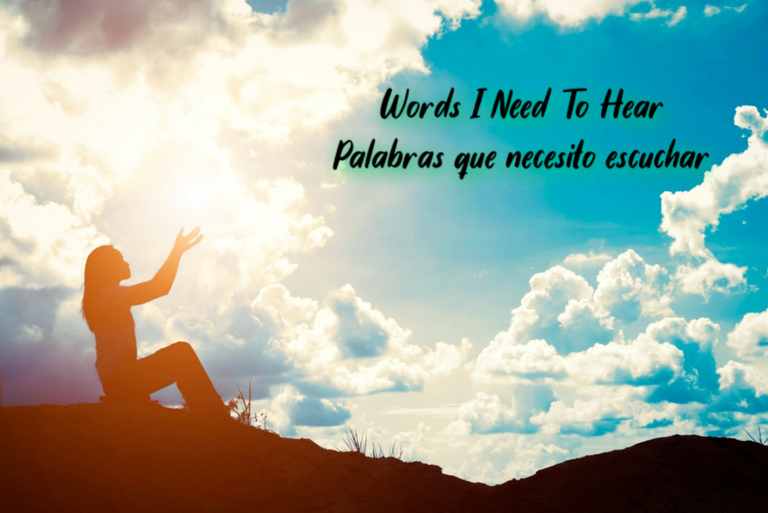 Foto de Abstracto creado por jcomp en www.freepik.es editada con text on photo
---
Open the doors of your heart and receive love in any manifestation, love with madness and passion, trust that second chances do exist and yours is on the way.
You are doing well, keep enjoying life, if it is written you will leave children on earth if it is not to happen your ideas and projects will be the trace of your existence, do not despair that love is not pressured, as long as you live in peace with your environment everything will be fine.
Be happy, keep enjoying the air, the fire, the water, the metal, and the earth, live in joy until the end of your days. These words are what I would like to hear today, tomorrow, and always.
Abre las puertas de tu corazón y recibe el amor en cualquier manifestación, ama con locura y pasión, confía que las segundas oportunidades sí existen y la tuya está en camino.
Lo estás haciendo bien, sigue disfrutando de la vida, si está escrito dejaras hijos en la tierra si no ha de pasar tus ideas y proyectos serán el rastro de tu existencia, no te desesperes que el amor no se presiona, mientras vivas en paz con tu entorno todo estará bien.
Sé feliz, sigue disfrutando del aire, el fuego, el agua, el metal y la tierra, vive en alegría hasta el final de tus días. Estas palabras son las que me gustaría oír hoy, mañana y siempre.
---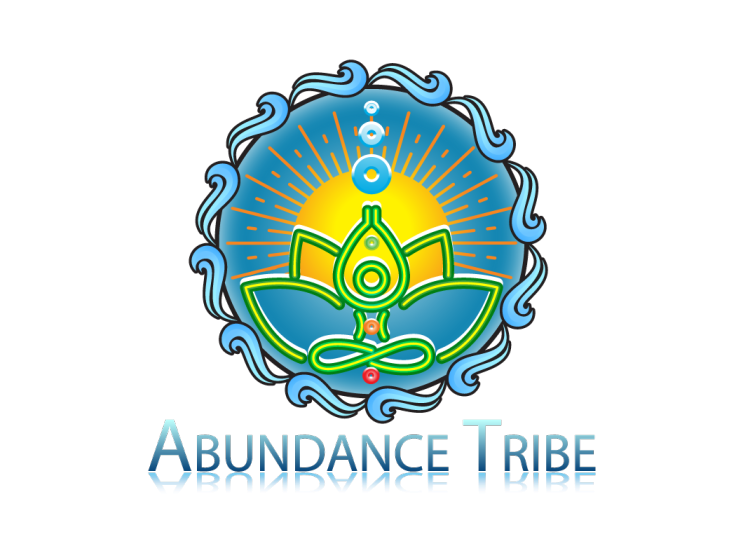 Origen
---
Thank you @abundance.tribe for creating questions that make us reflect, this is my entry to the biweekly question, and if you want to participate this is the link.
Gracias @abundance.tribe por crear preguntas que nos hacen reflexionar, esta es mi entrada a la pregunta quincenal y si quieres participar este es el enlace.
---


The banners are created by me.The icons are from icons8.com. The English translation was done with Deepl Translator. The images belong to me unless their origin is indicated and were captured with the camera of the Huawei Honor 8S cell phone.
Click here to join Hive, create a free account and start earning cryptocurrencies like me