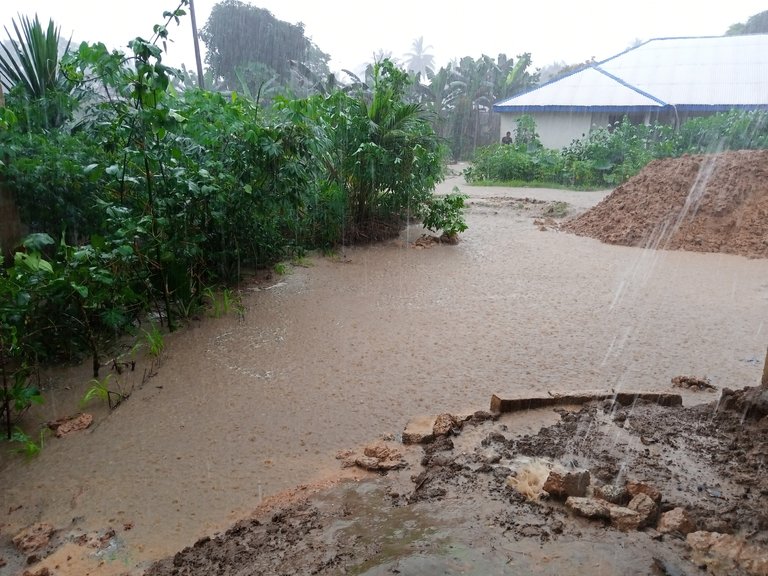 It's a rainy afternoon and the street was visited by unexpected guest -heavy torrential flood. My compound wasn't spared at all. It was very cold and quiet as the cloud was very thick. But we were not hurt by the time it all subsided. We went to bed early than usual.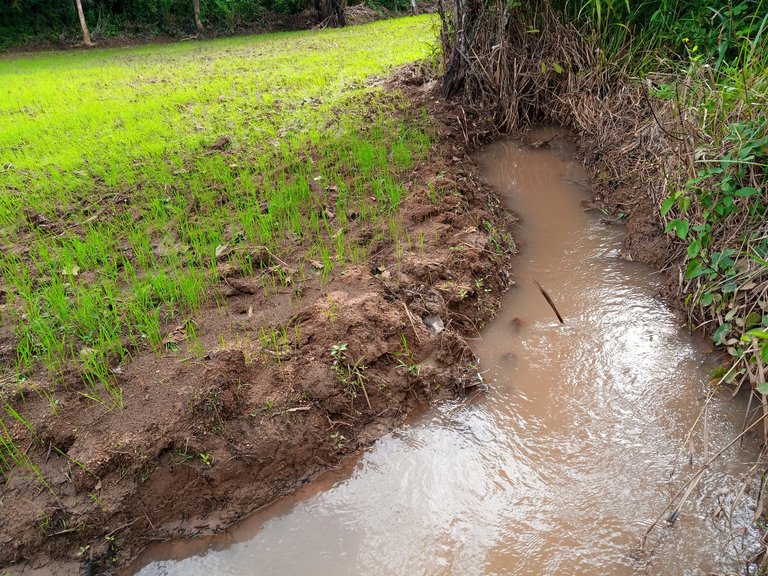 Missions exhibition ricefarm blossoms in a swamped area. The water is always scared during dry harmattan, but we found this stream which snaked from the rock to provide fresh water to the rice by mean of irrigation.
Sure hope for bounty harvest.