So much focus on negativity in the world you would think most people are just bitter, scared and angry... but as I look around me I realize this week has been pretty amazing so allow me to share.
1 WHERE I AM
This is the third year in a row I have staying in this camp spot which has to be one of the most beautiful in all of Utah and
I can work with great internet connection
The weather has been fantastic
The views are amazing
People pass by a few times a day but the solitude is amazing, relaxing and yet i don't feel like I'm eerily isolated because I'm not a very far drive to civilization and friends.

---
2 WHAT I SEE OUT MY DOOR
Each day i wake up and step outside to this view... this was sunset last night. Seems like i get to see every amazing sunrise and sunset every day that I'm up here.
And the other great part is my airstream itself it's all remodeled and having a clean, organized AND beautiful place to be in also makes me happy.

---
3 WATCHING EXCITING THINGS HAPPEN - #PADRES
I grew up in San Diego
I grew up going to Padres games
I grew up loving baseball
Watching baseball while editing is the perfect combo
First time in 14 years they've gone to the playoffs
First time in 22 years they've advanced in the playoffs
First time perhaps ever one of the most exciting player in baseball SPORTS was on the team I love.
First time a team had 9 pitchers pitch a shutout (let alone a playoff)
Maybe the first time winning a playoff series with top two starters injured days before
First time so many people are jumping on the bandwagon in these numbers because of what they see in them and not just because of who they're playing.
In any case it has brought some fun to my life and some good distractions... specially for when i'm editing pictures.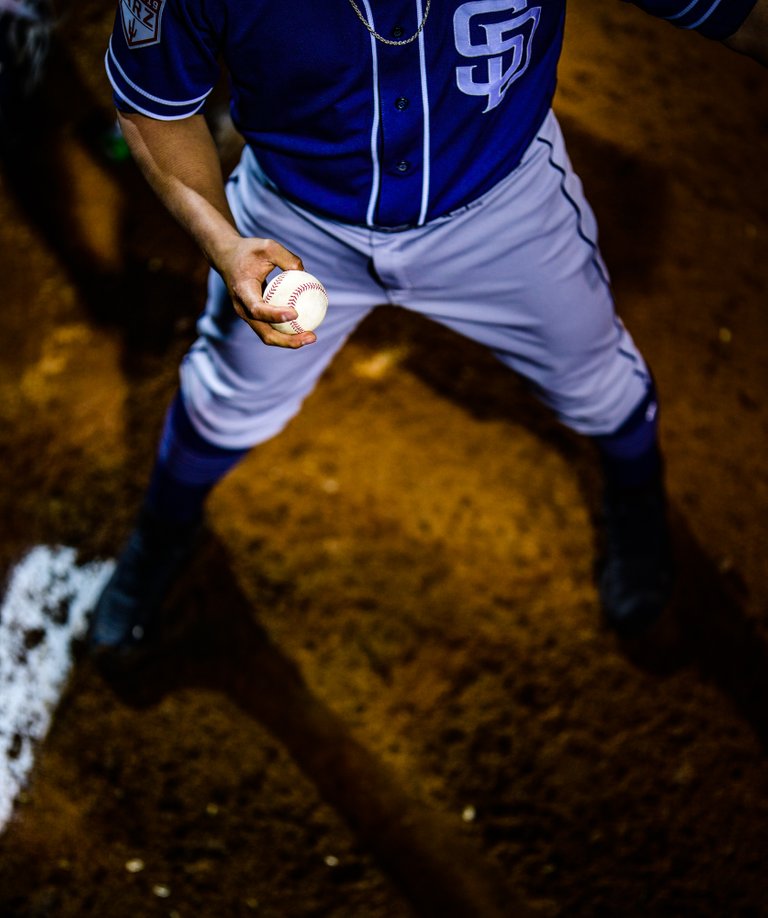 I do wish the games were open to go to this year so I could get pictures of the Padres in their awesome new brown uniforms
---
4 MORE PEOPLE ACHIEVING
Aka BYU FOOTBALL
Basically it's the San Diego Padres and the BYU Cougars that are the sports that I am a big fan of. I don't watch pretty much anything else or really follow much of anything else sports related. My heart just isn't in it.
And BYU also played last night and that was a fun couple hours... destroying the 3rd oponenent in a row... not just winning... DESTROYING. Turning heads... getting tons of people talking about them.
I guess I just Love when others are excited about what I'm excited about. When they love what I identify with.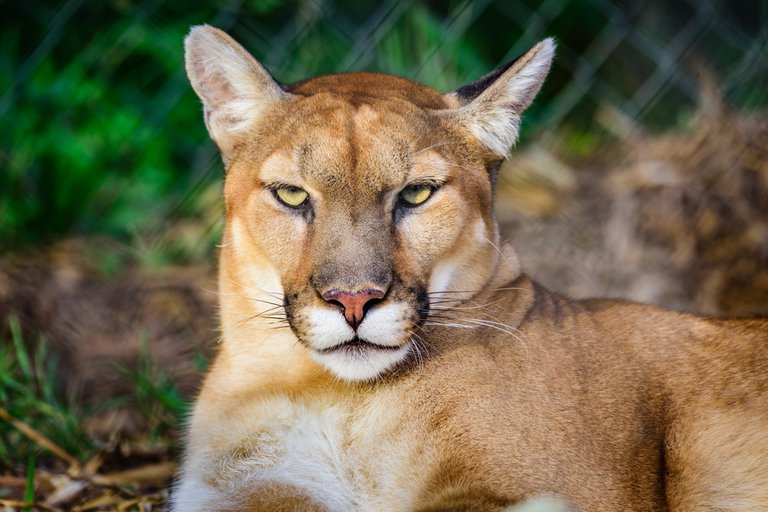 Just in case you didn't get it... BYU = Cougars... thus this picture of a Cougar I took years ago. Dang cats are good looking animals... specially the big cats... something about beauty + danger.
---
5 MAKING BIG CHANGES
Below is the LAST EVER PICTURE I took with my Nikon D850
I'm making a huge change... I'm moving to SONY camera system after over 15 years of using a NIKON.
Yesterday around 1pm someone came up the hill checked out my well used camera with over 230k clicks and decided my big big discount was worth the purchase and now i no longer own it. I owned that camera just a week or two shy of 3 solid years. It still took amazing pictures as you see... but... Moving on!
The plan is on Tuesday I'll have a Sony A7r4 and plan on buying a couple sigma lenses.
Smaller (I'm ready for easier to pack and easier to hike with)
Sharper (The autofocus is spectacular these days AND the in body stabilization makes it so i can shoot sharper images at lower shutter speeds)
Bigger (I loved 45mp but 60 is gonna be even more fun)

---
6 PURPOSEFUL WORK
I'm happy to have people coming up for photoshoots.
Granted I didn't do nearly as many as I hoped this week.
But I did do a bridal shoot earlier this week
And I have family pictures later today
I still have my backup Nikon which I'll be using for the shoots until the new camera and lenses arrive (tuesday)
Then when that all settles I'll be selling the rest of the camera stuff
105mm 1.4
70-200 2.8
8-15mm
50mm 1.8
14mm 2.8
70-300 kit lens
D800
I maybe should keep the camera and one or two lenses for my backup system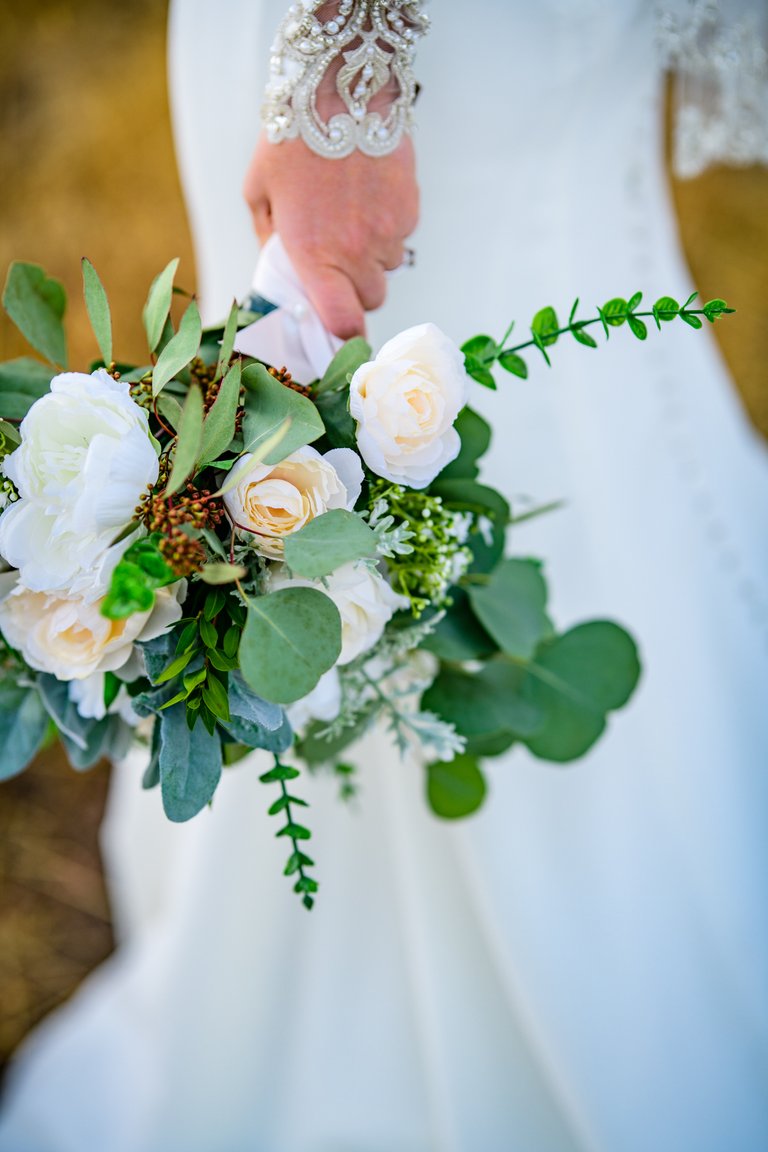 ALSO I WORK EVERY DAY ON PEAKD.COM and that also makes me happy... and thankful to have a project to give me more meaningful purpose in doing something cool and valuable to many.
I'm very thankful to have such a great, kind, smart and talented partner to work with like @asgarth
---
7 WORDS OF PEACE AND JOY
Today and tomorrow I have the opportunity to listen to speakers from my Church (Church of Jesus Christ of latter-day saints)
I'll be kicking it at the computer looking through pictures while listening to very smart and connected people saying beautiful and inspiring things. Juxtapose that to all the strife and bickering that I probably have filled my life with too much scanning the news, watching debates and even looking at my FB news feed from friends who apparently are not happy people right now.
If you delve into the dirty things of this world don't forget to take some time to bring love joy and God into your live even more than normal.
And this picture of a temple represents that to me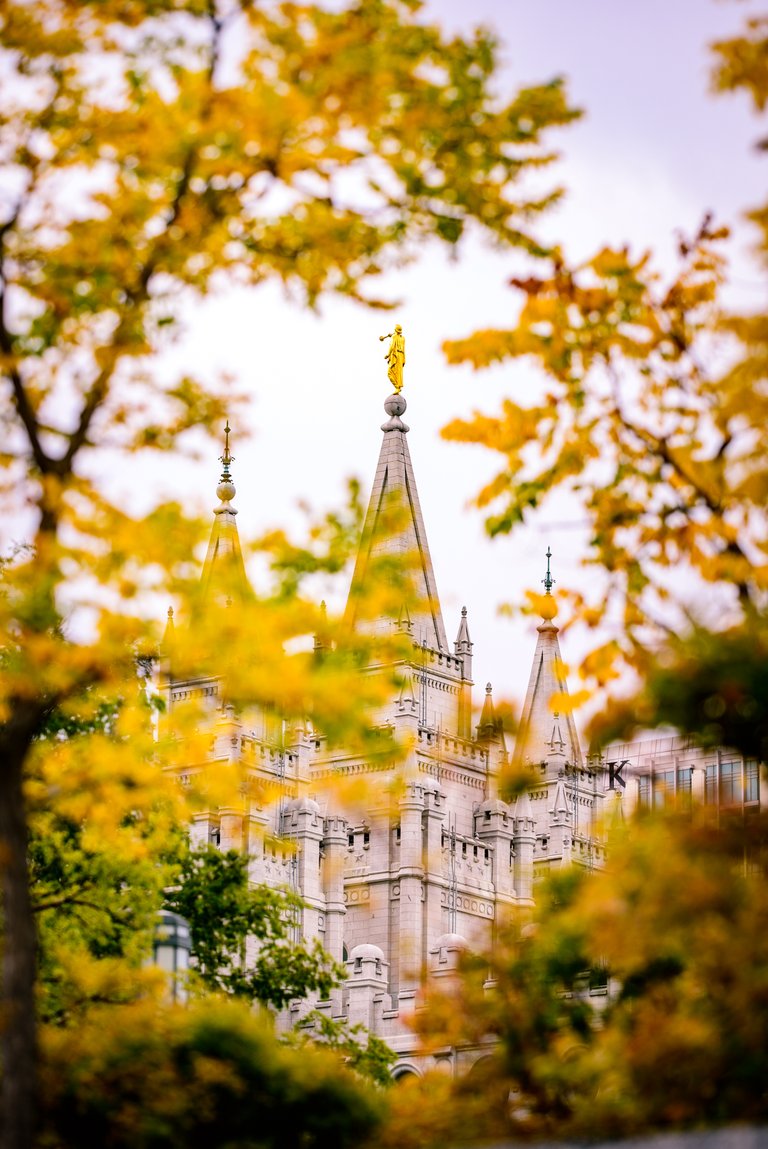 But they do live stream so here's that as well

... maybe it will bring you peace and thoughtful direction like it does for me.