▶️
Watch on 3Speak
---
Greetings fellow Hivers. Life has been a bit hectic lately, but I wanted to sit down and provide an update concerning the crisis in Suriname, our immigration status, and more.
Already extremely inflated food prices have gone through the roof lately, plus the quality and diversity of produce is at an all-time low for us. Access to funds is also harder than ever, and the years of living like this is starting to wear on me, and I fear it is taking years off my lifespan.
We're boycotting as much as we can, supplementing our diet with as much foraging as possible while trying to avoid confrontations with local homeowners occasionally disapprove. It seems though we'll soon have an interview date for the US Embassy in Guyana, as I've secured an economic sponsor for my family's immigration.
The date could be two weeks from now or a year and a half, it's really hard to say, but at least it will provide us with a future destination/goal, something we haven't been able to ask for in far too long.
Thanks for letting me vent on you my fellow Hivers. I wouldn't dare speak my mind so freely with my family and friends on Zuckerbook as I do with you all.
CLICK HERE TO JOIN HIVE AND START EARNING CRYPTO LIKE US

---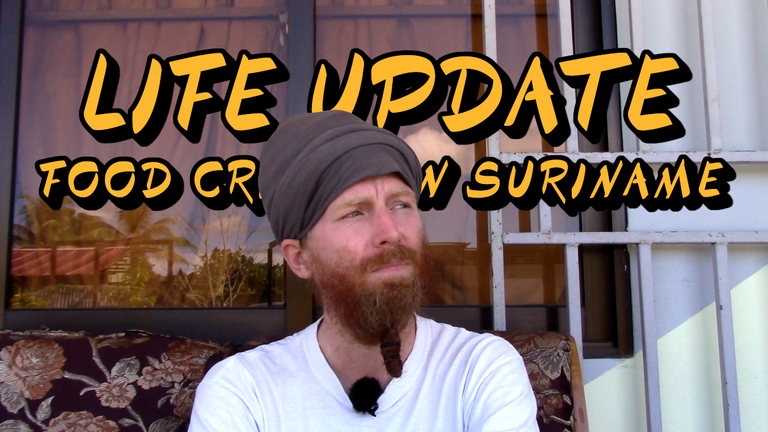 ▶️ 3Speak