We just recently splurged and got ourselves a brand spankin' new GoPro Hero9. This was our first opportunity to really test it out!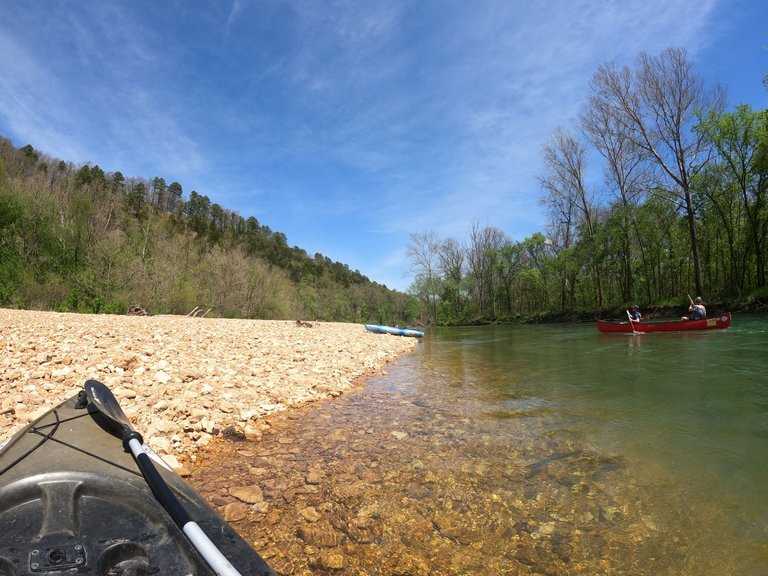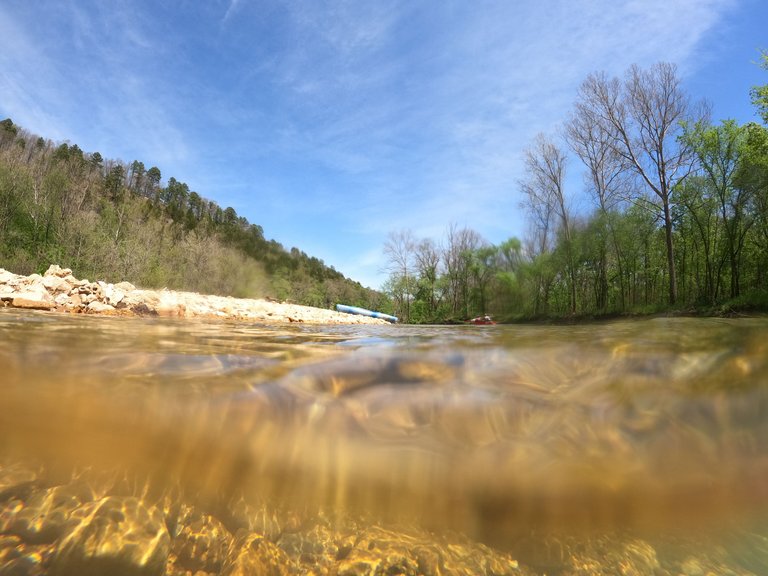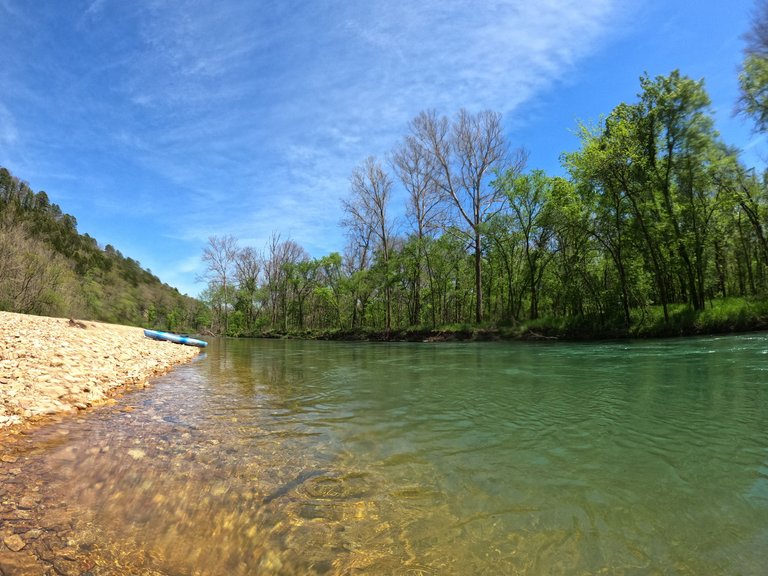 Check out the video I put together of 3 clips from the last half of our float trip last month.
The 'Hyper Smooth' on this thing is pretty amazing!
(24 minutes)
Thanks for checkin' it out!