Read this post on TravelFeed.io for the best experience
---
Good Morning from Bangladesh,
How are you all my dear friends.I hope everybody is well.And I am also pretty good.Today is Monday 31th August 2020.
Today i will talk to you about my another trip.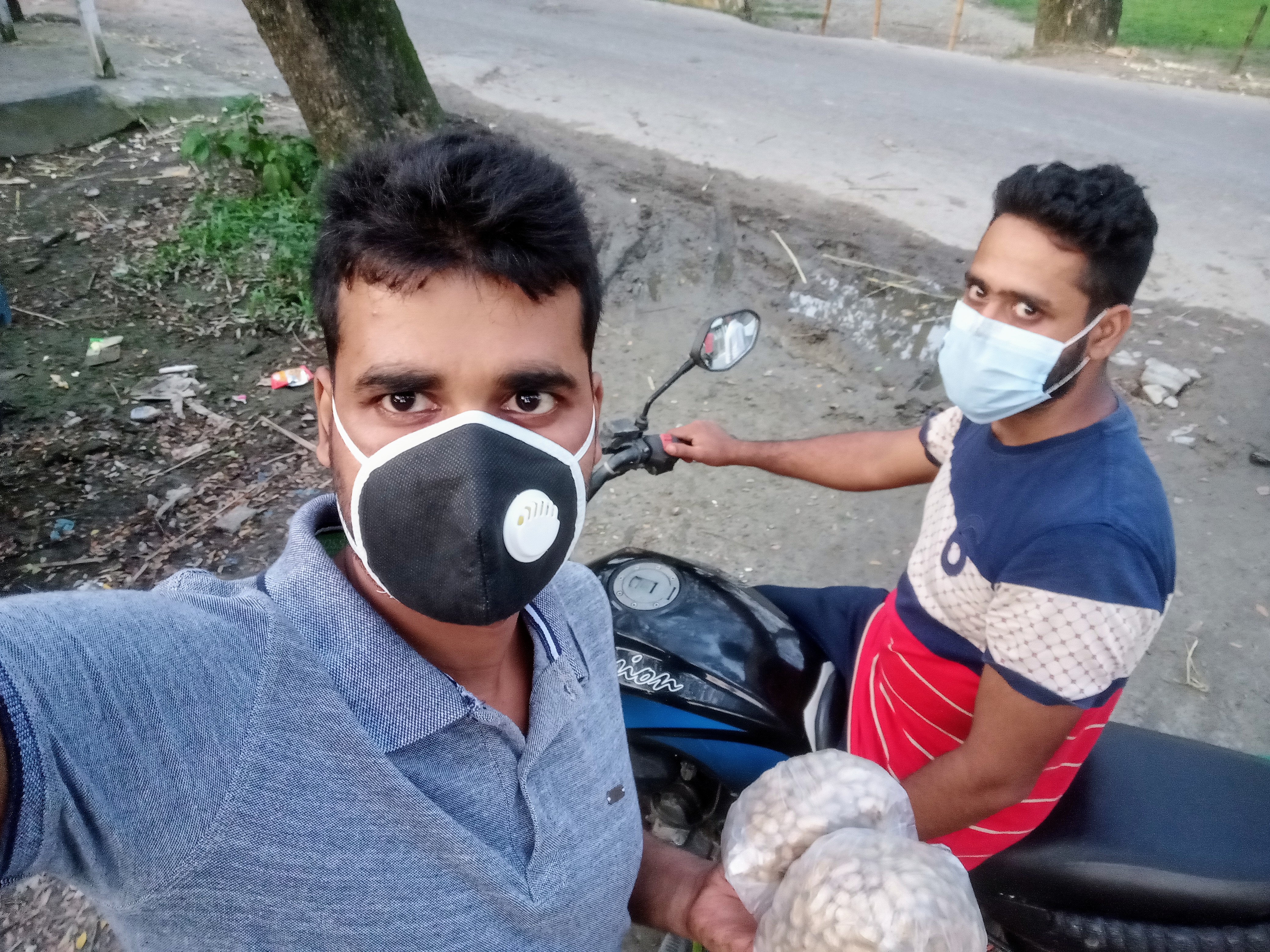 Friends, you know I am Md. Aminul Islam from Tangail district of Bangladesh.Yesterday I went on a village's market trip.I had a friend with me.Today I will talk to you about that trip.
Lets talk,
Friends, i always love to travel.Because I believe that is,traveling brings joy to life.Mind and health are good when traveling.The fun of traveling between people and nature is different.The fun of traveling between unfamiliar place and nature is different.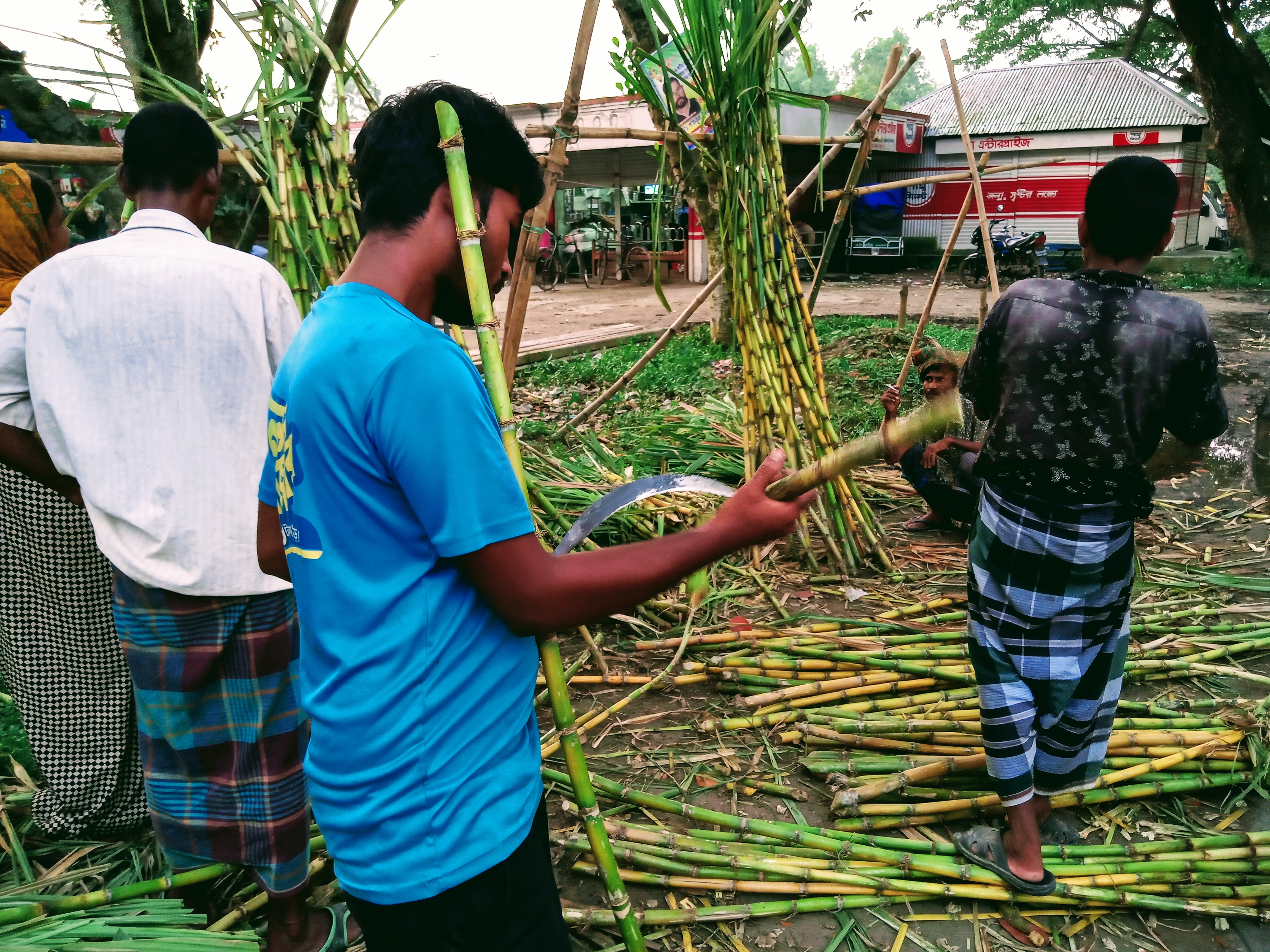 Besides traveling is a hobby of my life.Traveling is a part of my life.I always love to share with you the beautiful moments of my travel.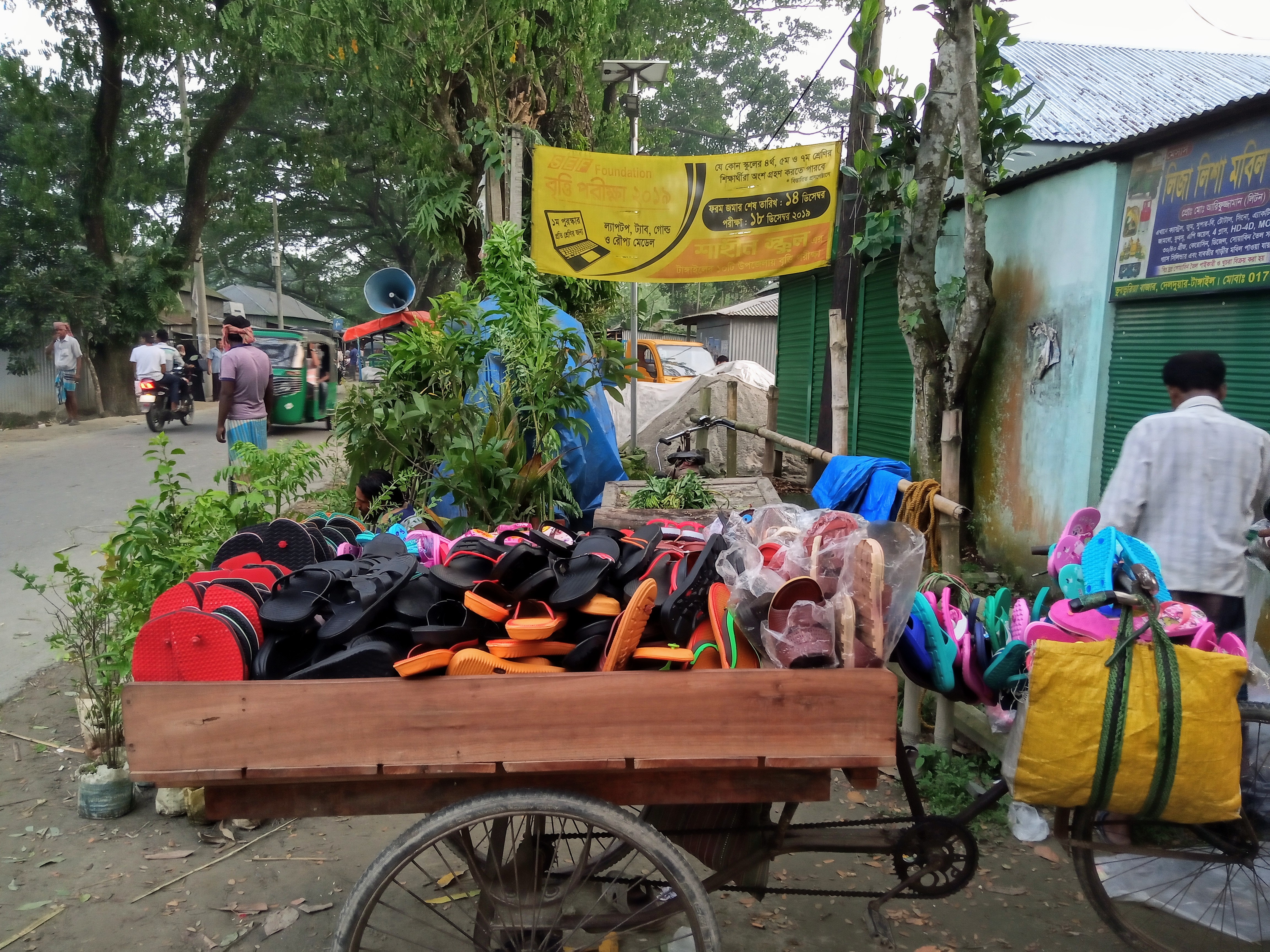 As like, i went on a village market trip yesterday on Sunday.Yesterday was Sunday 30th August.I had a friend with me.My friend's name is Shakib.My friend has a Honda.We went to the village market with that Honda.
We went to that unfamiliar village's market at five o'clock yesterday afternoon.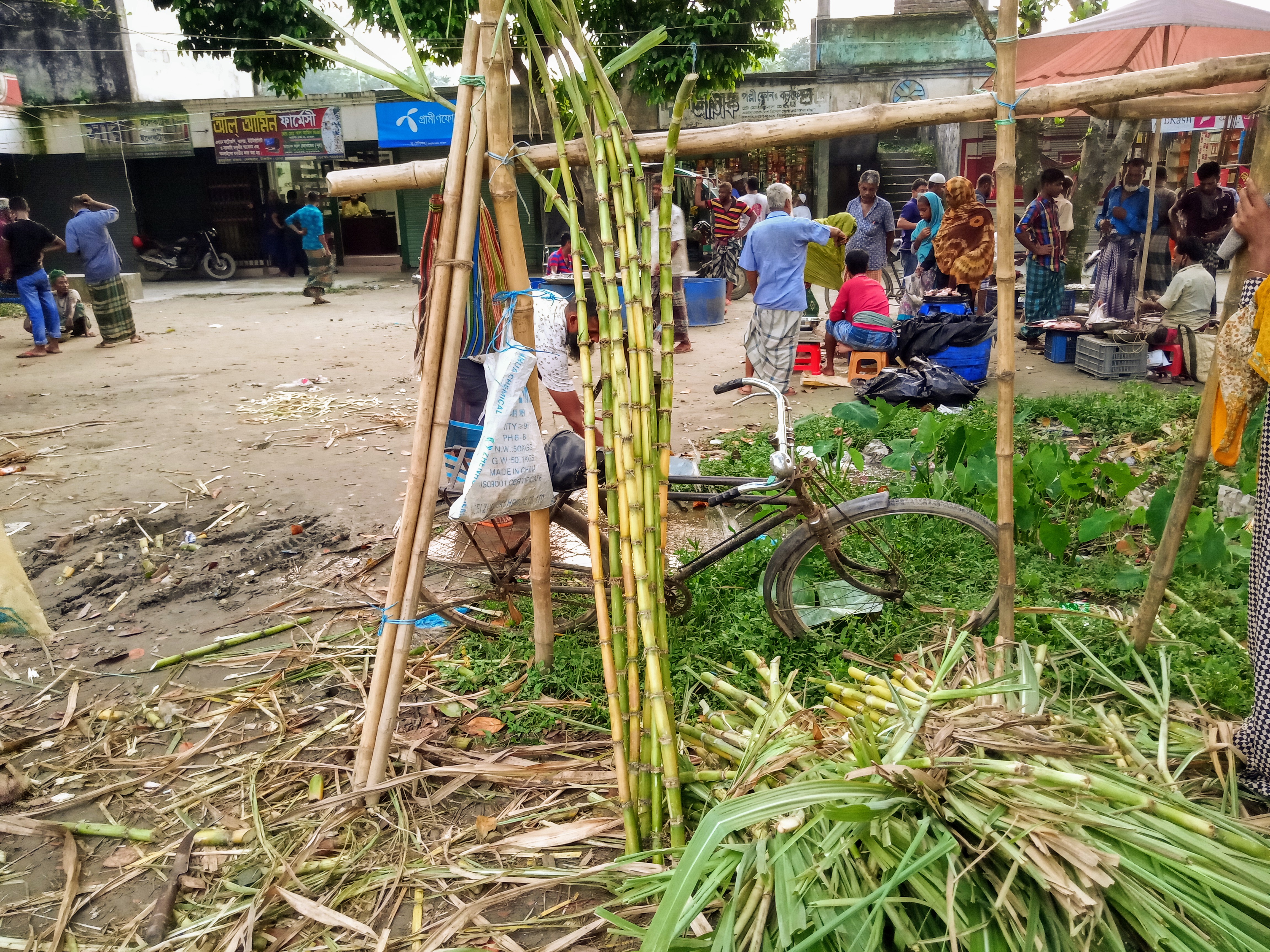 The name of that unfamiliar market is Bhurbhuria Village's Market or Bhurbhuria Village's Hat (ভুরভুরিয়া গ্রামের হাট).That village market is known as hat(হাট).Because this market in the village sits once a week.It says once a week,The people of Bangladesh call this market a hat.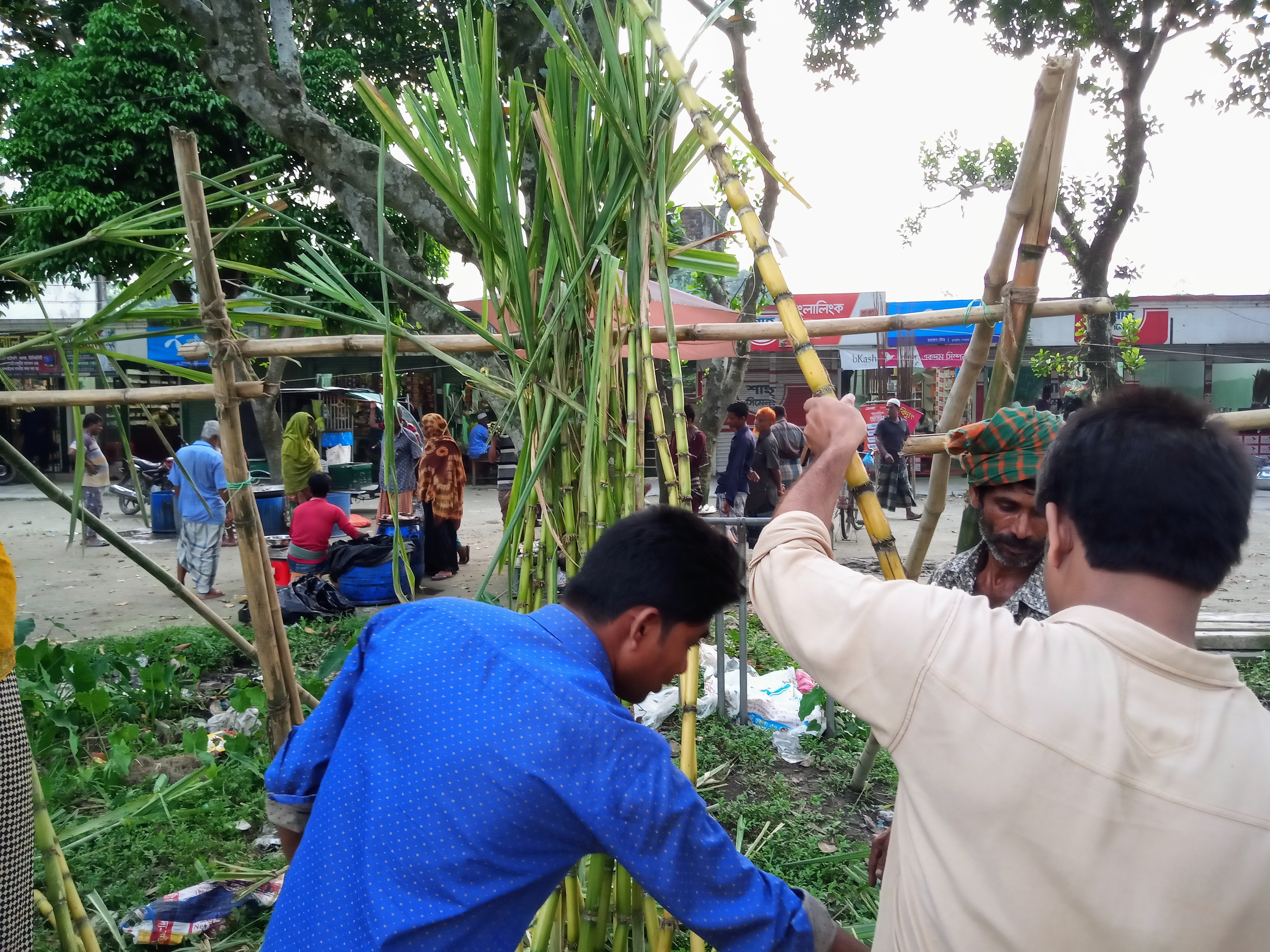 The market is located about 15 km south of Tangail city.Friends, I have never been to this 'Bhurbhuria Market' before.This is the first time I came to this market.So this market is unfamiliar to me.But my friend Shakib has come to this market before.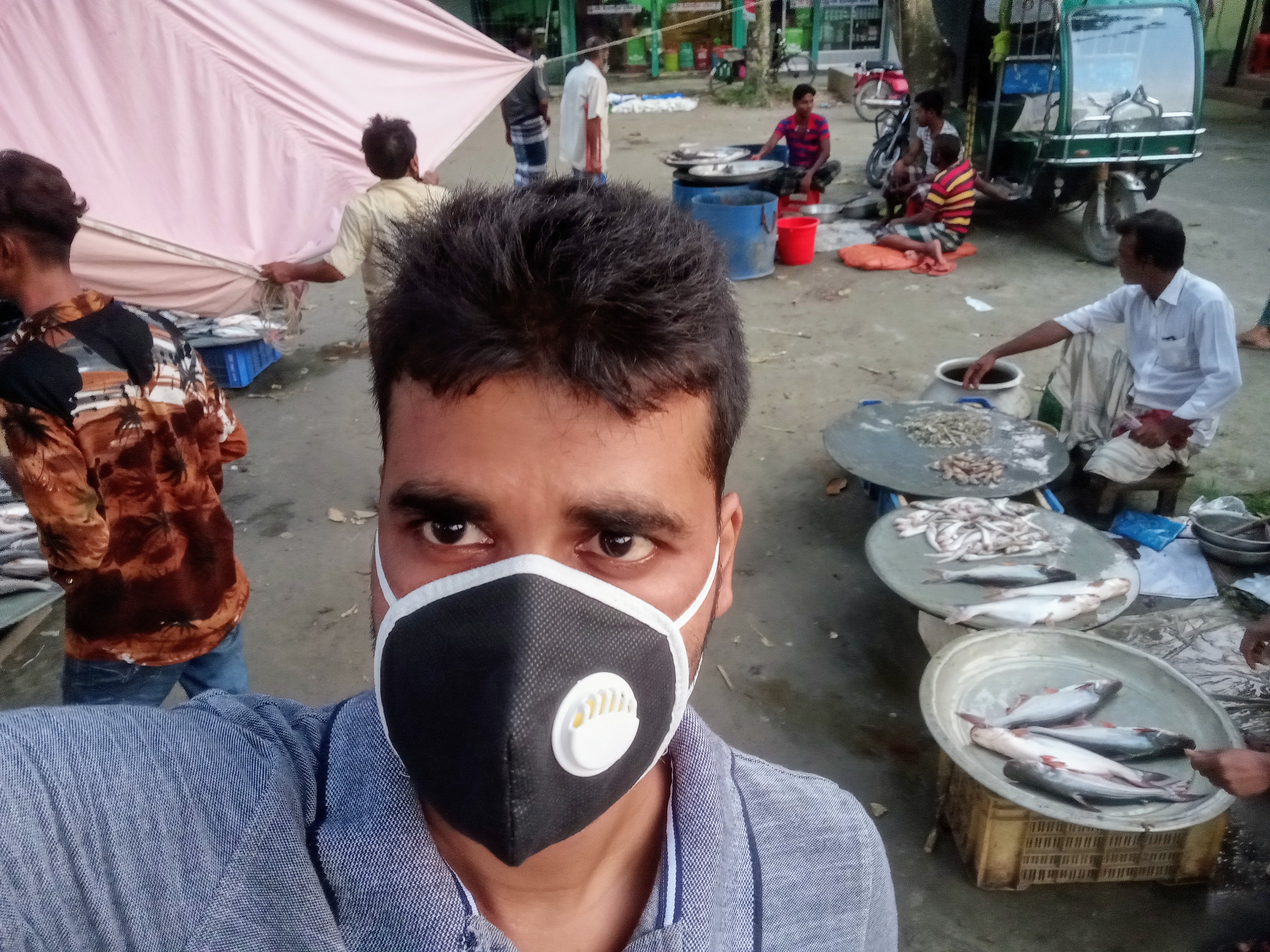 Me and my friend went there and And looked around the whole market.We saw many kinds of products in that market.
Buyers and sellers are having a busy time there.Many people like us have gone there.Many people have come here to shop.
We saw vegetables and fish are being sold in the market.There are many items on the market like food.We were interested in buying some food.Village's sugarcane (আখ) is being sold there.Sugarcane is being sold on the sidewalk there.We are interested in buying sugarcane.So we went in front of the sugarcane shop.We touched that sugarcane with our hands.But the quality of sugarcane was not good.So we didn't buy sugarcane.
Then we went to a nut shop.The simple people of the village are selling nuts.The quality of the nuts was good.Then we became interested in buying nuts.Then my friend and i bought nuts.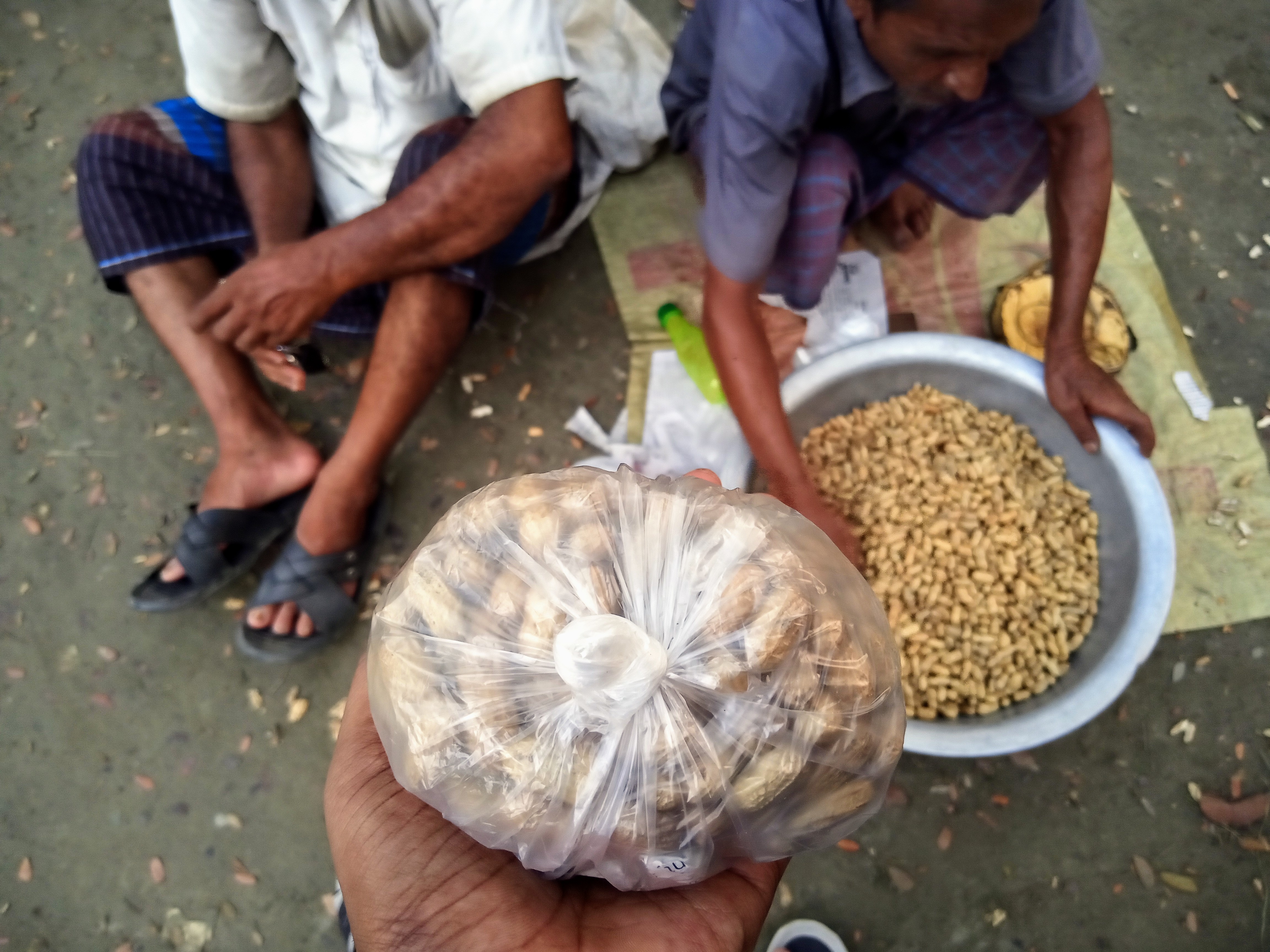 After that, my friend and I visited the whole market and finished.I was very happy to see this unfamiliar village's market.My friend also loves to visit this market.I took some pictures of that unfamiliar village market with my used mobile camera.I shared the pictures of the market travel here with you.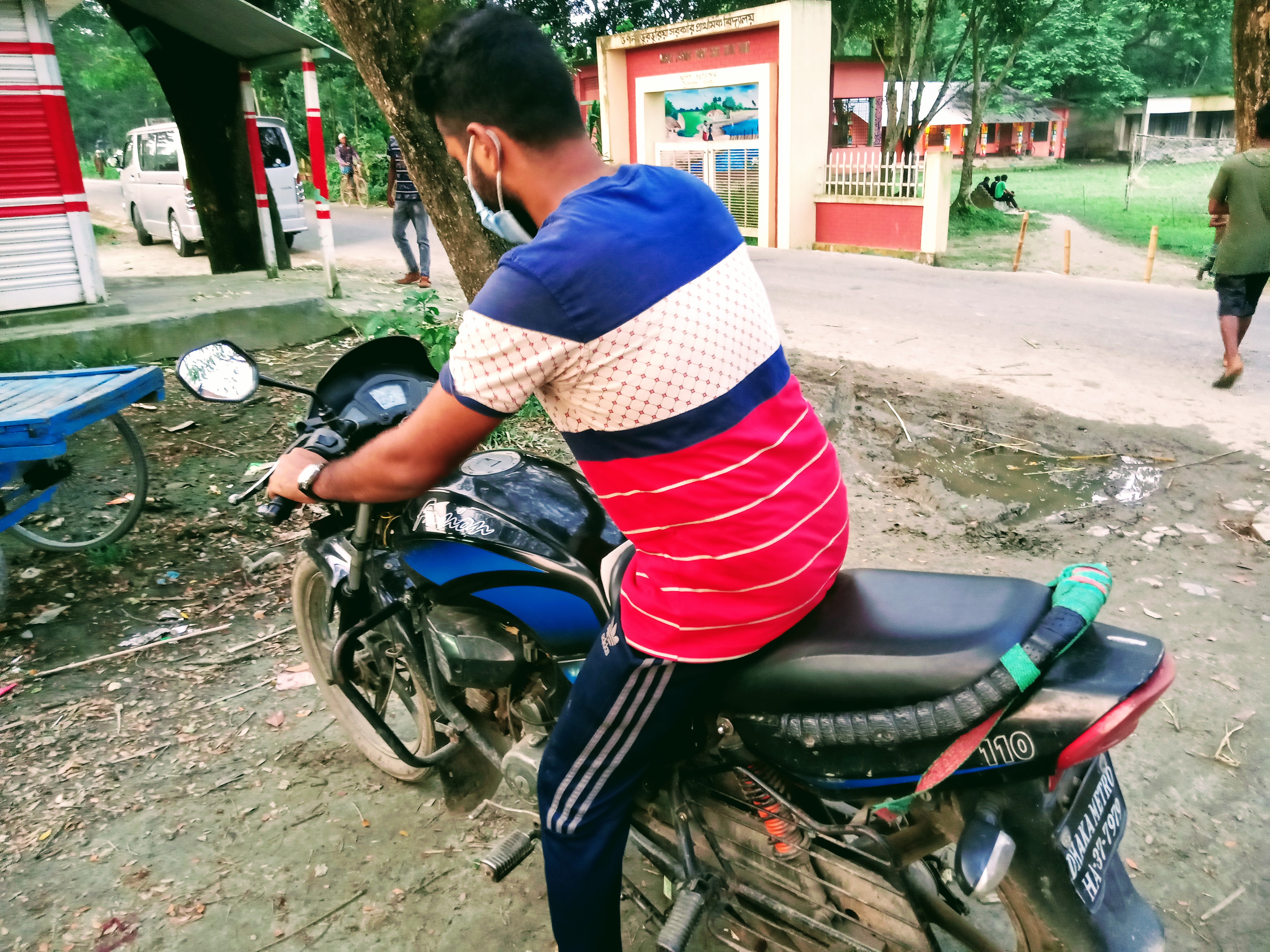 Then the evening came closer, then we decide to come back home.And me and my friend returned to our house.This was the story of our an unfamiliar village's market trip yesterday on Sunday.
Friends, Bhurbhuria village's market is unfamiliar village market to me.But i love traveling to market or hat.It was a very pleasant moment indeed.So I shared my beautiful travel moment with you.I hope you enjoy my travel story.
Stay well and stay safe.See you again
Thank you
---
View this post on TravelFeed for the best experience.