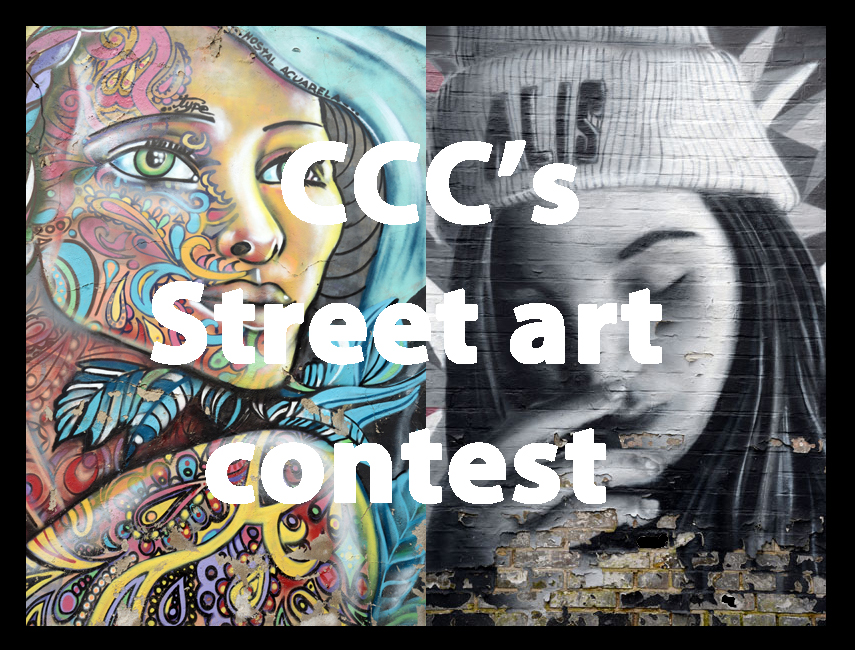 Hello again. We had 5 great murals this time. Congratulations to the winners and thank you all for participating! We would love to see more people participate, so let's do it again! So calling for all previous participants and winners to join! @nudgetravel, @justinparke, @cryptosimplify, @kaptnkalle, @myfreshes, @stortebeker, @jurich60, @phoenixwren, @heroldius, @iptrucs, @curart38, @trincowski.
Winners of #24
1ST PLACE
@trincowski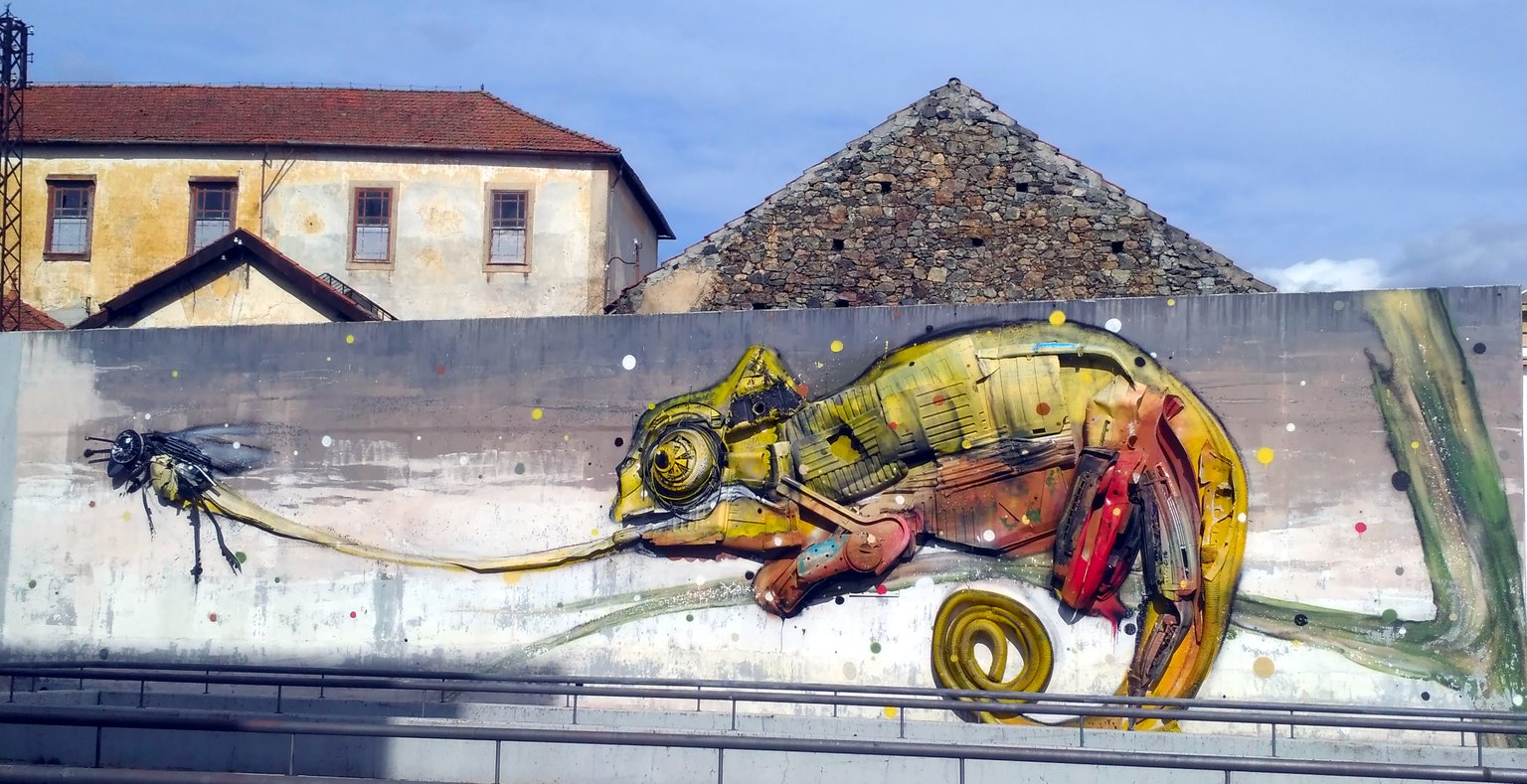 2ND PLACE
@heroldius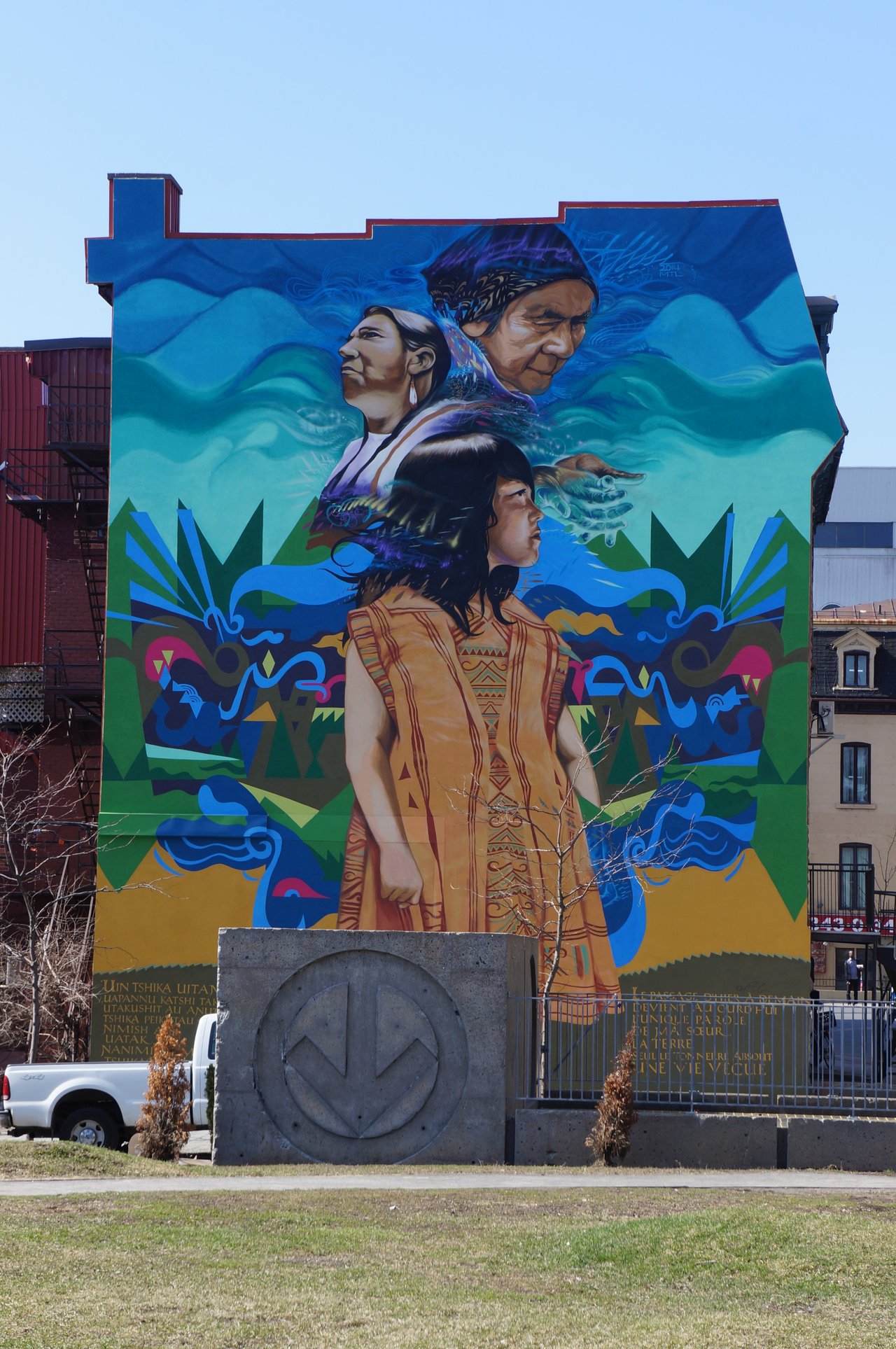 3RD PLACE
@curart38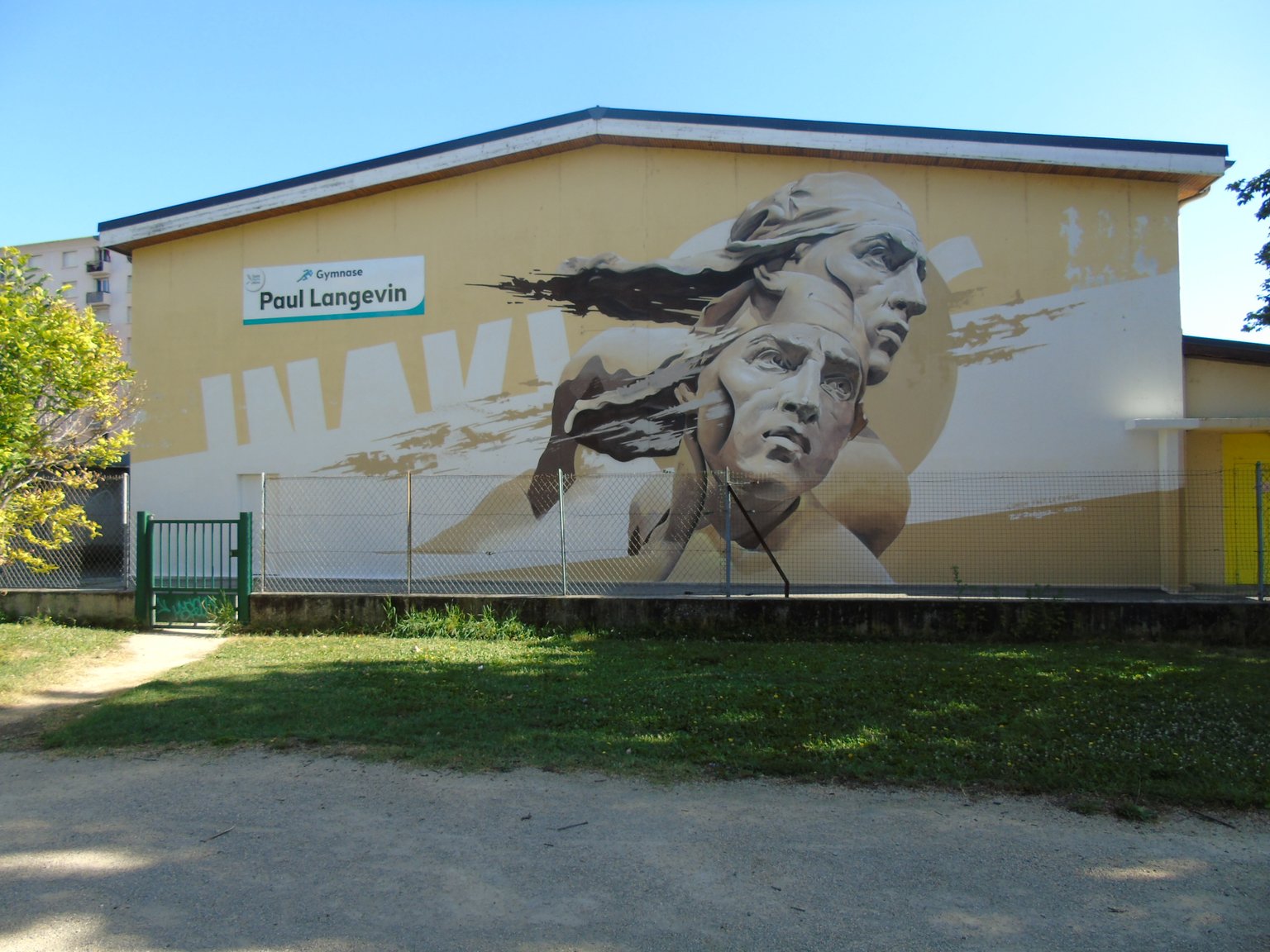 HONORABLE MENTIONS
@cryptosimplify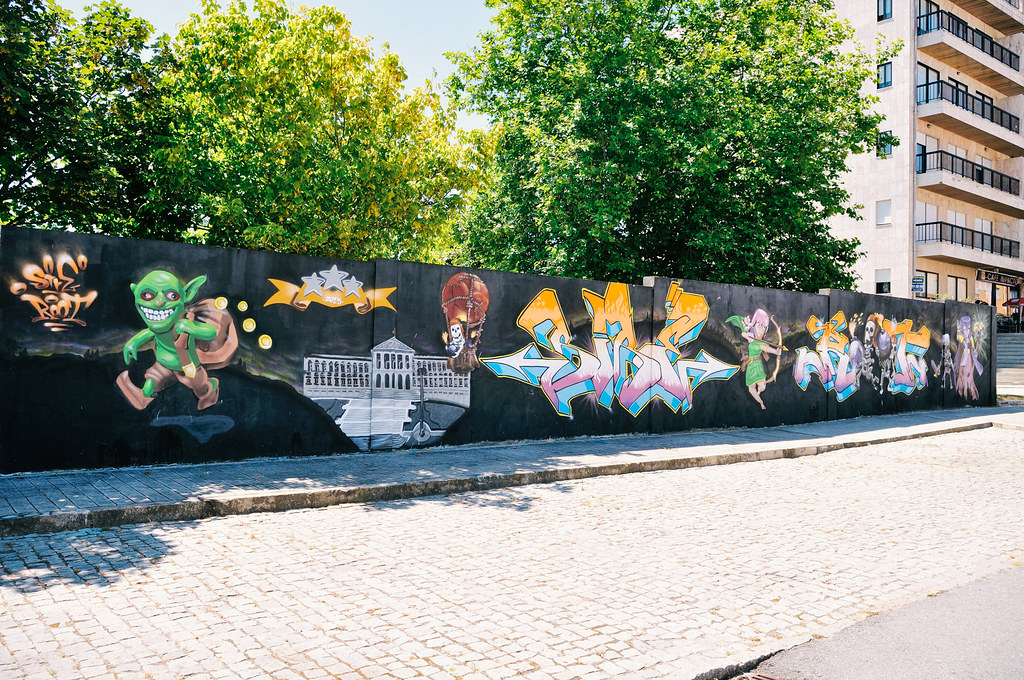 @stortebeker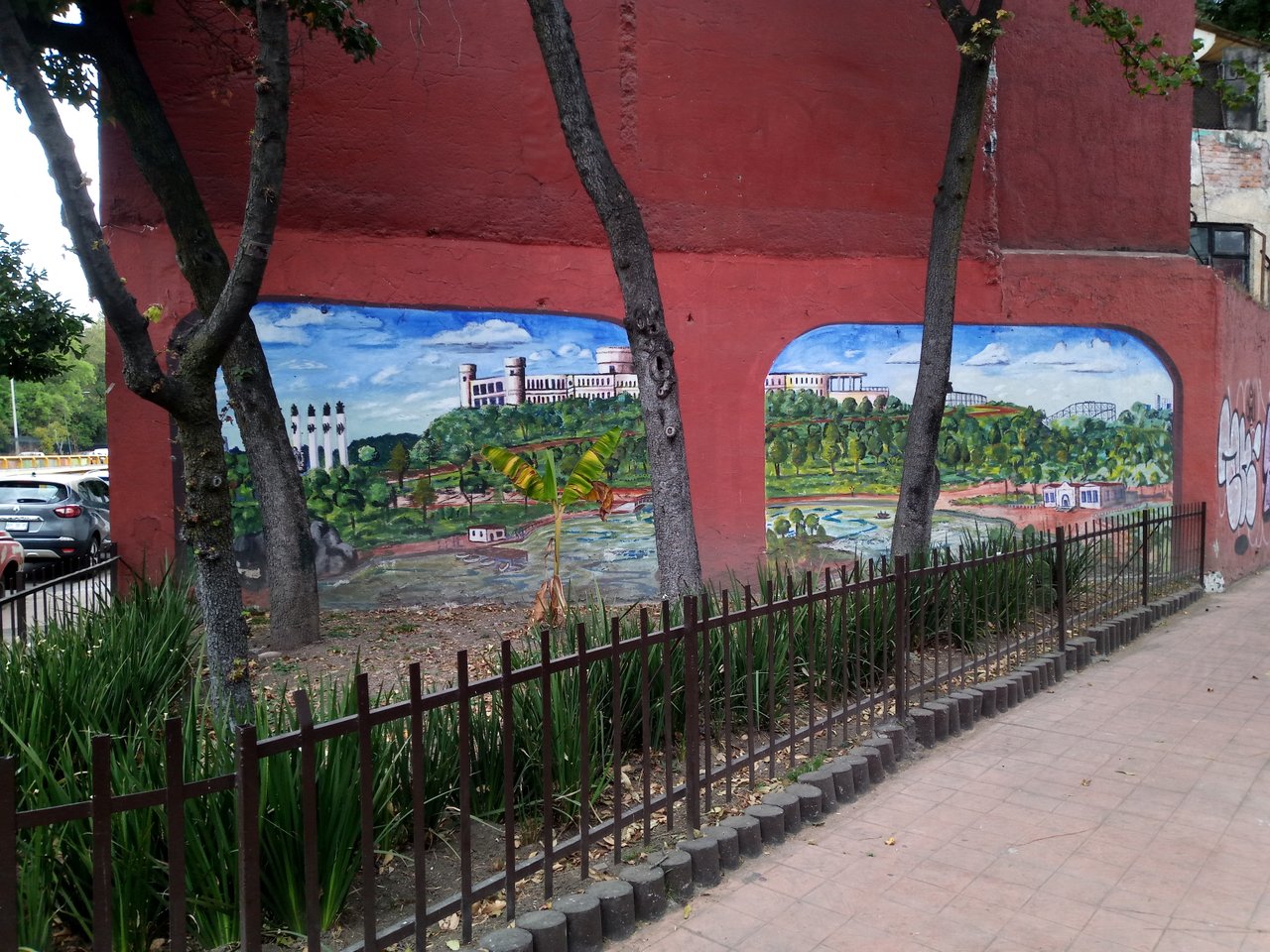 Welcome all Street Art fans for #25
We have seen a lot of great street art post on Hive and want to make a contest for everyone who loves street art. Share some of your coolest, beautiful or powerful finds from any place in the world.
RULES
Competition open to all.
Upvotes and reesteem are appreciated to boost post payout for the winners but not a claim.
Only street art-related posts and remember to tell us where you found it.
It's not about posting a picture of the largest mural or done by one of the most famous artists. The winners will be judged based on art that has an appeal to us. (visuel, message etc.)
Mention the CCC's Street Art Contest in your post title or somewhere in your post.
Post your Street art picture and link as a comment in this post to officially enter.
Posts cannot be older than this post.
Only the first photo in your post will be evaluated for the competition.
Only one entry per week.
Deadline: 2 hours before this post reaches payout.
Your entry will not count if you aren't following the above mentioned rules.
Prizes :
100% of all liquid payout shared among 3 finalists!
1st Prize 50% | 2nd Prize 30% | 3rd Prize 20%
Please do follow if you want to keep up with our next contest. Any upvotes or resteems are hugely appreciated!
Previous contest, check out :
CCC's Street Art Contest #24 | 100% Liquid Payout as Prize Pool & Winners of #23
😊Have a great day and looking forward to some great street art pieces!😊
Read about us? // Main page!
Latest content: Travel, Art, Food, Article, Poetry