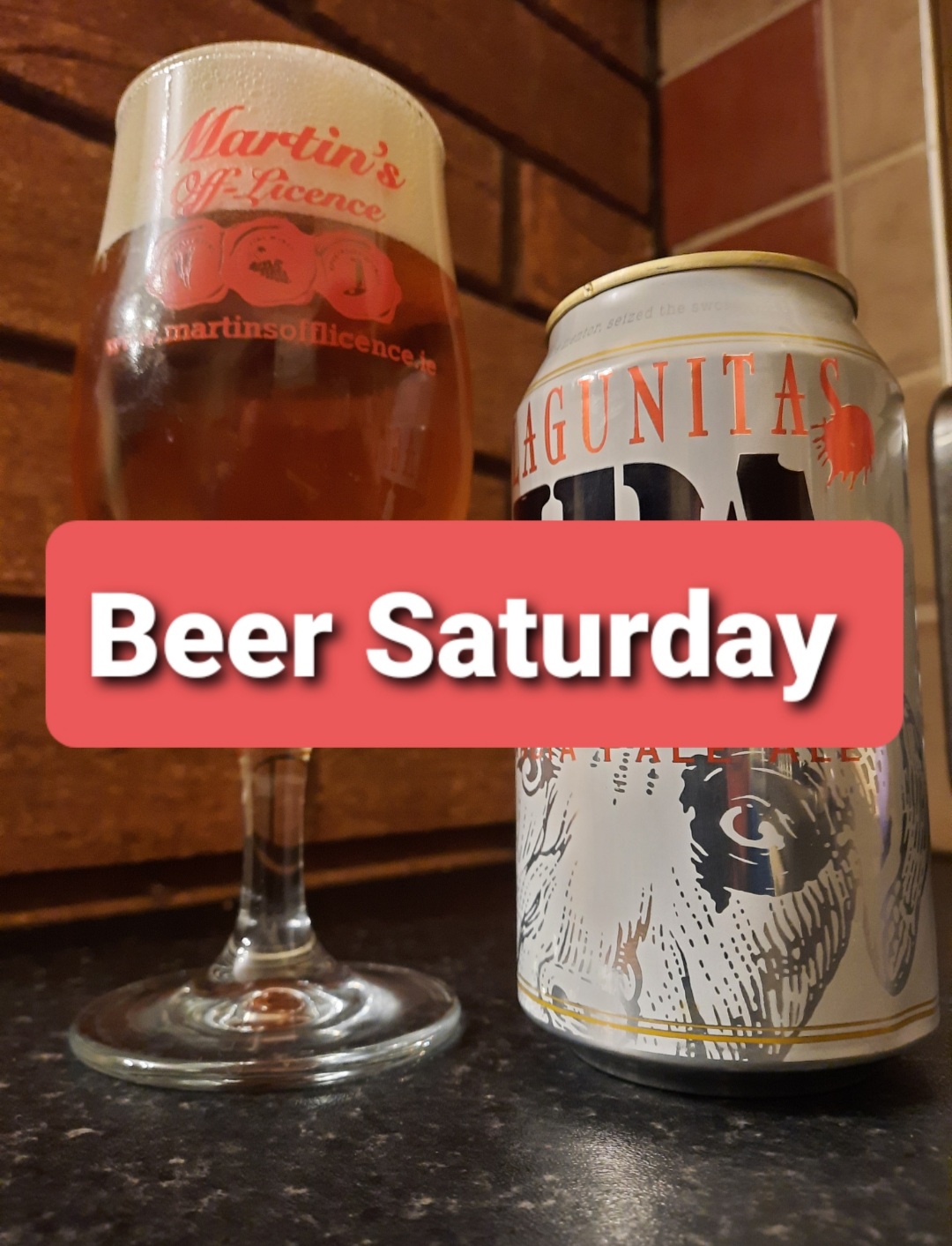 We hosted a BBQ at our house today and lots of our friends called around with their kids, who all played in the garden and were all drenched as it rained all day long! So why did we have a BBQ on a wet, rainy day?
Well we did what no Irish person should ever do. We tried to organise a BBQ in advance and in this case a few months in advance! One of our friends was home from overseas and decided to organise a bit party at our house, so we got the kids to do this sign for him arriving for the craic and then he texted at 13:55 that he was too hungover and couldn't go!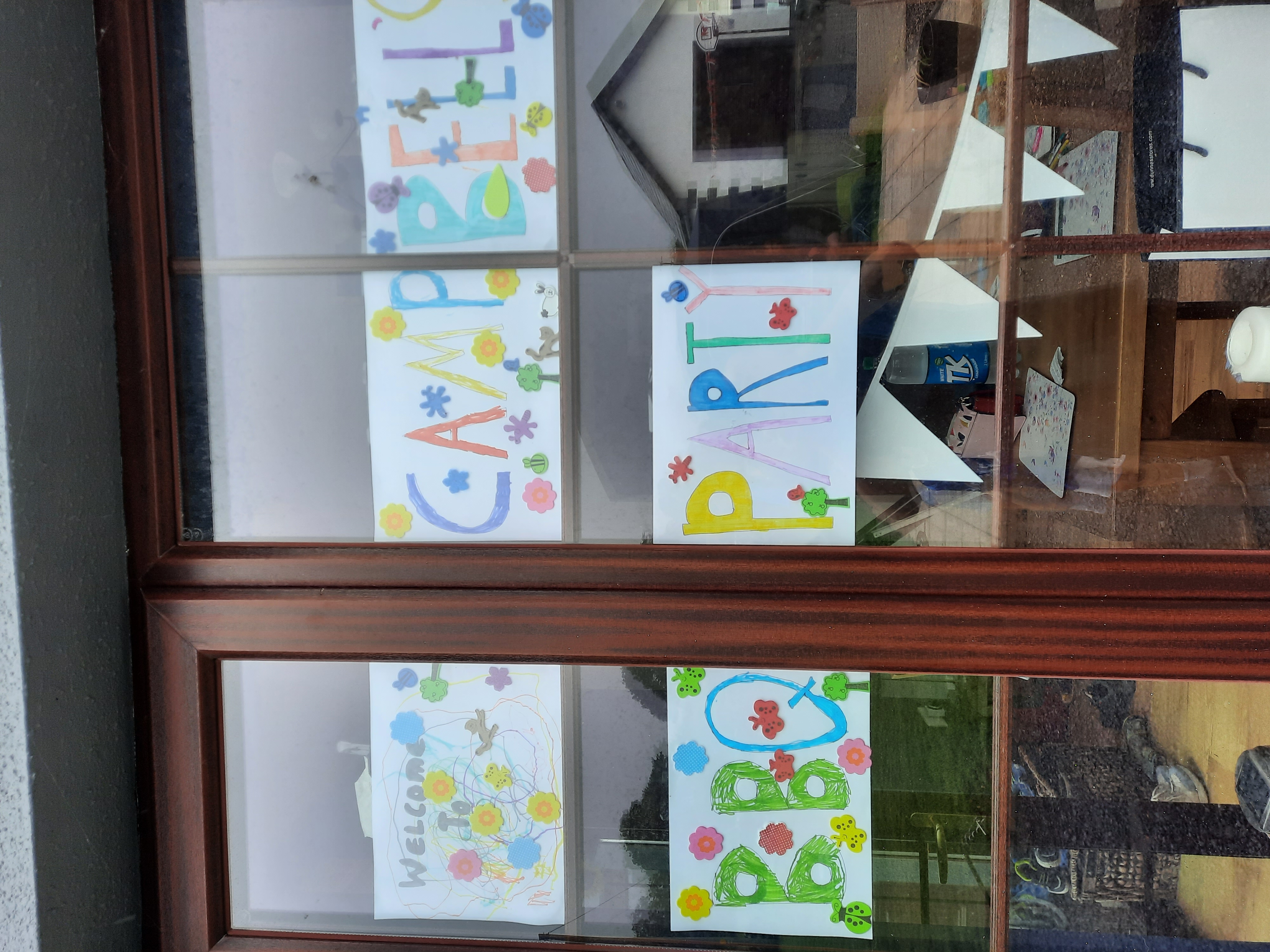 The rest of the crew came though, and although it did piss rain, we made the most of it and we had a gazebo to keep everyone dry.
We were all hungover too though, as we were all at the Flaming Lips gig last night, which was amazing!!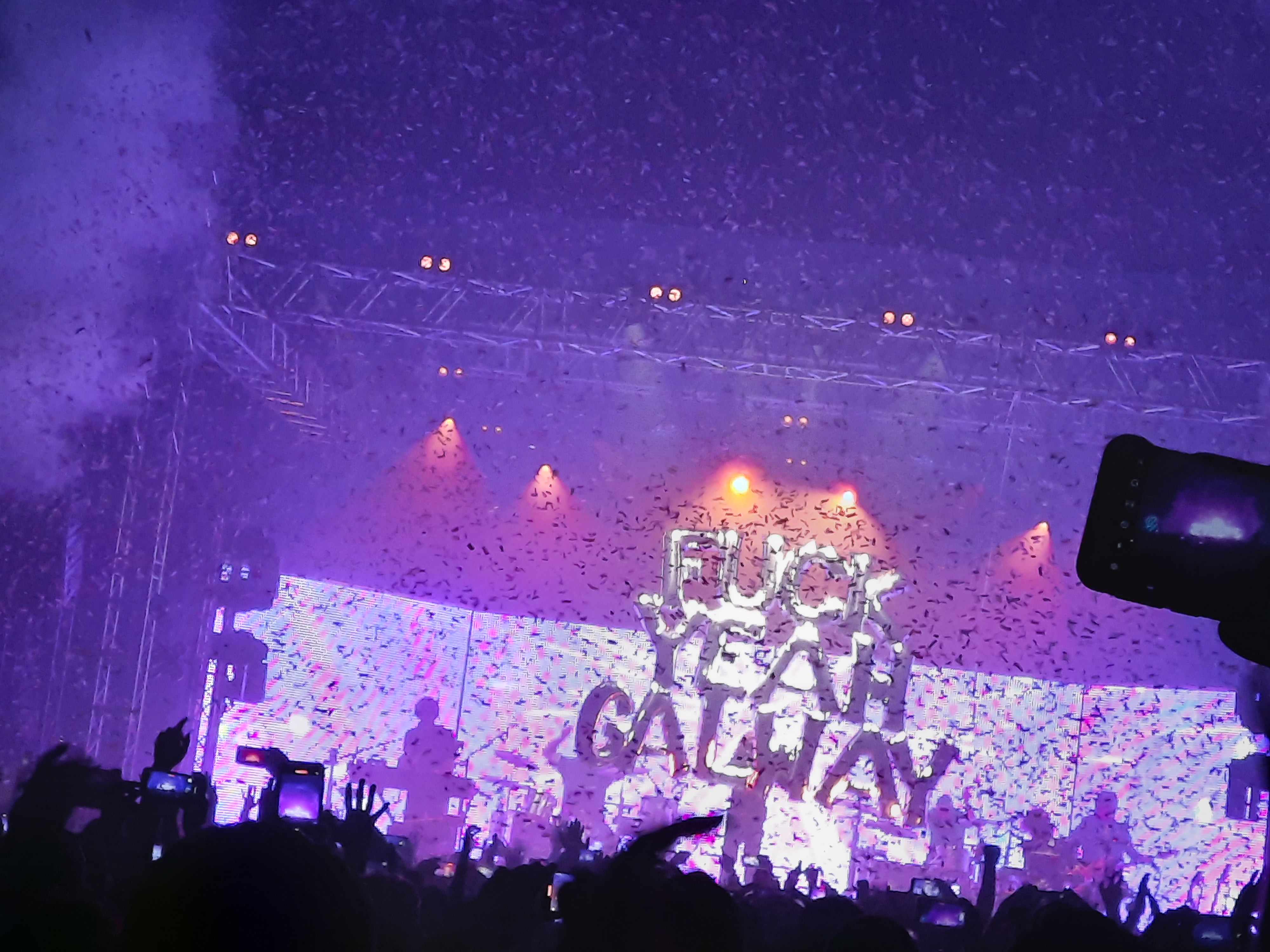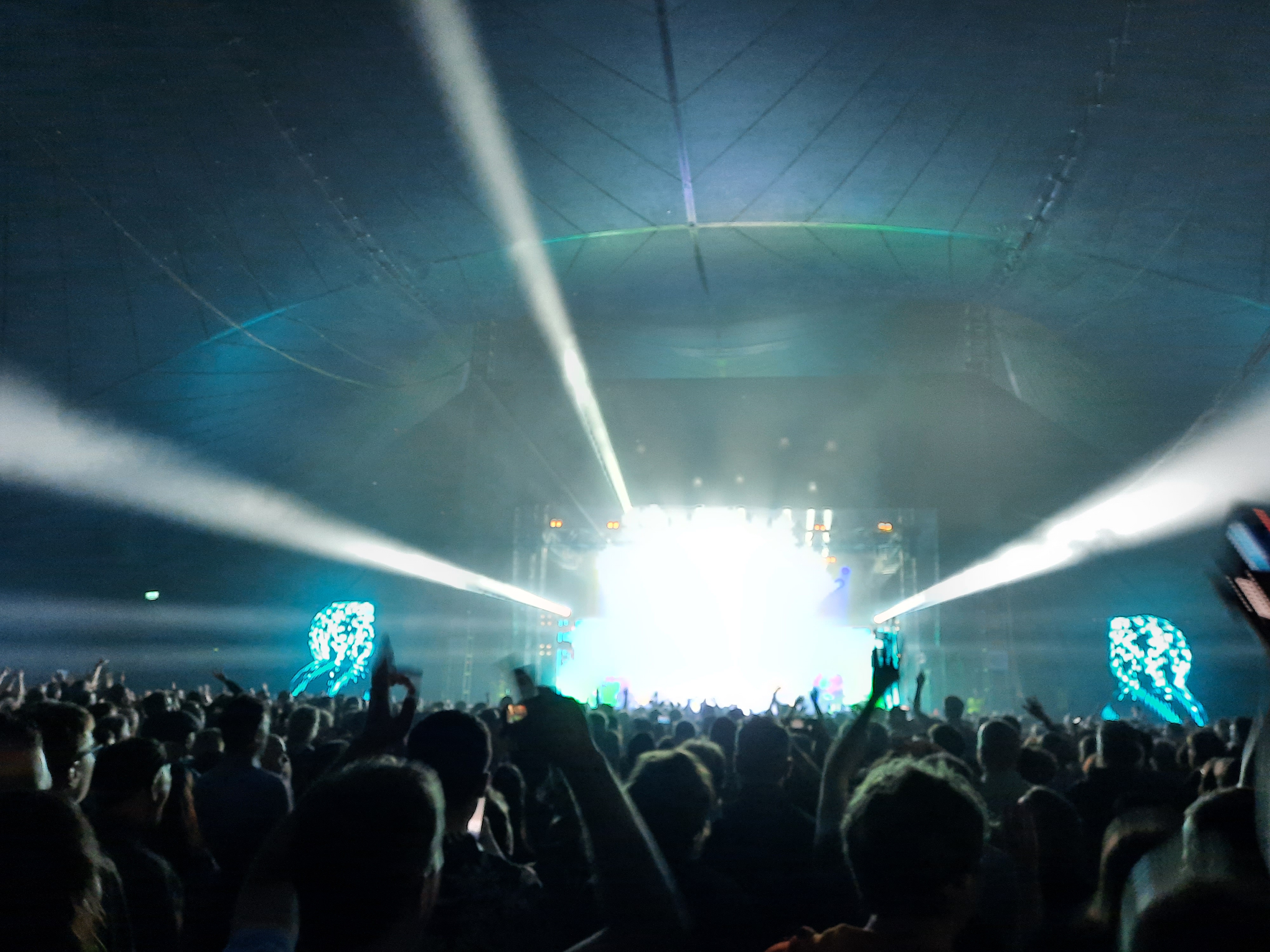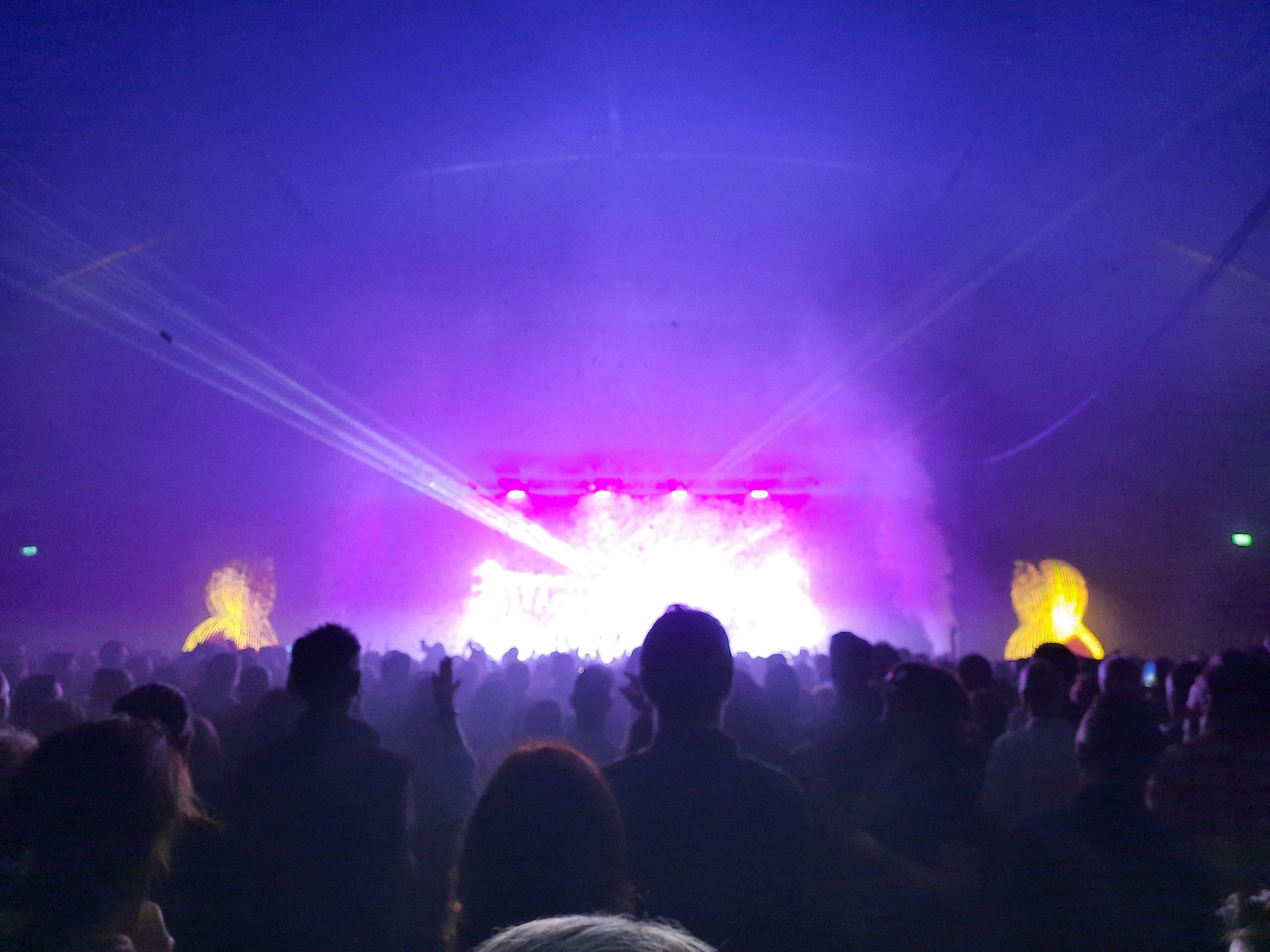 BBQ food is good hangover food and the burgers, sausages and ribs went down nicely with our guests.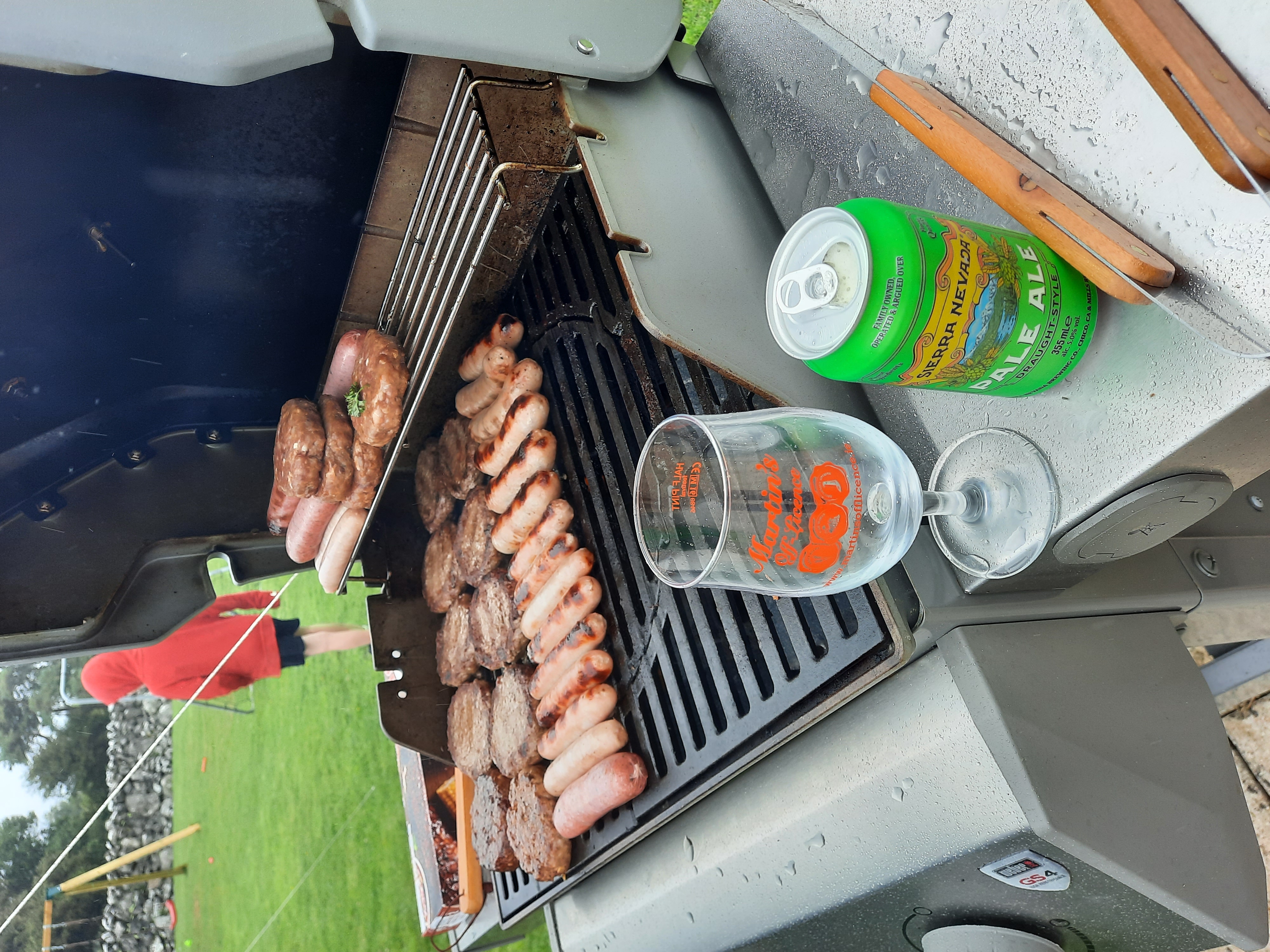 Some nice cold IPAs also hit the spot and I got great news this afternoon too, my friend won 2 tickets to the Galway vs Kerry All Ireland final tomorrow and he's bringing me, which is unreal news altogether.
Here's a few photos of the beers.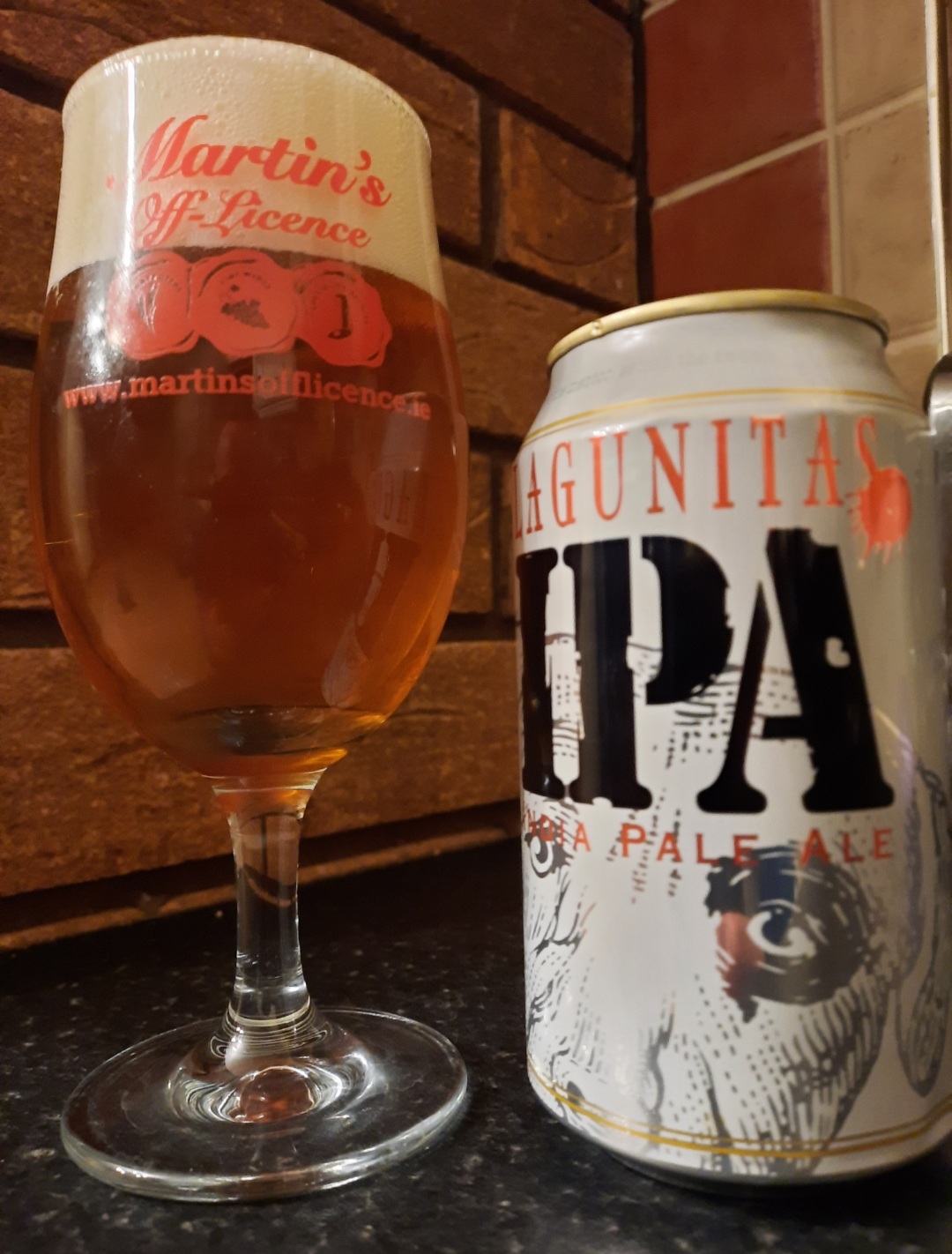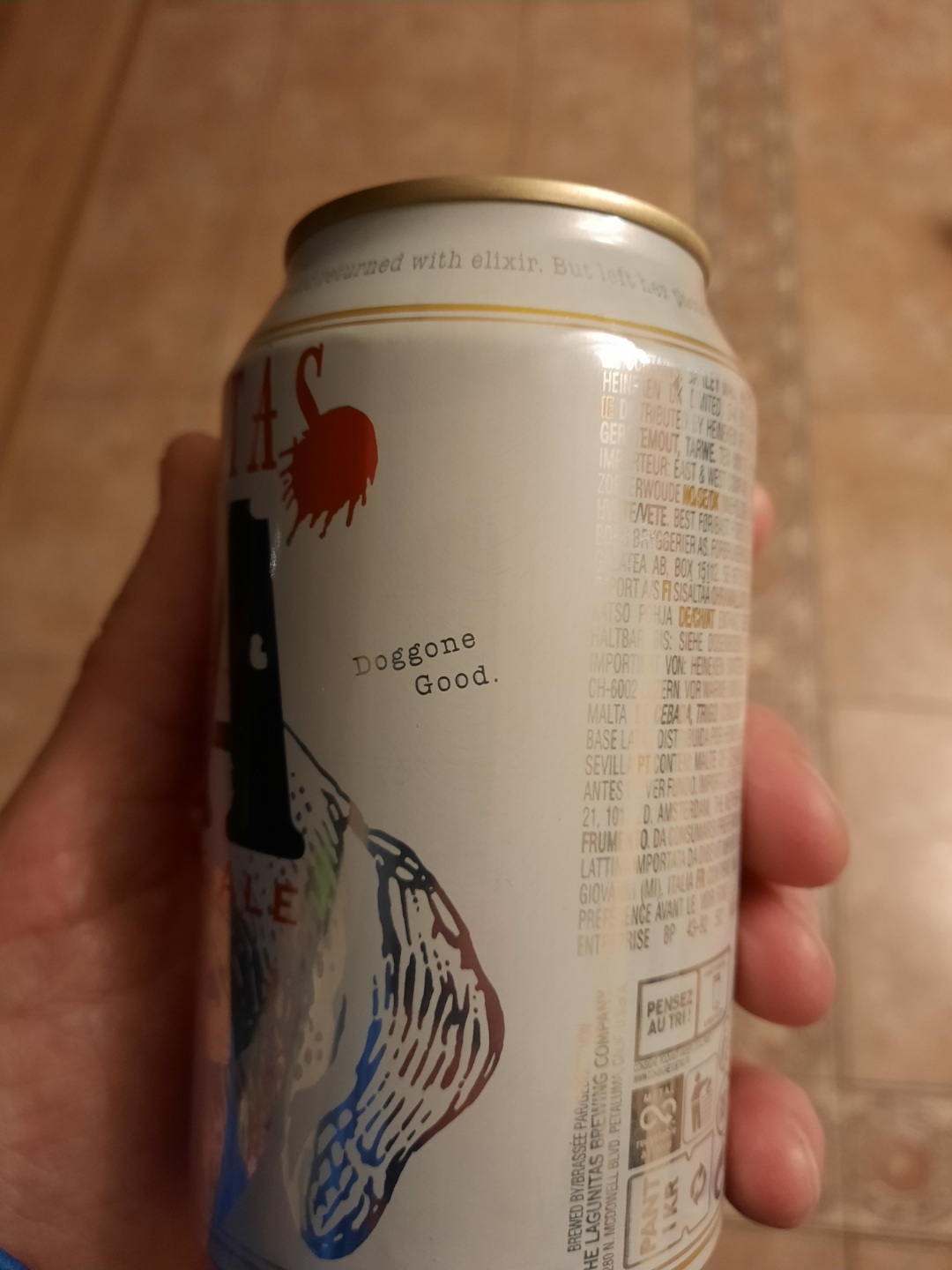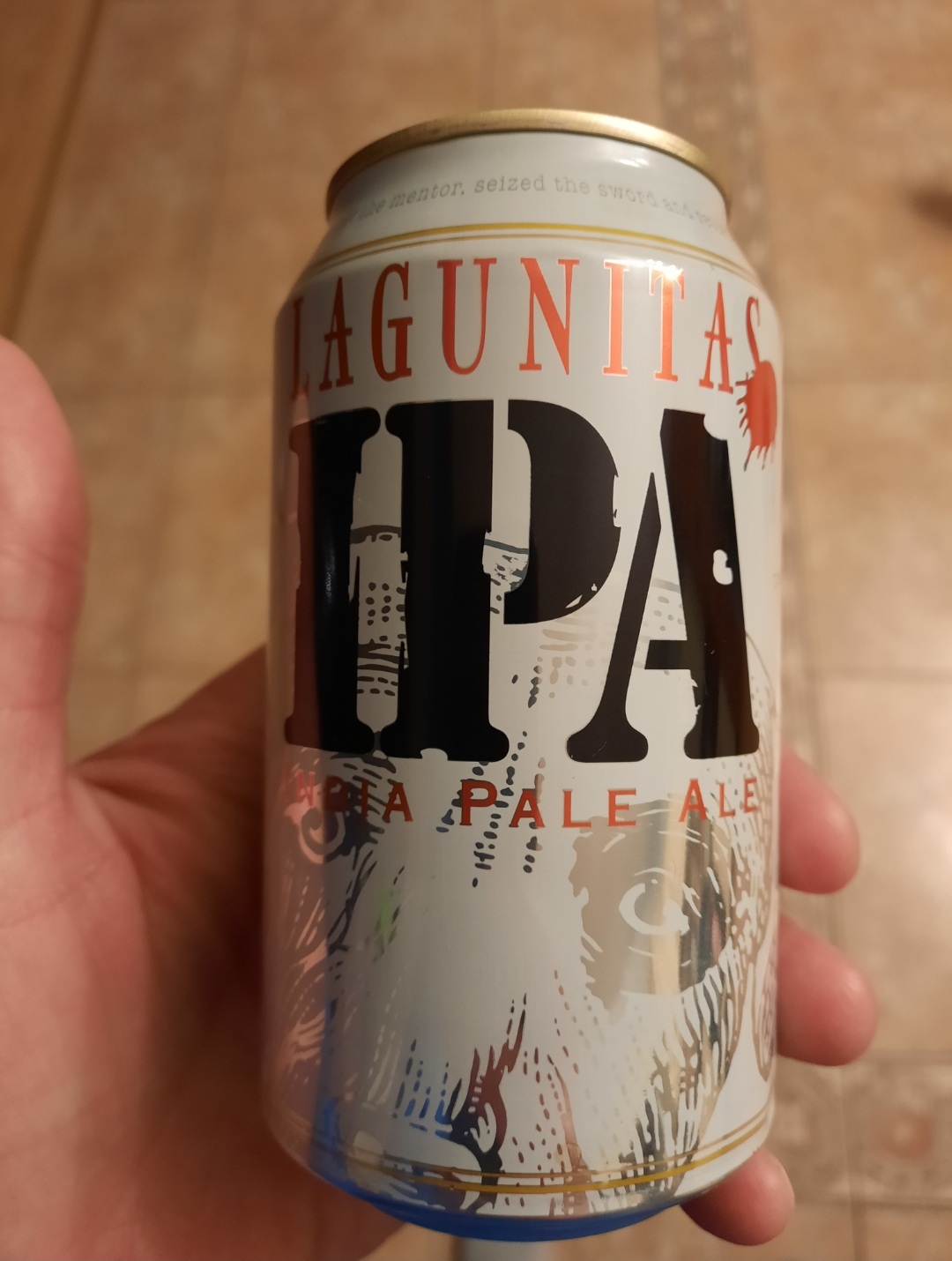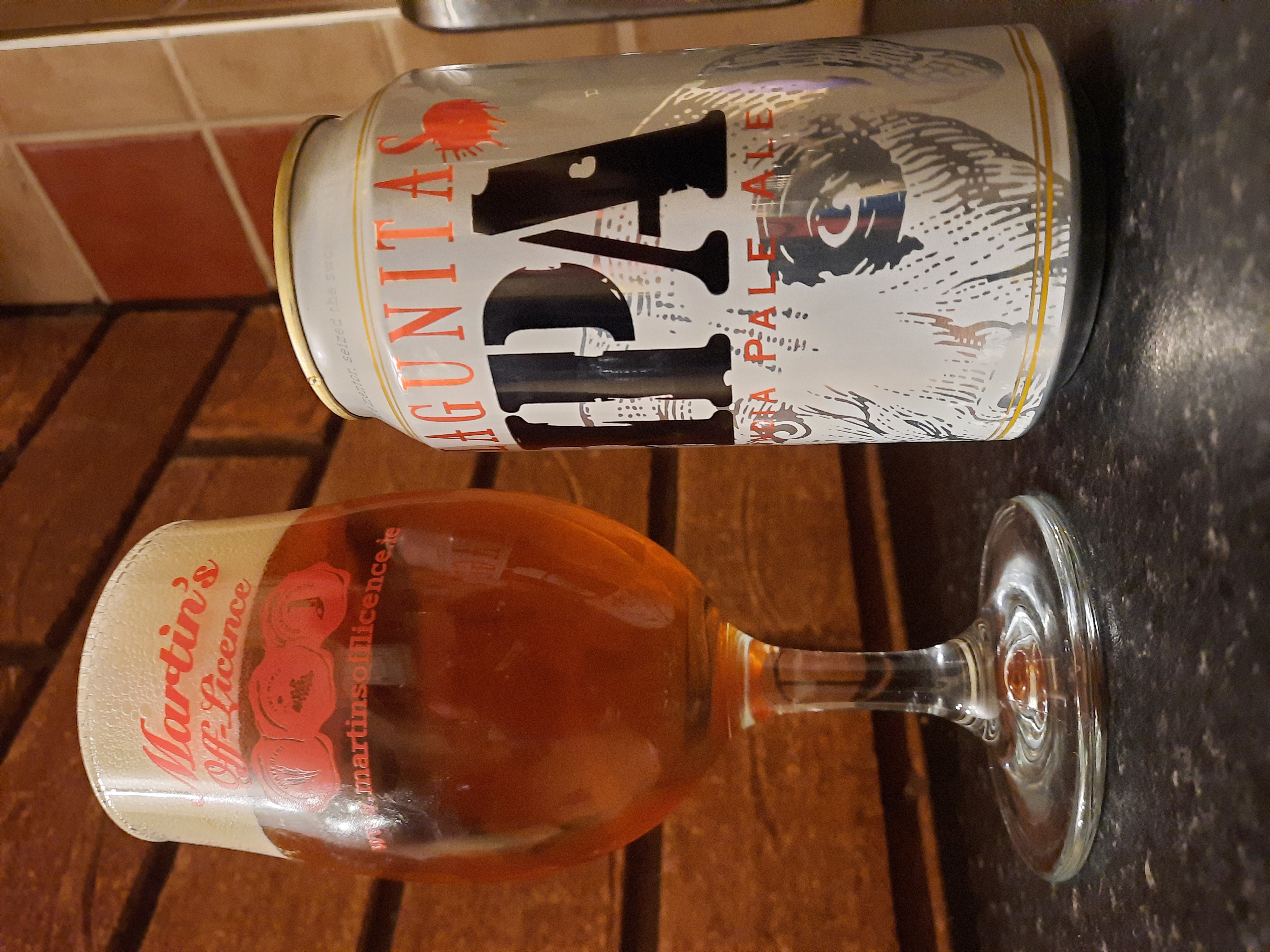 That's It!
Hopefully you're having a great Beer Saturday wherever you are.
Enjoy the beer and the good company you're keeping.
The Grade

3.5/5
Thanks to @detlev for this ongoing and excellent contest for beer lovers around the world. Why not join yourself? Just tell a story about beer with a few photos or drink a beer and tell us about it.
The photos used throughout this post are all my own taken on my Samsung smart phone
Sláinte and Peace out.