Hi my name is Lovely, I'm 20 years of age and delightfully sitting tight for my 21st birthday, I came from my adored country, the Philippines, living under the rooftop with my grandma. My grandmother who dealt with me since I'm 2 years of age is currently 93 years of living. She figured me how to turn into a reliant lady and a focused person. She raised me alone, my grandmother never cause me to feel irrelevant despite the fact that with the destitution we are confronting. She gave me the things I need particularly with regards to my own requirements, similar to she will give me everything just to satisfy me, and I truly value that generosity she had, so precious and worth to keep.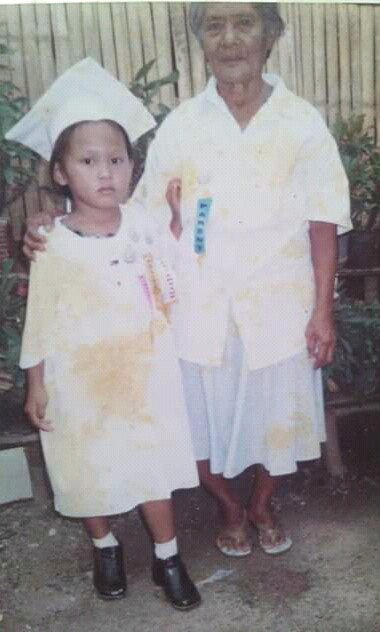 This photograph here shows how steady my grandmother would i say i is, had my end service at that point and she's the person who upheld me over my school years,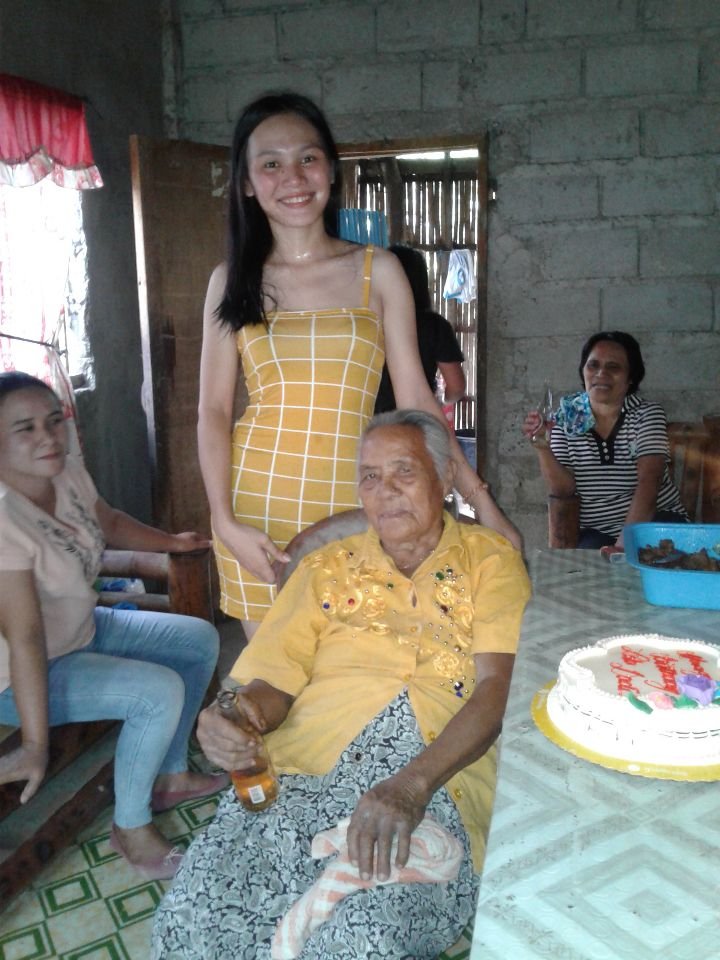 and, surprisingly, after now, the other photograph, she is wtill the equivalent, just her age has changed, yet her affection and backing? Still it's there.
I love singing, and moving. I do singing challenges and I readily enter myself to any move bunch. I'm somewhat master on doing haircuts, truth be told on my secondary school days, I made my colleagues hair more alluring and delightful. I likewise do modeling, to be straightforward I am tall thin young lady and large numbers of my kin respect me with that, on our grounds, my schoolmates generally cheer me to win a demonstrating challenge and consistently suggest me at whatever point there is a challenge.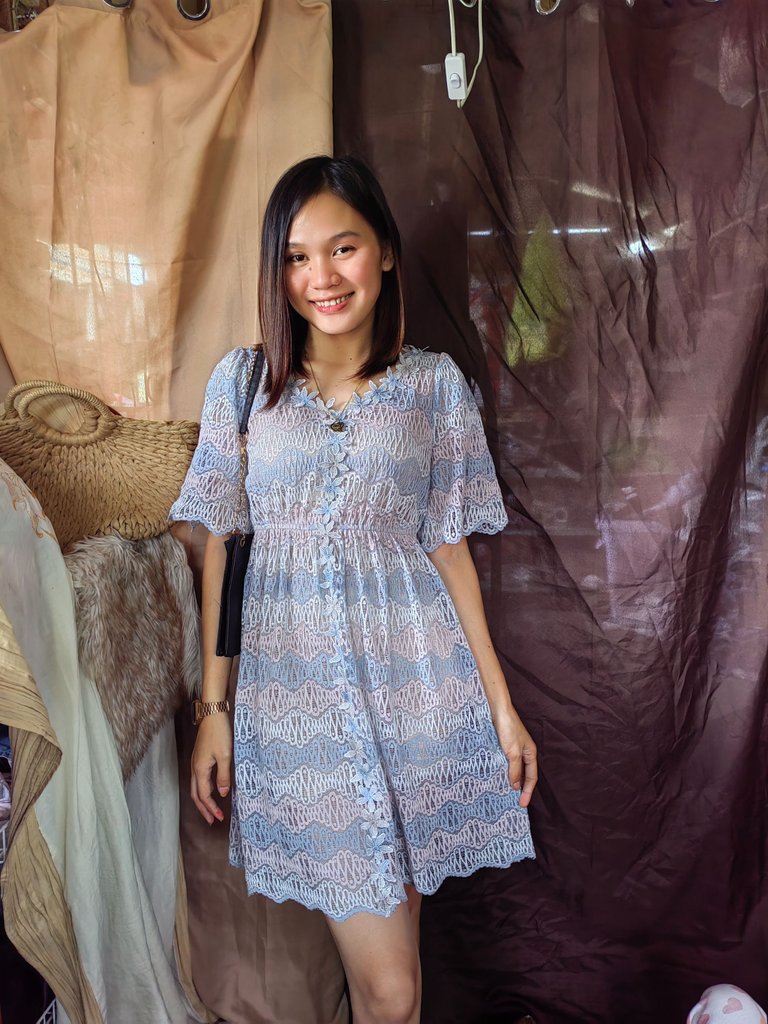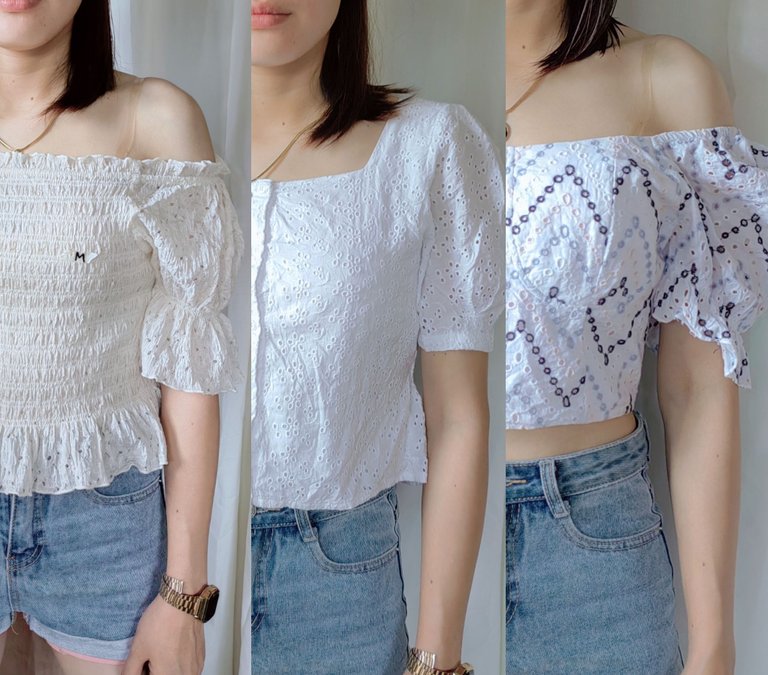 With this advantage, I helped my Friend who is selling second hand clothes and for me also to have some extra.
My work presently is perusing and composing from home since for reasons unknown I suspend my review. I like verifiable occasions and science, I'm joyfully learning English, yet Math isn't on my rundown hehe.
One thing you want to realize about me is I'm pregnant. Definitely I quit examining along these lines, I'm soon to proceed with my schooling in third year school with the course pf Four year certification in scientific studies and Business Organization, at first I am extremely miserable with the way that I will be abandoned with my colleagues, yet one thing I understood is that training isn't a challenge that who finish first wins, I'm honored with this child I'm having so I will represent this and my life will before long be OK and proceed with my review. My grandmother better believe it obviously is veey irate from the get go, however presently she previously acknowledged me and even aide me to things a pregnant should do.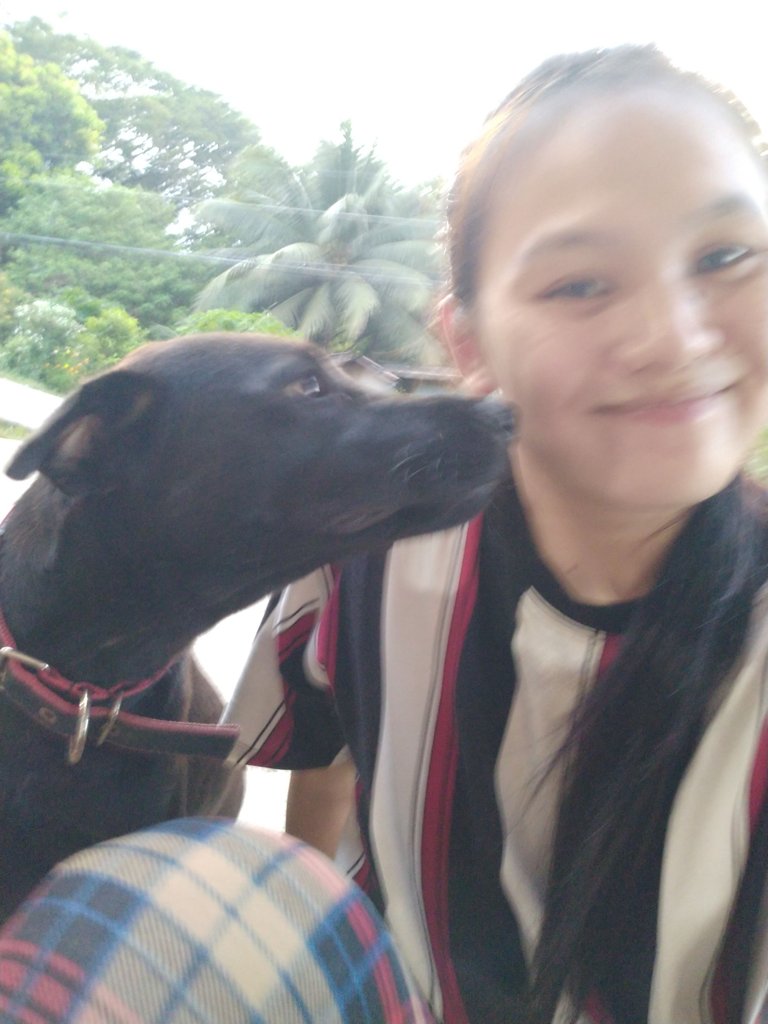 I'm a dog lover, I have a dog , he's name is Dark and he is so delicate, perhaps this is on the grounds that I raised him great so for not a glaringly obvious explanation he is a decent delicate canine to everybody. I additionally love music, very much like I said on the third section, I love singing. So as a vocalist I'm likewise a music darling, yet not an essayist. My best of best artist Symbol is Withney Houston, I truly respect her voice and her excellence, the saddest part here is she is done existing, but her music does.
I'm presently content with my ongoing circumstance, I'm taking the great consideration of myself and to my child. Presently where could my accomplice be? He is here with me, we are alright, he takes his obligations to me and to our child.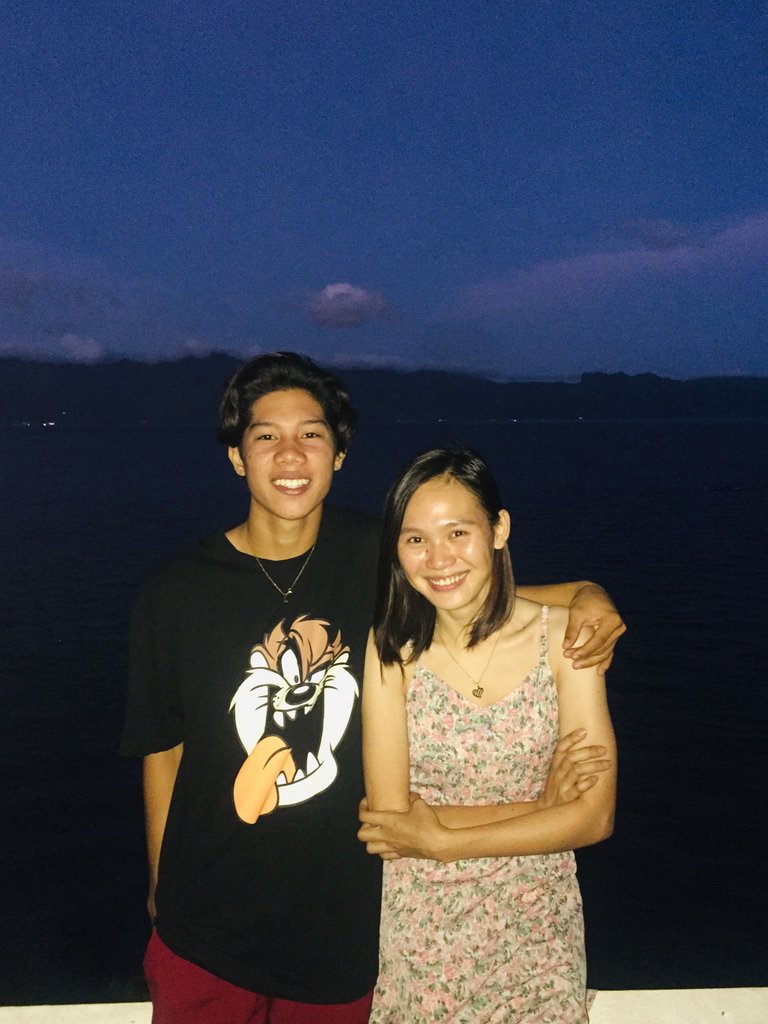 So as novice here, I am very much eager to realize you folks by perusing your exquisite articles. How about we be companions coincidentally.
Above all I am very grateful with my mentor @zbabe for giving me the opportunity and knowledge to be here, I am very grateful to have a kind and good friend.