This pandemic had almost paralyzed everything from businesses, travels, parties, events and even a simple family get together. In this case, I had prepared my to-do list after this pandemic ends. This is a response also to #hiveph Contest on Post Pandemic Plans.
Below are my Post Pandemic List: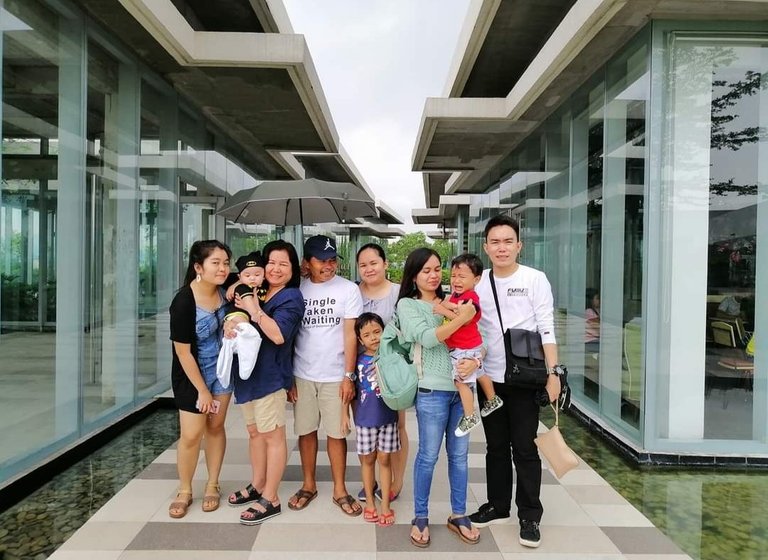 *Visit my Family.
Because of some travel restrictions and closed their borders, many had to postponed their vacation trips to their loved ones and my family was not an exception. Yes, I already had my own family now but I miss my mama and papa, my siblings and nieces as my kids misses their lolo and lola. We are planning to get atleast a week vacarion after this pamdemic.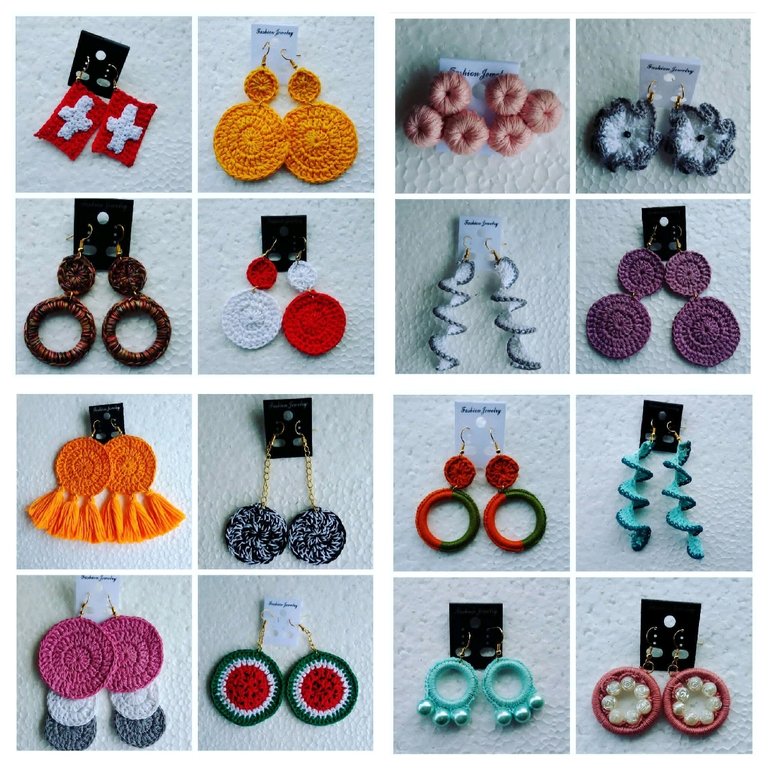 *Visit some boutiques / beauty salons here in our city for crochet earrings consignment.
We were about to start last March, but postponed it because of pandemic.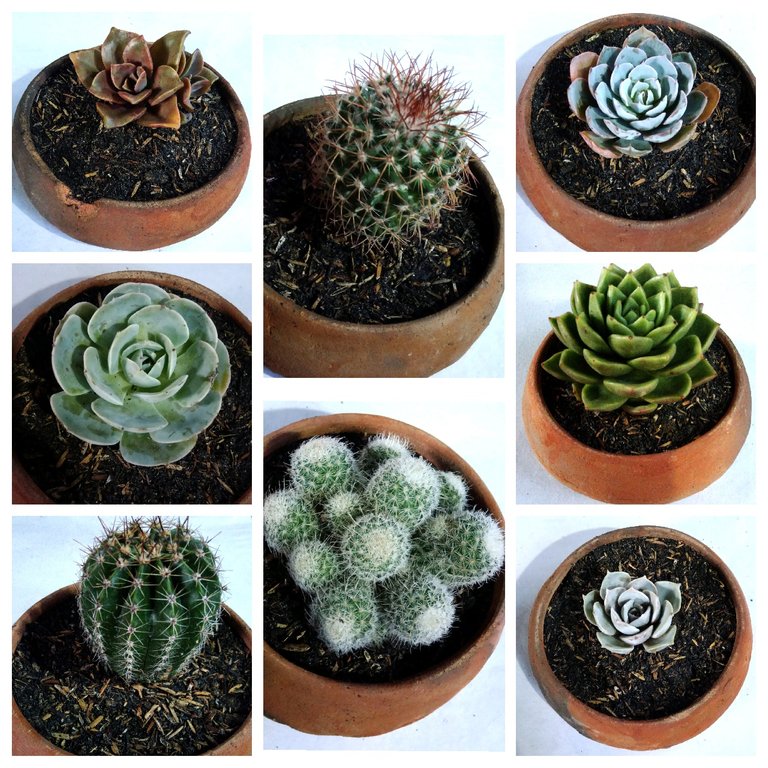 *Continue to resell catus / succulents.
Our suppliers from Luzon, were not able to make shipments or transport because of dalayed parcels that might destroy the plants.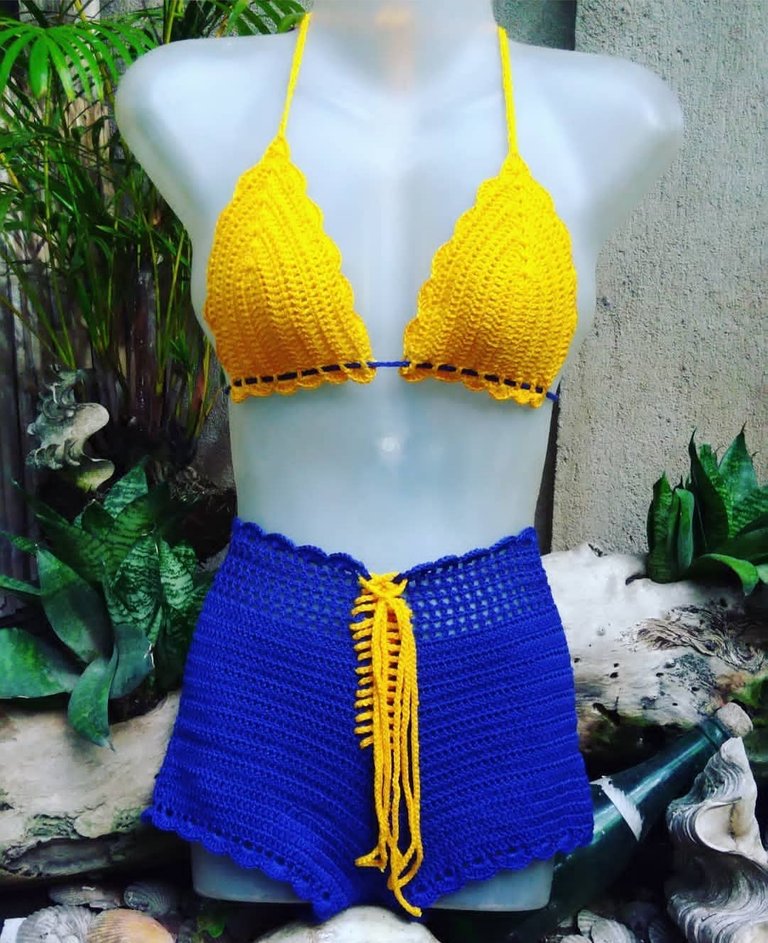 And lastly, to continue making more onhand stocks of crochet bikinis for summer collection in which I wanted to start next month.
Have you plan already your list of things to do after this pandemic?
Well, plans also determines your goal.
It keeps you tracked on things that you want to happen.
God bless everyone and keep safe.