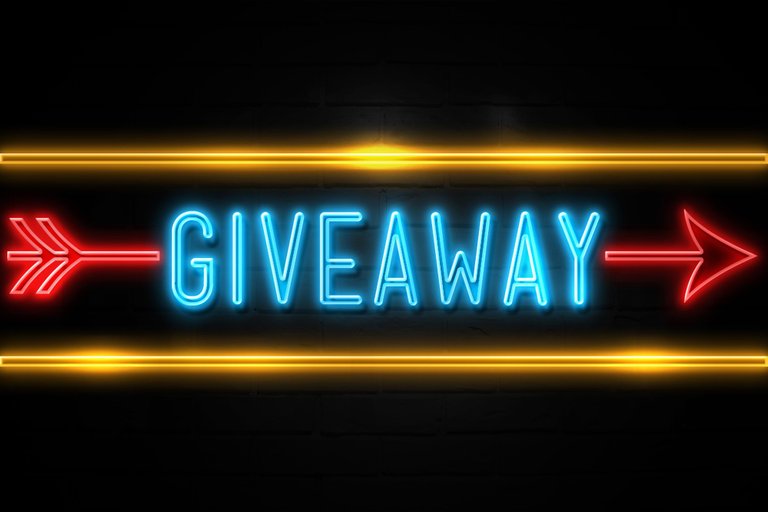 I am creating a collection on OpenSea and will be giving away all of the NFTs in it. Some here, some on Twitter, some on Instagram. You get the idea.
⭐Rules:⭐
1️⃣You have to be a follower to win and make a comment with an OpenSea connected Eth Address where you would like your NFT sent if you win.
2️⃣You do not have to upvote or reblog but it is very appreciated.


Wanna buy some art? Click the link ---> https://linktr.ee/jensenart
NFTs are available on NFTshowroom at https://nftshowroom.com/jensenart/gallery
and Opensea at https://opensea.io/JensenArt
Jensen 2021. All Rights Reserved. #giveaways #contests #freenfts #nftdrops