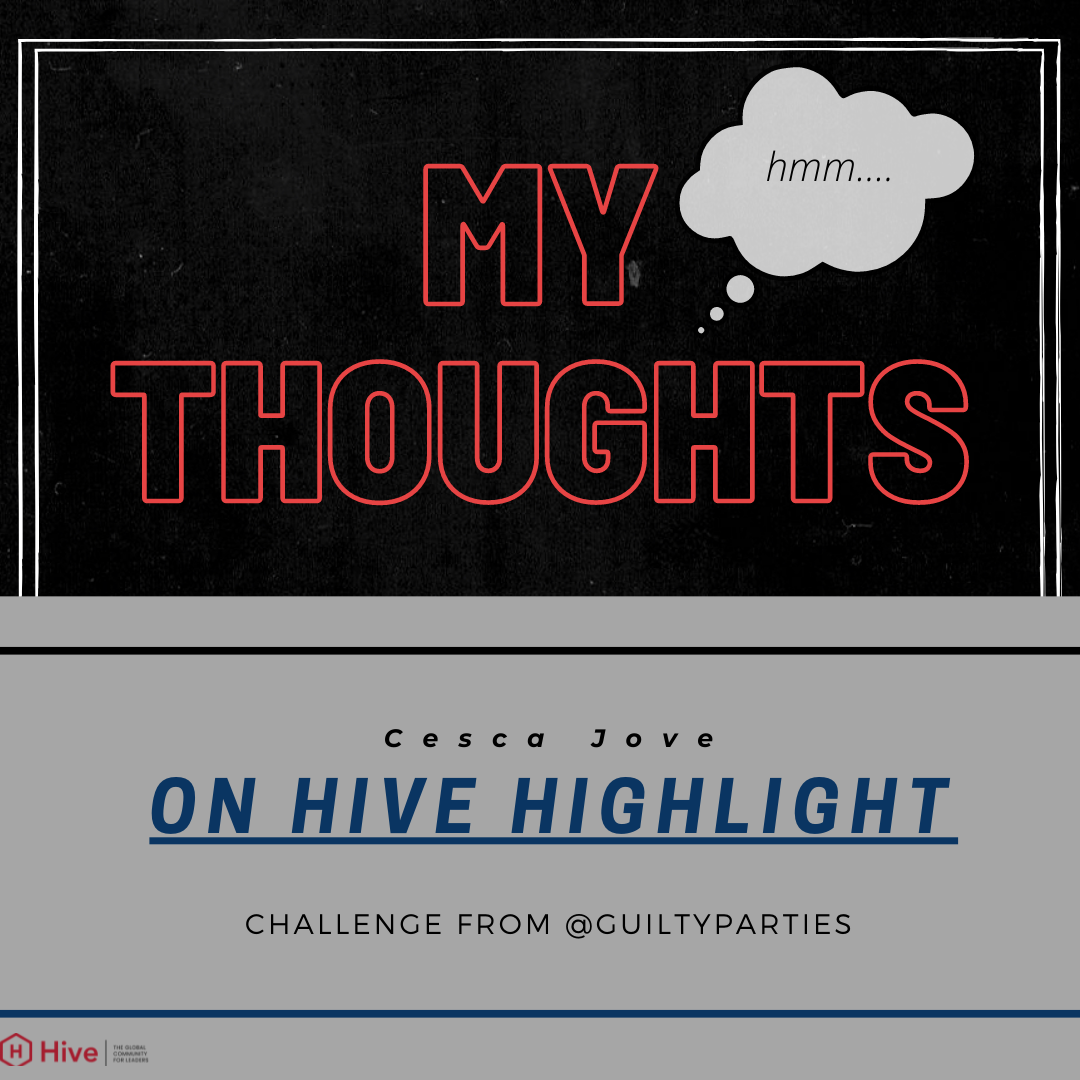 Oh my gosh, where do I start from? Honestly, I would thank God for everything so far, I can't mention all he has done for me and my family including connecting me with awesome friends, mentors, coaches, and associates... regardless of my attitude of reluctance and backwardness which I deeply regret! Nevertheless, I am full of life and light!
Tune in if you want to be part of this HIGHLIGHT CHALLENGE... by clicking the link embedded in the capitalised word.
With this challenge put up by @guiltyparties, it was a thought-provoking article that made me sit back and ask myself questions about what I achieved within the hive space, outside hive I have goals achieved successfully but hive I wondered!
Ever since the lapsing of an existing platform which normally was my fave, I struggled to sit up here in the hive. Everything looked difficult for me, I had a series of writer's block and was literally forcing every single bone in me to be productive and resourceful and that leads me into total lockdown, most times I just come over to hive to look around, read, scroll, upvote and comment if needs be. I was disconnected from my discord family but I never failed to fulfil my daily task!
I was mad and furious at myself but at the same time, I was looking for motivation and a source of strength to get back on which I couldn't find... I waited and hoped to be back in the game of writing but all effort was fruitless... Although I had a full story that I was writing and still have them in my archives I haven't had a chance to complete it and so the search for motivation and strength to pick up continued.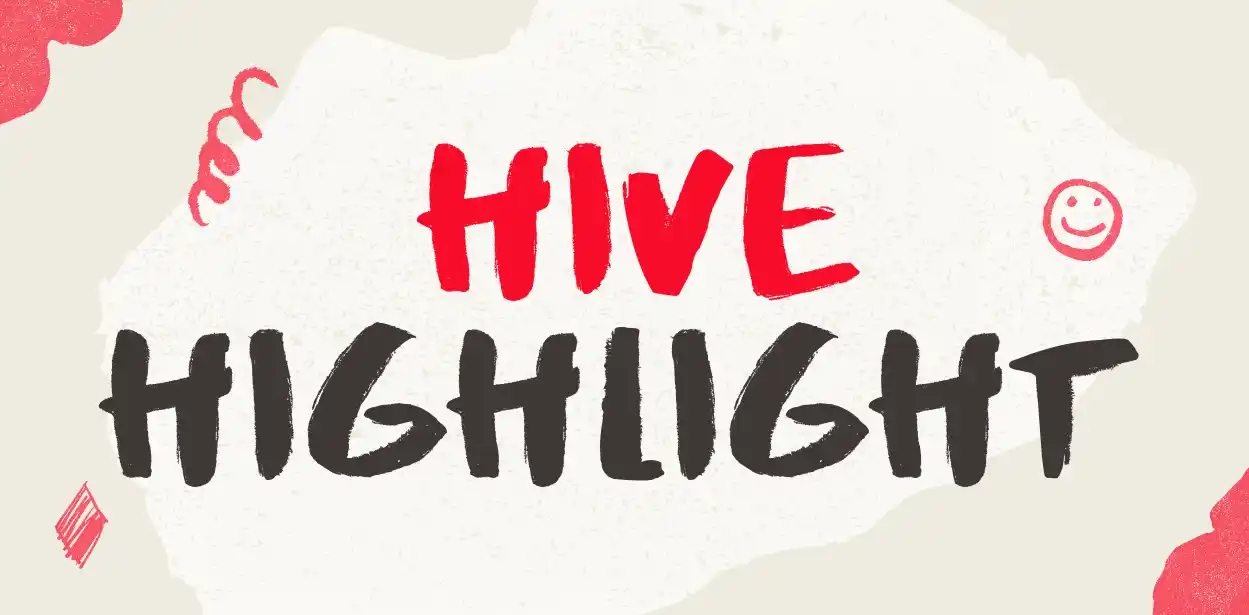 My First 🥇 Highlight
It came through!... Finally what I sought for came to fruition, through someone who has been my mentor, inspiration, a role model, a woman with multiple visions (visionary) @dreemsteem is the motivator! She took out of her precious time, a moment with written words of encouragement, soul uplifting, reliving and strengthening messages which I read throughout repeatedly, I could hear her talking from those words at a point I almost dropped a tear ... I said to myself " the truth is bitter " but it's better to be told. Someone who has your interest would want the best for you and tell you where you're failing for corrections to be made before a fatal blow!
Permit me to drop screenshots of her messages to me...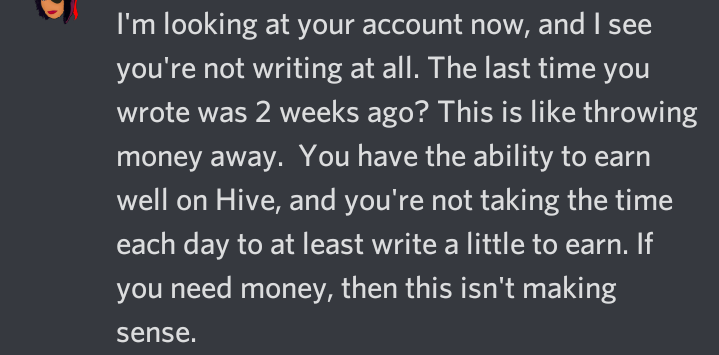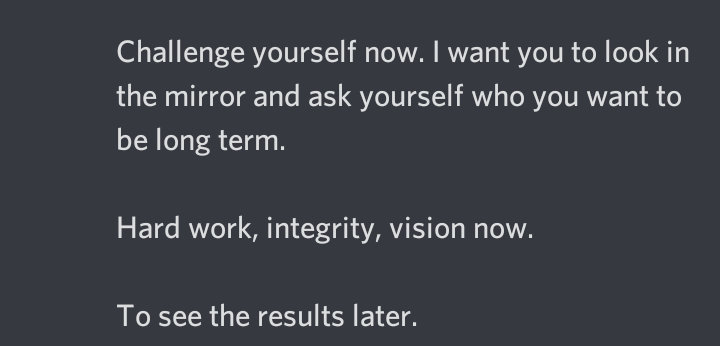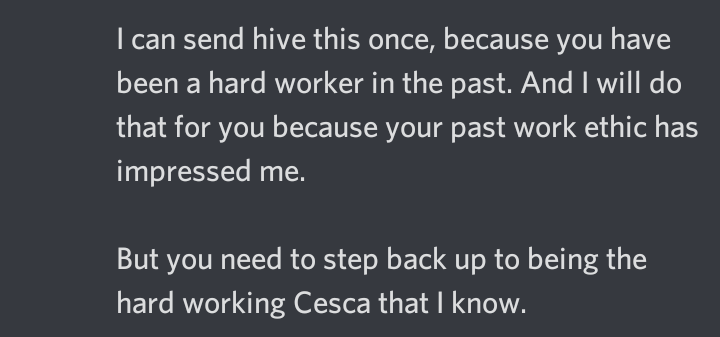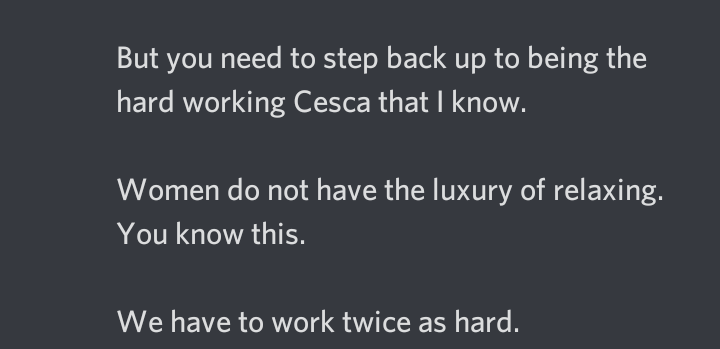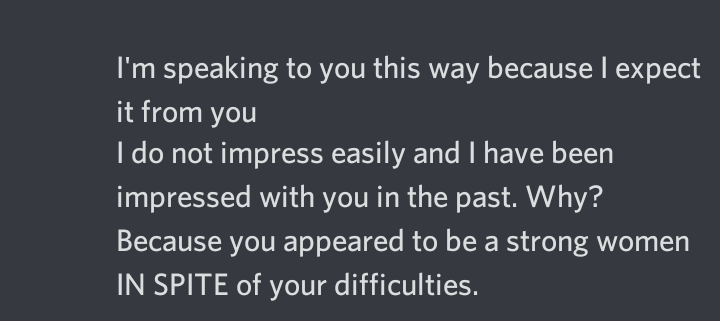 These are just a few segments of the courageous message passed to me and I am deeply grateful that it came and ever since then ideas started popping in...I started writing about how my exams went and when we finished and till now! I must say that this is one of the HIVE HIGHLIGHTS that I am happy I experienced.
My Second 🥈 Highlight
Lately, I have been witnessing a spike in hive tokens, the rate at which it went up to $2.3. If I am not mistaken, I would be so excited and jubilating about the successful teamwork of the Hive coordinator! I checked the rate of 1 hive to Naira and I was shocked and glad, I did some trade, selling hive for Naira....it was very beneficial to me and helped me in paying some outstanding bills I had, with hive I have been more solemnly responsible for my bills asf!

These are my highlights for the challenge thrown in the community and I hope you find this appealing and encouraging, to those of you who put up this...I wish you all a Merry Christmas!

Header Image Edited In Canva.
Image from Guiltyparties
Banner edited by me using Canva.