Good morning, afternoon or evening have everyone!
¡Buenos días, tardes o noches tengan todos!
---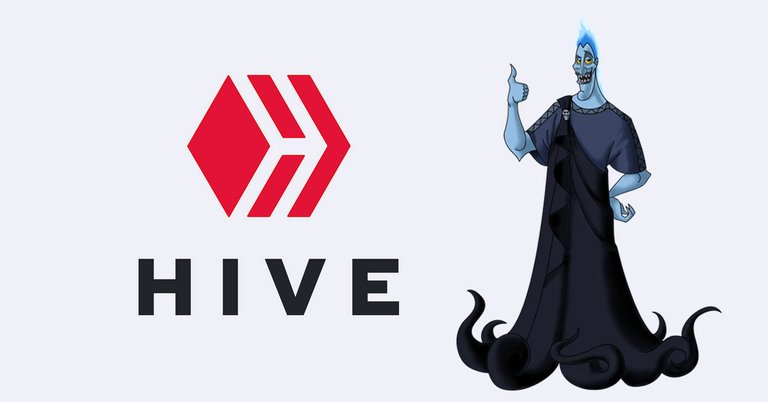 ---
Hi, this is my first post talking about my life around Hive, of course, except for my presentation in which I tell who I am, where I come from and how I entered this world. I thank my aunt @hexagono6 for challenging me to participate in the initiative of Miss @ambarvegas and again thank her for introducing me to the innovation that we know today as blockchain.
Hola, este es mi primer post hablando sobre cosas de mi vida entorno a Hive, claro, exceptuando mi presentación en la que relato quien soy, de donde vengo y como entre en este mundo. Doy gracias a mi tía @hexagono6 por retarme a participar en la iniciativa de la señorita @ambarvegas y nuevamente dar gracias por introducirme en la innovación que conocemos hoy día como las blockchain.
---

What is Hive to me? | ¿Qué es Hive para mi?

---
Like most people, I can define it as a social network, made to meet different personalities and their tastes, where everyone can publish what their creativity dictates as long as it is not something offensive or with harmful intentions. With the difference that here you can generate economic benefits in the form of cryptocurrencies, causing users to become content creators and can have income through the same and immediately.
Como la gran mayoría de personas, la puedo definir como una red social, hecha para conocer diferentes personalidades y sus gustos, donde cada quien puede publicar lo que su creatividad dicte mientras no sea algo ofensivo o con intenciones dañinas. Con la diferencia de que aquí puedes generar beneficios económicos en forma de criptomonedas, causando que los usuarios se vuelvan creadores de contenido y puedan tener ingresos mediante el mismo y de manera inmediata.
---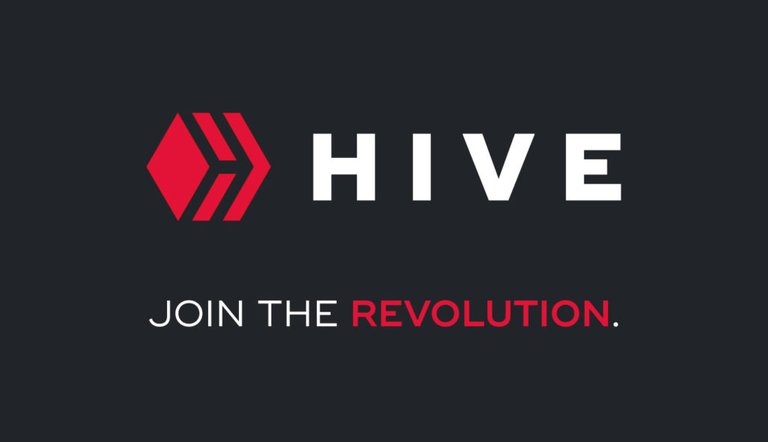 ---

How did I know about Hive? | ¿Cómo supe de Hive?

---
As I said in my presentation, I knew absolutely nothing about what blockchain was, and about cryptocurrencies I knew the basics, like what they were for and which were the most popular ones, be it Bitcoin, Ethereum or Dogecoin. But beyond that, I was a complete newbie, something that in today's society standards would be unthinkable, but that's how things were until an aunt (@hexagono6) told me about it, showing me all the potential that the Hive team had to give and how I being a teenager could innovate by creating free content, which if liked, would generate income for me.
Tal y como dije en mi presentación, yo no sabía absolutamente nada de lo que eran las blockchain, y de las criptomonedas sabía lo básico, como para que servían y cuales eran las más populares, ya sea el Bitcoin, el Ethereum o el Dogecoin. Pero más allá, era un completo novato, algo que en los estándares de la sociedad de hoy día sería impensable, pero así fueron las cosas hasta que una tía (@hexagono6) me habló al respecto, mostrándome todo el potencial que el equipo de Hive tenía para dar y cómo yo siendo un adolescente podía innovar creando contenido libre, el cúal sí gustaba, me generaría ingresos.
---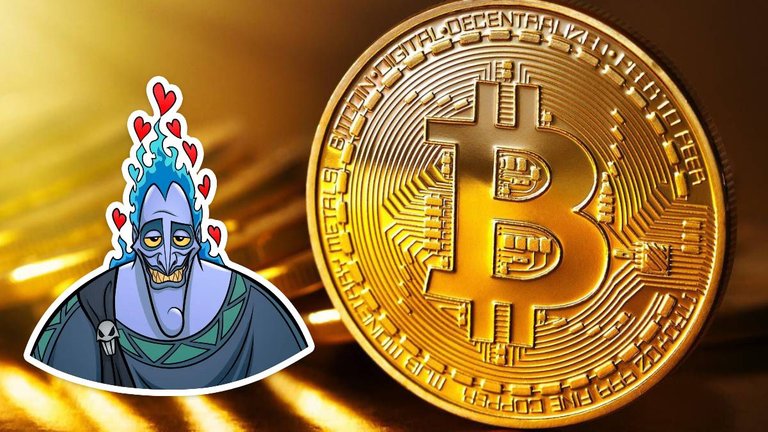 ---

Did I have doubts about the platform? | ¿Tuve dudas con la plataforma?

---
Like everyone else I had doubts about the ease of everything, I always saw the issue of virtual currencies as something complex and something that not everyone could access, Hive went against that by accommodating a lot of people eager to grow and eager to learn about this world. So I spent about two weeks thinking about whether to do it or not, about the content I would make, the commitment I should make, and in the end, here I am, happier and more excited than ever, inviting my friends to take the plunge and learning more about the virtual economy every day.
Como cualquiera tuve dudas sobre la facilidad de todo, siempre vi el asunto de las monedas virtuales como algo complejo y algo a lo que no todos podían acceder, Hive iba en contra de eso dando cabida a una gran cantidad de personas con ganas de crecer y con ganas de aprender sobre este mundo. Por lo que estuve unas dos semanas pensando si hacerlo o no, en el contenido que haría, el compromiso que debía tomar, y al final, aquí estoy, más contento y emocionado que nunca, invitando a mis amigos a dar el paso y aprendiendo cada día más sobre la economía virtual.
---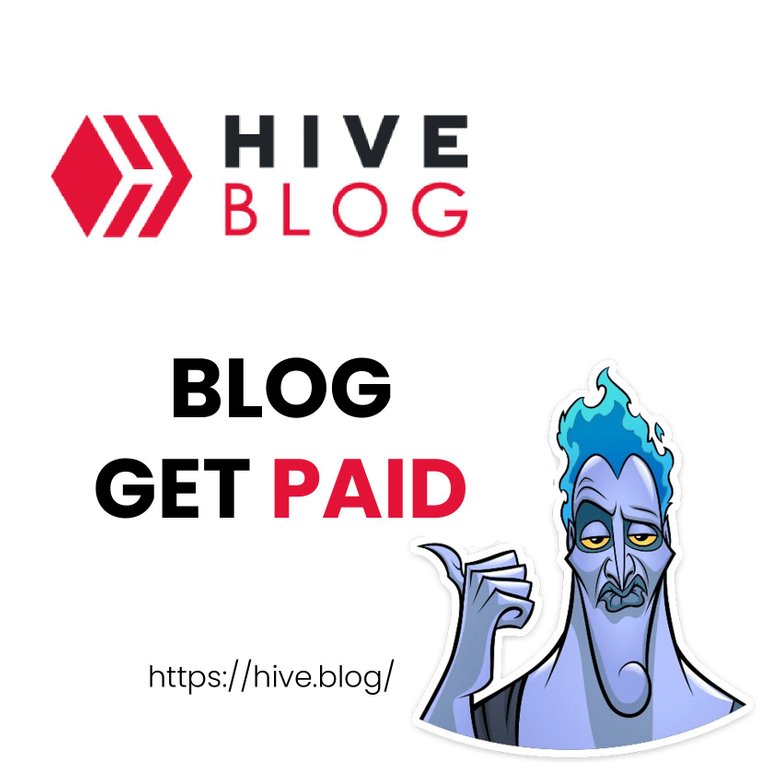 ---

What has been my experience so far? | ¿Cuál ha sido mi experiencia hasta el momento?

---
Although it has been a short time that I have been on the platform, I can say that everything has been very nice, I have taken a certain addiction to Hive, so much so that I enter every now and then to see if my content is pleasing people or see if there is any interesting post that I can vote, although it is true that I still have many things to learn and put into practice, I am getting more and more fond of the Hive team and its novel idea.
Aunque ha sido poco tiempo el que he estado en la plataforma, puedo decir que ha sido muy agradable todo, he tomado cierta adicción a Hive, tanto así que entro a cada rato para ver si mi contenido le está gustando a las personas o ver si hay algún post interesante que pueda votar, si bien es cierto que aún tengo muchas cosas que aprender y poner en práctica, cada vez le agarro más cariño al equipo de Hive y su novedosa idea.
---

---
Without more to say, I hope to continue creating content, meet more people and grow myself in this digital world.
I invite @soyelchango23, my best friend, to participate in this challenge.
Sin más que decir, espero poder seguir creando contenido, poder conocer a más personas y crecer yo mismo en este mundo digital.

Invito a participar en este reto a @soyelchango23, mi mejor amigo.
---

Thanks for getting here | Gracias por llegar hasta aquí

---
That's all for today, I hope you liked it. My name is Christian, but you can call me Chris. See you soon.
And remember, if you liked this post, follow me, maybe you will find topics that interest you. And if you didn't like it, I invite you to express yourself in the comments.
Eso es todo por hoy, espero haya sido de tu agrado. Mi nombre es Christian, pero puedes decirme Chris. Nos veremos pronto.

Y recuerda, si te gustó este post, sígueme, quizás encuentres temas que te interesen. Y si no te gustó, te invito a expresarte en los comentarios.
---

---
Credits of the images to their respective authors.
Profile avatar made in Picrew by @/Nase_Nikyuu.
Thank you.