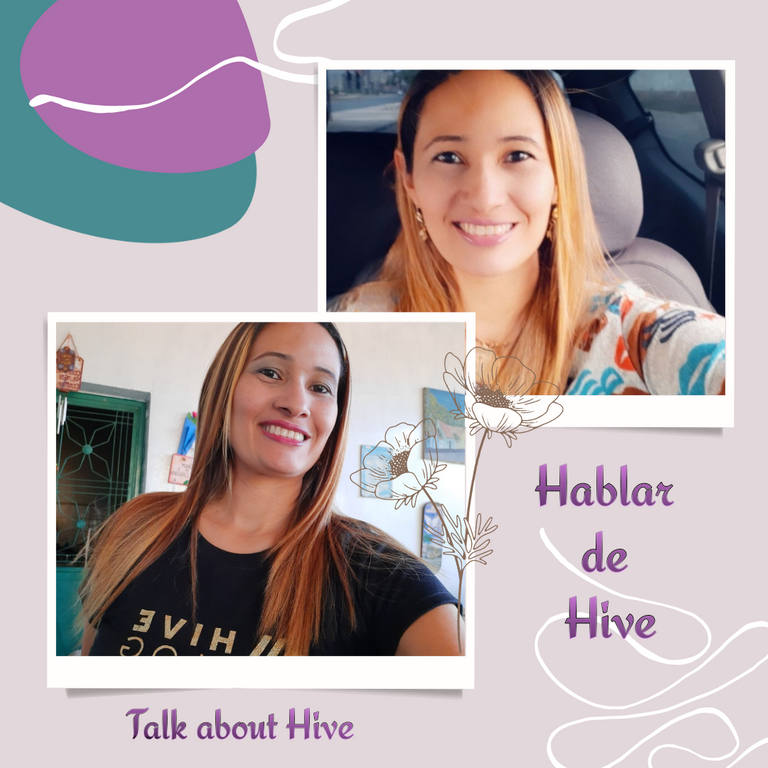 Saludos queridos amigos, vi esta iniciativa en Hive y me pareció muy interesante ya que nos invita a hablar de #Hive y no hay nada mejor para mi que hablar de esta hermosa Blockchain que nos ha dado tanto y que muchas personas debieran conocer.
Esta iniciativa la vi gracias al amigo @josebenavente y la creadora de la misma es nuestra amiga hiver @brujita18 y me gusto mucho porque hablar de hive es apasionante para mí, así que les invito a ver mis respuestas a estas preguntas.

Greetings dear friends, I saw this initiative on Hive and I found it very interesting because it invites us to talk about #Hive and there is nothing better for me than talking about this beautiful Blockchain that has given us so much and that many people should know.
I saw this initiative thanks to my friend @josebenavente and the creator of it is our friend hiver @brujita18 and I really liked it because talking about hive is exciting for me, so I invite you to see my answers to these questions.
---

¿Qué ha significado para ti, llegar a hive? / What has it meant to you, getting to hive?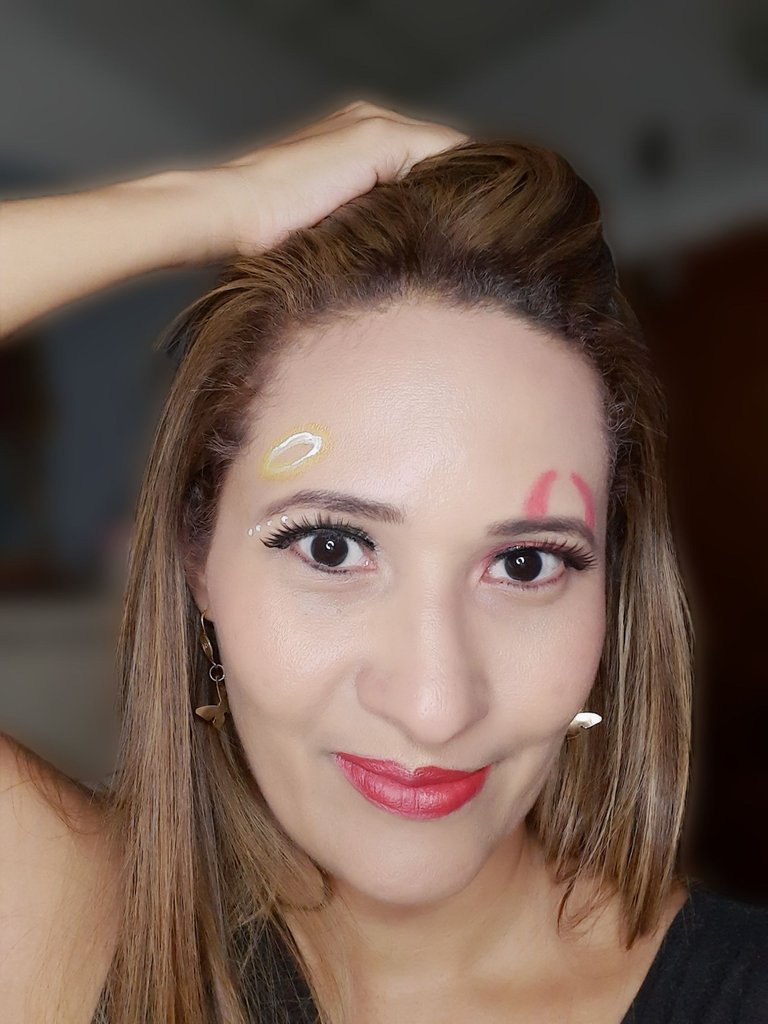 Para mi ha sido la mejor y más afortunada experiencia de mi vida, ya que Hive me ha cambiado la vida y la manera de pensar, hasta mis hábitos y costumbres han cambiado gracias a Hive.
Al llegar a Hive al principio vi como una distracción de la rutina, el expresar mis opiniones y que sean tomadas en cuenta fueron cambiando mis perspectivas y comencé a enamorarme de todo lo que hacía, de lo que otros también hacen y escriben porque el contenido cada día es mejor y así fue como Hive se convirtió en mi mejor inversión de tiempo, de contenido y de todo lo bueno que ha podido llegar a mi vida.
For me it has been the best and most fortunate experience of my life, because Hive has changed my life and my way of thinking, even my habits and customs have changed thanks to Hive.
When I came to Hive at first I saw it as a distraction from the routine, expressing my opinions and having them taken into account changed my perspectives and I began to fall in love with everything I did, with what others also do and write because the content is better every day and that is how Hive became my best investment of time, content and all the good things that have come into my life.
---
---

¿Qué es lo que más te gusta de hive? / What do you like most about hive?


Waooo está pregunta me dejo pensando porque de Hive realmente de Hive me gusta todo, pero si tuviera que decidir que cosas me gustan más diría:
Su gente: porque todos aquí somos solidarios, nos apoyamos unos a otros, nos ayudamos y nos damos ánimo de seguir adelante cada día y eso es lo que una gran comunidad 💪 logra con su gente maravillosa.

Las comunidades: es imposible aburrirse en Hive ya que hay tantas comunidades amigas a donde podemos ir y publicar, y lo mejor en todas somos bien recibidos.

Para mi la mejor Blockchain que existe.
Waooo this question left me thinking because I really like everything about Hive, but if I had to decide which things I like the most I would say:
Its people: because everyone here is supportive, we support each other, we help each other and give each other encouragement to keep going every day and that's what a great community 💪 achieves with its wonderful people.

The communities: it is impossible to get bored in Hive as there are so many friendly communities where we can go and post, and the best thing in all of them we are well received.

For me the best Blockchain out there.
---

¿Qué es lo que más te emociona en hive? / What excites you most about hive?

Para mi cada cosa es emocionante la verdad los concursos, las iniciativas son emocionantes, pero el saber que muchas personas me leen y me comentan cosas tan bonitas y positivas eso es lo más emocionante de todo!
For me everything is exciting, the contests, the initiatives are exciting, but knowing that many people read me and tell me such nice and positive things is the most exciting thing of all!
---

¿Qué sientes cuando por cualquier motivo no puedes publicar? / What do you feel when for whatever reason you can't publish?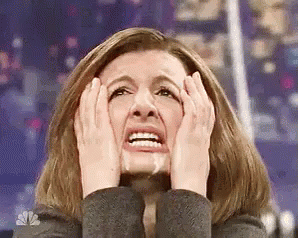 En realidad y aunque no lo crean, cuando no puedo publicar un día me entra un desespero terrible, me pongo ansiosa, triste, desesperada, porque ☹ todos los días son importantes para mi, mantener mi constancia es algo que trató de mantener siempre y no me gusta dejar de publicar un post, pero me ha pasado que por circunstancias personales que no puedo controlar.
Actually and believe it or not, when I can't publish a day I get a terrible despair, I get anxious, sad, desperate, because ☹ every day is important to me, keeping my constancy is something I always try to maintain and I don't like to stop publishing a post, but it has happened to me that due to personal circumstances that I can't control.
---

¡Hive es para ti! / Hive is for you!


Para mi es sustentabilidad, amigos, finanzas, criptomonedas, aprendizaje, amor, es que #Hive abarca tantas cosas en mi vida que es difícil de explicarlo, desde que llegué a hive mi vida cambió porque amo escribir aquí, tanto así que para mi no existen redes sociales eso paso de moda desde que llegue a Hive, prefiero dedicar mi tiempo leyendo post buenos, haciendo recetas, manualidades y todo lo que quiero esta aquí en Hive.
For me it is sustainability, friends, finances, cryptocurrencies, learning, love, #Hive encompasses so many things in my life that it is difficult to explain, since I came to hive my life changed because I love writing here, so much so that for me there are no social networks that went out of fashion since I came to Hive, I prefer to spend my time reading good posts, making recipes, crafts and everything I want is here in Hive.
---

Fotos principal editada con Canva.
Separadores de mi Autoria.
Fotos de mi Autoría derechos reservados
Cámara: Samsung A20S
Traducido con www.DeepL.com/Translator (versión gratuita)
Photos edited with Canva
My Authorship Dividers
Photos by me Author's rights reserved
Quote> Camera: Samsung A20S
Translated with www.DeepL.com/Translator (free version)

---