This summer, I've seen so many beautiful bracelets made with different kind of materials like beads, fabric, and even buttons! They are all so unique and I wanted to make my own bracelet using supplies I already had at home. So, I decided to make a beautiful bracelet in under 30 minutes using only some string and beads.
¡Este verano, he visto tantas pulseras hermosas hechas con diferentes tipos de materiales como cuentas, tela e incluso botones! Todos son tan únicos y quería hacer mi propia pulsera con materiales que ya tenía en casa. Entonces, decidí hacer un hermoso brazalete en menos de 30 minutos usando solo un poco de hilo y cuentas.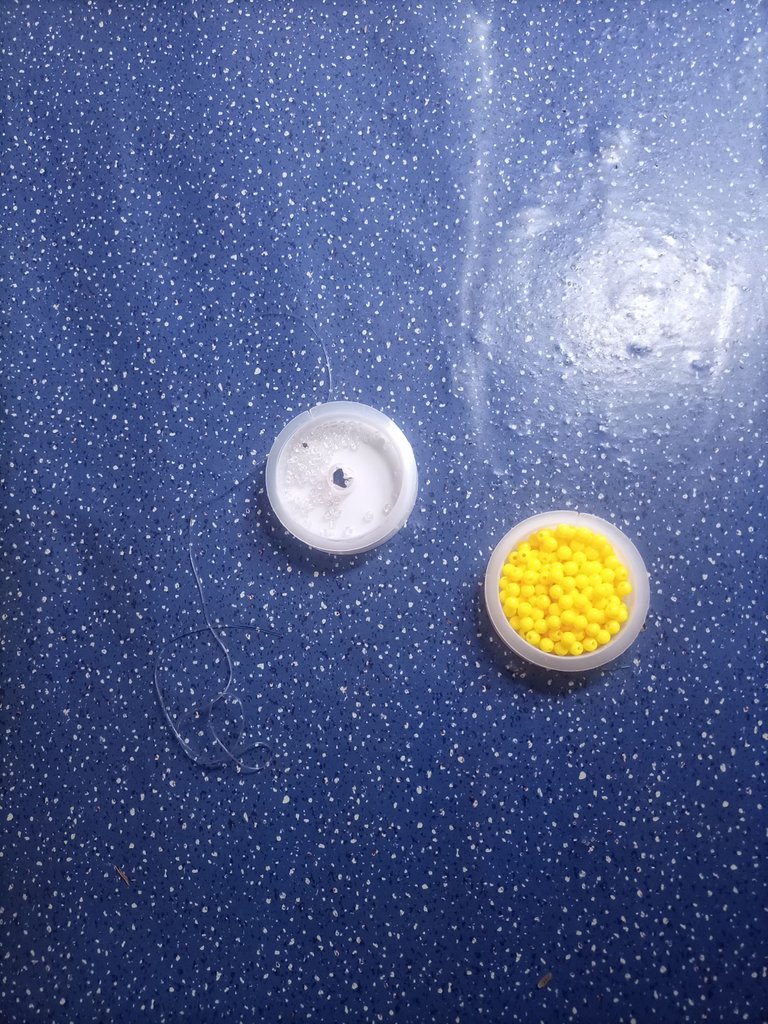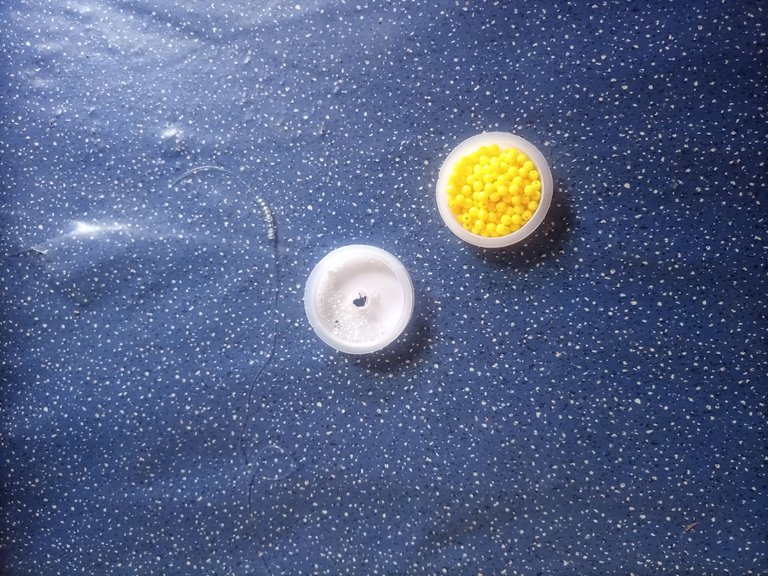 In this blog post, I will show you step-by-step how to make your own bracelet. This project is great for anyone who loves bracelets, likes to be creative, or is looking for a quick and easy summer project. So let's get started!
Making your own jewelry is a great way to get creative and save some money. But if you're not used to working with tools or jewelry-making supplies, it can seem a bit daunting. Never fear! We're here to help you make a beautiful bracelet in under 30 minutes, no experience necessary.
En esta publicación de blog, te mostraré paso a paso cómo hacer tu propia pulsera. Este proyecto es ideal para cualquiera que ame las pulseras, le guste ser creativo o esté buscando un proyecto de verano rápido y fácil. ¡Entonces empecemos!
Hacer tus propias joyas es una excelente manera de ser creativo y ahorrar algo de dinero. Pero si no está acostumbrado a trabajar con herramientas o artículos para hacer joyas, puede parecer un poco desalentador. ¡Nunca temas! Estamos aquí para ayudarte a hacer un hermoso brazalete en menos de 30 minutos, no se necesita experiencia.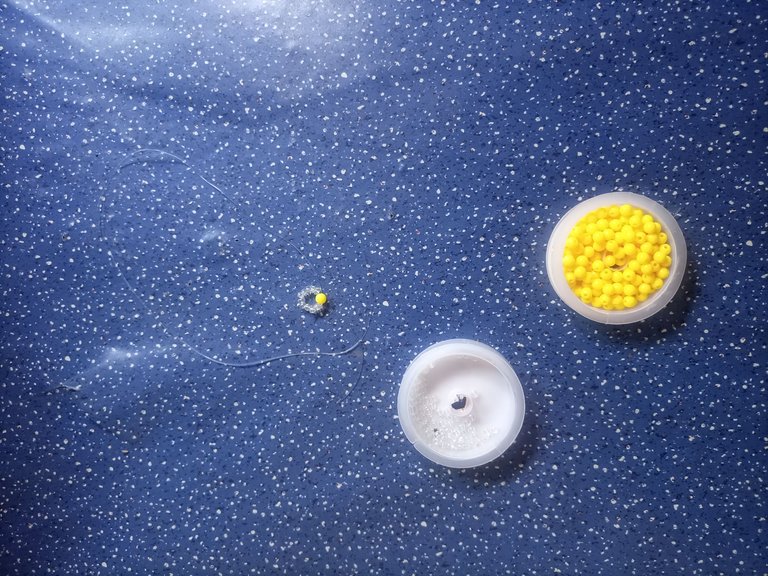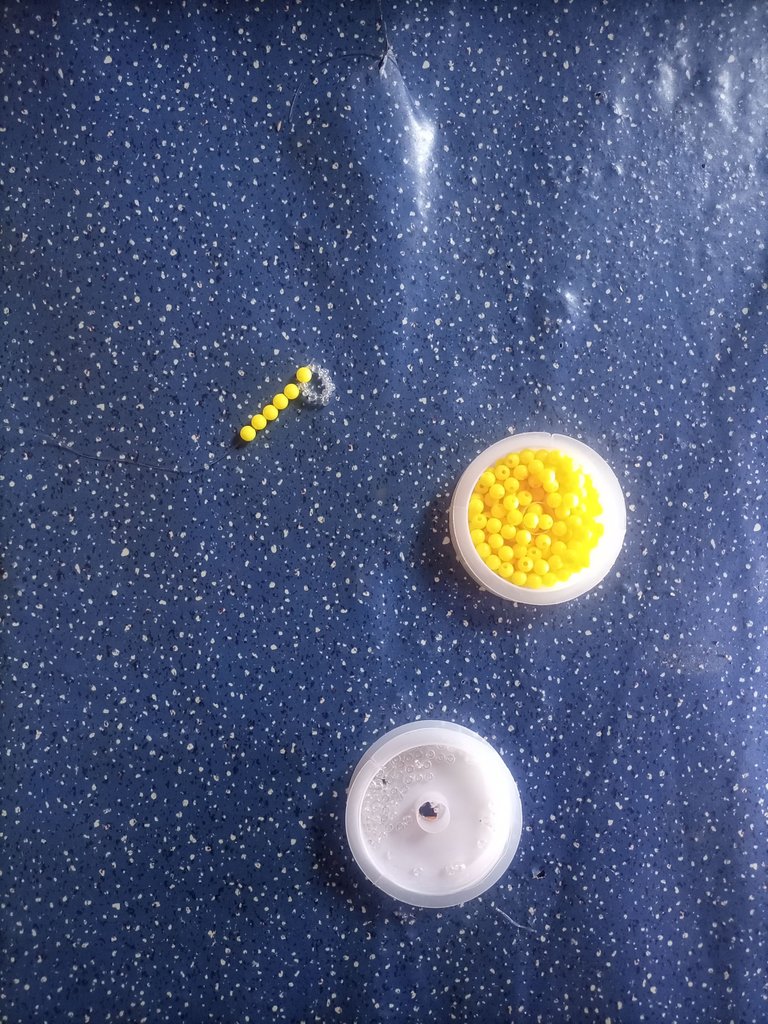 All you'll need is some wire, nail polish, and beads. You can find all of these items at your local craft store. Once you have your supplies, simply follow the steps below and you'll have a stunning bracelet in no time.
I'll make a beautiful bracelet in under 30 minutes. This bracelet makes a great gift or a fun project to work on with friends. And the best part is, it's easy to make and only requires a few materials.
Todo lo que necesitarás es un poco de alambre, esmalte de uñas y cuentas. Puedes encontrar todos estos artículos en tu tienda de manualidades local. Una vez que tenga sus suministros, simplemente siga los pasos a continuación y tendrá un brazalete impresionante en muy poco tiempo.
Haré una hermosa pulsera en menos de 30 minutos. Esta pulsera es un gran regalo o un proyecto divertido para trabajar con amigos. Y lo mejor es que es fácil de hacer y solo requiere unos pocos materiales.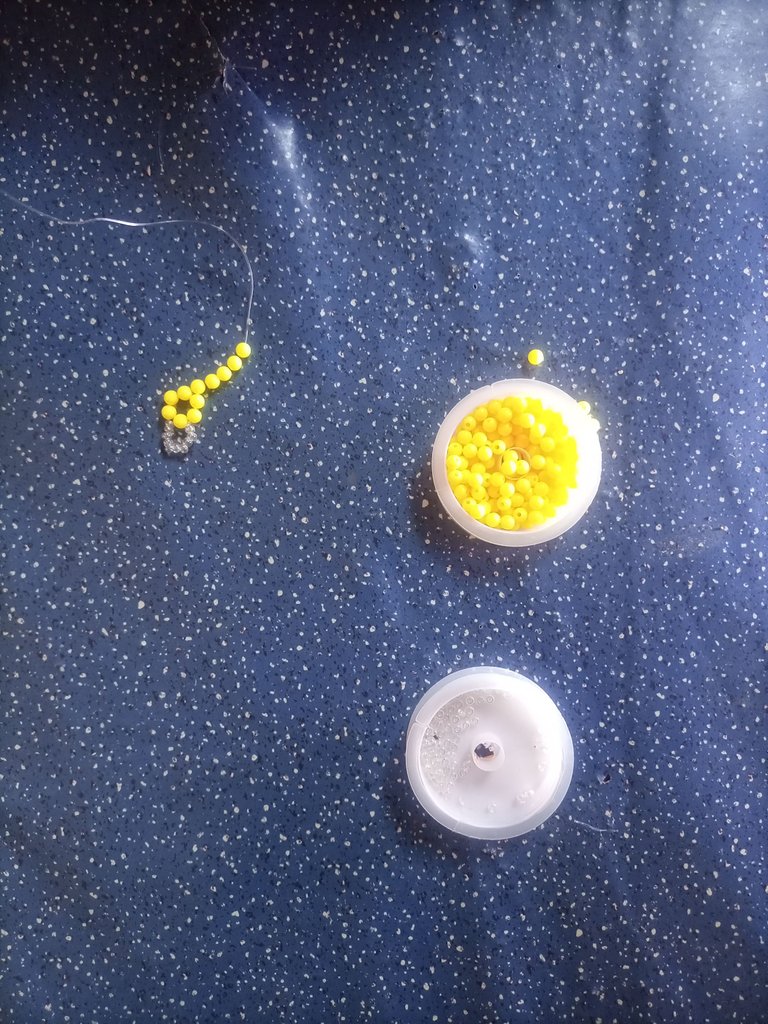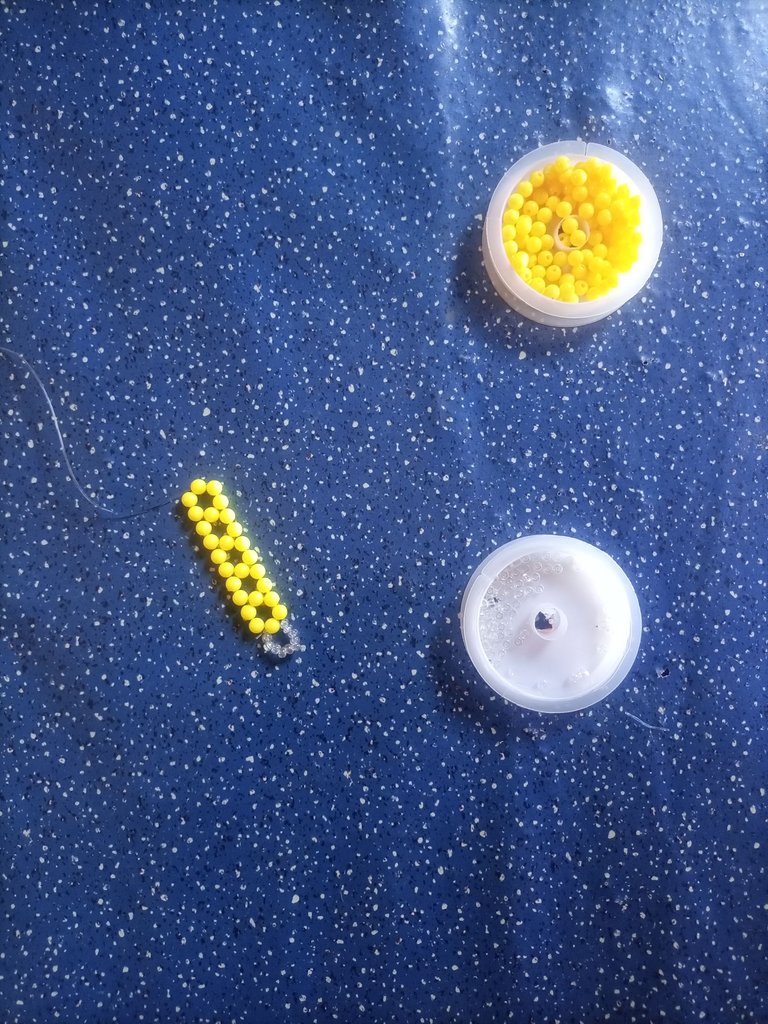 So let's get started!
First, gather your materials. For this bracelet, you'll need:
beads in your choice of colors
1 charm (optional)
1 length of beading wire
1 clasp (optional)
Wire cutters or Sissors
Needle-nose pliers (optional)
¡Entonces empecemos!
Primero, reúna sus materiales. Para esta pulsera, necesitarás: - perlas en su elección de colores - 1 amuleto (opcional) - 1 trozo de alambre para abalorios - 1 broche (opcional) - Cortaalambres o Tijeras - Alicates de punta fina (opcional)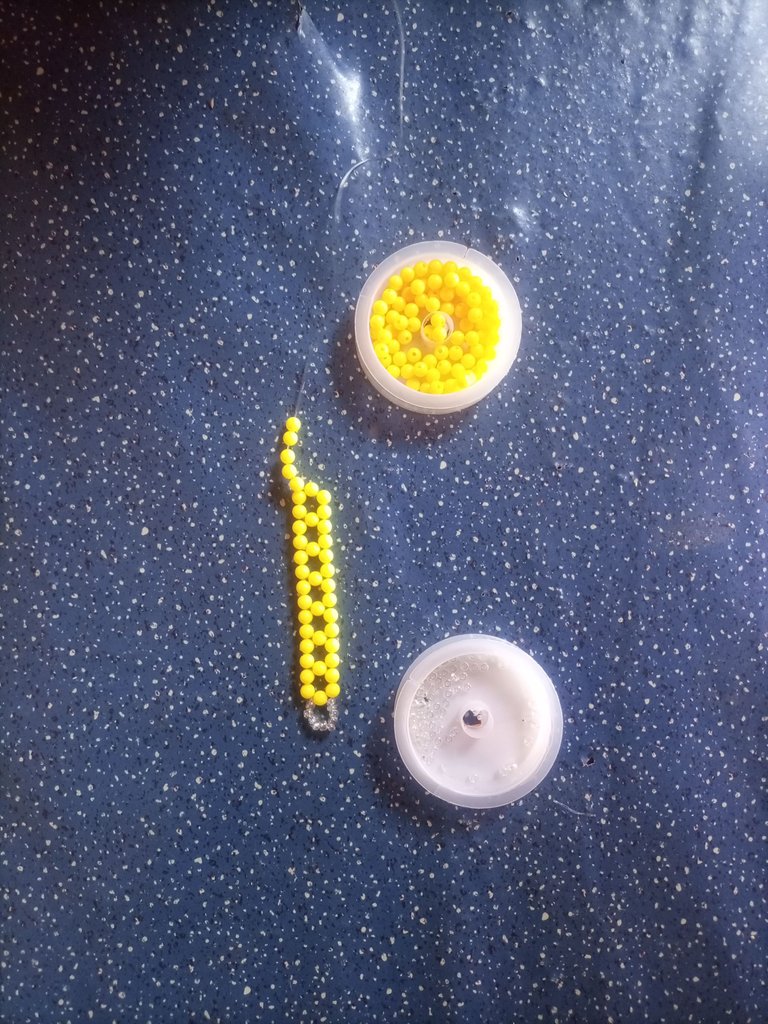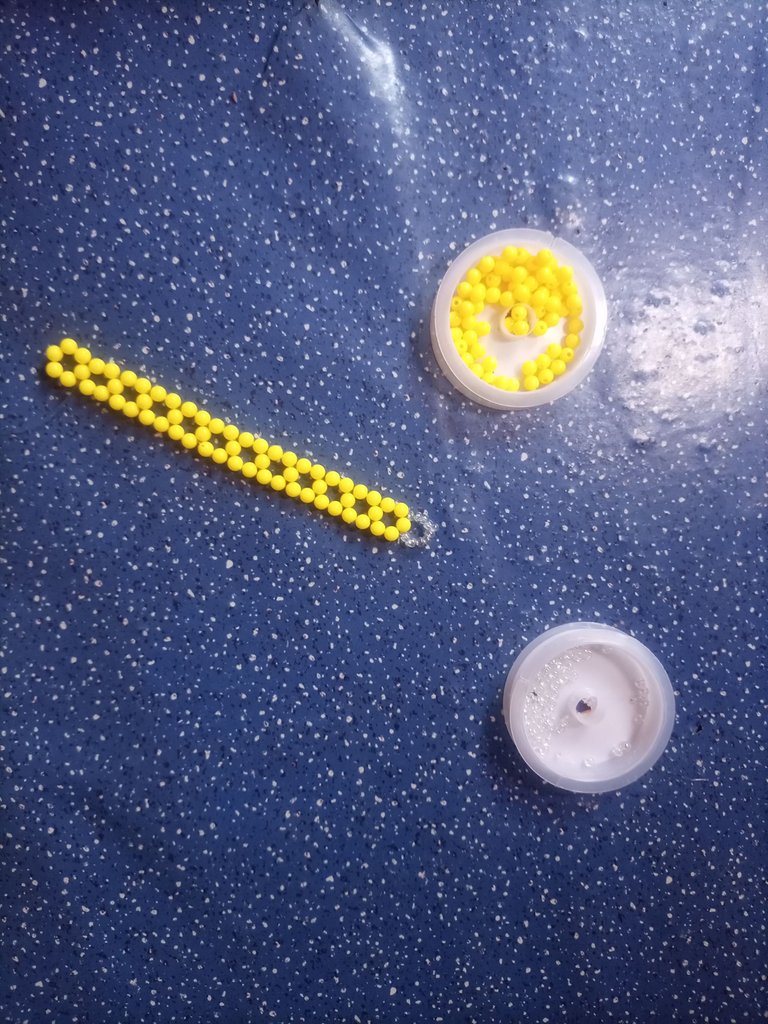 Next, cut your beading wire to the desired length. Then, thread your beads onto the wire, using needle-nose pliers to help guide the wire through the beads if needed. If you're using a charm, add that to the bracelet.
A continuación, corte el alambre para abalorios a la longitud deseada. Luego, ensarta las cuentas en el alambre usando unos alicates de punta fina para ayudar a guiar el alambre a través de las cuentas si es necesario. Si está usando un amuleto, agréguelo al brazalete.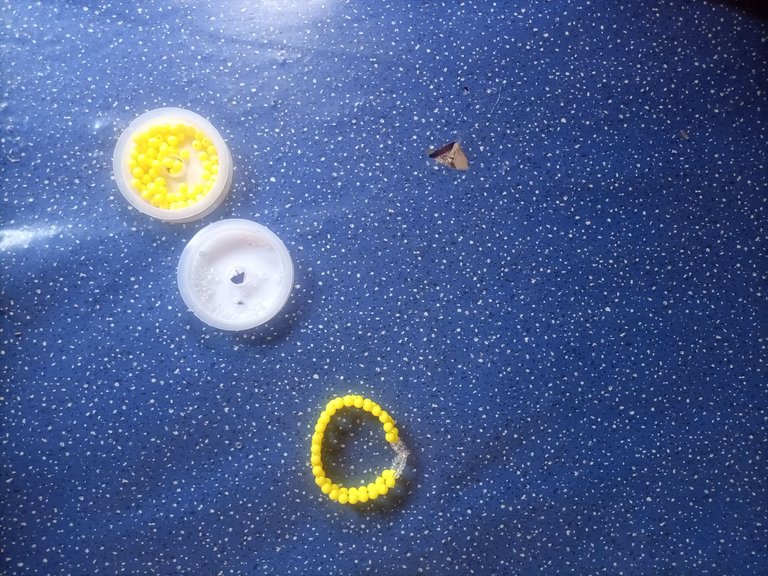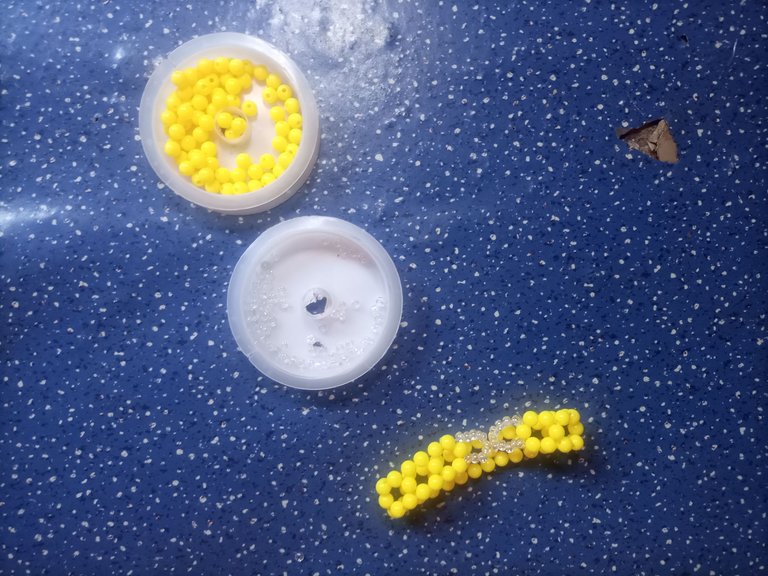 Once all of the beads are in place, use the needle-nose pliers to make a sharp bend in the wire just above the final bead.
Next, thread the end of the wire through the loop on one side of the clasp, and then make another sharp bend in the wire to keep the clasp in place. Trim any excess wire, and then close the loop on the other side of the clasp. (You can follow the pictorial representation)
Una vez que todas las cuentas estén en su lugar, use los alicates de punta fina para hacer un doblez pronunciado en el alambre justo encima de la última cuenta.
Luego, pase el extremo del alambre a través del lazo en un lado del broche y luego haga otra curva pronunciada en el alambre para mantener el broche en su lugar. Recorte cualquier exceso de cable y luego cierre el lazo en el otro lado del broche. (Puedes seguir la representación pictórica)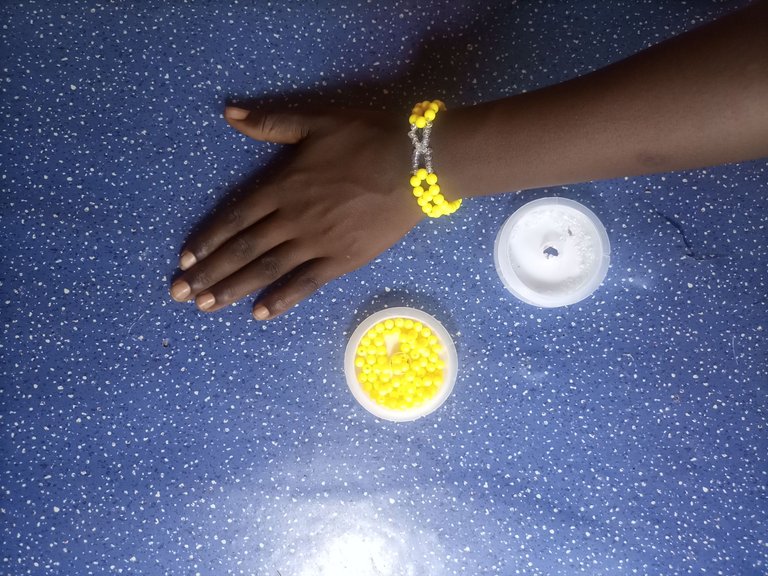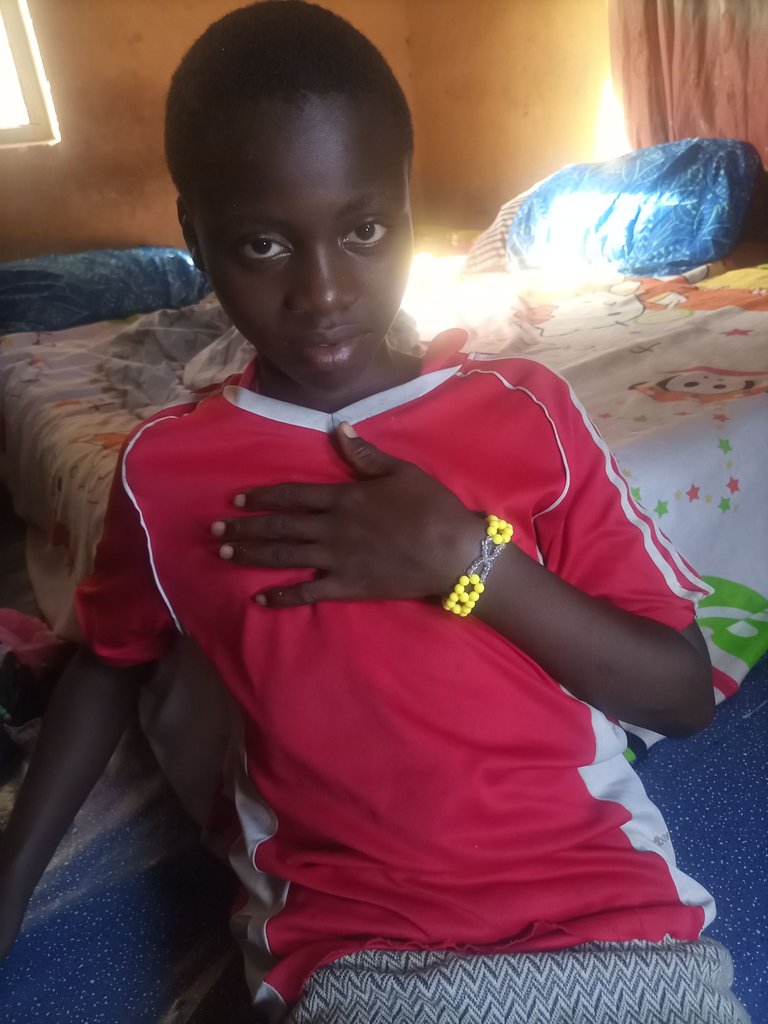 How to Take Care of Your Bracelet
You just got a new bracelet and you want to make sure it lasts. Here are some tips on how to take care of your bracelet so that it stays looking good for years to come.
First, be sure to store your bracelet in a cool, dry place. Sunlight and humidity can damage the bracelet, so it's best to keep it in a jewelry box or a drawer.
Second, avoid getting the bracelet wet. Water can damage the finish and make the metal tarnish. If you do get the bracelet wet, be sure to dry it off immediately.
Third, don't wear the bracelet while doing activities that could damage it. For example, avoid wearing it while cooking, doing yard work, or playing sports.
Finally, be sure to clean the bracelet regularly. A simple solution of mild soap and water will do
Cómo cuidar tu pulsera
Acabas de recibir una pulsera nueva y quieres asegurarte de que te dure. Estos son algunos consejos sobre cómo cuidar su pulsera para que luzca bien durante muchos años.
Primero, asegúrese de guardar su pulsera en un lugar fresco y seco. La luz del sol y la humedad pueden dañar la pulsera, por lo que es mejor guardarla en un joyero o en un cajón.
En segundo lugar, evita mojar la pulsera. El agua puede dañar el acabado y deslustrar el metal. Si moja la pulsera, asegúrese de secarla inmediatamente.
Tercero, no use el brazalete mientras realiza actividades que puedan dañarlo. Por ejemplo, evite usarlo mientras cocina, trabaja en el jardín o practica deportes.
Finalmente, asegúrese de limpiar el brazalete regularmente. Una simple solución de jabón suave y agua servirá