Hello Hivers, We are expanding !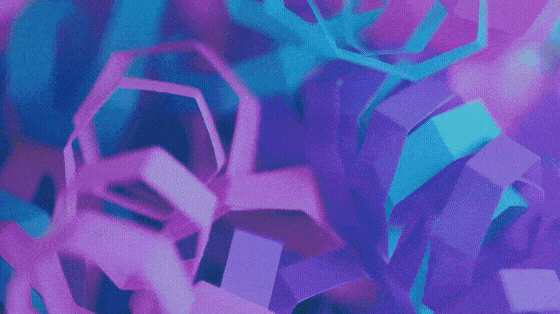 We are extremely glad to announce that now, hivers can also find us on Pinterest and Twitter. Our team is trying to expand the outreach not only for hivers but also potential hive users who are interested in DIY. Hence, we came up with the idea to expand in both platforms especially Pinterest where it provides the exposure that @diyhub needs.
Moving forward, we hope to attract more users to hive while also providing value to our existing followers and delegators who enjoy our daily DIY curation.
So, what are you waiting for?
Follow our account on Pinterest and Twitter to find inspiring and creative daily DIY content.
Thank you for delegating and supporting our service:
We are based on a bot script but driven by human decisions. Thank you to our curation team:
@kaerpediem, @priyanarc, @tibfox, @hafizullah, @roger.remix, @steemersayu907, @rehan12, @solominer, @nonsowrites, @ashikstd, @deepu7, @lorenzopistolesi, @k-banti, @saracampero, @stevenson7

This service is 100% non-profit!
all of our curation rewards are going directly back to the delegators via weekly payouts! HP is payed out in HIVE! So feel free to support us with your delegation and earn passive income: 25 HP | 50 HP | 100 HP | 250 HP | 500 HP | 1000 HP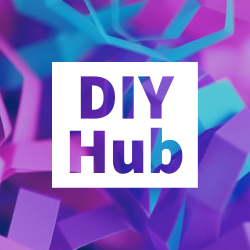 Check out our partners on this amazing blockchain: