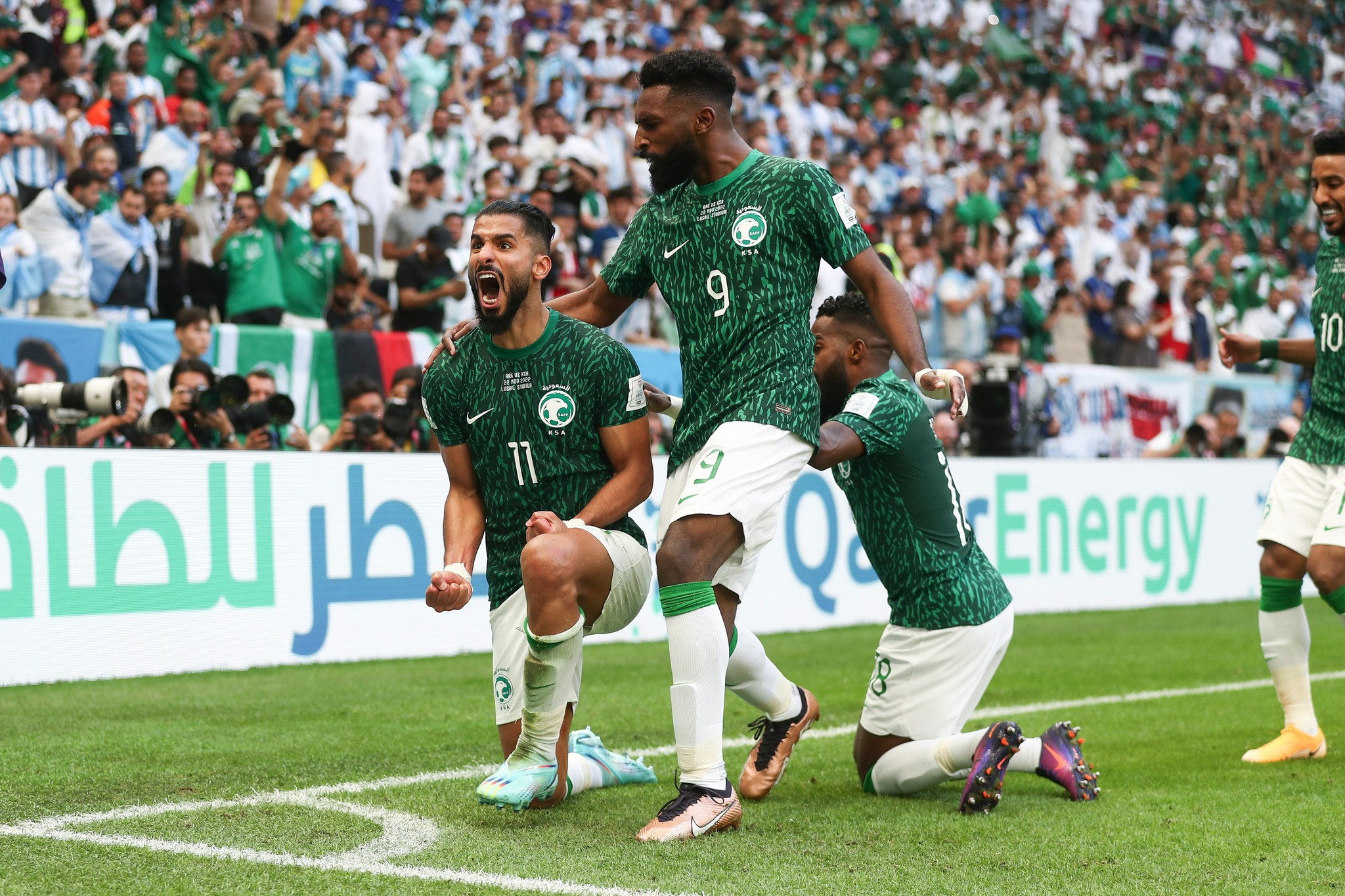 FIFA World Cup
The world's biggest event is running. Saudi Arabia and Latin American giants Argentina met today in this World Cup held in the Middle East country of Qatar. In that match, Saudi Arabia shocked football lovers by defeating Argentina, the superpower of Latin America. At the beginning of this match, did anyone imagine that Argentina will lose this match today? Even against Saudi Arabia!
There is nothing to say for sure. And football is a game of uncertainty. No one can say for sure when one's fortunes will change. Sometimes smaller teams win over bigger teams. That's what happened today. Saudi Arabia, popularly known as horses in Asia, beat hot favorites Argentina 2-1, proving all predictions wrong.
Until today's match, Argentina had 36 consecutive matches undefeated record. They are also the last Copa America champions. Besides, they beat the European champions Italy to win the crown of excellence. Their position is 3rd in the current world ranking. They entered the field as favorites in all aspects.
Team Argentina controlled the first 15 minutes of the game. Also, in the 10th minute of the match, Argentina won a penalty. Lionel Messi scored the goal for Argentina. But soon after that, the color of the game started to change. Saudi Arabia began to return midway through the match. Although Saudi Arabia couldn't goal until halftime, the control of the midfield was with them.
After the break, the football world saw an incredible Saudi Arabia team. In the 51st and 55th minutes, the Arabians scored two goals to lead the match. Argentina goalkeeper Martinez was completely defeated twice. Scored for the team (S. Al-Shehri 48)' and S. Al-Dawsari 53'. As a result, they advanced 2-1 in the dream World Cup match.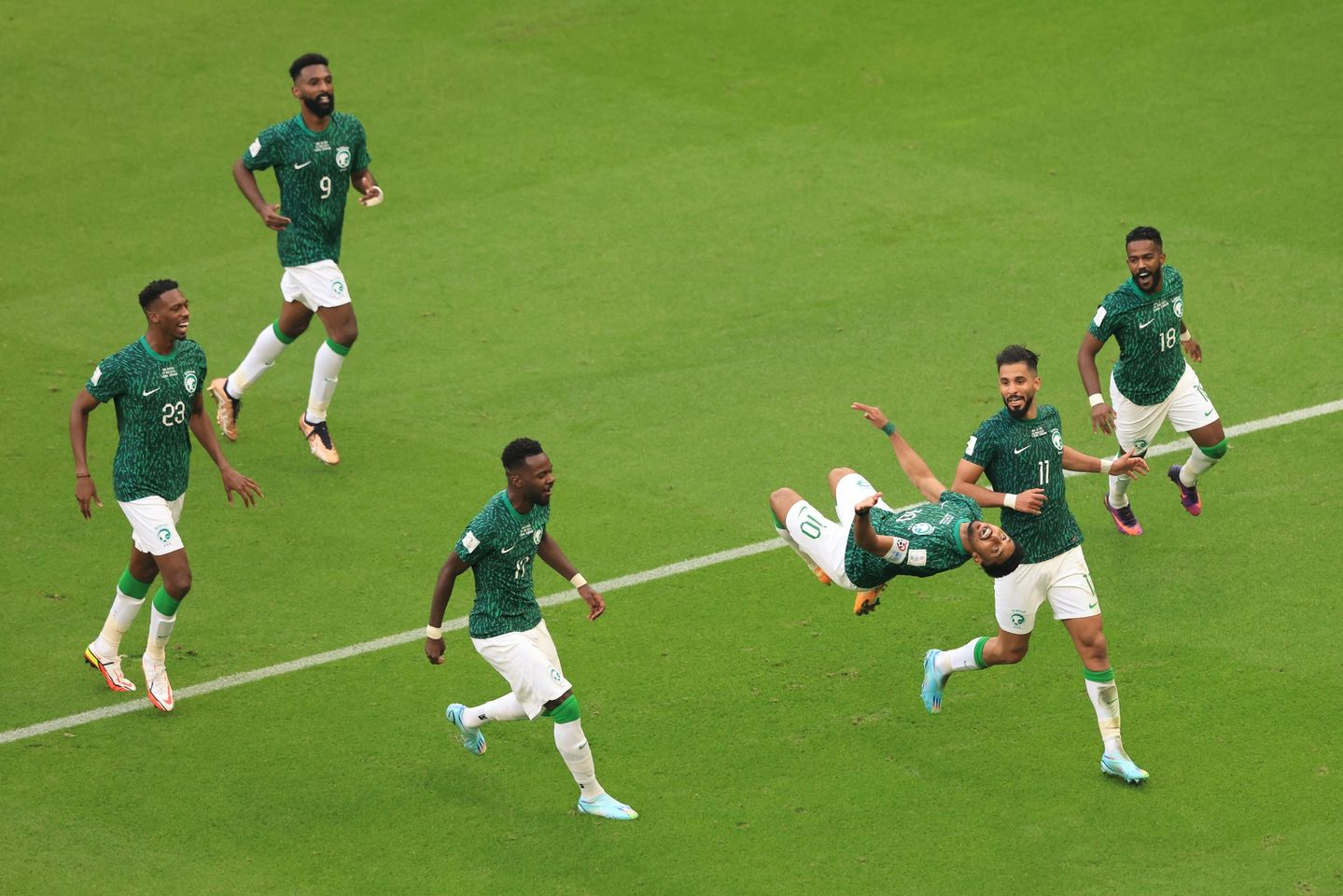 FIFA World Cup
After conceding two goals, Team Argentina was desperate to return to the match. The next attack appeared but was repeatedly defeated by the defense of Saudi Arabia. Also, the goalkeeper of Saudi Arabia made some wonderful saves to save the team from conceding goals. In the end, when there were no more goals, the Middle Eastern country of Saudi Arabia surprised the world by winning the match 2-1. This is their first World Cup win against Argentina.
Although many people call this match an upset, I don't agree with them at all. Because they won this match by performing properly on the field. Their performance in all positions starting from defending was eye-catching. But I am disappointed with the performance of hot favorite Argentina. Hopefully, they will come back against Mexico and Poland. Good luck to Saudi Arabia and Argentina.

source