Friends,
I often have to go to the market to buy food and other necessities for my family.Actually It's a battle for the big boys in every family.I am the eldest son in my family.So I have a lot of responsibility for my family.I have to work for my family to fulfill that responsibility.I always want my family to be good.I always think well of them.When I go to the market and buy products, I buy by bargaining.Here too I think of family.Because we are a family of lower middle class.So we have to go to the market and buy the product by bargaining.
I often think that if i go to a distant village market, maybe the product can be purchased at a lower price.I sometimes go to distant village markets to buy products according to my needs.Besides, I think fresh vegetables are available in the markets of distant villages.Considering all these aspects, I sometimes go to distant village markets.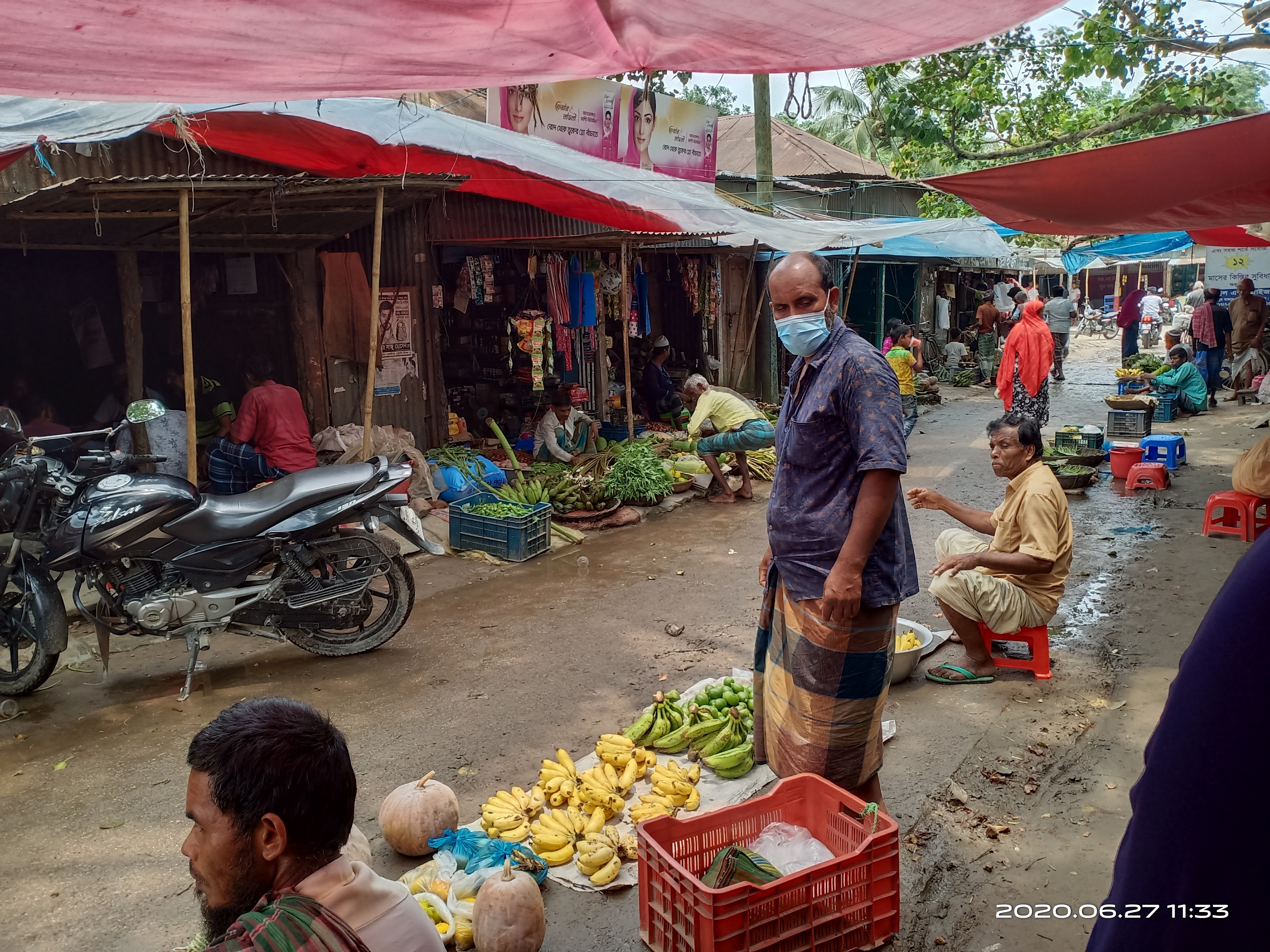 Like, a few days ago I went to a village market.The day was Saturday, That was the date of the day 27-06-2020.
I had a younger brother with me.The name of the market is Chilimpur (ছিলিমপুর) Bazar.The market is known as a vegetable market.People call this market Chilimpur vegetable market.The market is located about five kilometers away from our village Gorashin.My younger brother and I went to that village market on Saturday morning.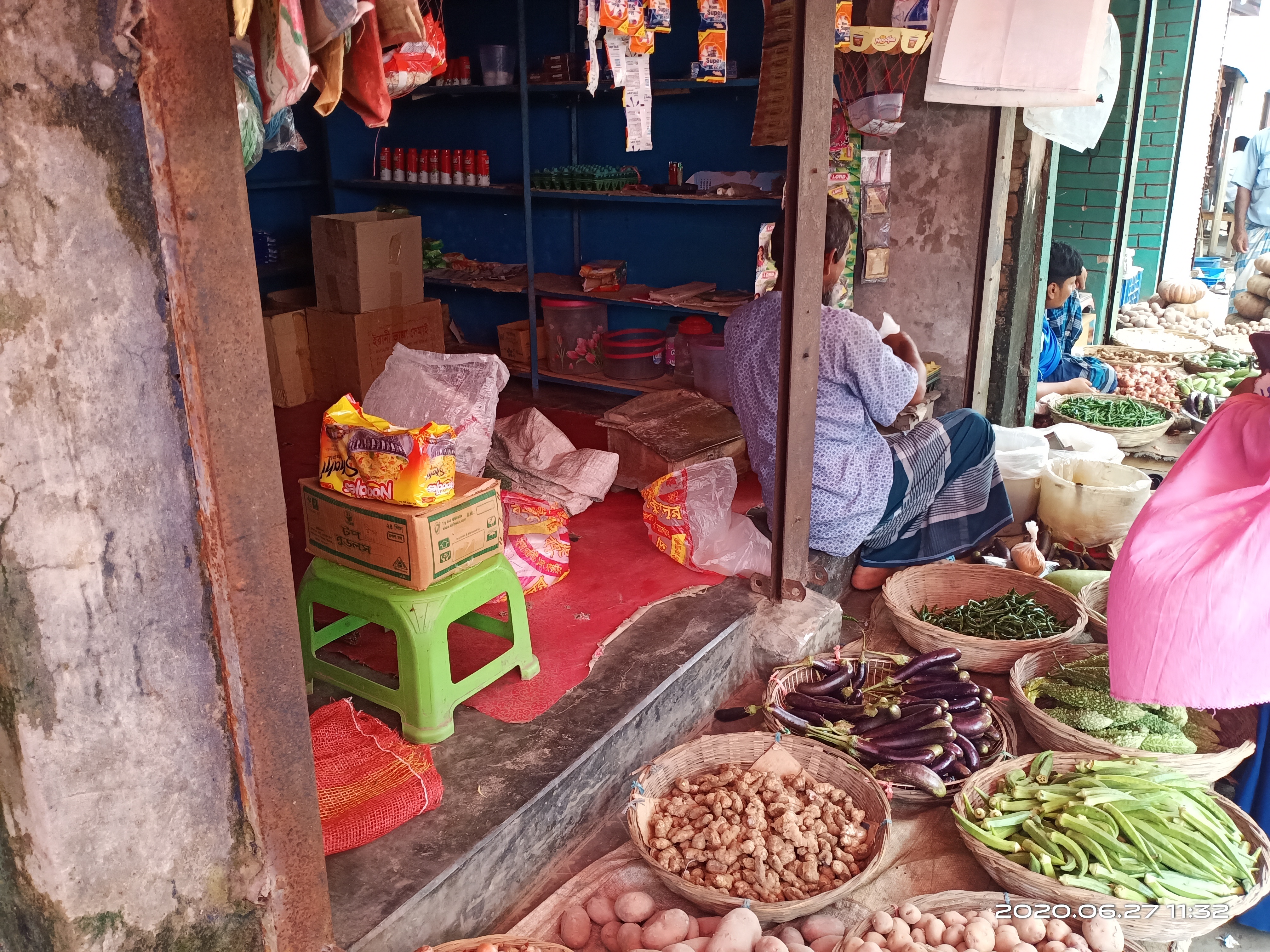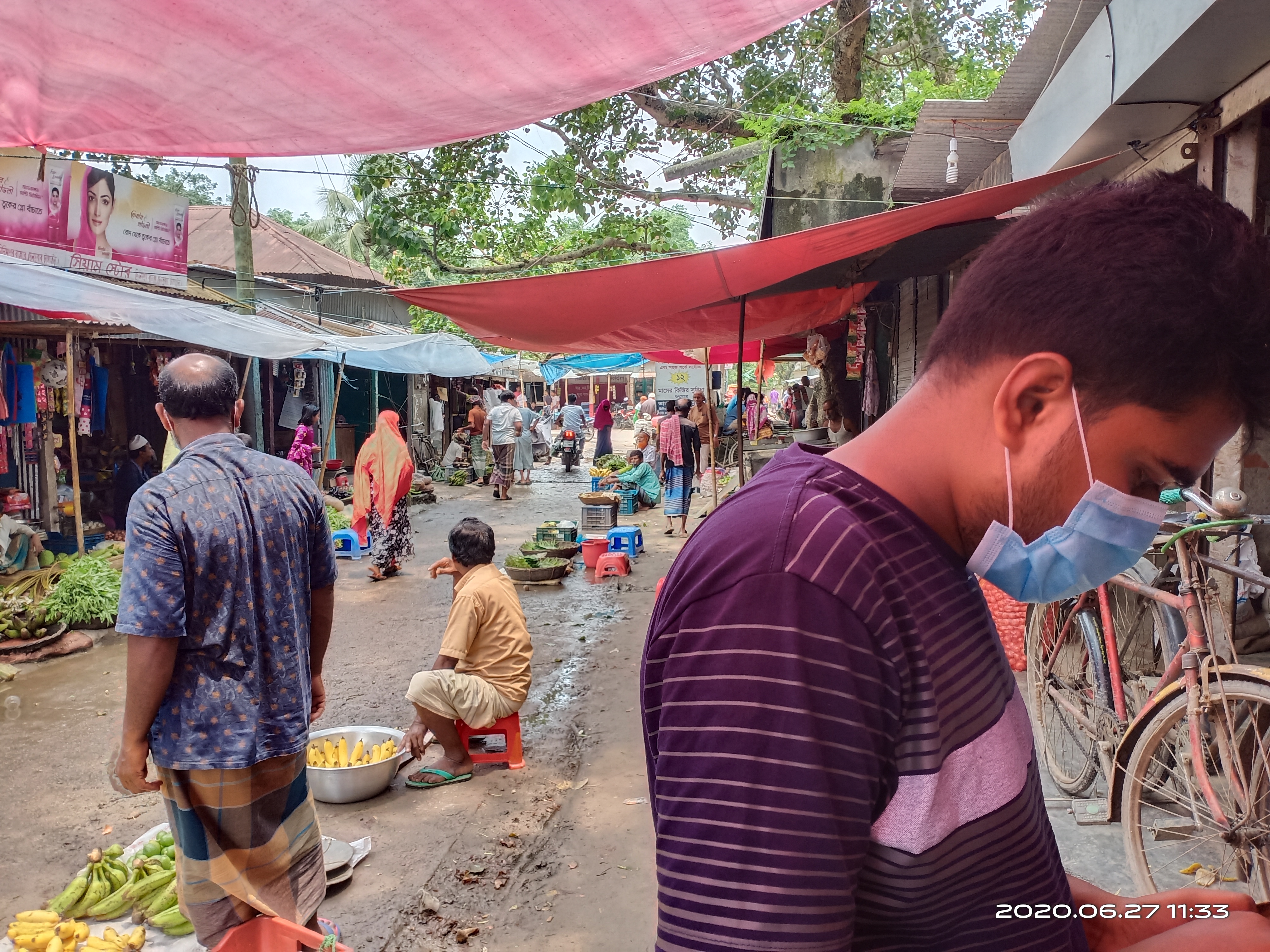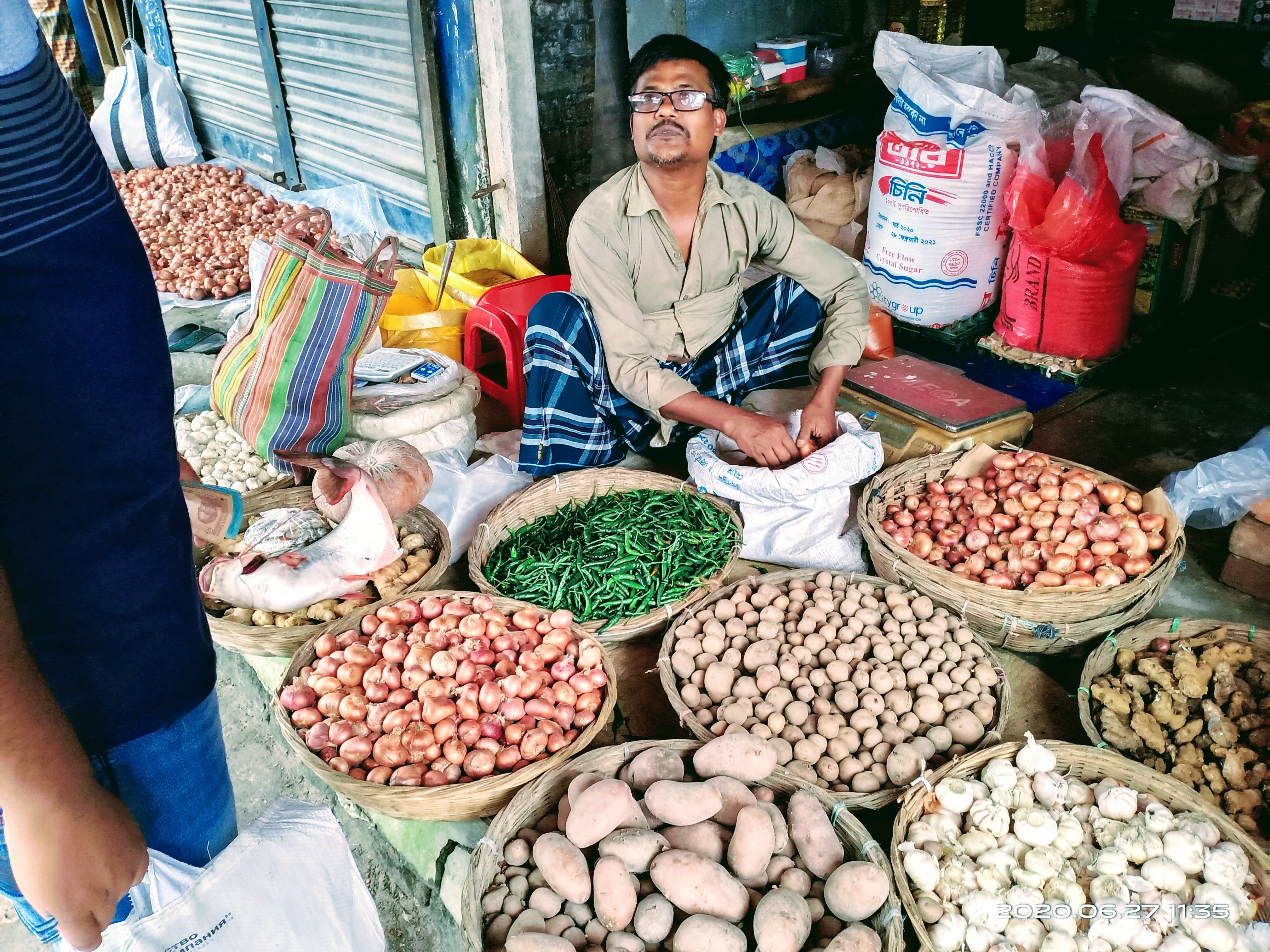 Friends, I have never been to this Chilimpur vegetable market before.This is the first time I came to this market.So this market is unfamiliar to me.But my younger brother has come to this market before.So I took my younger brother with me.Then I went to the market and started seeing everything.There are many vegetable shops and many more different products store.There are many small shops along the road.The vendors there seemed very simple.Many simple people from the village are shopping there.I also enjoyed shopping with the simple people of the village.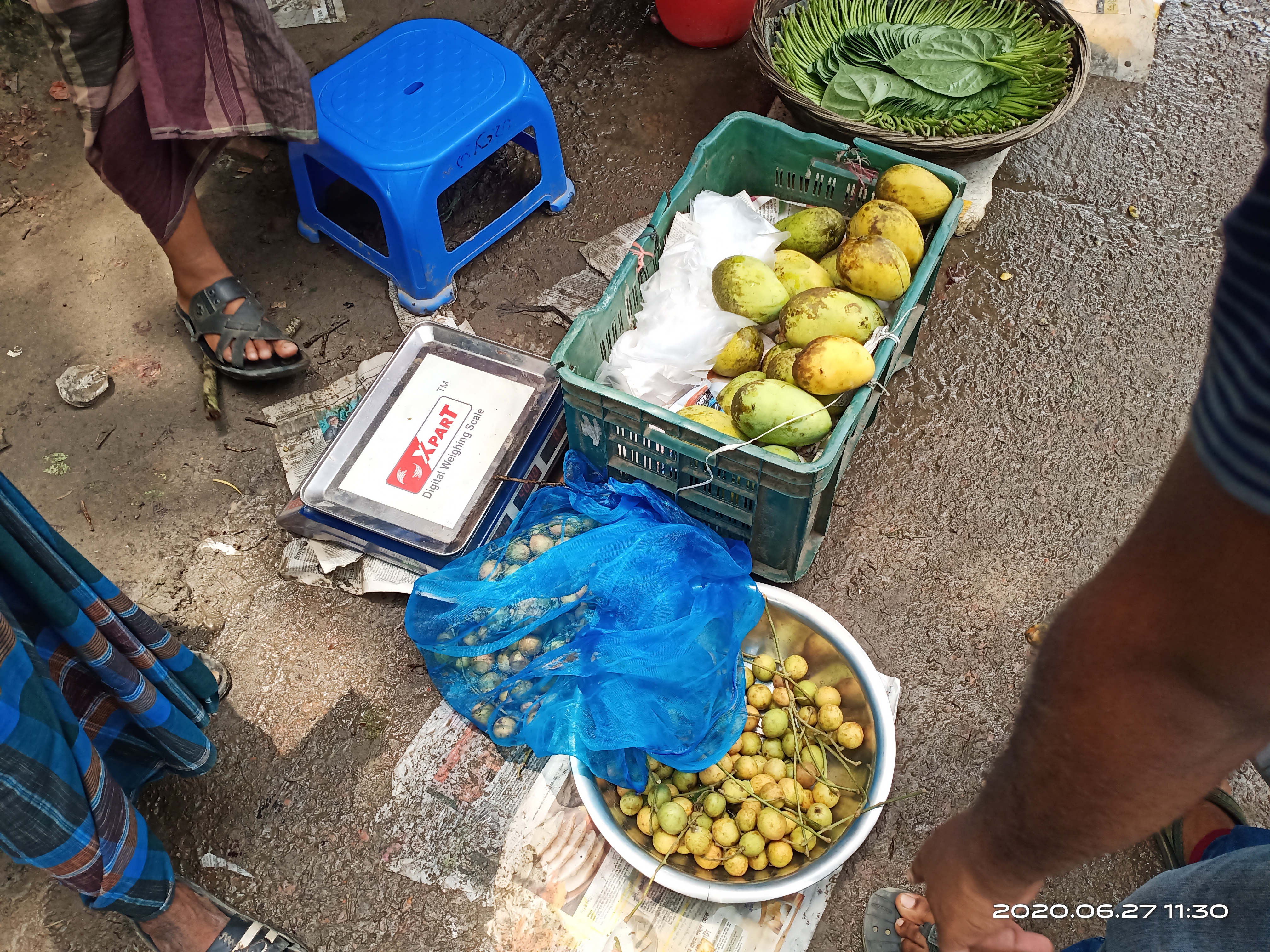 Then I bought Latkan (লটকন) first from there.Latkan is a rainy season fruit of our Bangladesh.This is a very beneficial fruit.Then I went to a store and bought some vegetables.I bought more raw chillies, and bought dried chilli powder.I handed the market's bag to my younger brother.Then the shopping was over.After shopping, my younger brother and I left for home.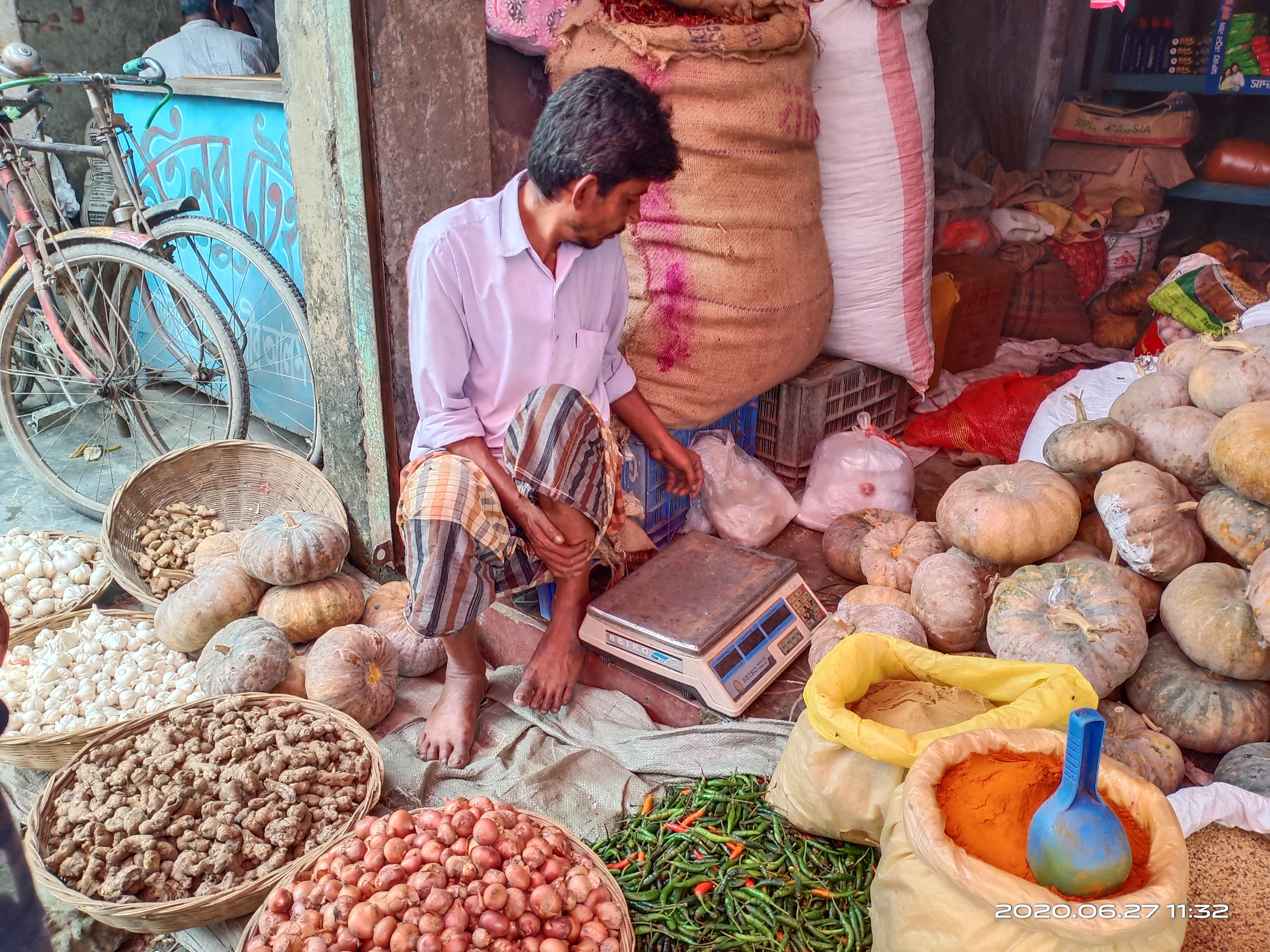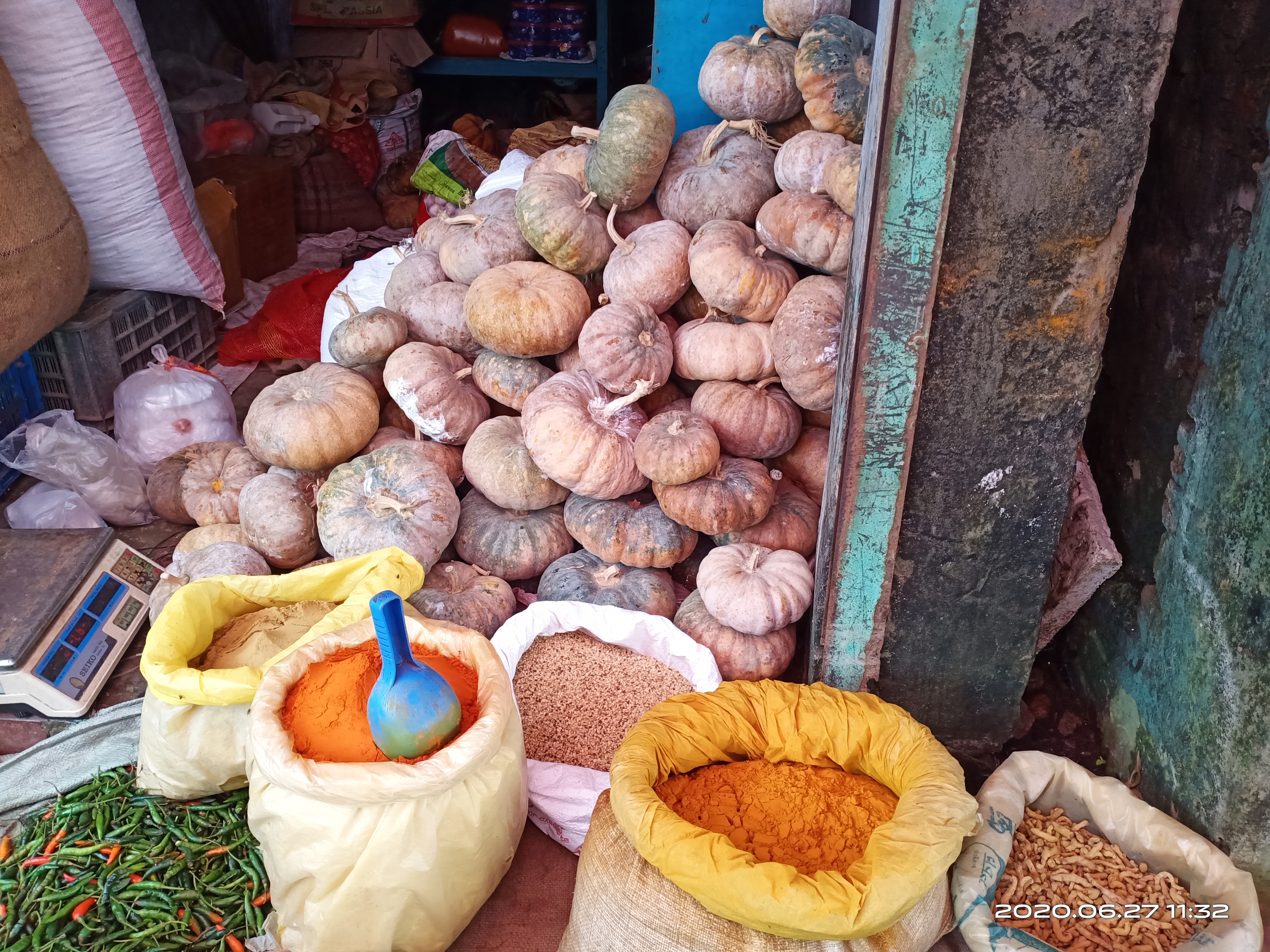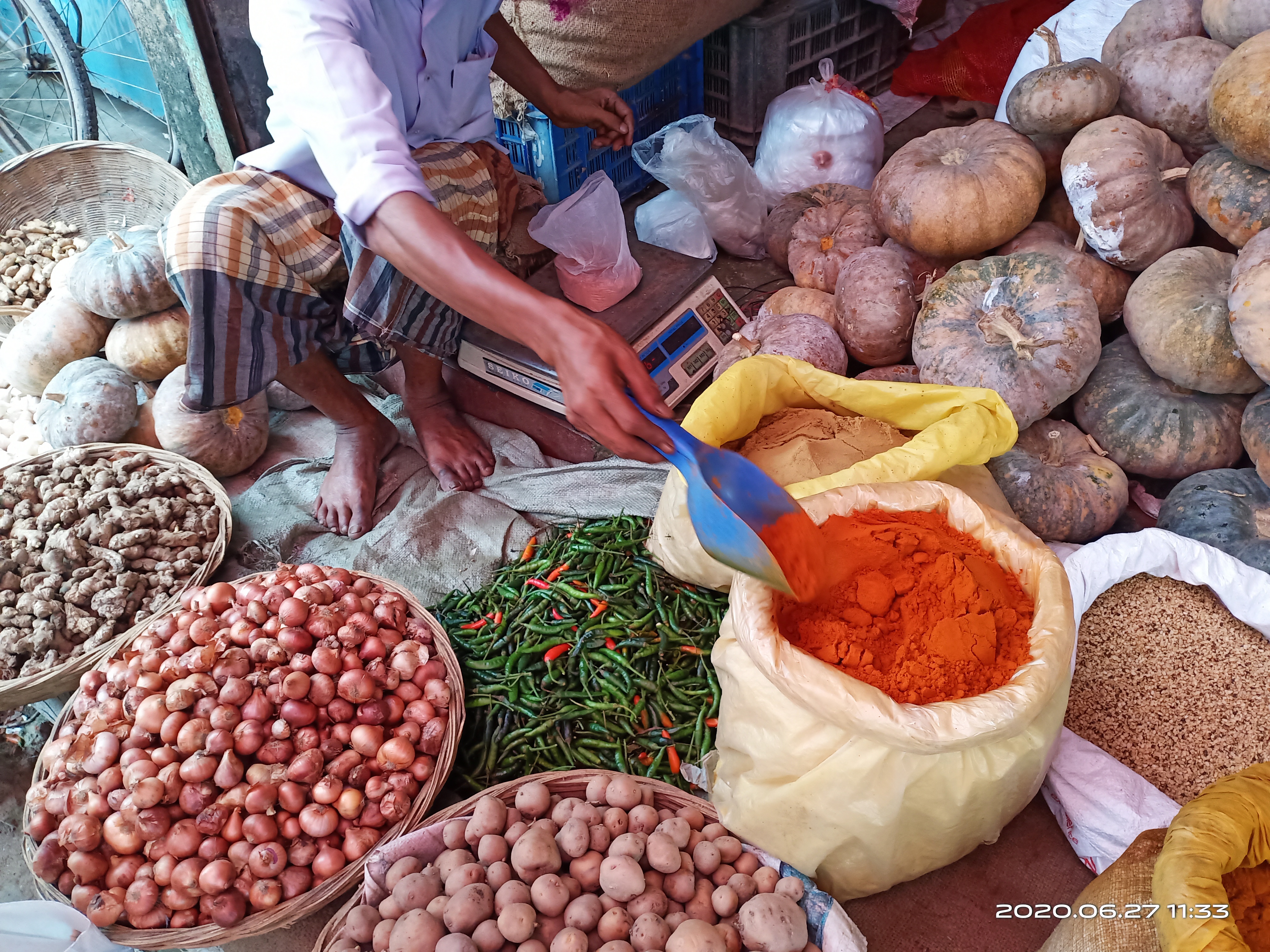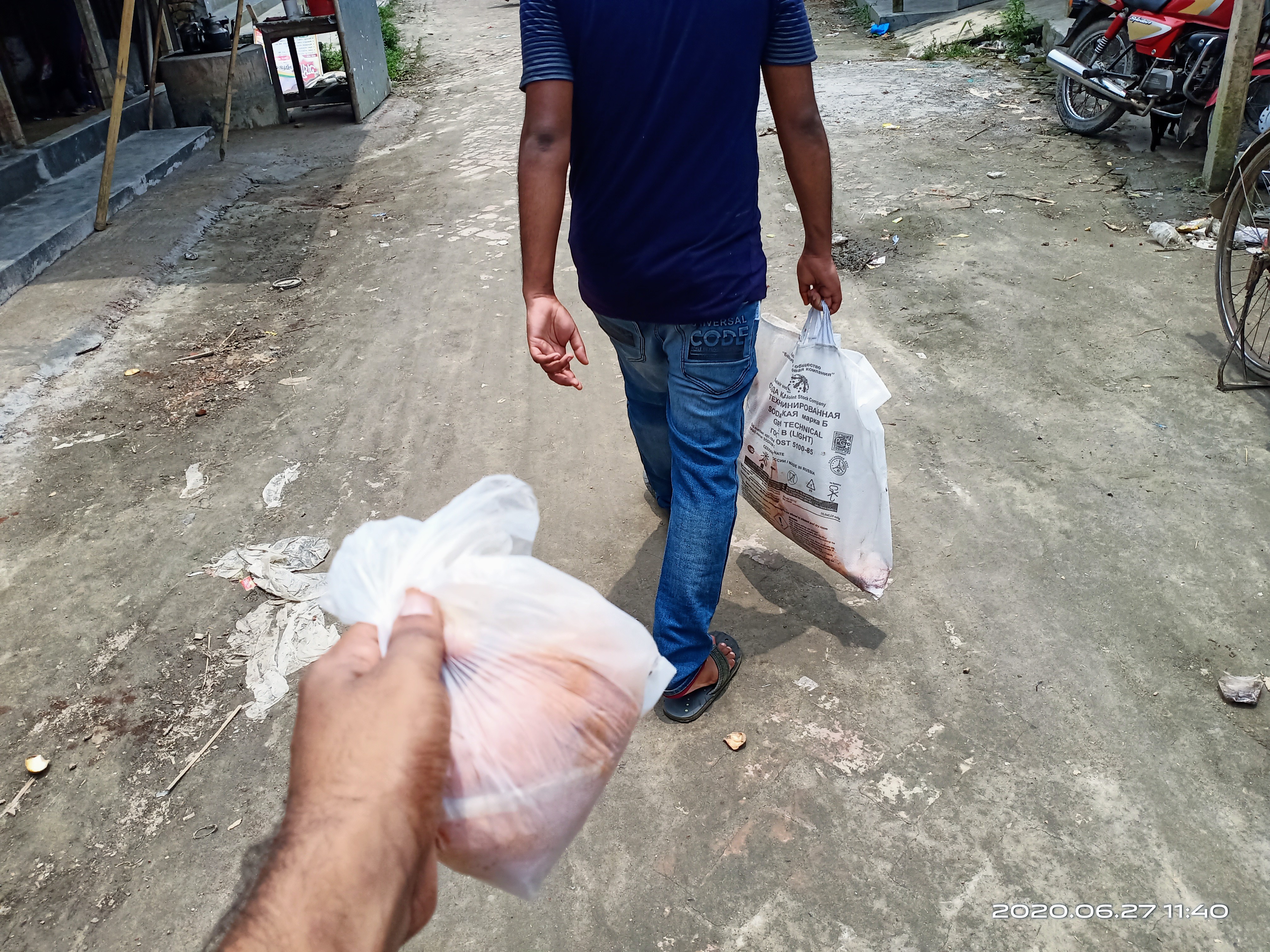 Friends, I took some pictures while shopping in that market in the village.I shared the pictures with you here.
Everyone will be fine.Have a nice day.See you again.
About Me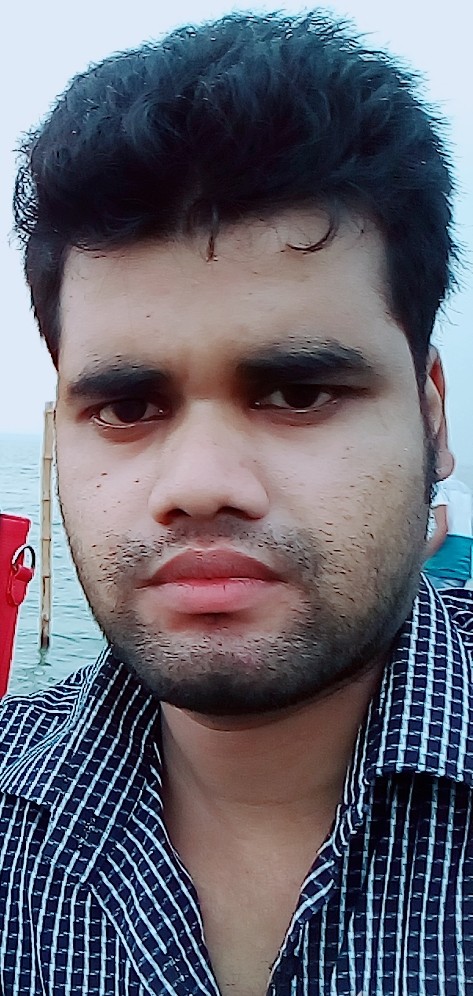 I am Md Aminul Islam from Tangail district of Bangladesh.I live in Tangail city. I am a Degree (BSS) pass student.
I love my parents and my family members.I love working on HIVE BLOG.
I'm not a style man.I am a simple man.
My favourite game is Cricket.And my favourite hobby are Traveling, writing, blogging, photography etc.
Thank you