Due to lockdown for the past couple of months, almost all of us got affected by the chain reaction of activities in our everyday life due to COVID. But needles to say, some of us are thriving to get back on our regular routine, like we used to. May that be coz of desperation or to get away from the boredom of our current lockdown lifestyle.
---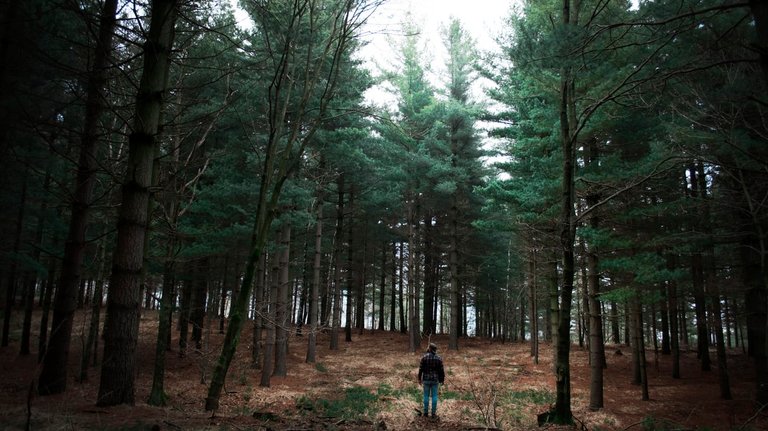 ---
One thing is for sure, I do like independence over the working activities of mine. Even while I was doing all the jobs in the past, I preferred to make it happen with my activities. Yeah, I know I probably might be tooooo much demanding for someone who is working lol. But believe me, when you give space to your employees and if those employees are dedicated, the results comes in a positive way. Talking about that, I might be somehow lucky to get decent people to work with. So, I did not go through much of epic disastrous experience from job sector (Not that I did not completely).
---
I missed all the rush and working under pressure thing I suppose. That is why, this sudden break, really pushed me to a certain limit. Honestly, I can not remember when was the last time I went to sleep while I was watching a movie! This week it really happened. That rush really came back in hard ;) But even though I must say, I enjoyed the work of this small duration, I doubt I would want to become my day job once again. Not that I do not like it but it how things are right now. I am certainly not sure how the future will be but till then let me do what I like doing. But one thing is for certain, I am up for any challenge unless it falls on my zone of work. And if that happens count me innnnn ;)
---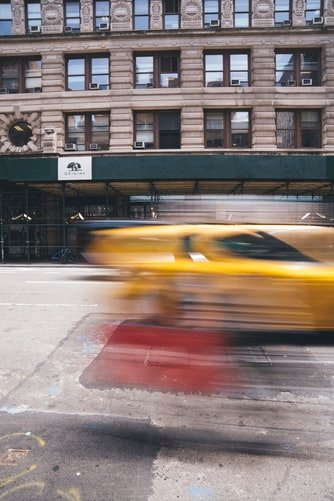 ---
Since I am almost free, I am thinking of getting into something new. I am yet to decide what but I suppose it might be something related to HIVE or crypto. Let me see what really comes up.
---
What am I upto lately?
---
I am yet to figure that out if I am being honest. But if I talk about HIVE, I am planning to powerup 100% for few more days to increase my HP. I always had a crush towards that HP lol. Need to get back those HP, which I used to make the best out of it at present situation. In addition to that, I am also planning to buy back some HIVE once I get the chance (Need Mullaaaa right)!! Apart from that nothing extraordinary is really happening in my black and white life but situation is spicing up, just waiting for a decent chance to make a move on few perspectives of life. Got to take off for the day and I will be back and will see you soon on the next post :) Stay Safe!!
---
---
Best regards
Rehan
---

---

---